生活細節與生命觀照🍃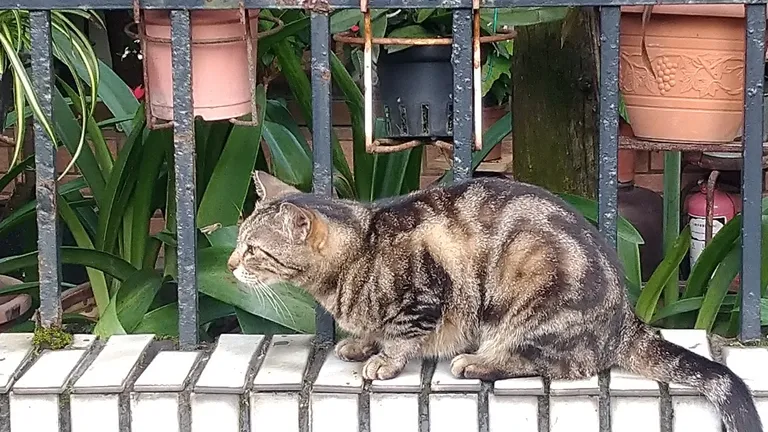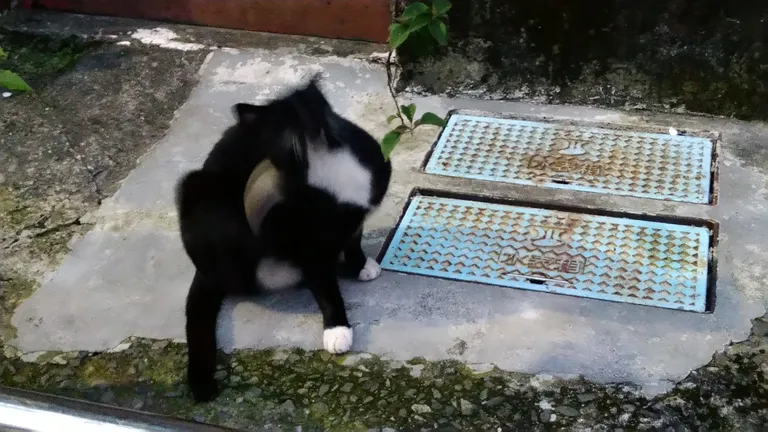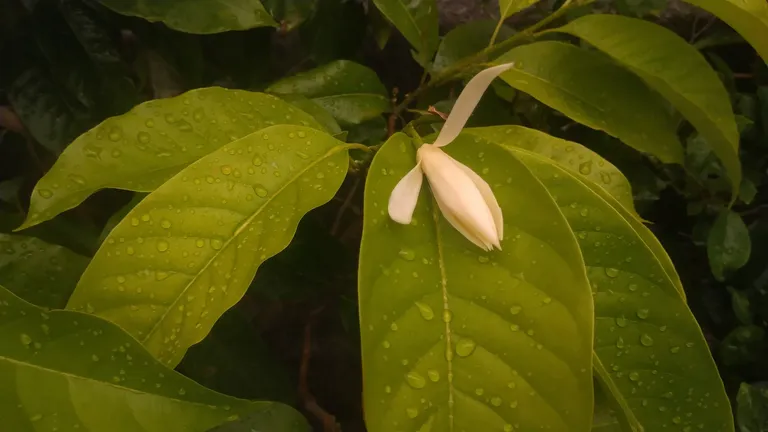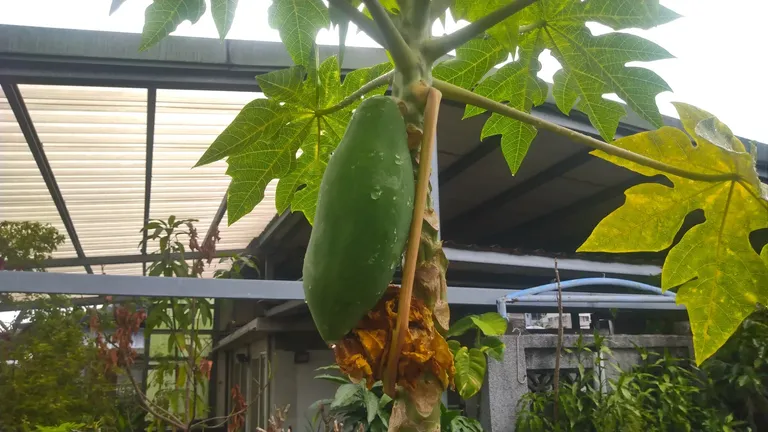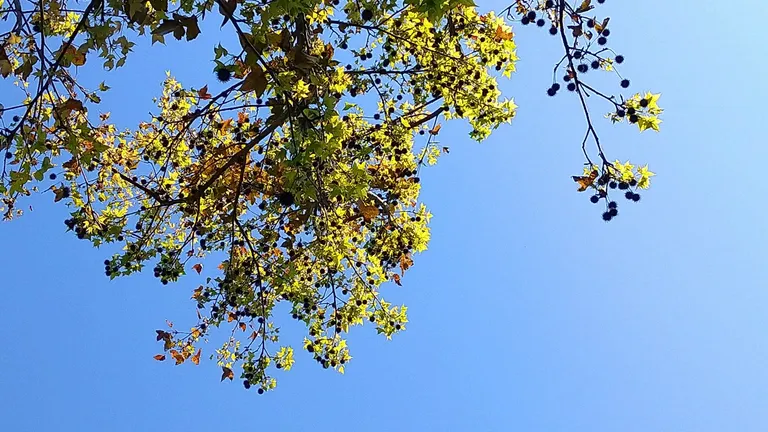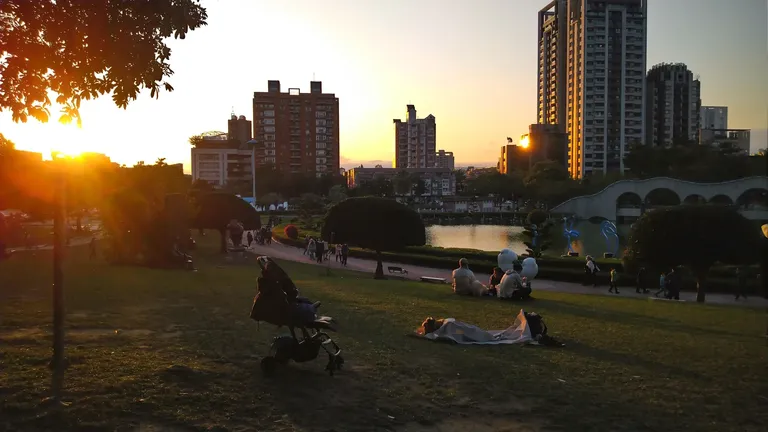 今天整理了一些相片,都是日常生活裡隨手拍的。不是很好的手機,不見得是很特別的景,但是都是可以讓人看很久,想一想人生與世界之類的事。用來清空你人生的緩存記憶體。
Today in this post, I share some photos that I took in daily life. Nothing really special, but everything in this world can be special if you are willing to slow down and think, about your subject, your self and the world, the universe.
生命們 Beings
他們的一舉一動,可以讓你看很久很久,超然世外。
Their every move can intrigue us so we forget about the world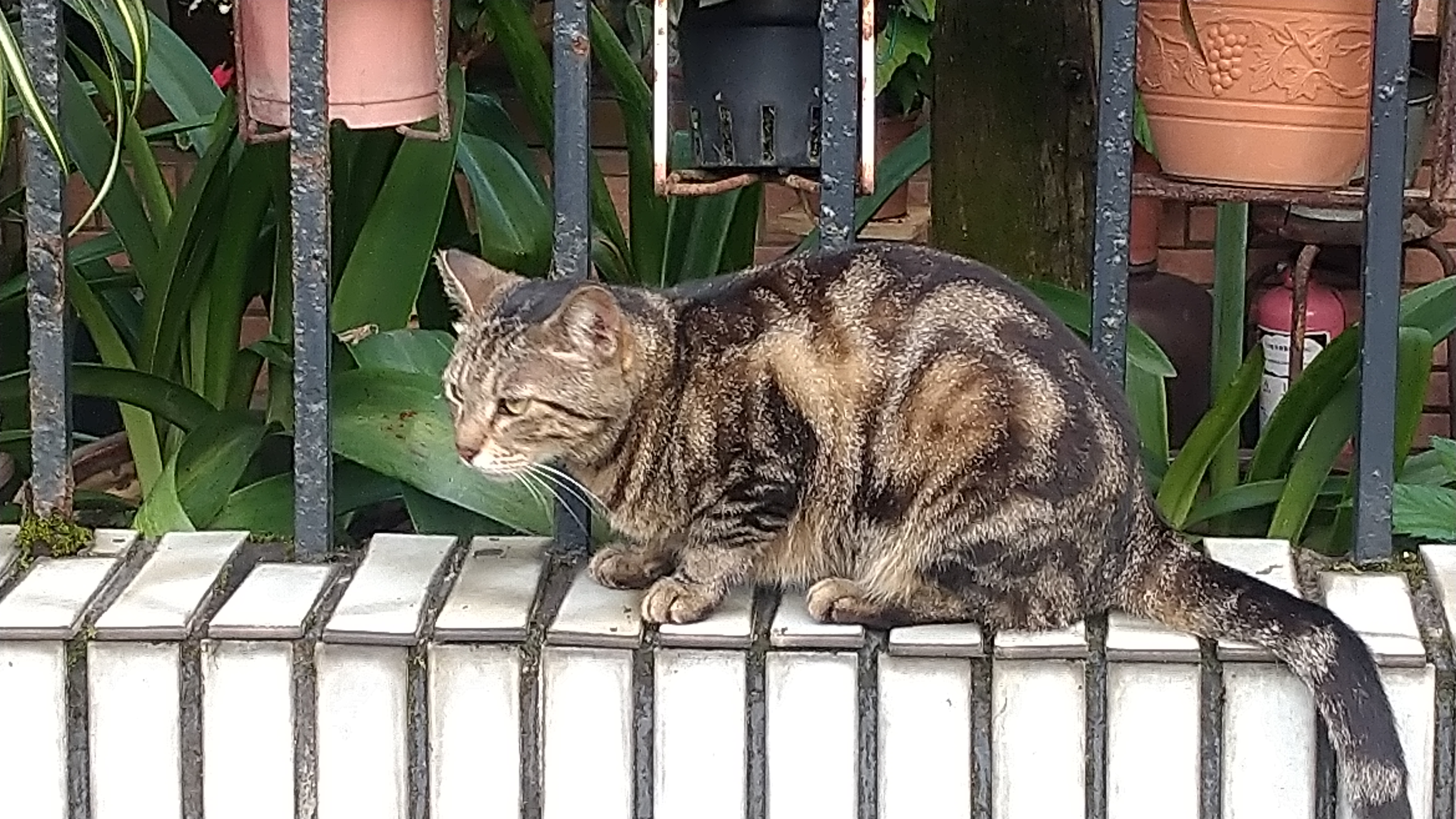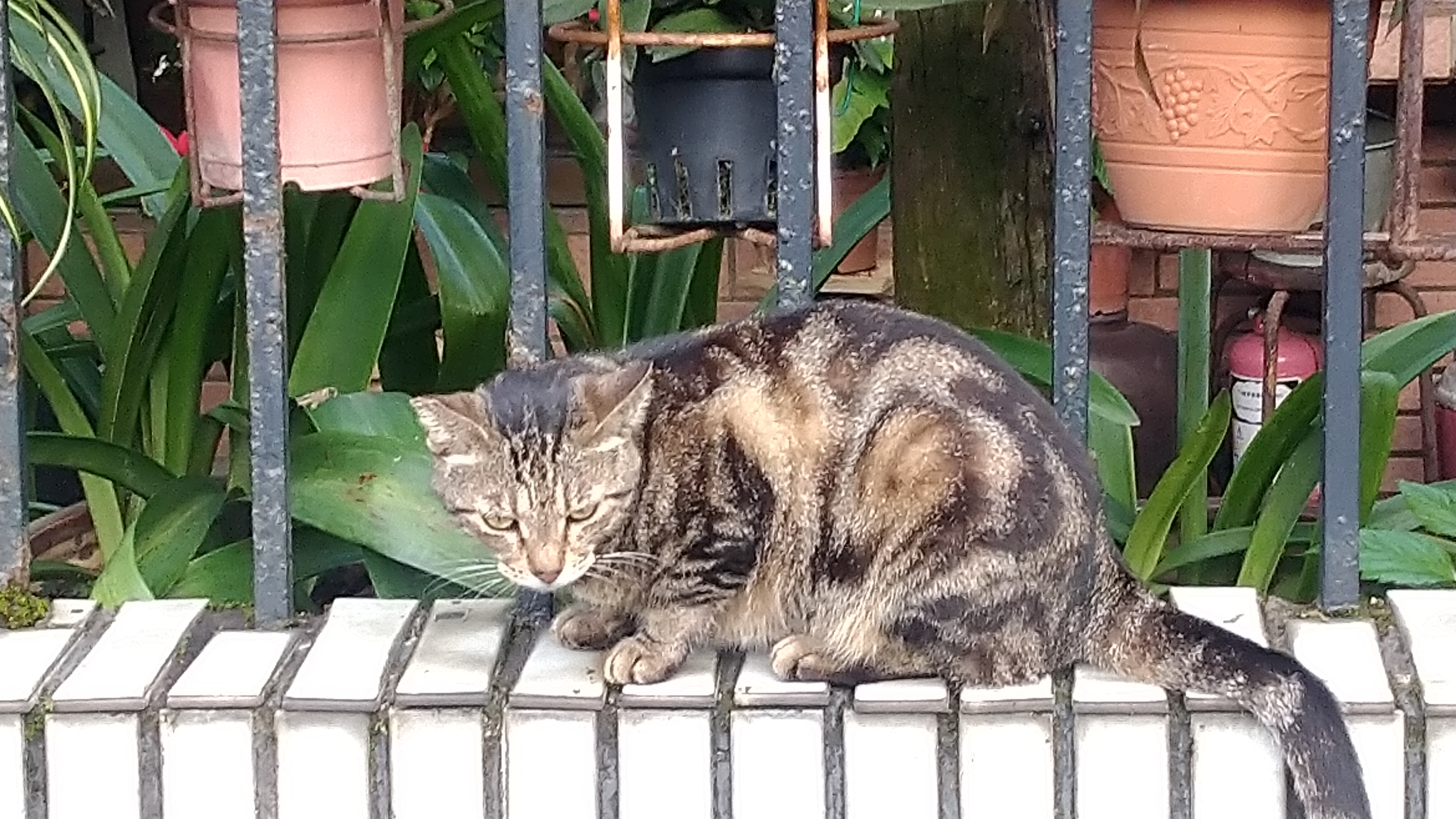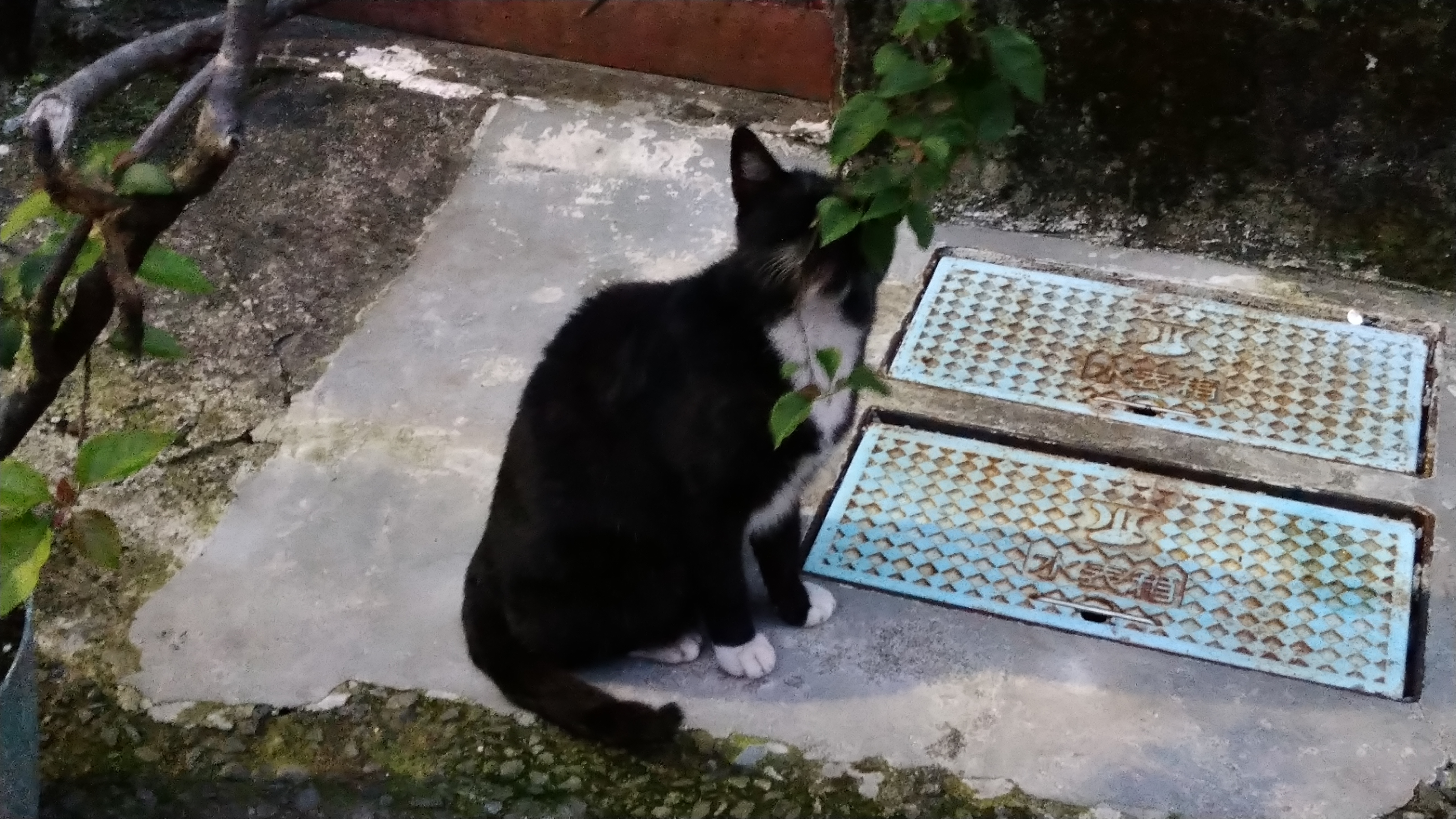 庭院裡 Right in the yard
綠色孕育的不只是他們的生命,還有我們的。
The color of green represents a varieties of lives, including ours.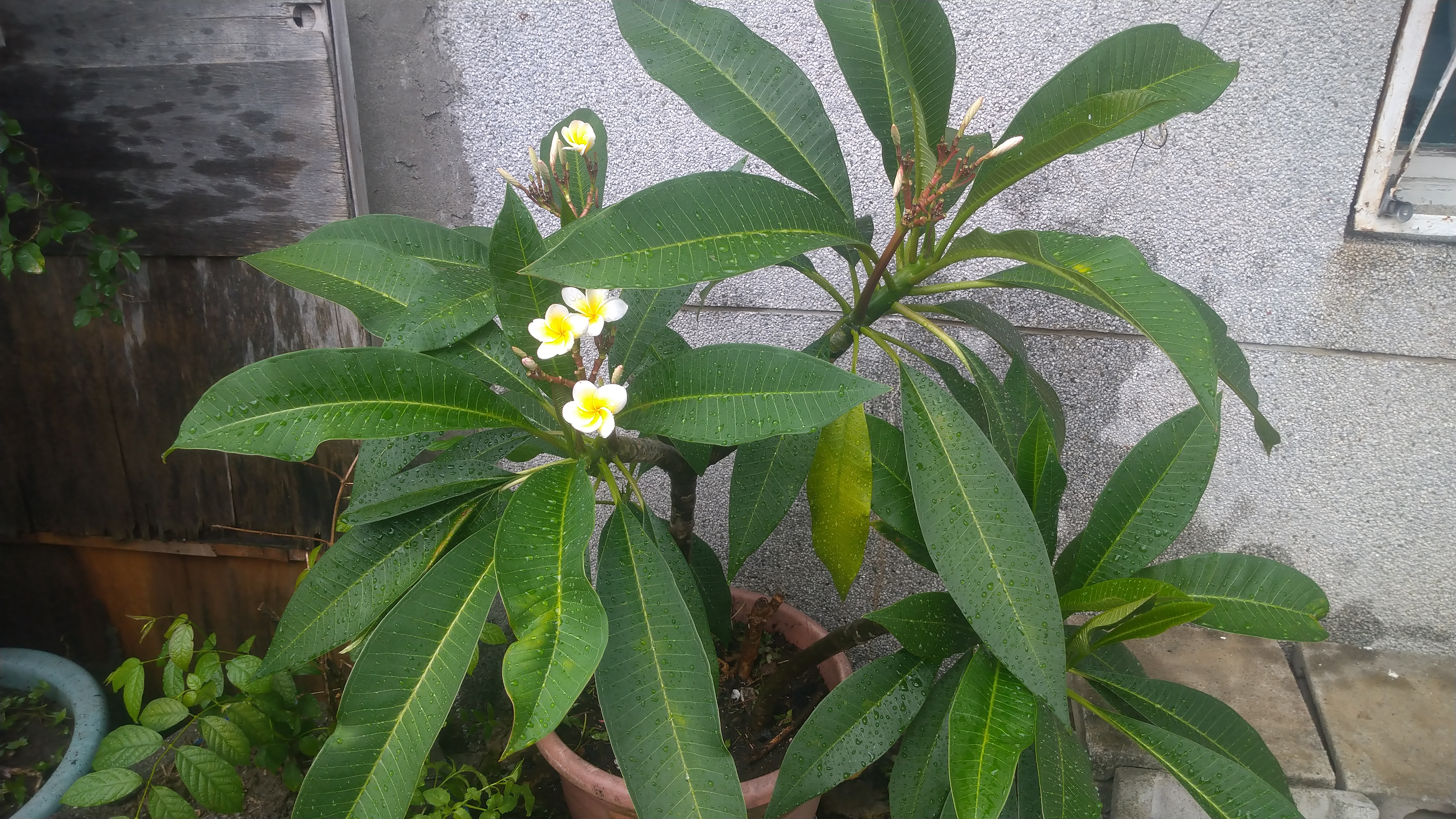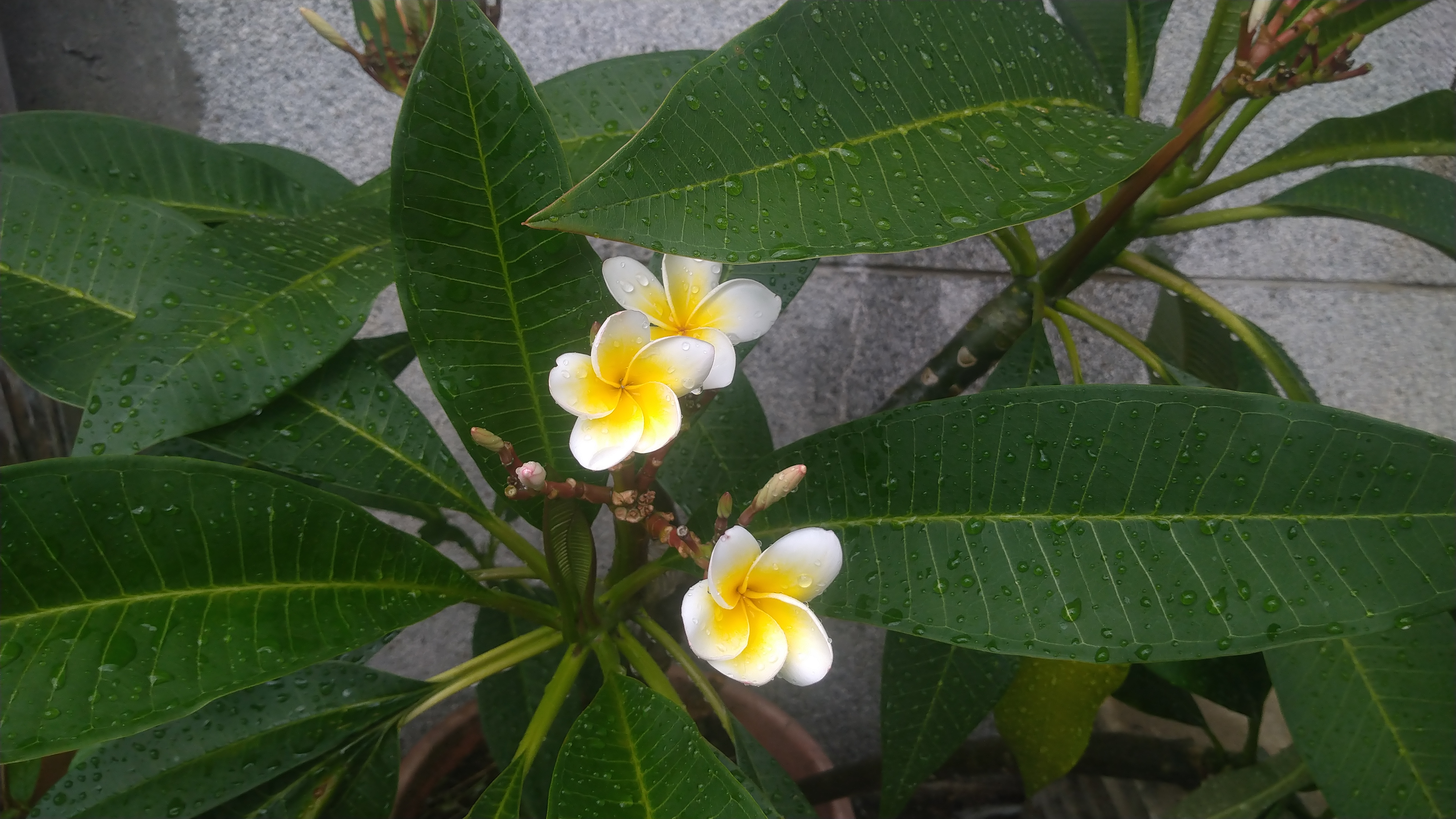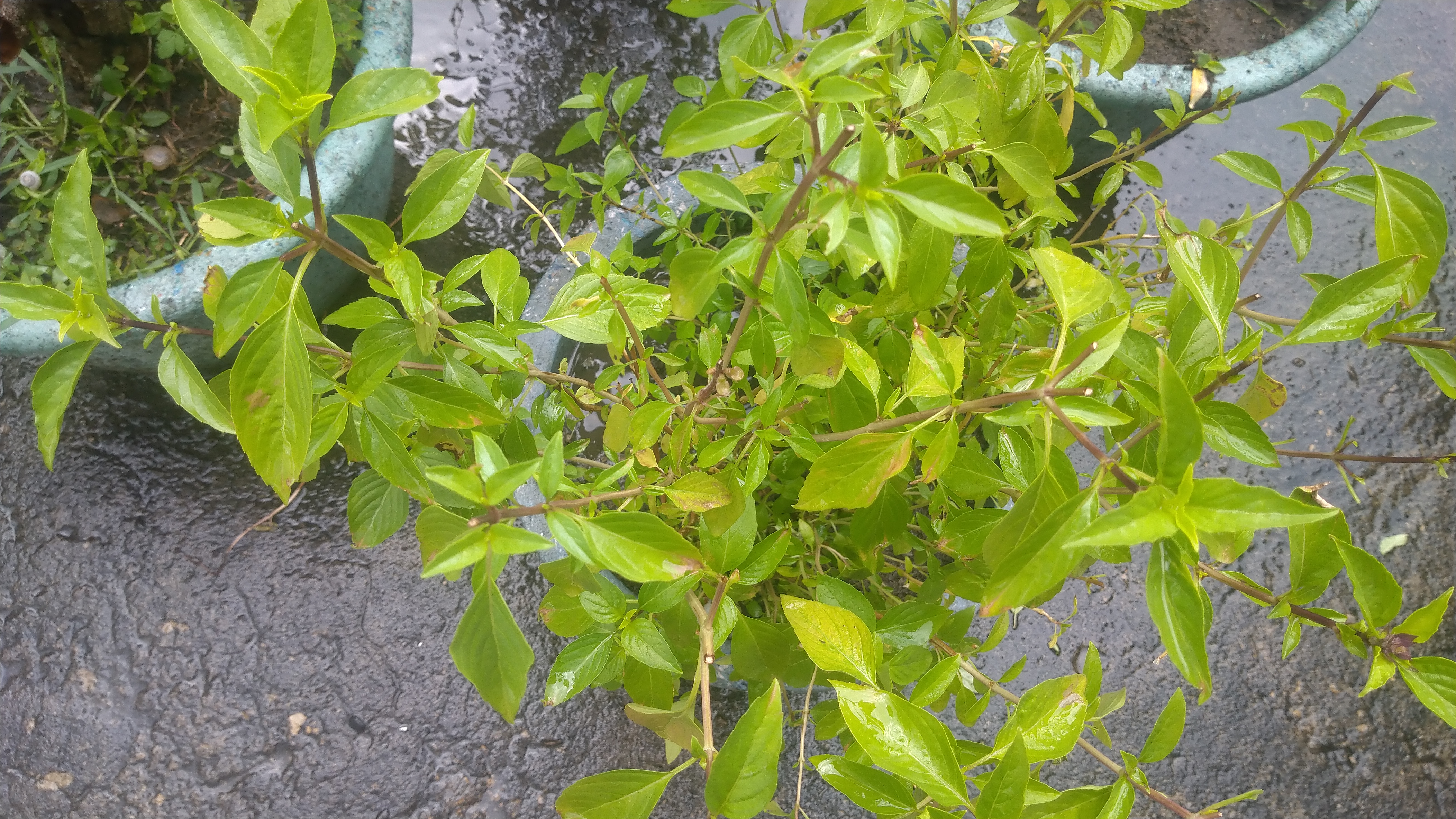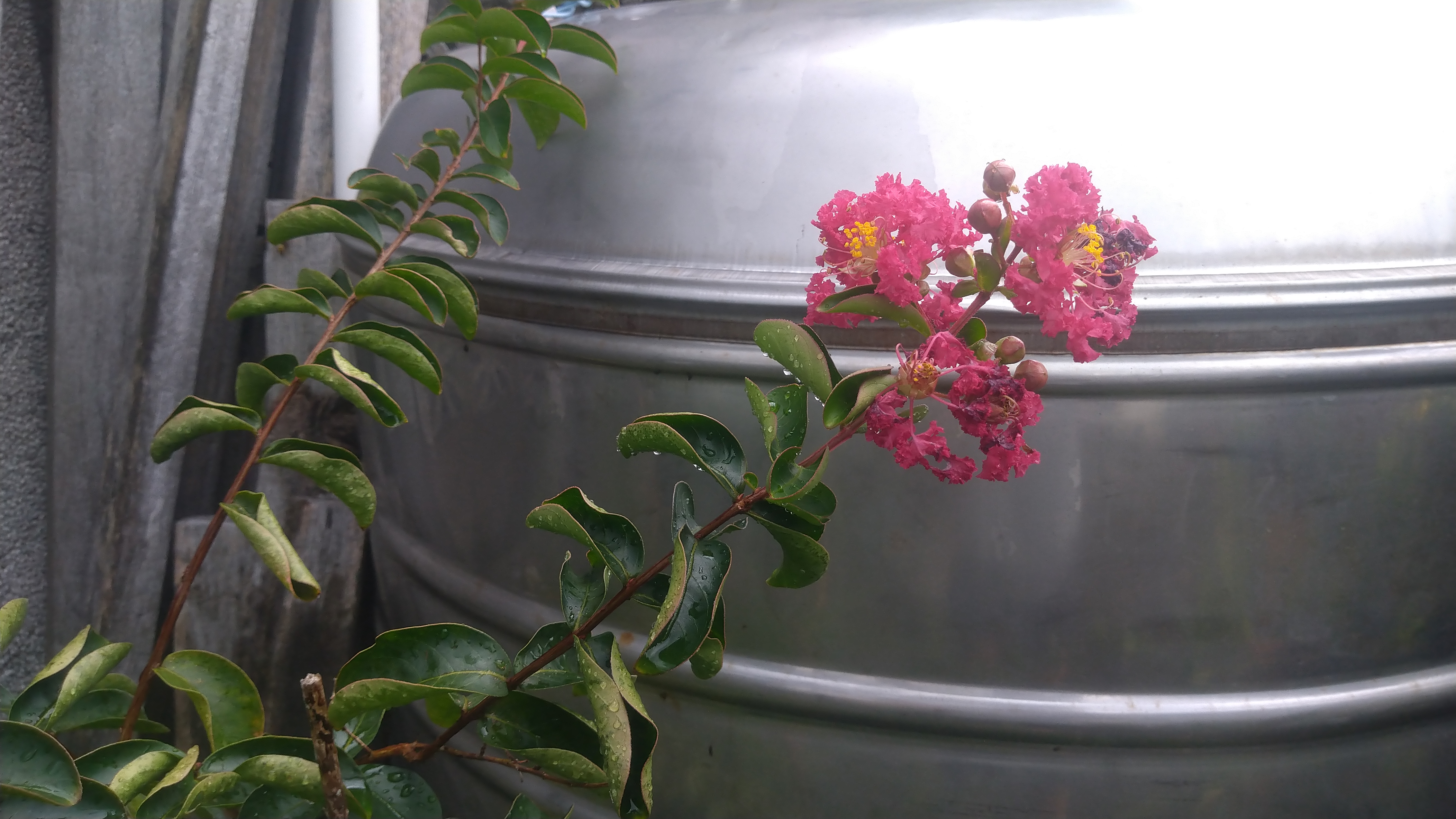 天際天色 Versatile Skies
背後有宇宙撐腰的天空,變幻莫測
Sky backed by the unlimited universe has so many faces ...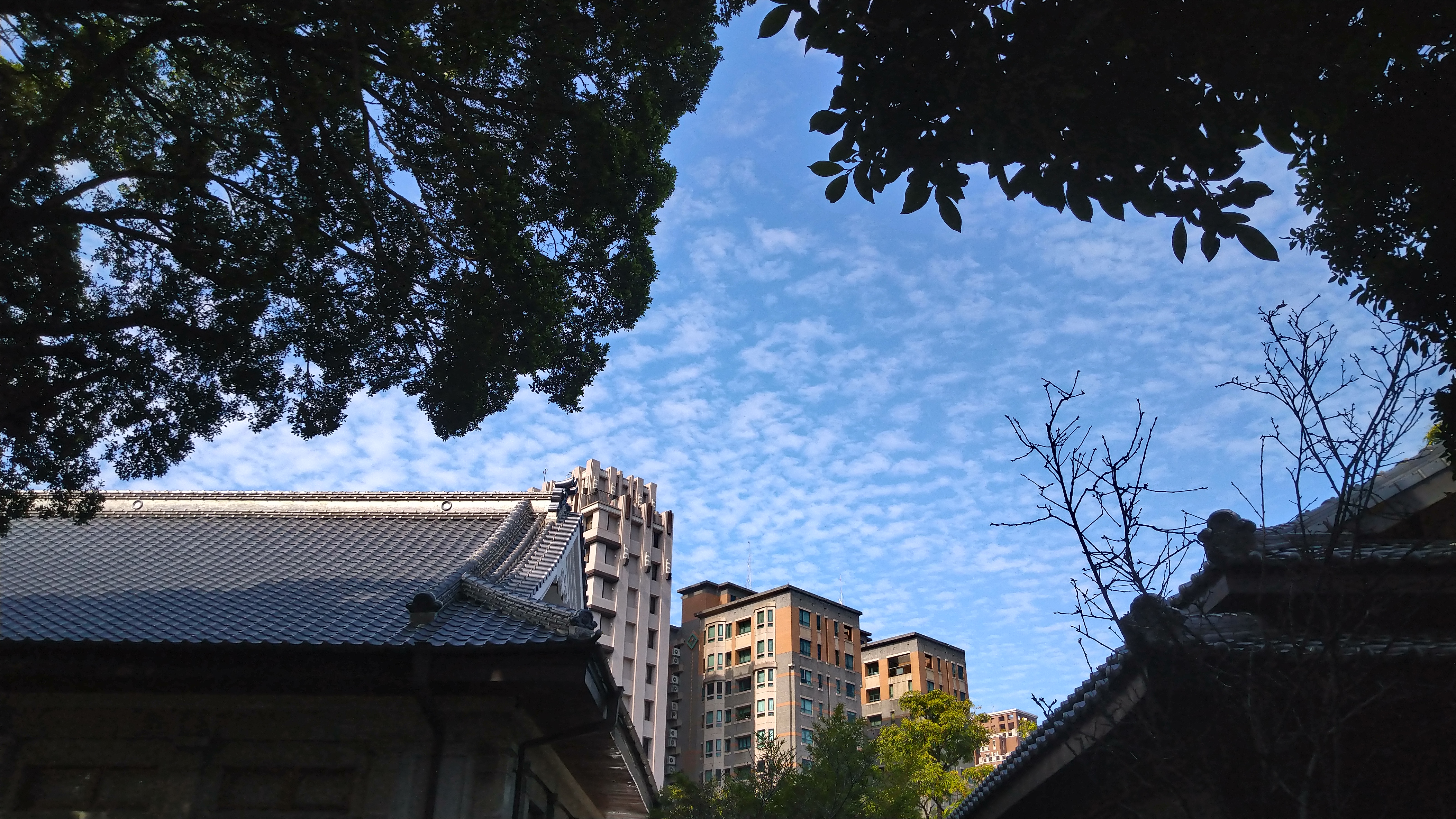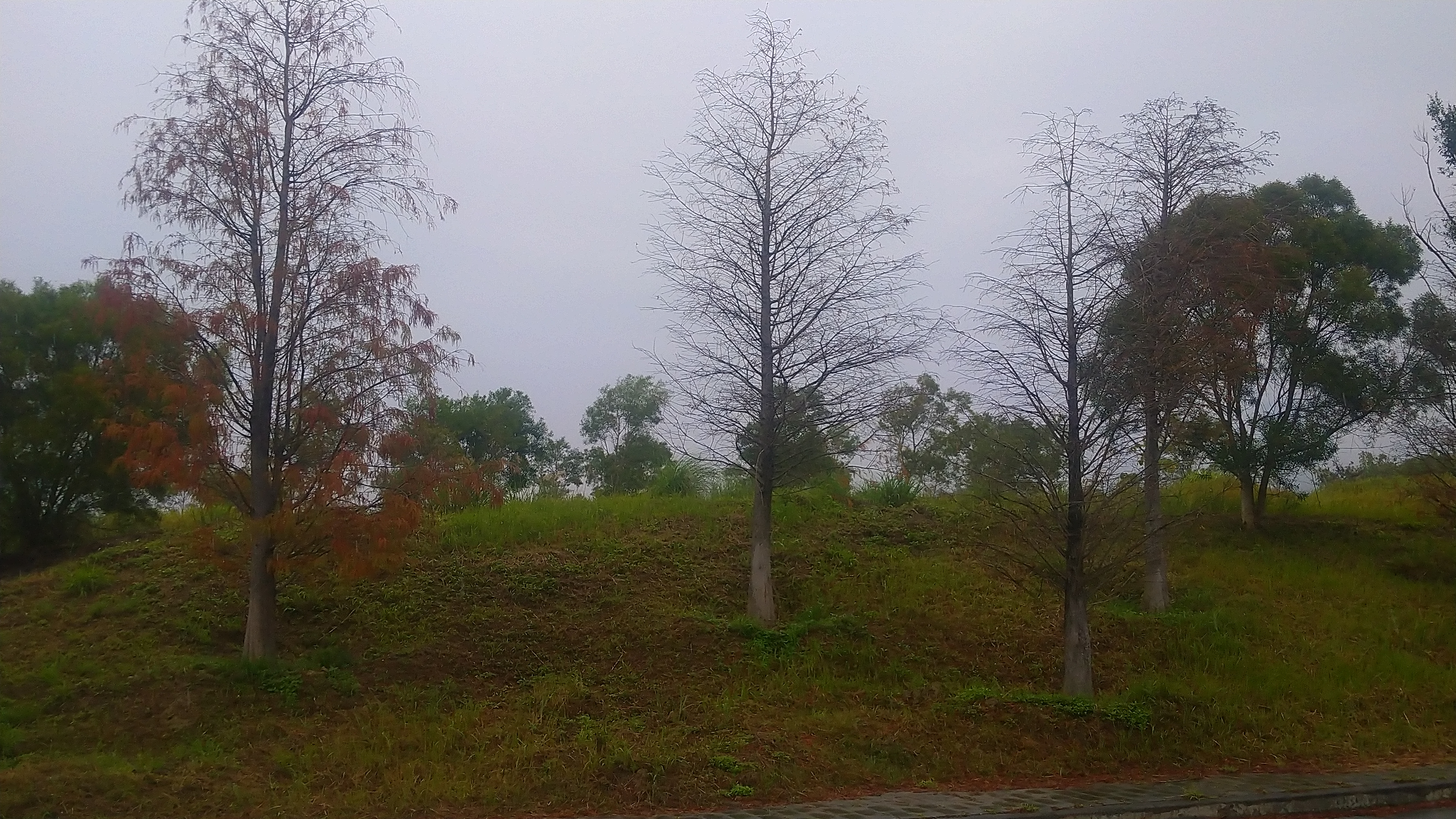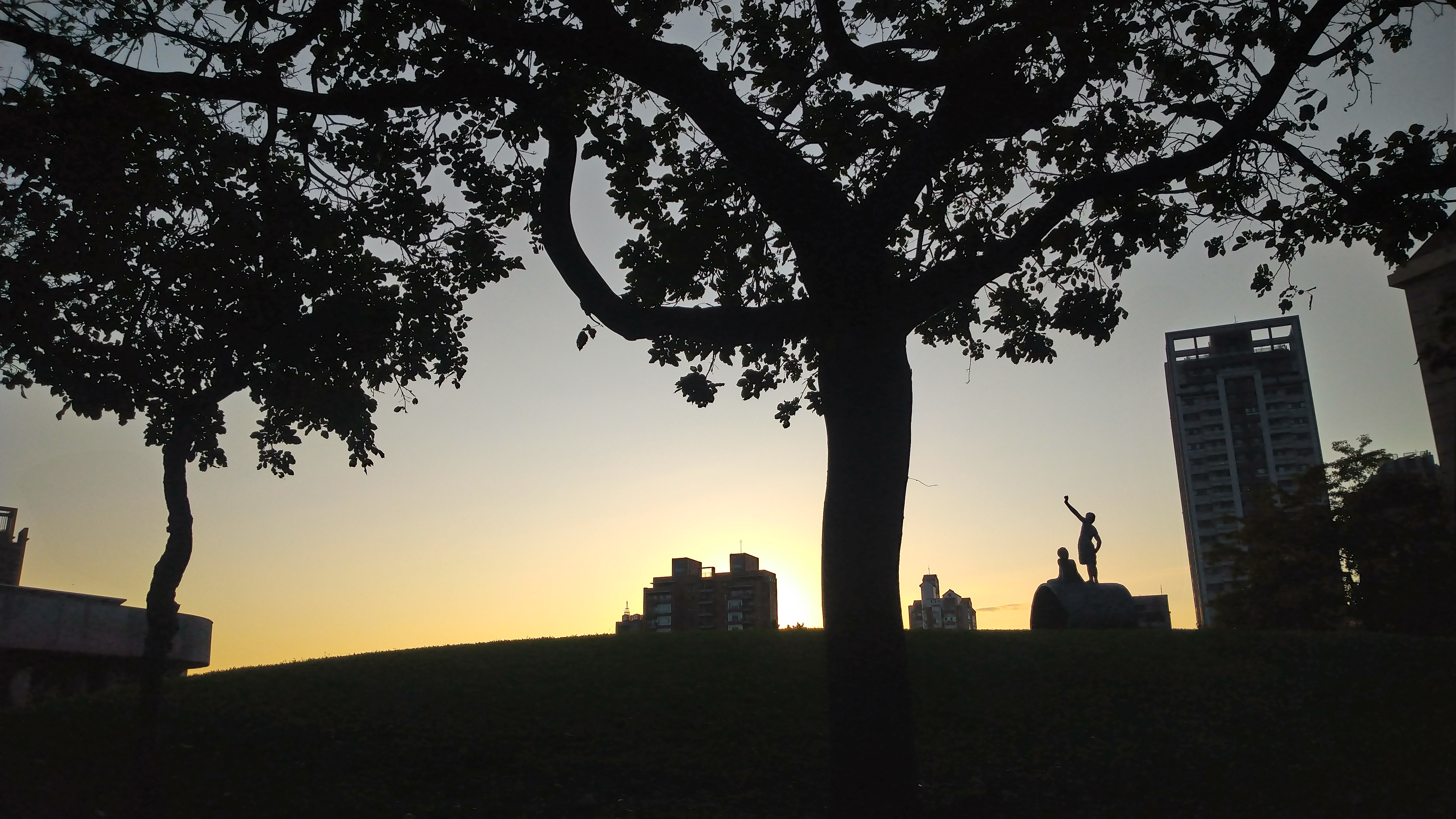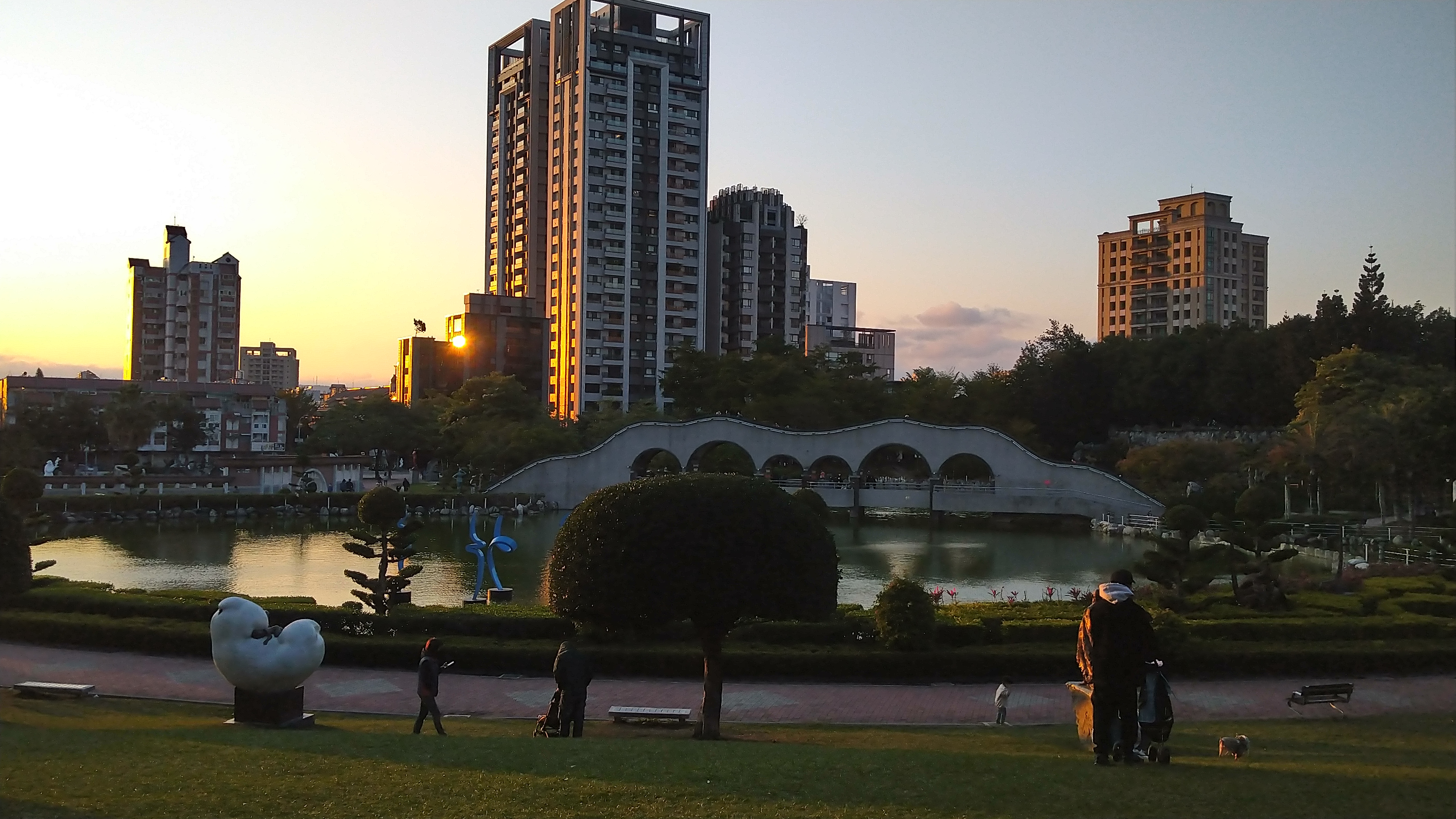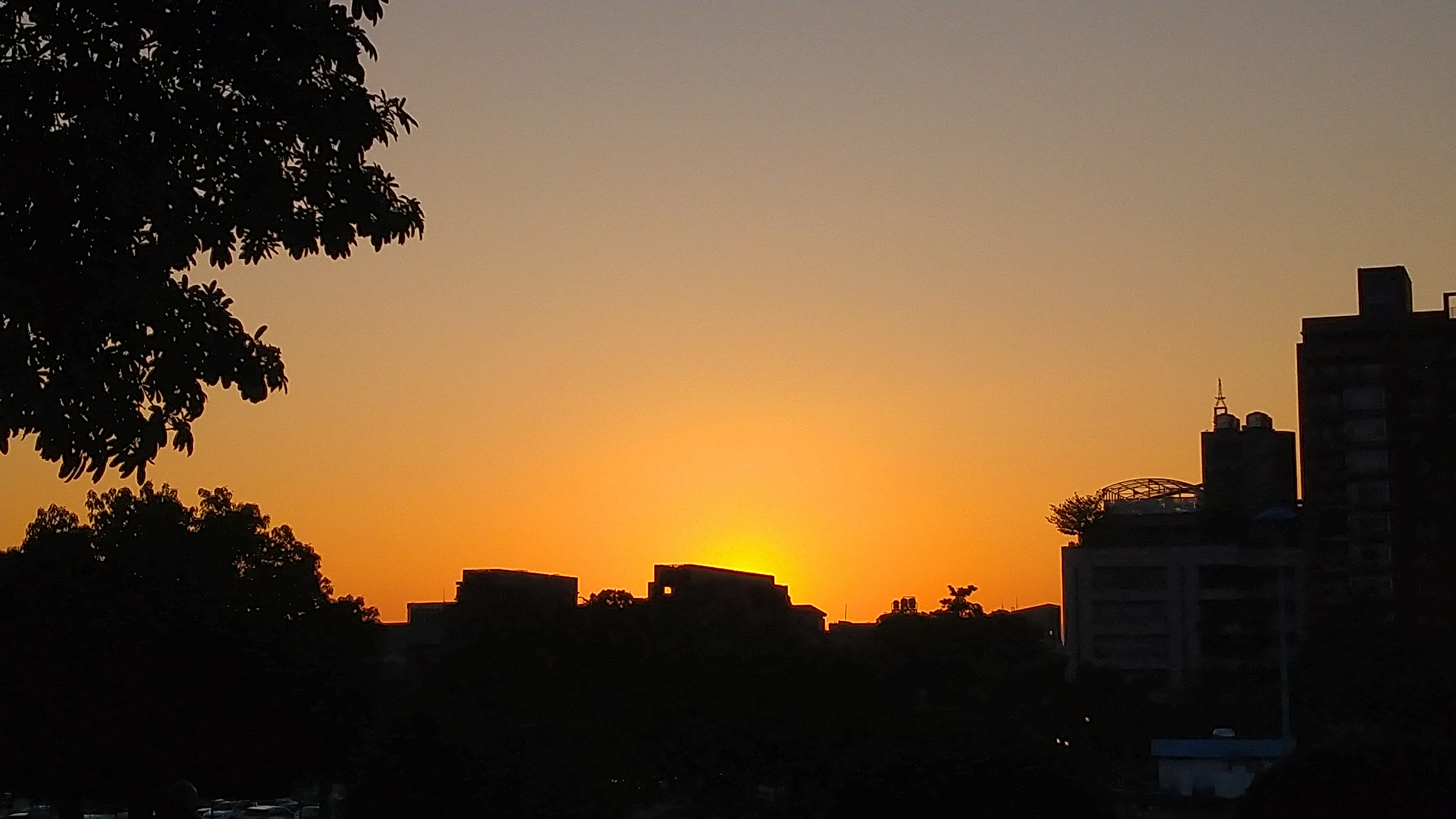 ---
生活之美,讓你可以觀照自身,重新洗滌染塵的人生。
The beauty of daily lives often drives us to reflect on what has been going on with our lives and help us concentrate on what is important.
---
For the best experience view this post on Liketu
---
---