D.Buzz Community Highlight: @agimat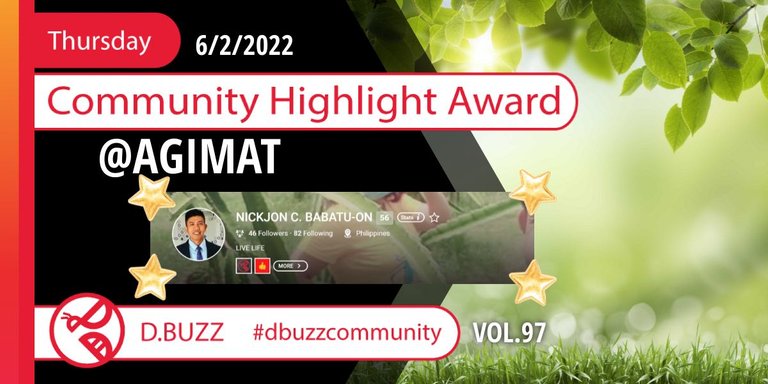 ---
D.Buzz Community Highlight of the Week
@agimat
---
Hello, friends!
Teaching and loving life is a great way to live! We absolutely love sharing our passion for learning with others and seeing the joy that it brings them. It's such a rewarding feeling to know that we are making a difference in someone's life. Plus, it's a great way to keep our own minds sharp and engaged. We are always learning new things right along with our students.
When you love what you do, it doesn't feel like work. Waking up each day and getting to teach kids is a joy. Seeing their faces light up when they learn something new is the best feeling in the world. And knowing that you are making a positive impact on their lives is incredibly rewarding. Teaching is an incredibly important profession, and one that we are so passionate about. We believe that everyone has the potential to be a great teacher, and that by sharing your knowledge and love of learning, you can change the world.
Today let's talk about a cool teacher in our community. They are the one who always has a smile on their face, and always willing to help out their students. They are the one who makes learning fun, and the one who always goes the extra mile to make sure their students succeed.
Read on to discover who they are!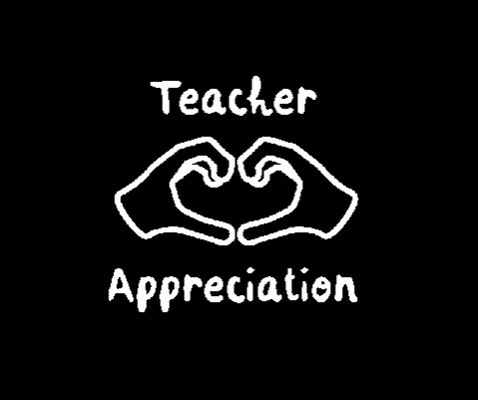 Much love to the teachers of the world!
---
We like to believe that D.Buzz is more than just a Dapp - it's a community. It is a community of people with a passion for crypto, a passion for censorship-resistant content, engagement, and spreading their message.
---
We see you, and we love you all.
---
To give back and express our thanks, we highlight someone every Thursday from our community in a post across social media. They will be listed as a 50% beneficiary in the post as a way to say thanks!
---
Today, we would like to celebrate @agimat!

---
When we teach, we help others grow. By sharing our knowledge and experience, we give others the tools they need to succeed. And, as they grow, we grow with them. This is one of the reasons why being a teacher is so rewarding. You get to lift others up and help them find greater success in life.
@agimat is one such teacher. It is so nice to see the smiles on the faces of the kids - and on @agimat themselves - when we look at the pictures they post working with kids and teaching them.
@agimat joined Hive in May 2021 and has been an active member of the community, posting nice stories, updates, and more to keep us all delighted. We also enjoy that when reading their comments, they always express thanks and love to other users. This we find so cool.
If you're looking for a fun and interesting blog to follow today, we recommend you check out @agimat's blog. They always have something new and exciting to share, and you're sure to enjoy the photos and stories from life.
@agimat, thank you for all you do. We see you, and are excited to read more of your stories. :)
Thank you all, and see you soon!
---
We strive to have a fun and neutral stance on topics. If you have any concerns with the content, please contact @jacuzzi who writes and generates the content for our articles, or the @dbuzz team for clarification.
---
Join us on Discord at https://discord.gg/BKg5Ptg9ss

---
---