Out and About on a Bike
Once in awhile one needs to change things up a bit. Instead of hiking and walking (which I both love), I decided to dust off the old mountain bike and go for an afternoon pleasure ride. The entire ride was generally very little to no elevation gain, except when I hit one part of the trail. I did have to dismount once or twice, as it did get rather steep. If I had a more advanced single chainring gearing system that would be way better! They tend to be much stronger than the three chainring system I currently have. A reason to get a newer stronger bike, wouldn't you say? Just before the snow flies, the prices I'm sure will be much cheaper. I can wait to get a good deal. Photos taken on a warm and sunny day, I think the temperature hit around 26°C!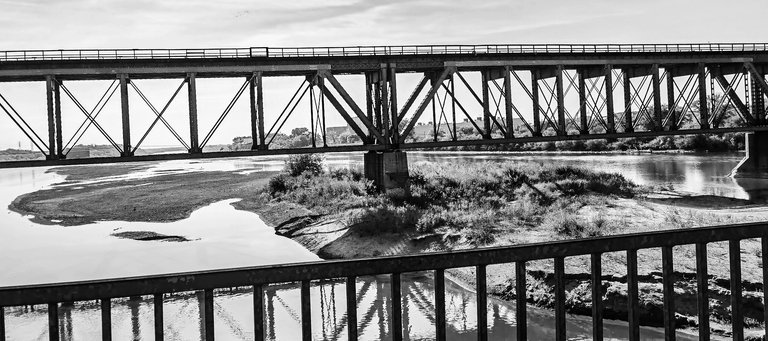 ---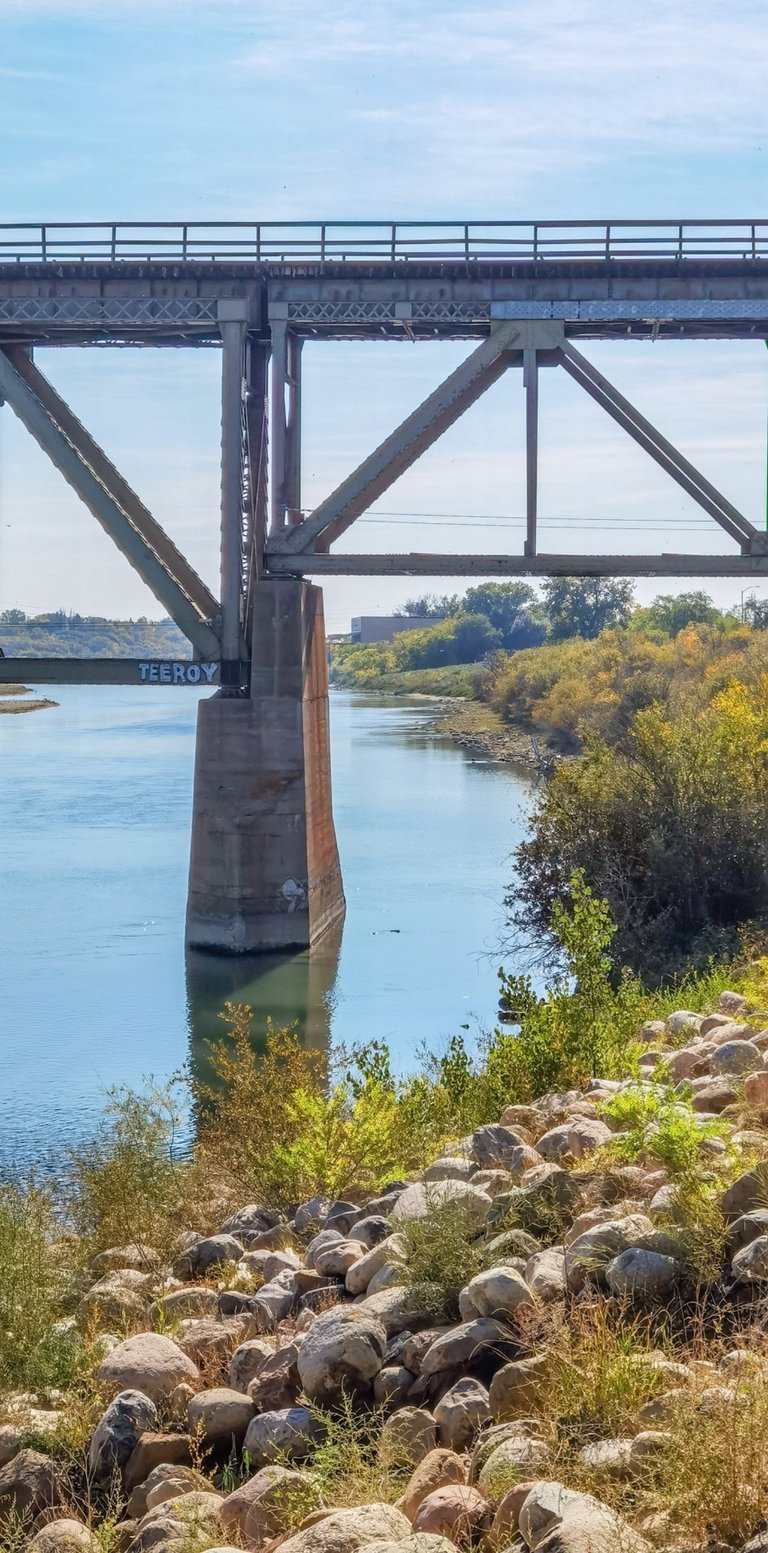 ---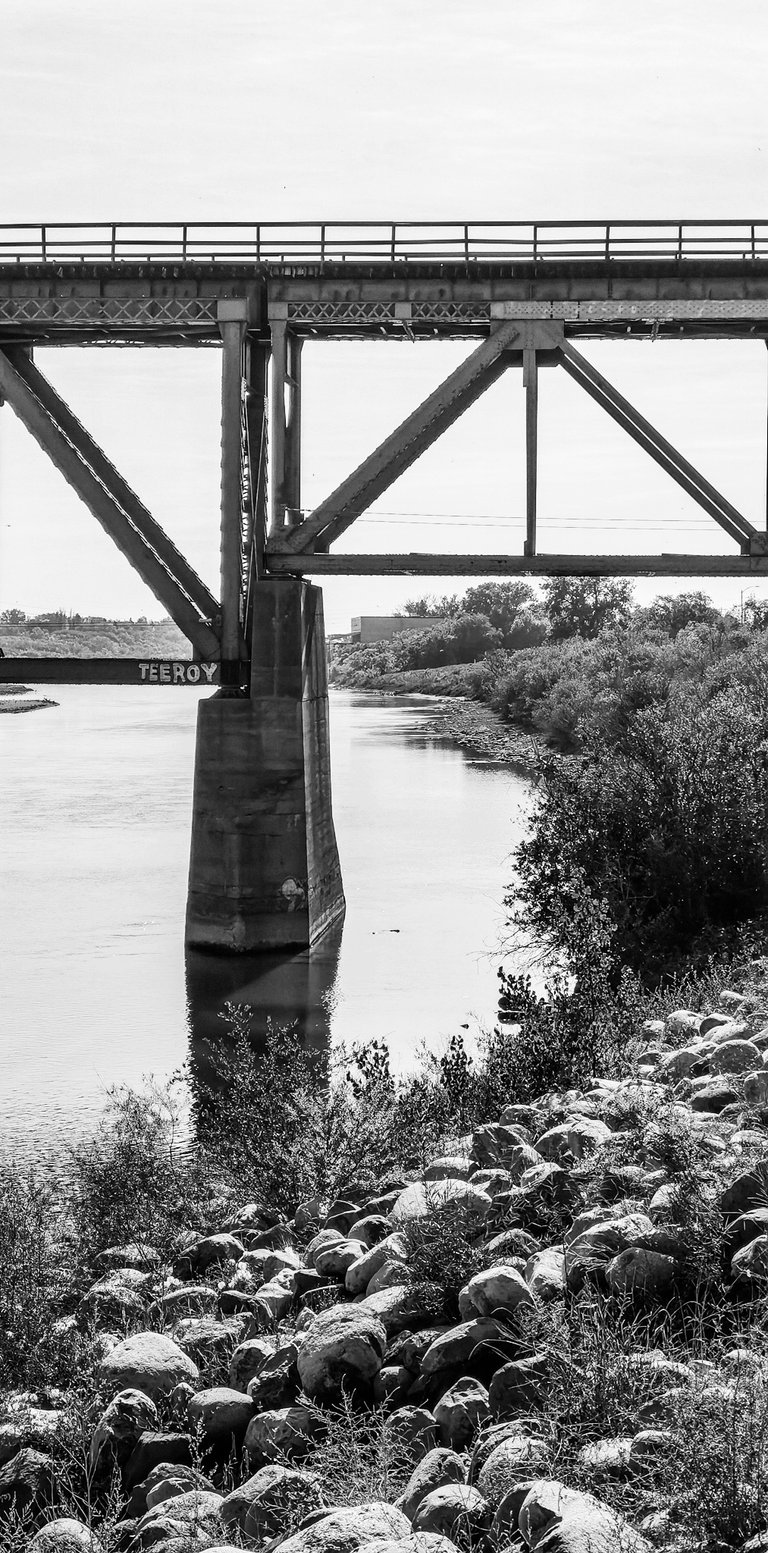 ---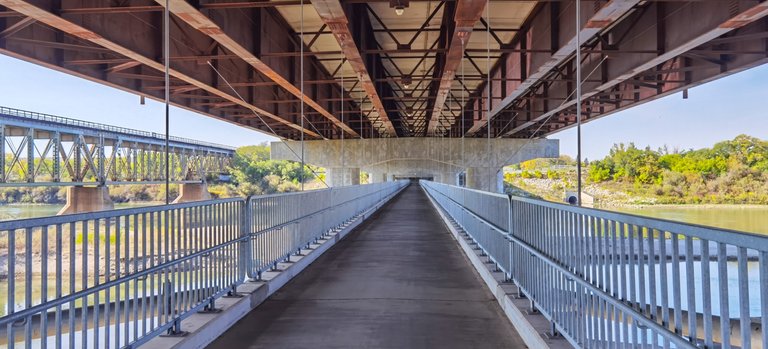 ---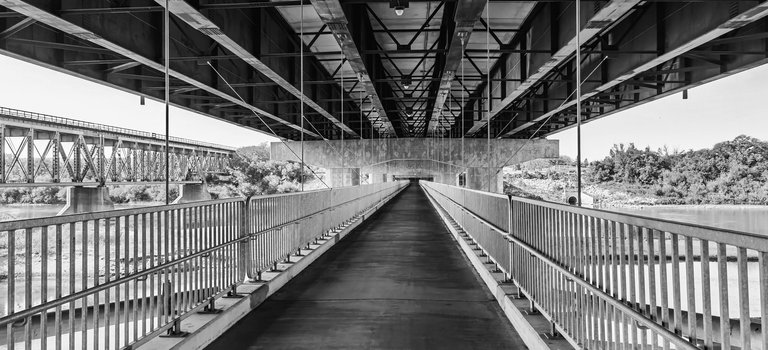 ---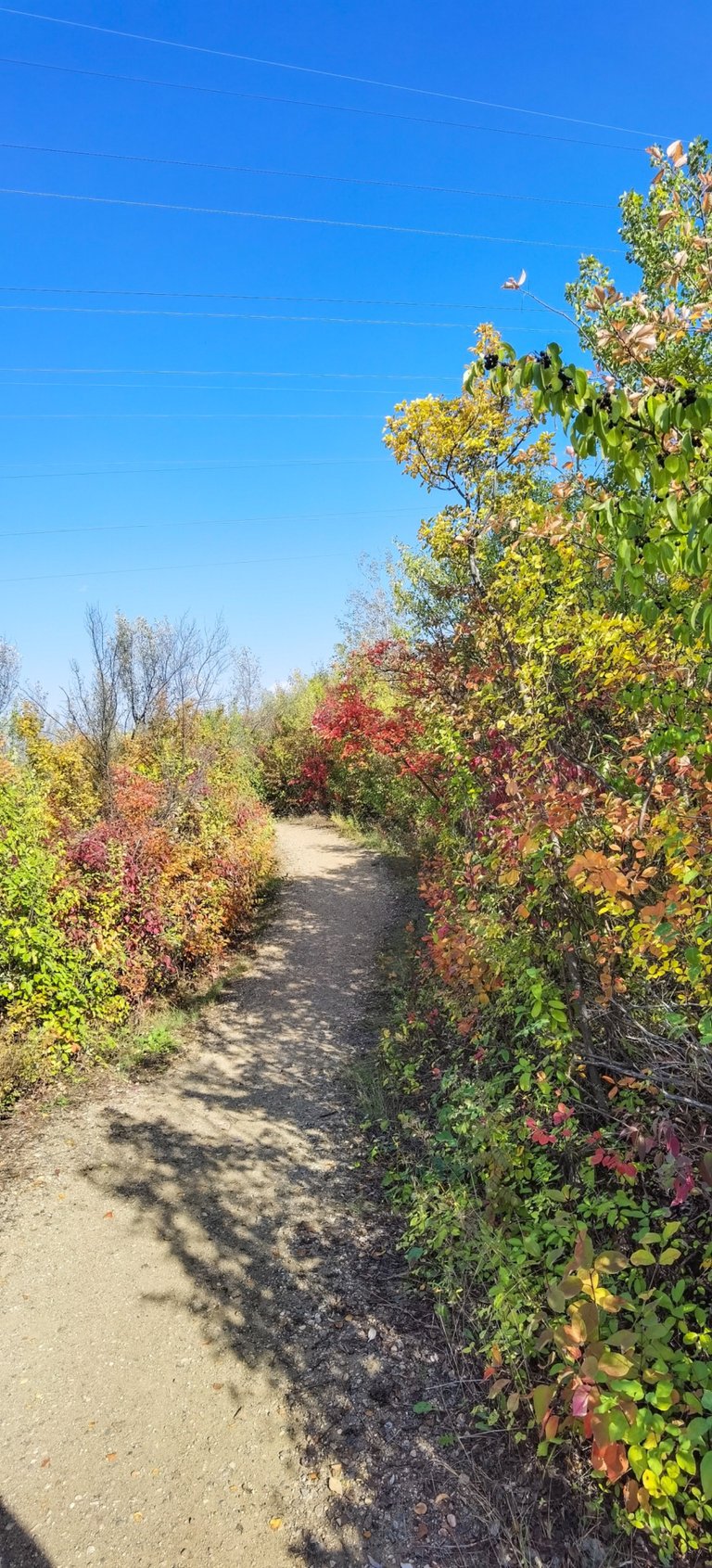 Camera: Huawei P40 Pro
Lens: Leica
Editing: Lightroom & Camera+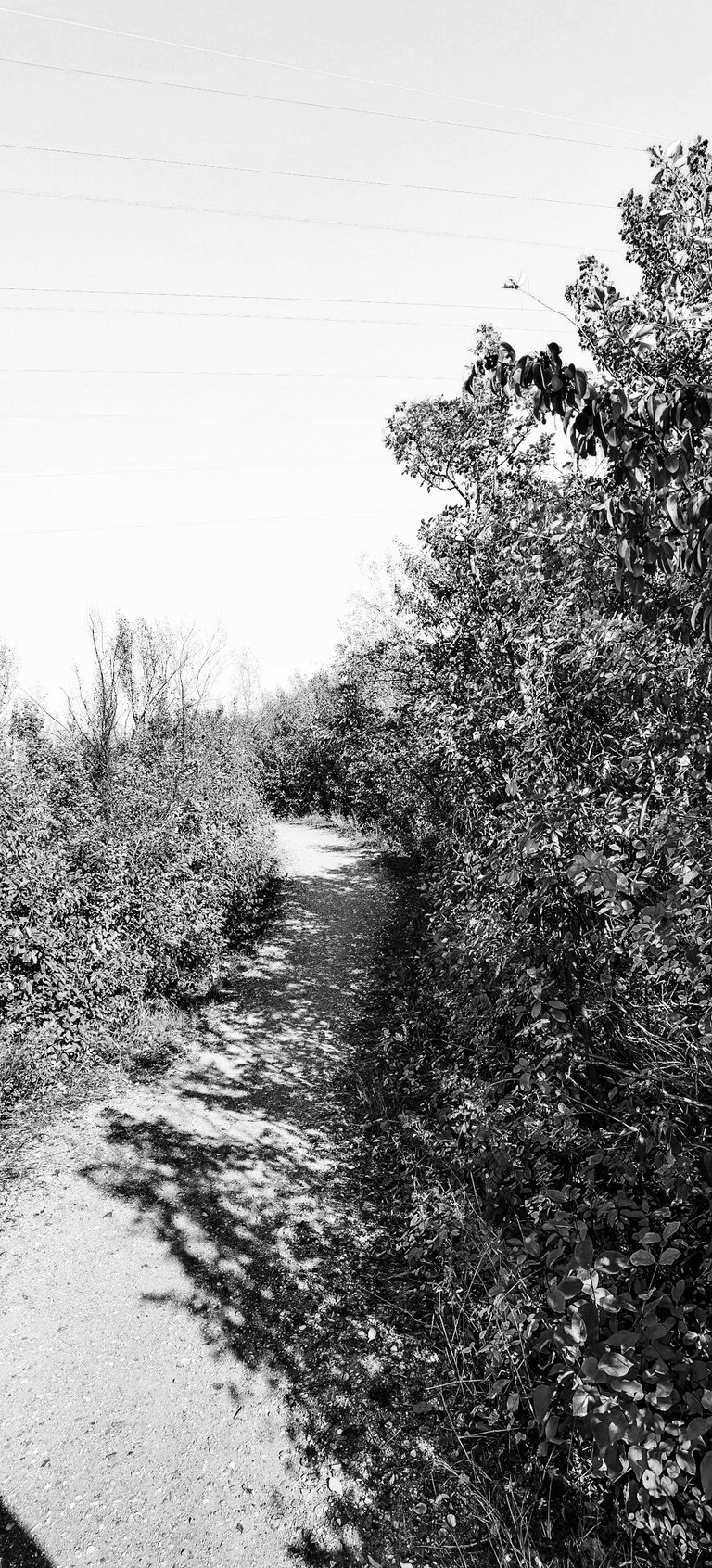 Do you like Black and White photography? Do you like Colour photography? If you answered yes to both questions, then you are a perfect candidate for the "Colour / Black & White" photography community. Created specifically for that purpose. I will be personally curating qualifying posts. What are you waiting for? Join now!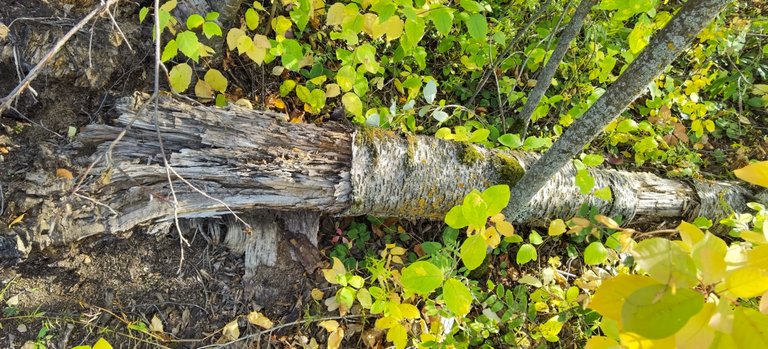 ---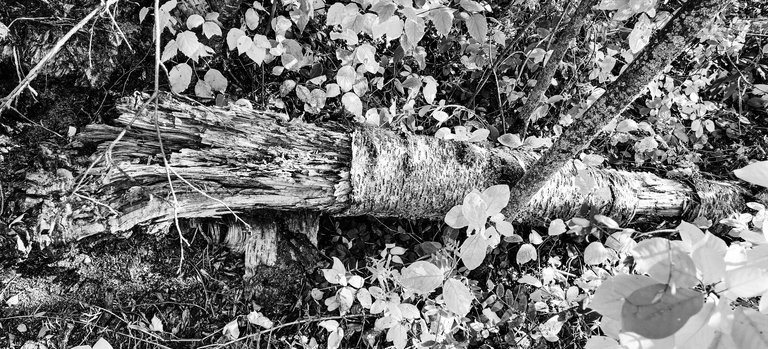 ---
---
---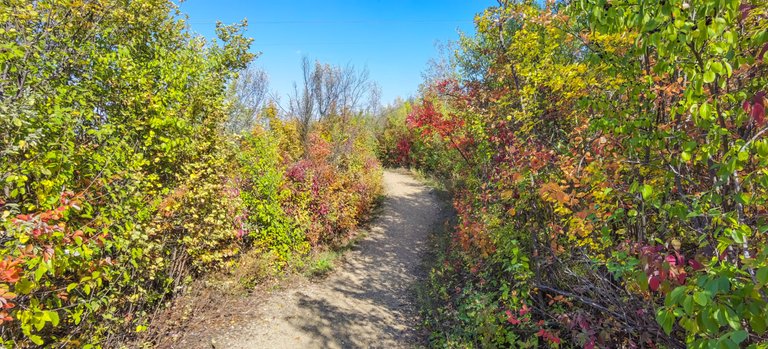 ---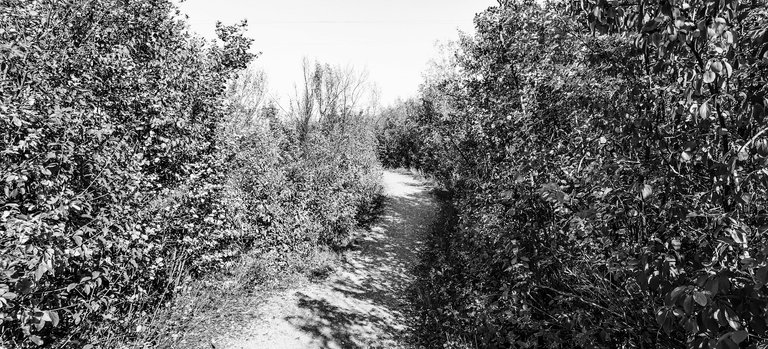 ---
---