My Introduction To Hive
Hello from VIETNAM!
Hello lovely and beautiful people,
First of all, thank you very much @dodovietnam for your enthusiastic guidance to help me get to Hive. This is my introduction to Hive and I look forward to making friends with everyone.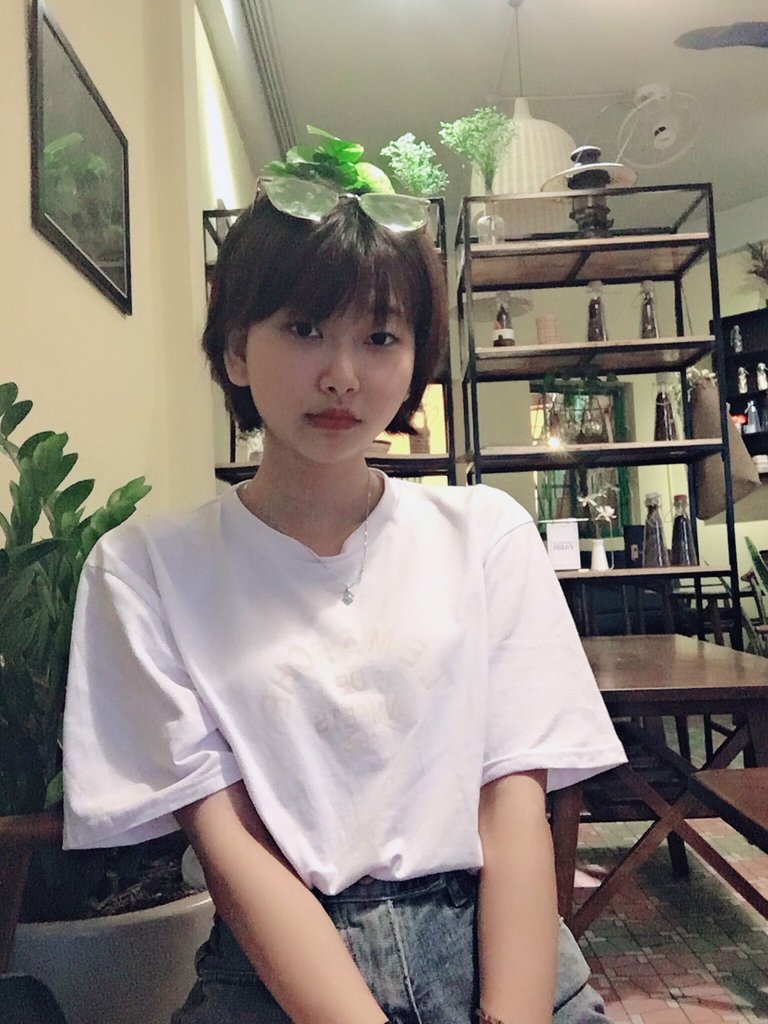 ---
#1 - Who am I?
I'm Hiep, it's a common boy name in Vietnam, but no, I'm a petite and lovely girl. Every time I introduce my name, I am often asked a few times because people think they misheard, which makes me a bit shy. But I'm proud of it. This is the name given by my grandfather, Hiep in the word Hiep Nghia means someone who does good deeds to help people.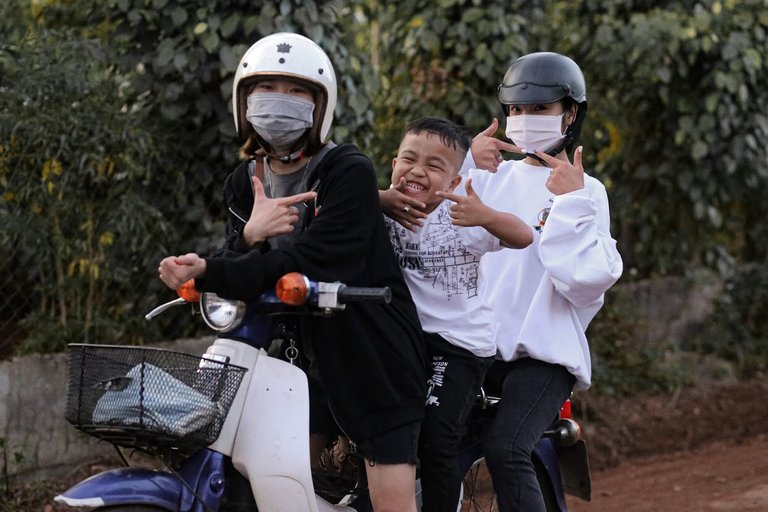 I am in my 22, unlike the vast majority of young people in Vietnam who pursue university, I chose a different path. Currently I am a freelance content writer, a sales consultant and I am studying to become a Yoga Coach. College isn't the only path to success and I'm still very happy with my choice. 😄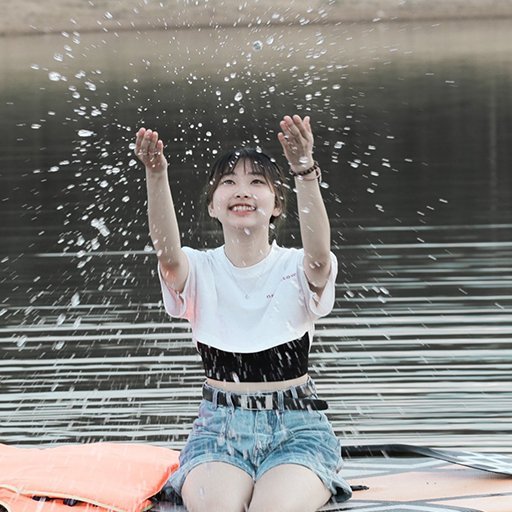 ---
#2 - Things I like to do
Charity
I love charity activities. I have been involved in a charity club for 4 years, and I look forward to many more years. Although I'm not a rich person, I can give away what I have a lot - that is the enthusiasm of youth. Going to remote areas and helping people who are more difficult than myself always makes me happy and learns a lot about life.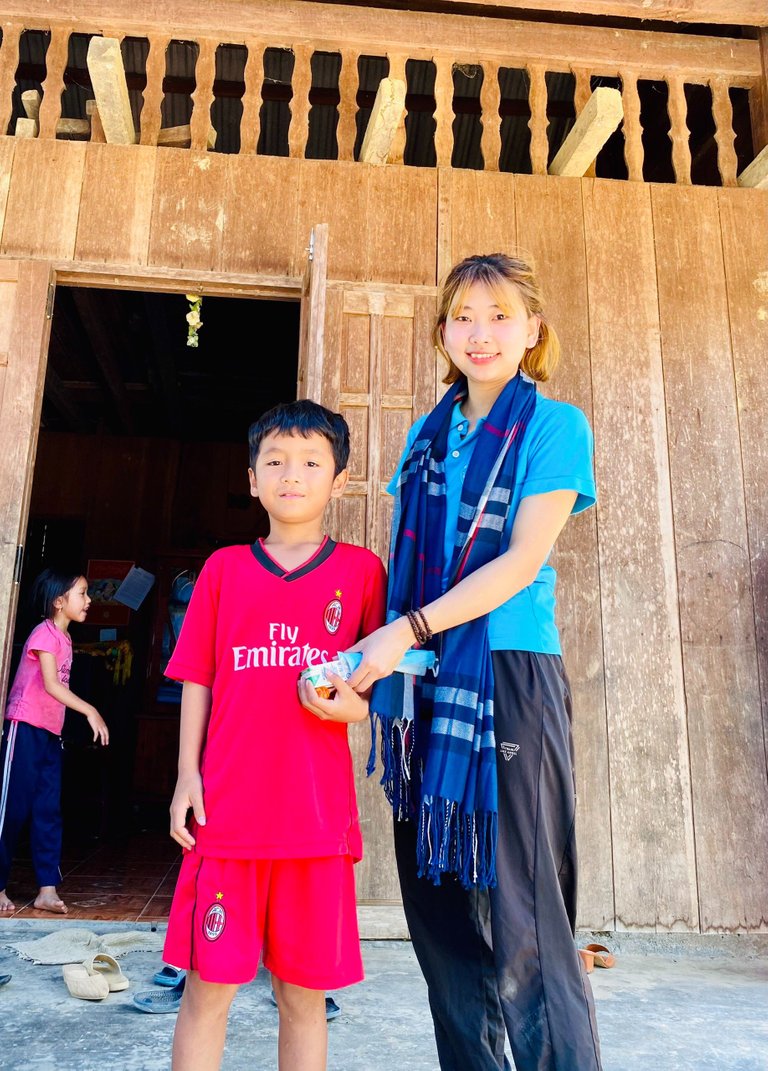 Travel
I am a travel enthusiast. Traveling is a way for me to renew myself. Exploring new lands, cultures, and people helps me learn a lot about life. That's why I chose to be a freelancer. I know it's not easy but I will try my best. I look forward to learning more from you.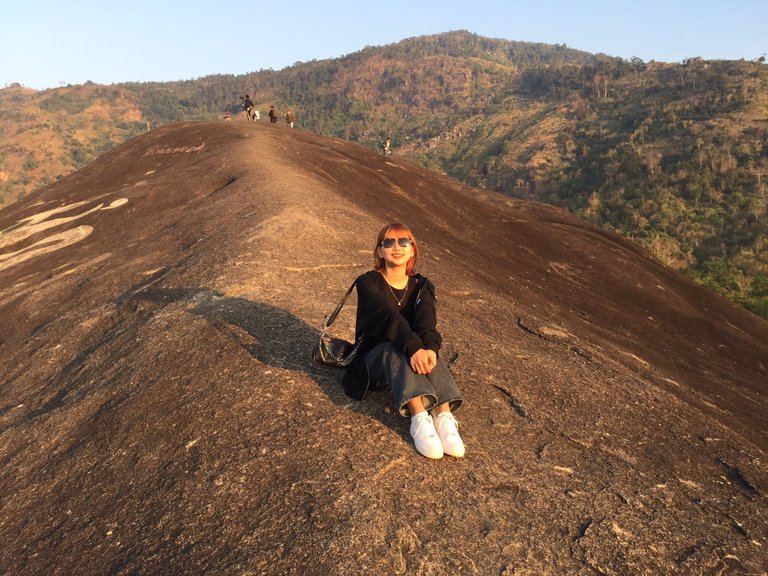 Cooking
Like other skillful Vietnamese girls, I also love food and cooking. I will share unique Vietnamese dishes and I hope you will enjoy them. I am also eager to learn about the cuisine of other countries in the world.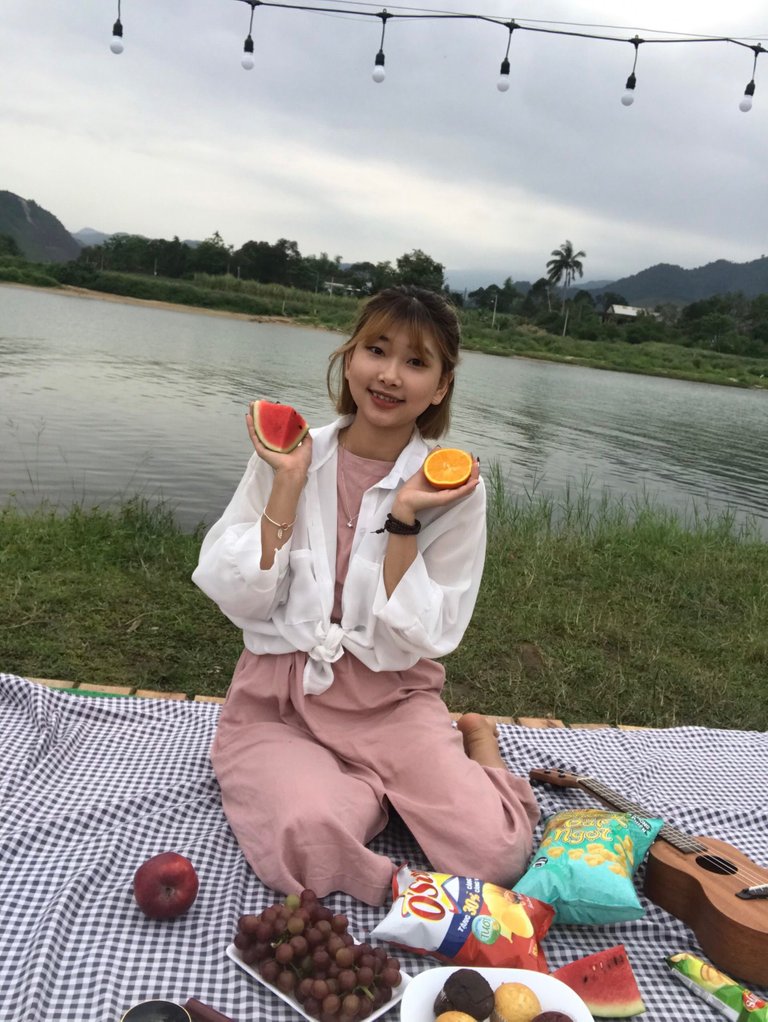 Yoga
And of course, yoga is one of my favorite things to do. Practicing yoga brings me joy and I am happy with the improvement in health and fitness. That's why I want to become a yoga coach to bring that joy to everyone.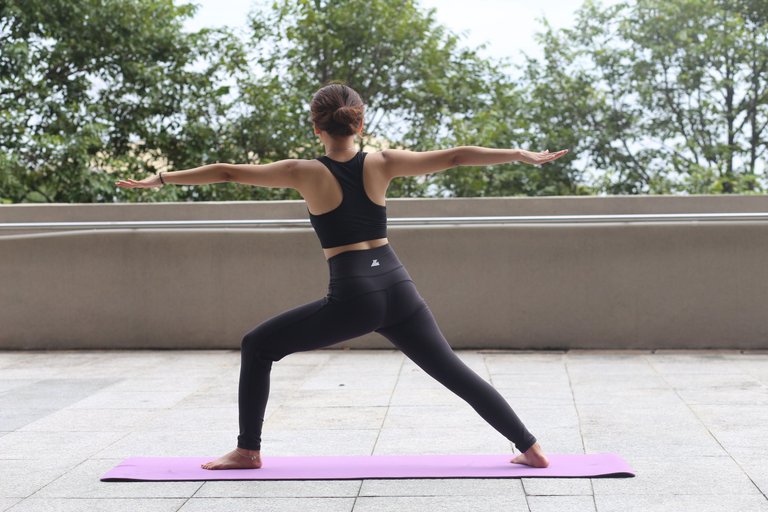 ---
#3 - Why am I here?
I am here with the desire to make friends with people, discover and learn interesting things from people around the world. It's also a great way to travel, isn't it? In addition, I think participating in Hive is also a great way for me to share with everyone about my interesting and meaningful volunteer journeys, trips to beautiful places and delicious dishes. . Hope my upcoming posts will bring you interesting things. Okay, I can't wait to meet everyone soon and start my journey on Hive.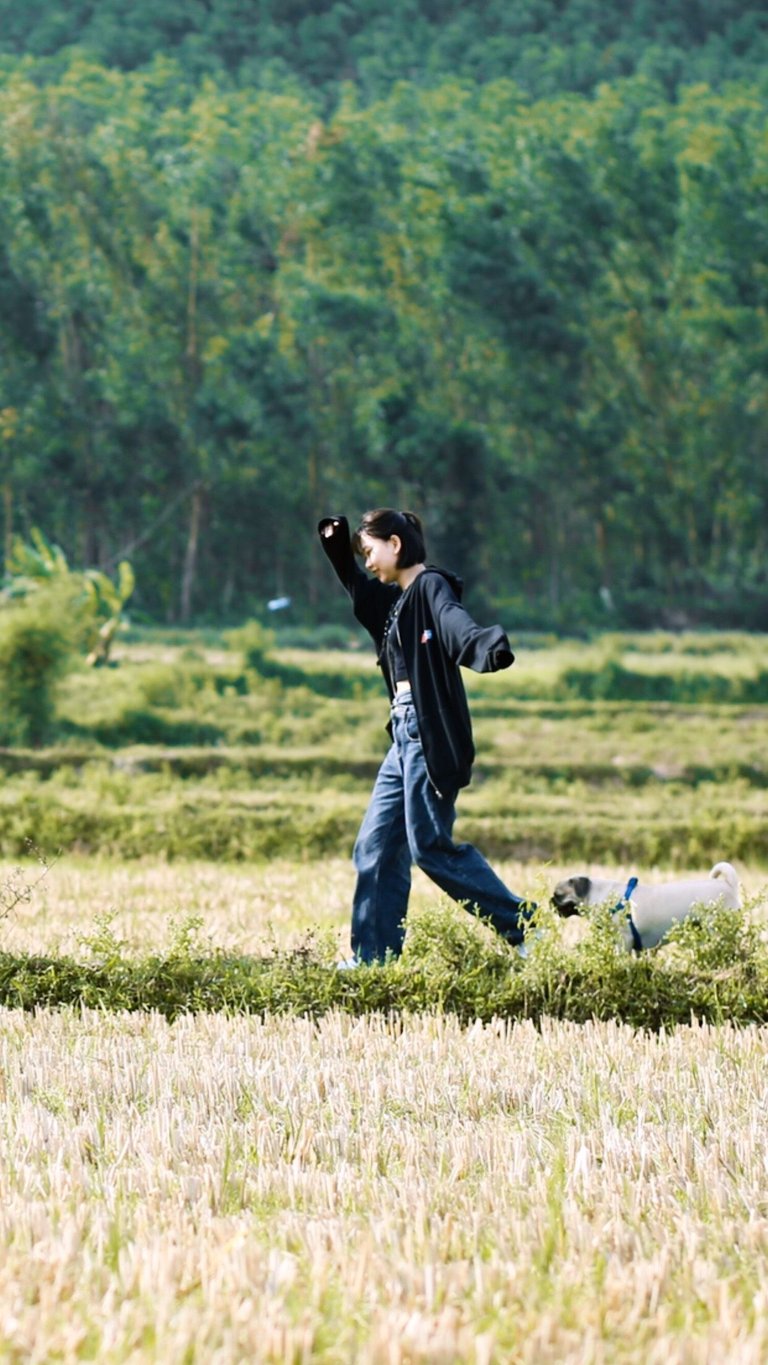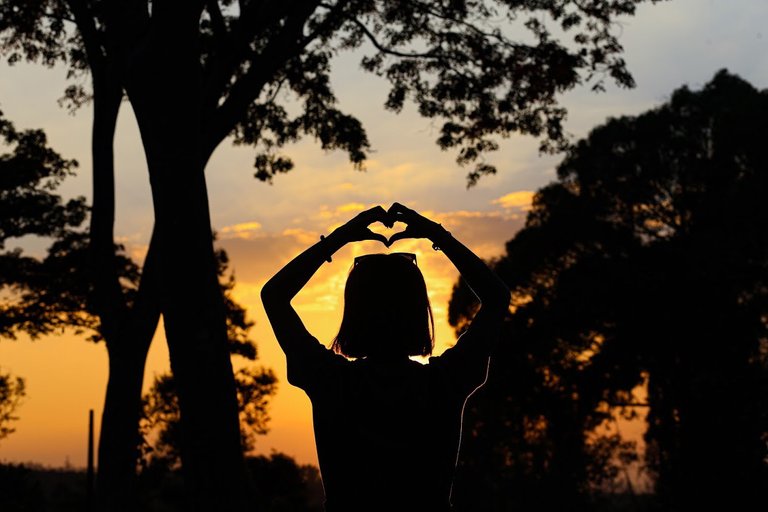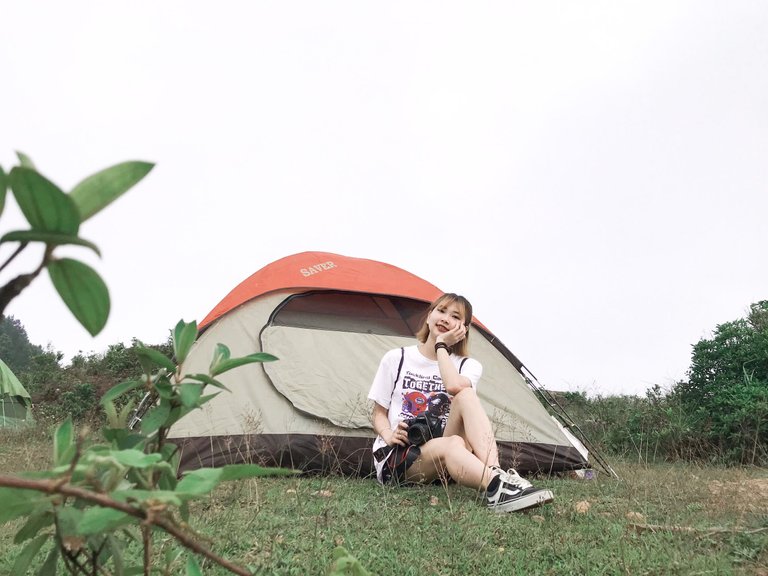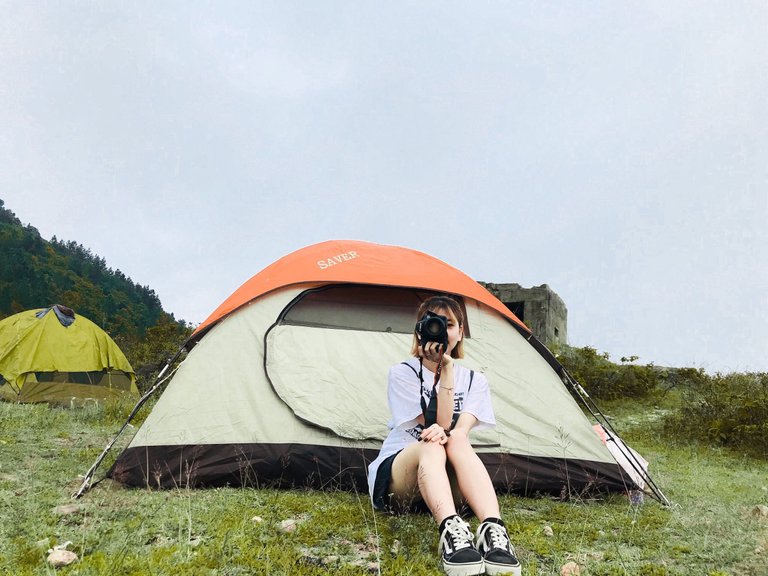 Thank you for taking the time to read my post!
---
---