Walk With Me - Shields Road to City Centre at Newcastle Upon Tyne
Read this post on TravelFeed.io for the best experience
---
It has been a while since I took a long walk. If you know where I am coming from then you'd understand its not so much of a pleasure stroll or conveniently EASY because of the walkways which most times don't exist except in highbrow areas or city centres.
Now I'm in a new city and the difference is clear.
The weather is chilly and the walkways are clear, properly marked and convenient.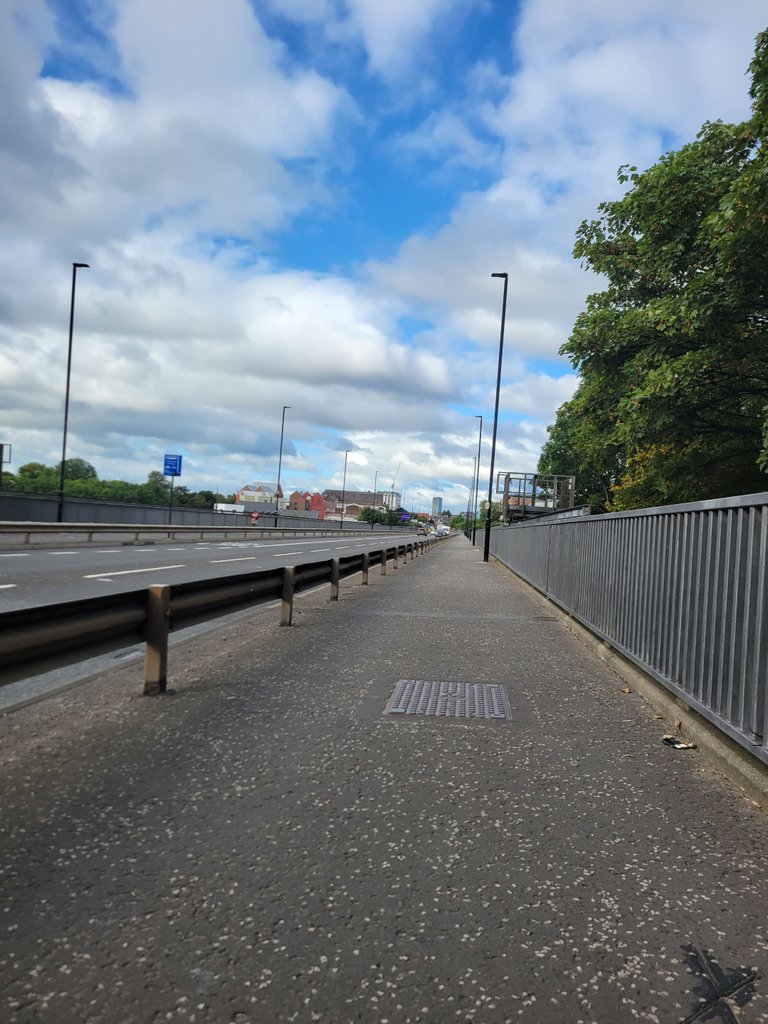 The roads are neat with proper description for both cars and pedestrians. You can't lose your way around here and google map is very helpful.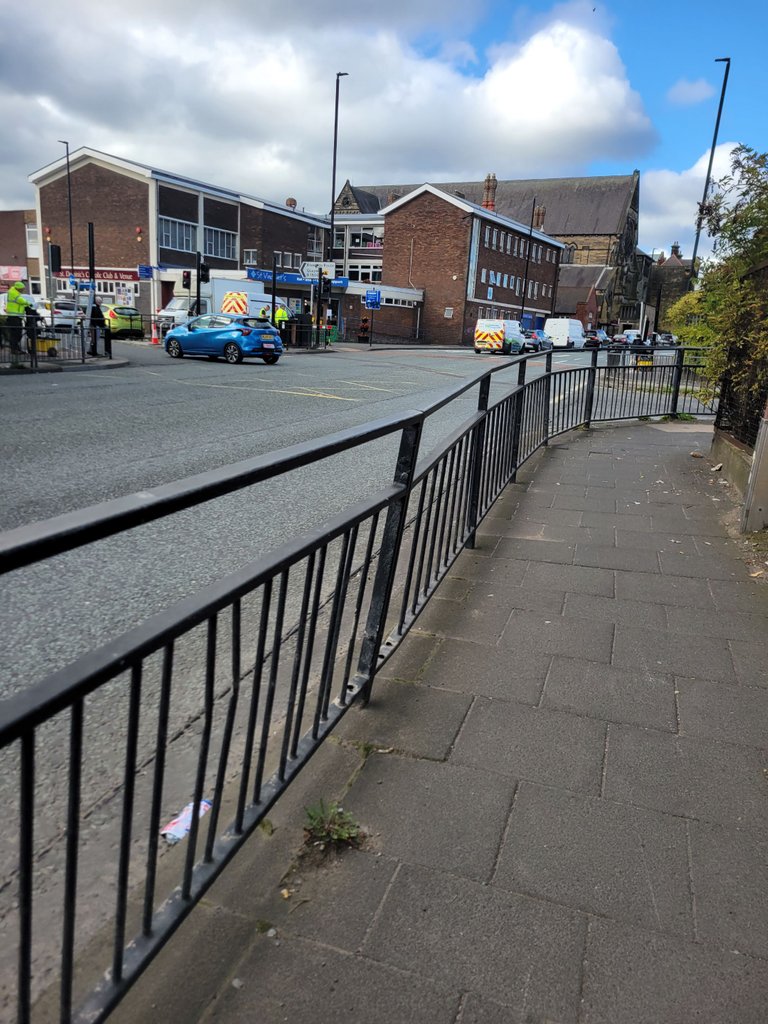 I love vintage structures and this church was one of the many I came across in this city.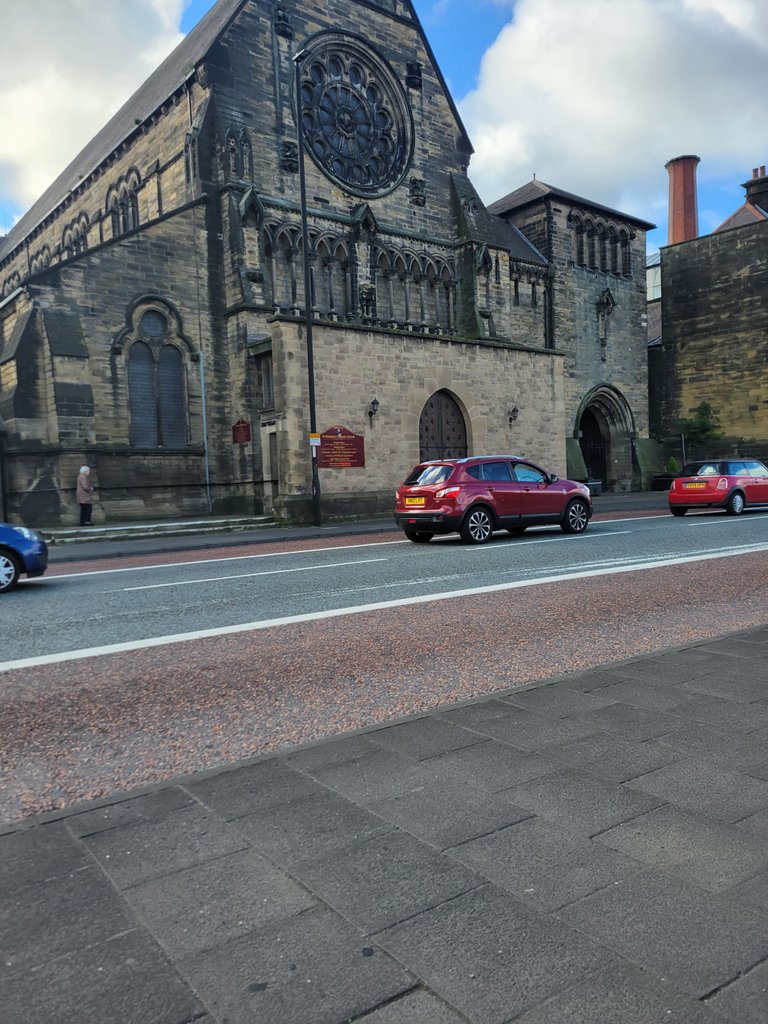 People walk a lot around here and I cans see why they are fit in this part of the world.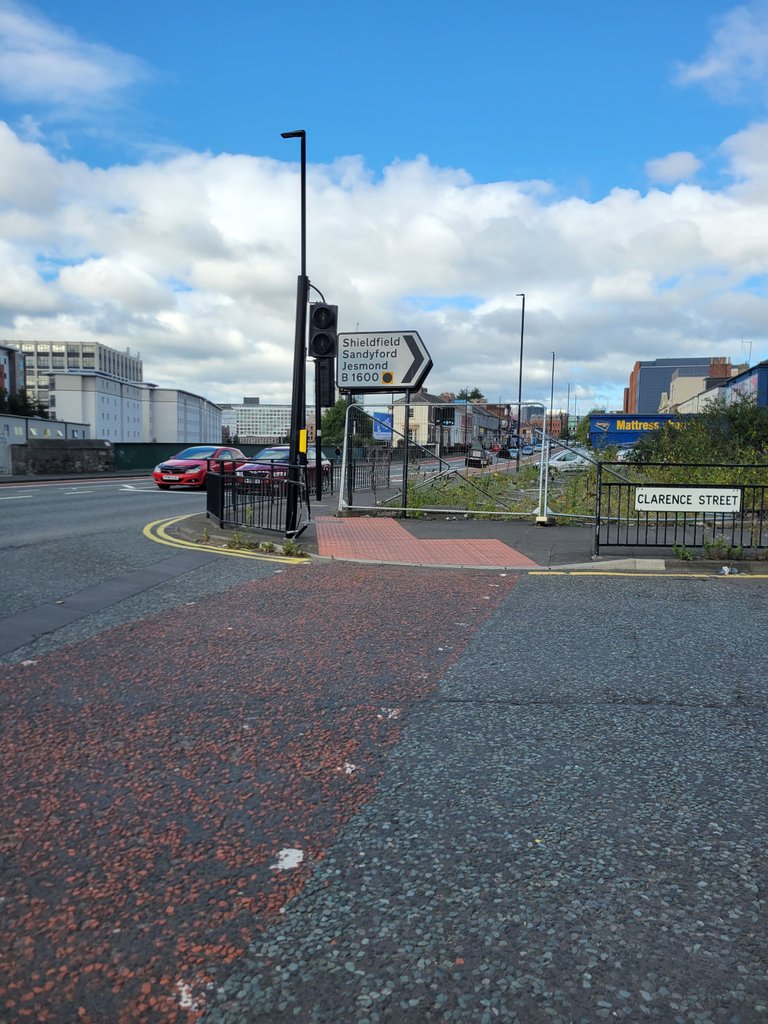 There are parks at many turns and corners. It is completely different from home.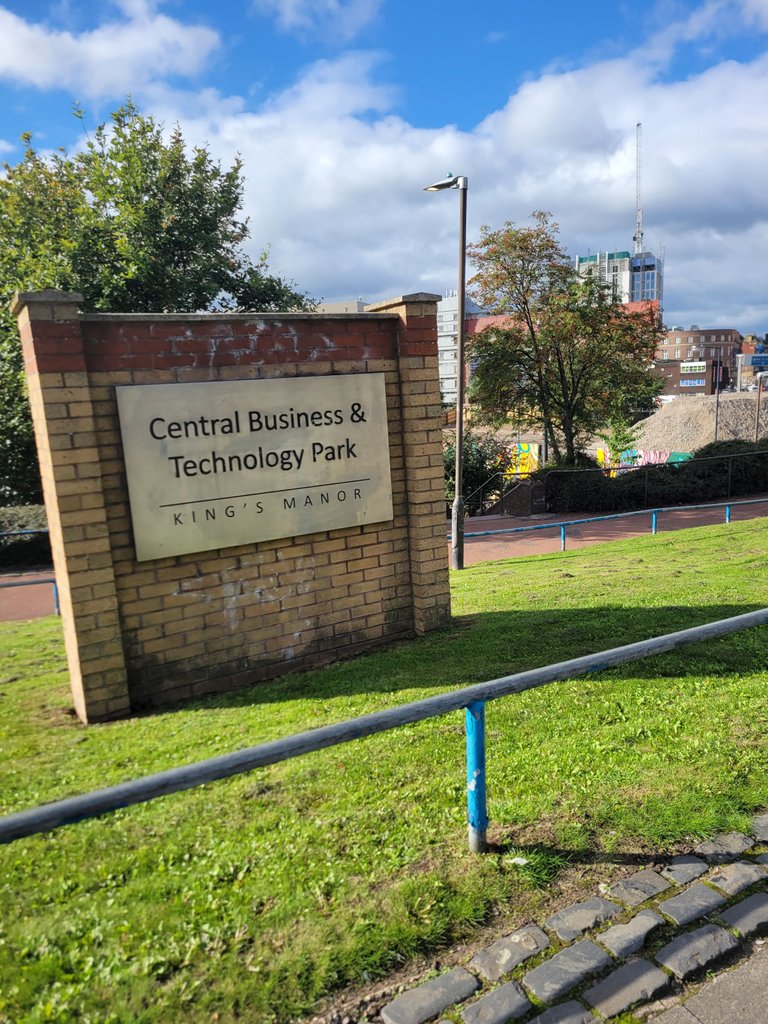 I followed this route to the city centre, but days later I found out that there is a more simpler route but I enjoyed my walk by going through corners.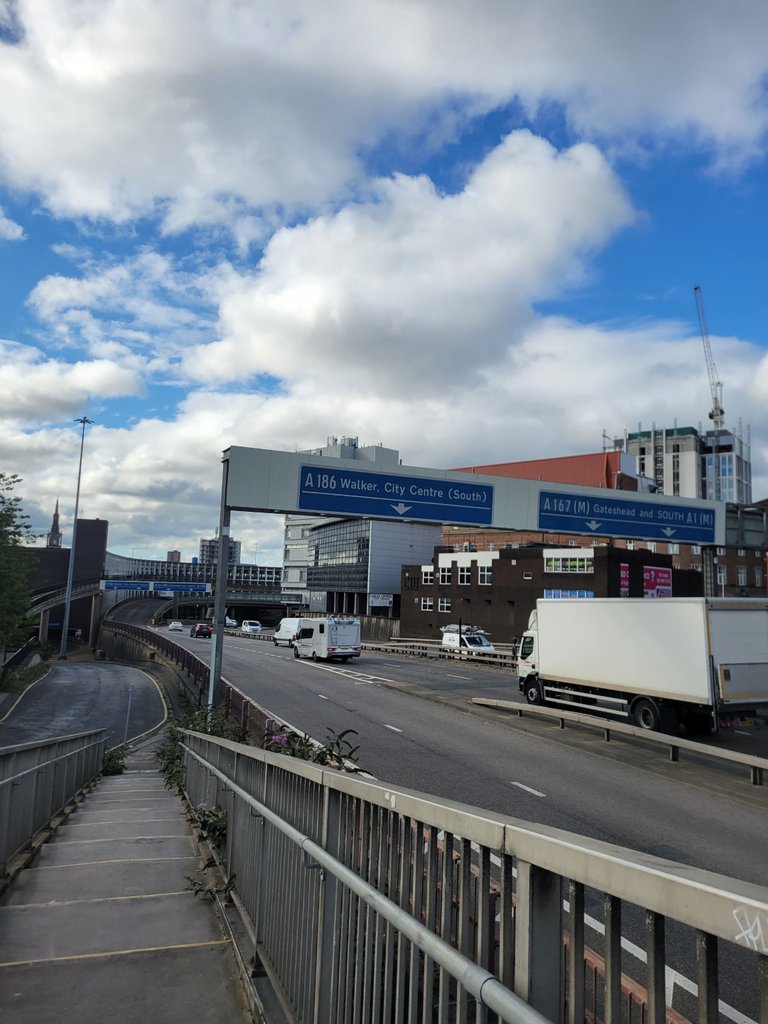 I saw some construction going on as well and took a photo of my feet. Please walk with me.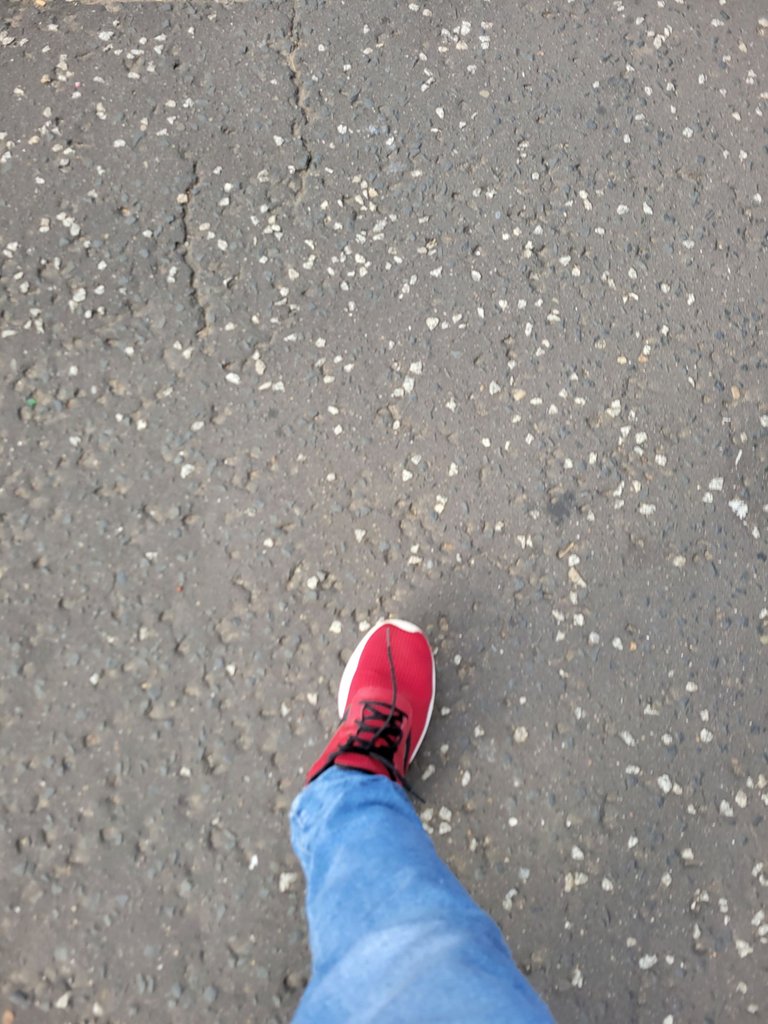 I have seen a lot of construction, but seeing this up close looking so decent and following all safety procedures was impressive.
The people are friendly so far.
From here I was able to see the stadium and some rental gliders.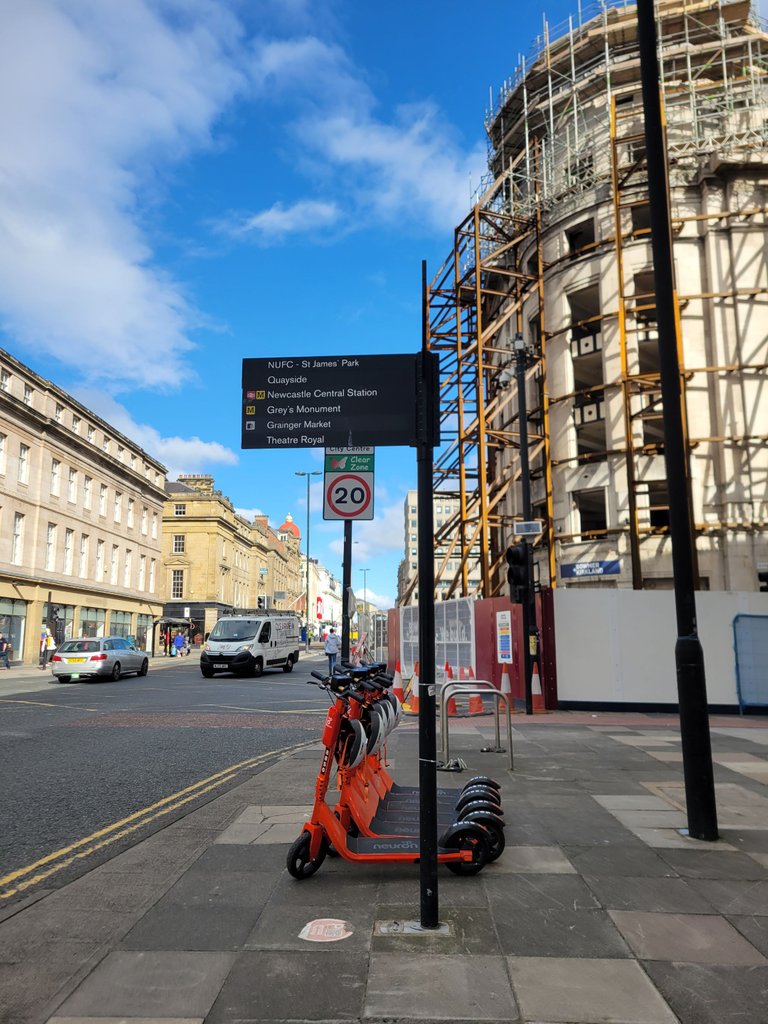 I was getting closer to the city centre from here onwards. It's all foot from here, even if you have a car.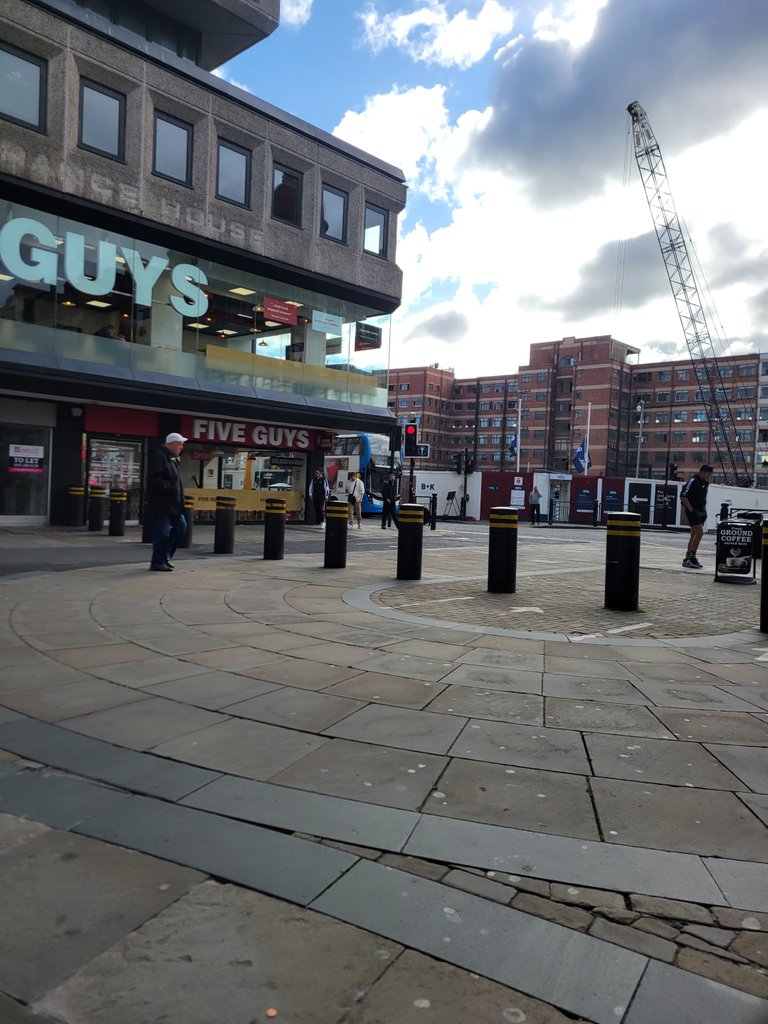 The view is spectacular and for the first time I saw the city center I had been seeing from videos online.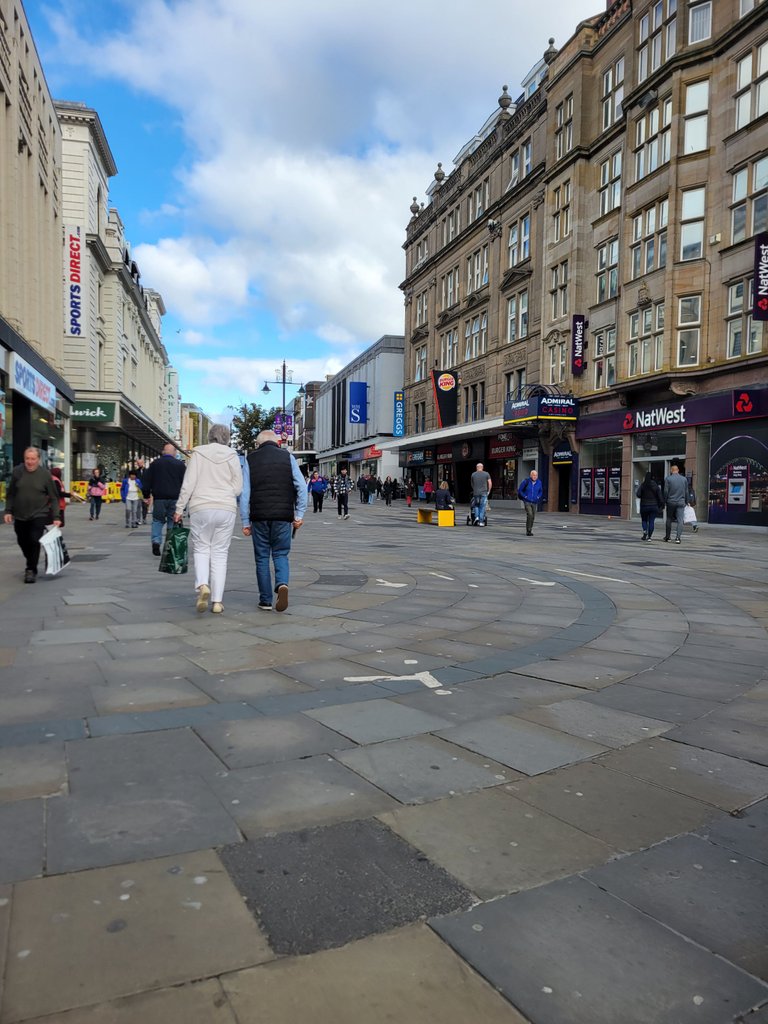 .
It is an incredible city and I look forward to make new friends here and succeeding.
I will defiantly share my journey about how I arrived here.
Thank you for walking with me.
---
View this post on TravelFeed for the best experience.
---
---