Jobs I Might Not appreciate (Week 81, Edition 1)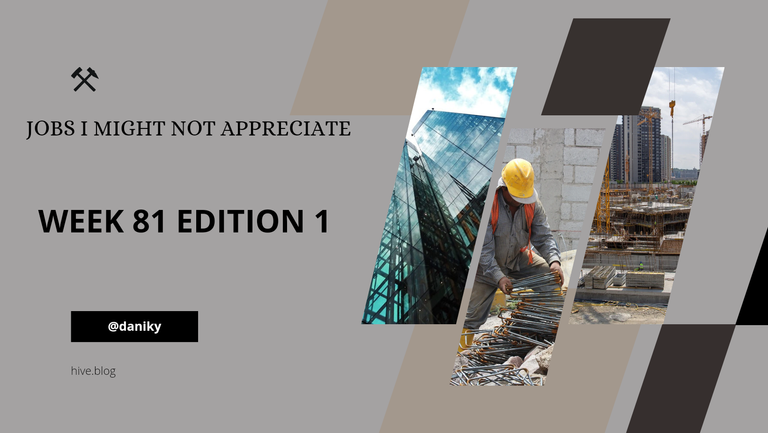 Image edited with Canva app
Despite the fact that there is dignity in labour, not every labour someone does holds dignity. Though some jobs may look so unappreciating despite the fact that it's good, that doesn't mean it should be left behind without someone taking responsibility for it. Some of most forsaken jobs include refuse and sewage disposal, bricklaying, shoe menders (popularly called "shoe maker" in Nigeria), unskilled mechanic and the likes. If all these are left behind, then who will be left to do them? No one, and this is likely to have negative impacts on a country's economy.
Provided one is opened to diverse choices of job opportunities, one can make a better choice by selecting based on personal interest and expertise. Of jobs the set of jobs i can hardly accept include;
A 6am to 6pm job with sundays inclusive
Gateman
Body guard
6Am to 6pm Job with Sundays inclusive
I see this sort of job as an enslavery job. A job that will not grant me the spare time to pray or serve my God, especially the one that i would deprive me of going to church is a No for me. Despite how important the job might look, I'll not give a second thought to reconsider it. I do not take my service to God as a joke and will never let anything deprive me of that as well.
Gateman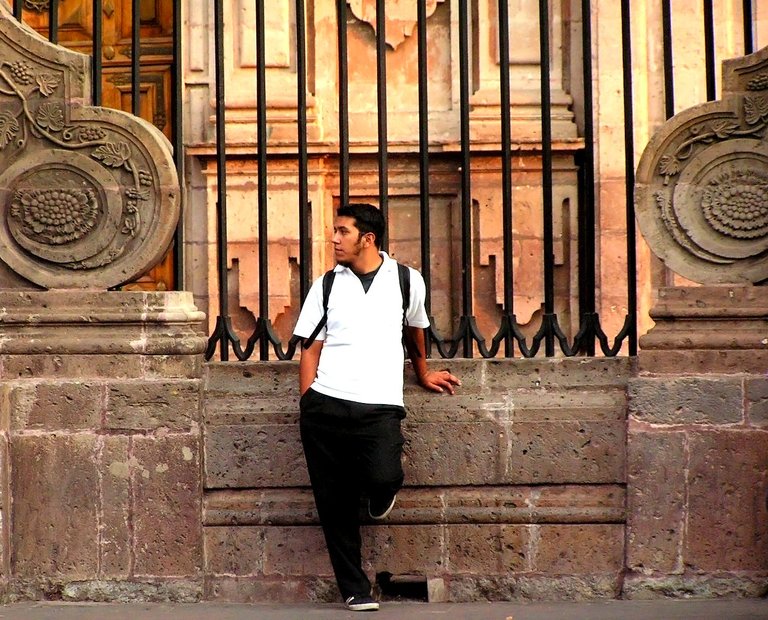 source
This sort of job is met for someone muscular. I'm not a muscular person but a moderately slender person (not thin). Gateman and Bouncer's jobs weigh more riskier than what one might think. Most security gatemen are often underpaid and ridiculed, which is quite unfair. Most of the time, they become victim of attack or one unfortunate incident or the other.
Body Guard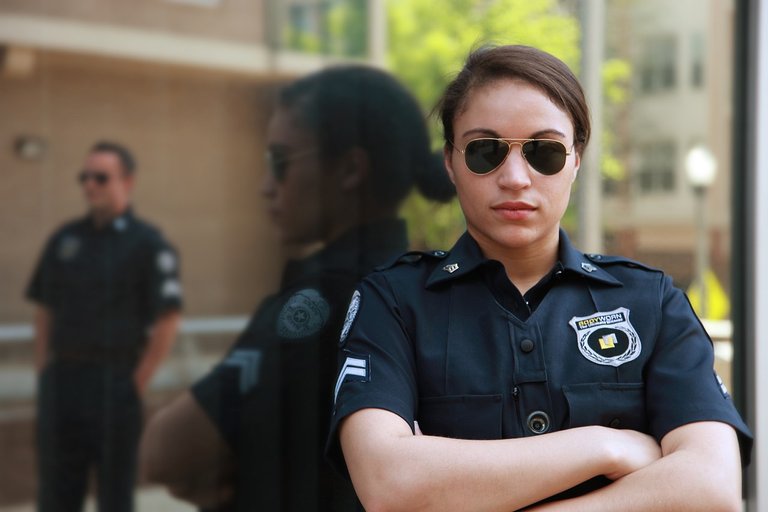 source
Body guard is a job that comes with lots of risk. You're to secure your boss at all time. What if such a boss has lots of enemies willing to kill him, then the body guard will definitely be the enemy's first target before the main man is being hunted. I rather have someone guard me than risk my life than guard one boss.
Radiologist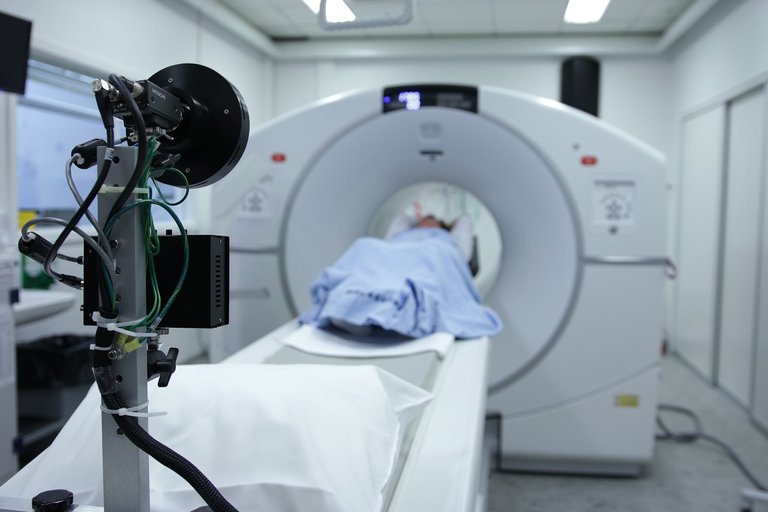 source
The risk of uv radiation on the skin is the genesis of skin cancers and several other diseases. I rather desist from such a job than do it. Radioactive isotopes or materials are so useful and harmful as well.
These are the ones i can recall for the meantime and will never wish or attempt to accept such a job. Any job that with less risk is better than those of high-risk and low pay. Though in a situation of no job option, one still has to make a better choice that will never result in regret in the nearest future.
This is my entry to the week's featured content of week 81 edition 1. Hope you pick one point or the other from my entire experience.
---
Thank you for reading, and have a wonderful moment
---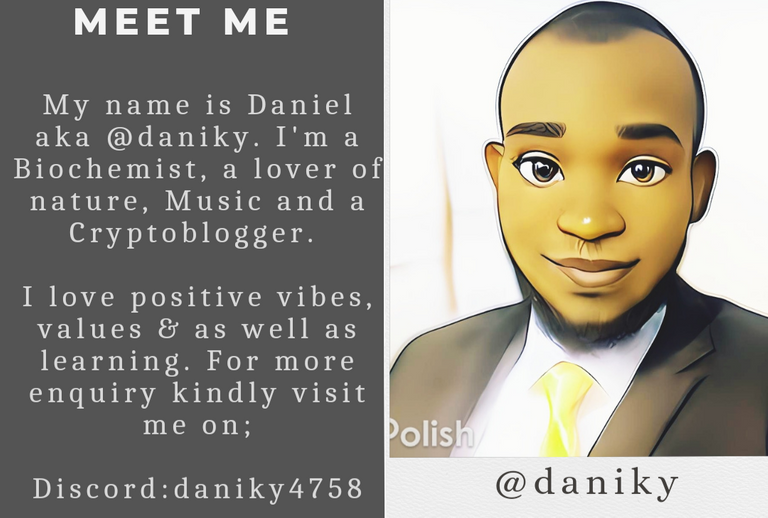 Edited with Canva App

---
---