I.A.A.C DAY 198: My Day's Diary
Hello and welcome to my page. My name is Daniel @daniky. This is my 198th entry to the #iamalivechallenge, an initiative of Eric Gustafsson by the username, @flaxz. Kindly follow me has I share my moment with you.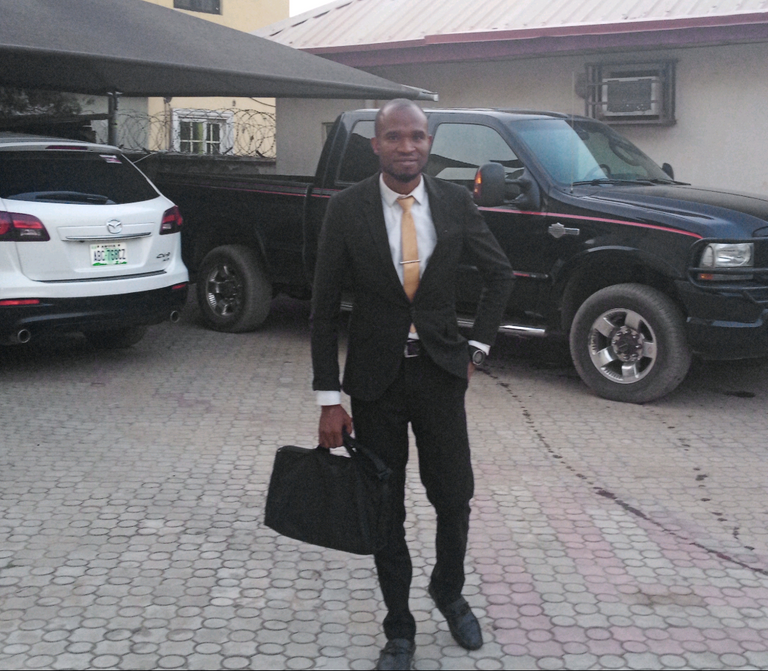 Photo taken with Samsung Galaxy A10
#HiveisAlive, I'm grateful to God for the gift of life He has given me. This week has been most awesome for me compared to the previous though i see challenges on the norm and it's always part of a man's life to face it and overcome it. The pandemic is on the decrease in Nigeria through this new year and i believe this is an omen that it'll sooner or later become an issue of the past. I hope you're doing great as well.
One beautiful thing about today is the fact that the weather is awesome. The warmth rate is moderated with little or no iota of harmattan as we're gradually exiting its season. On the norms the traffic rate was a bit hetic unlike days past and besides, there are little development around my area of suburb. Below is are photos I took today.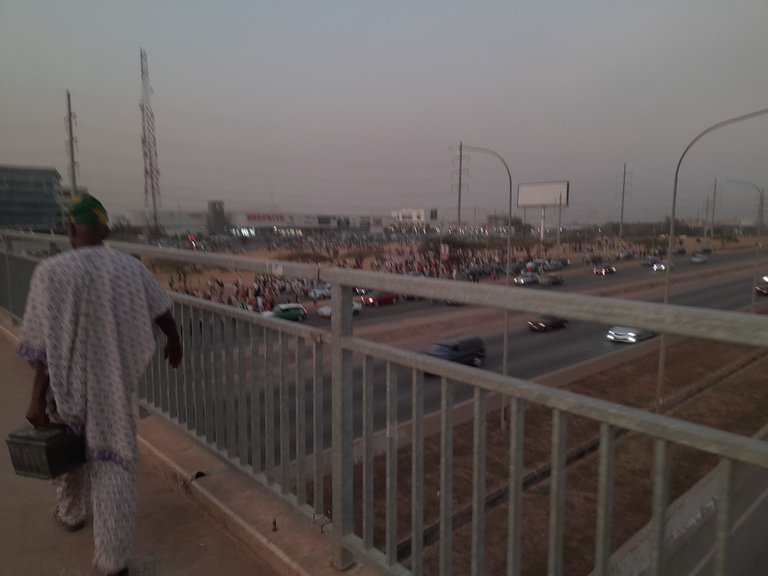 Photo taken with Samsung Galaxy A10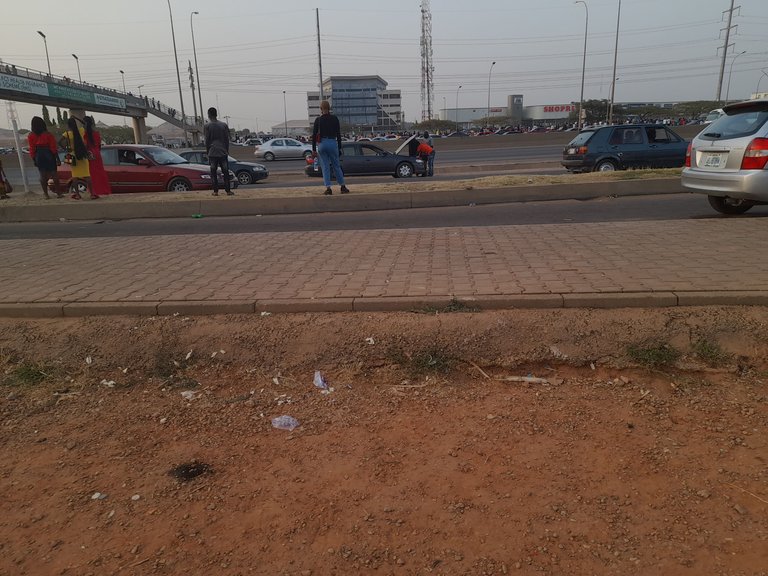 Photo taken with Samsung Galaxy A10
I'm optimistic that this year will definitely be greater and better for us all. So hiveans, be optimistic a nd never relent on your set goals. Always keep being grateful for the quality of life you have and never stop blogging as you never can tell who your major supporter will be next.
For participation in this daily #IAmAliveChallenge kindly go through the details below. Thank you immensely for your time and engagement.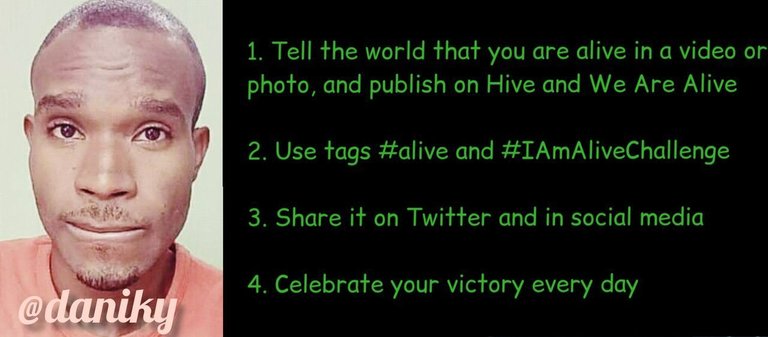 So stay safe, awesome & Alive
---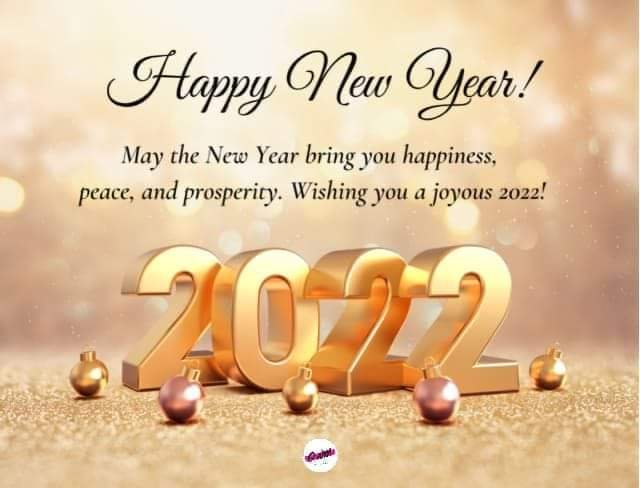 ---
---

---
---