HAPPY INDEPENDENCE DAY
Hello friends * how are you.
Today we are celebrating 75th Independence Day.The whole world is celebrating this day today. Everyone is happy.Every house and even in the market every shop has a flag waving outside the shop or house.It looks so beautiful .Today I went to the market with my sister.I saw a lot of flags and every shop looking so amazing...The whole market decoration with tricolour..This is really proud moment for every Indian.
It is national festival.The day reminds us of the great freedom fighters of India .We should never forget the moral values of Independence Day.The prime minister of India unfurls the flag ..In our school time all the TV channels broadcast patriotic songs and movies throughout the day..
There is the function of independence day in my children's school.They participated in vande matram song..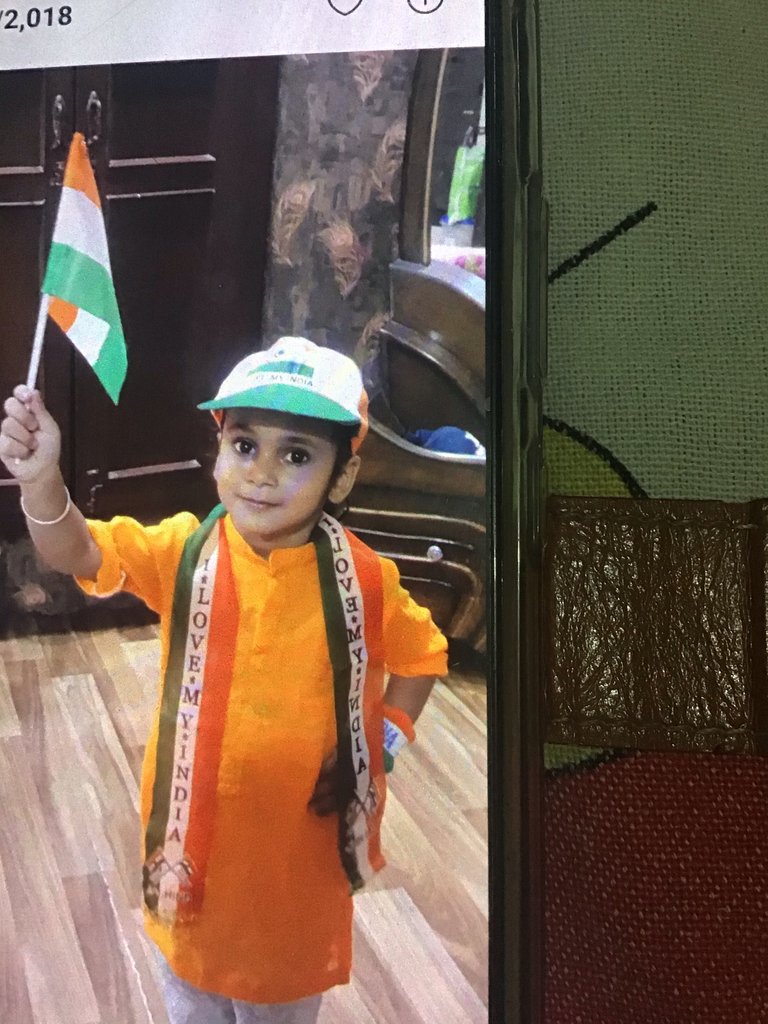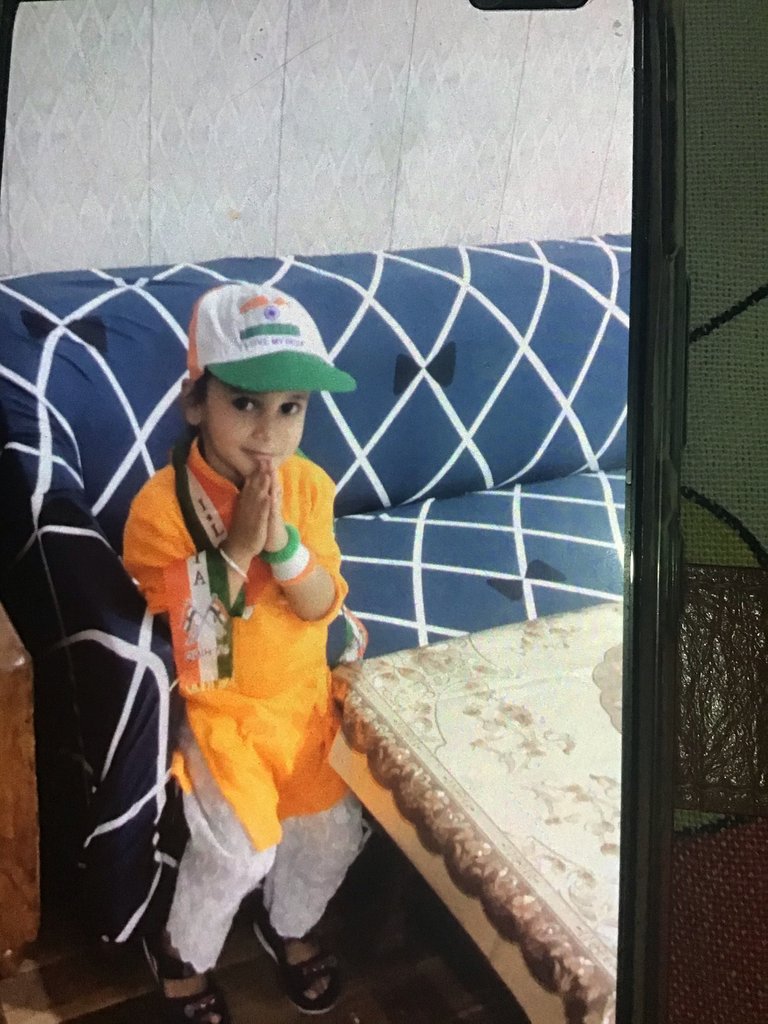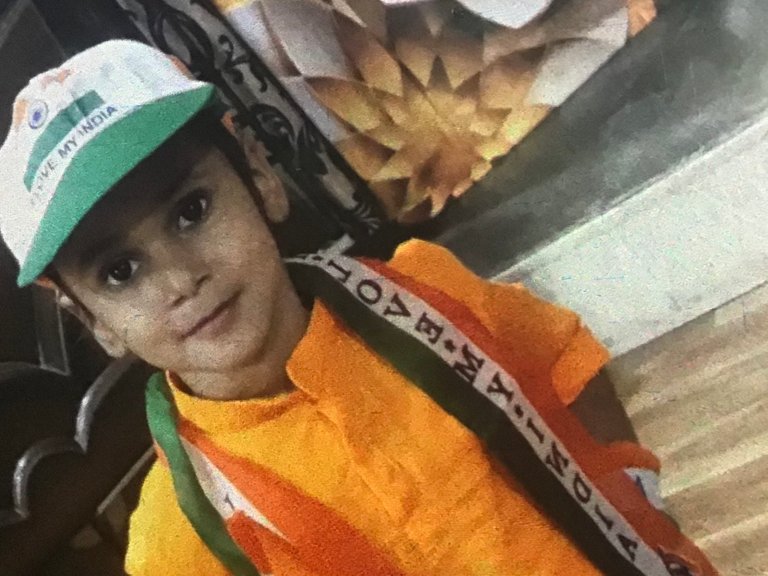 Her teacher told her that wear tricolour dress ..and come with flags ..some children paste tattoo on their cheeks..and the school looks awesome.. like new bride..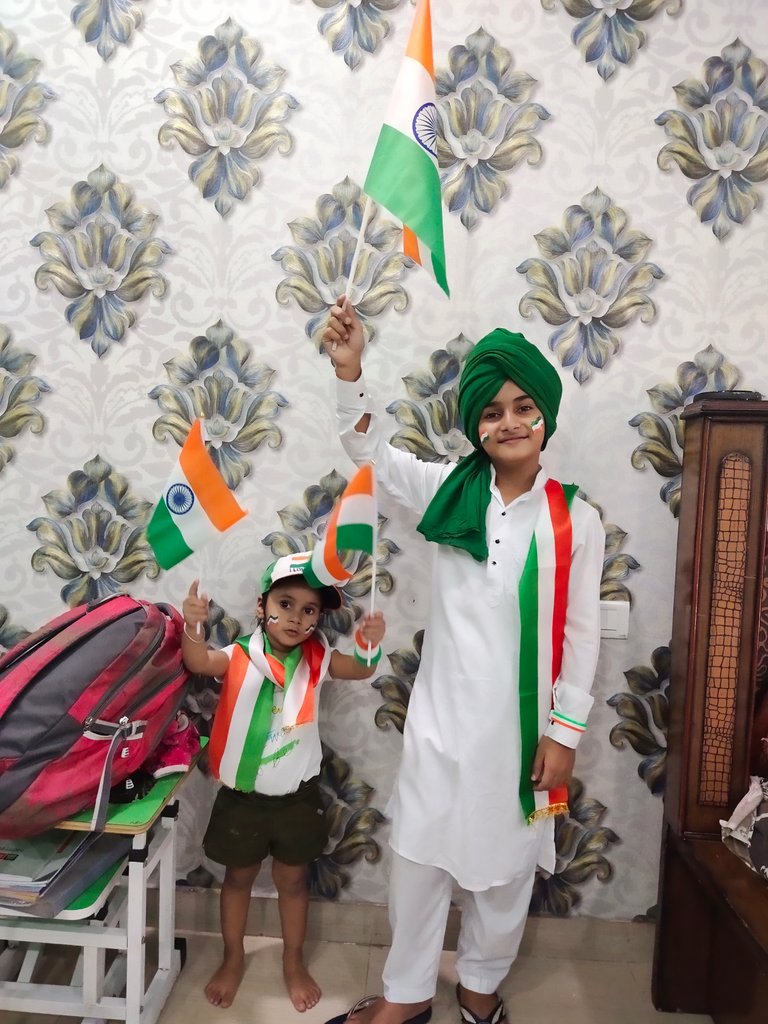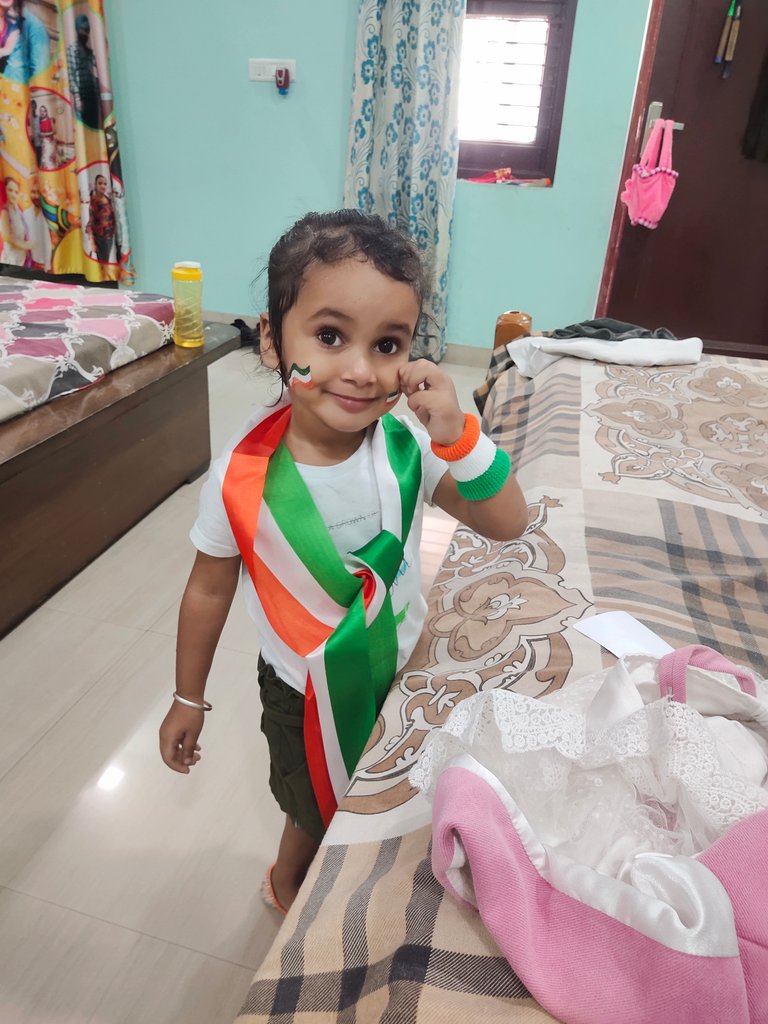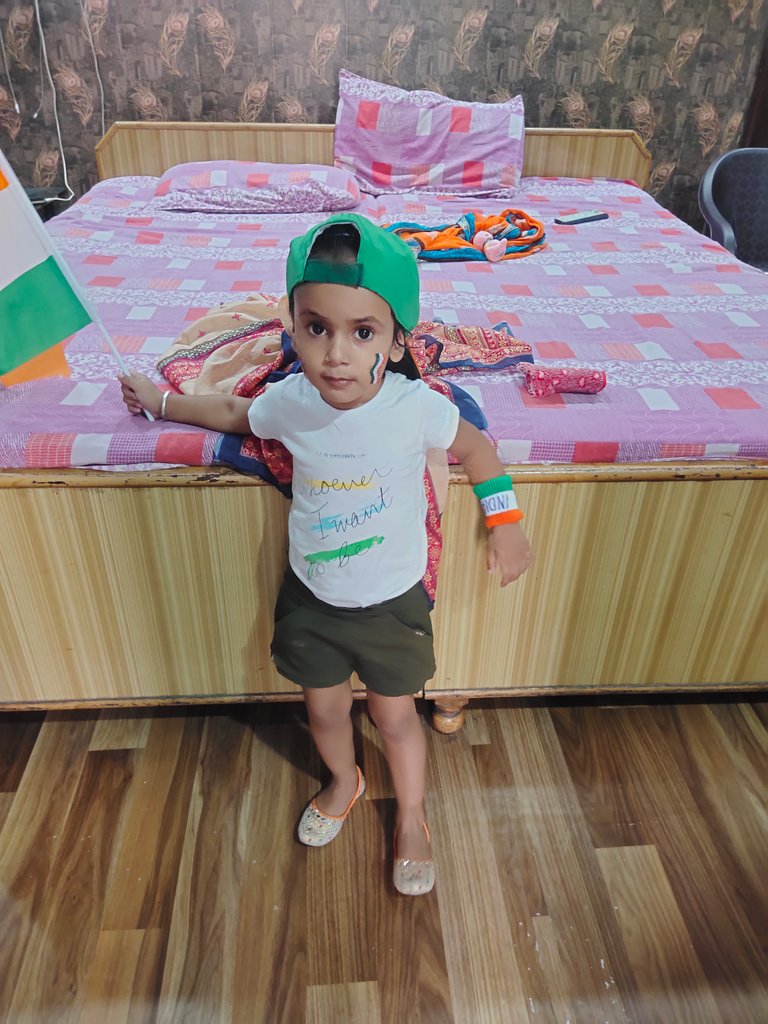 Organizing of flag hoisting activity in school. ..it spreads respect for the nation among students... In school flag hoisting is also perform.and some cultural activities, singing patriotic songs also perform... In my children 's school art and craft activities is also performed.NATIONAL ANTTHEM sung by the students...I AM PROUD TO BE A INDIAN..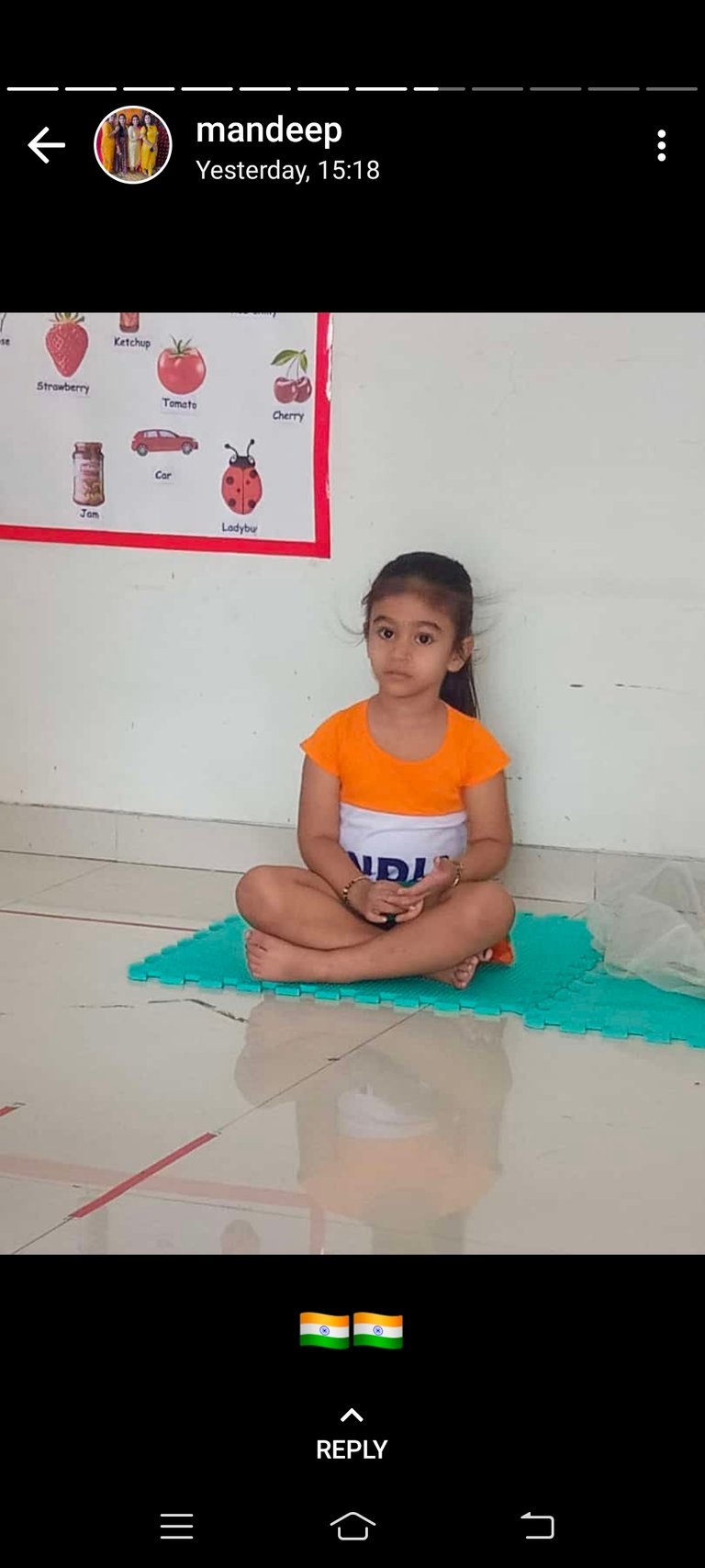 Independence day is celebrated with pride and honor .to all the great fighters who sacrified their lives for the freedom of India and made India a better place to live...JAI HIND . Thanks for stopping and reading my post..if u like it plz upvote me 🙏👍🏻🥰
---
---