Enjoying holidays
###hello friends,How are you?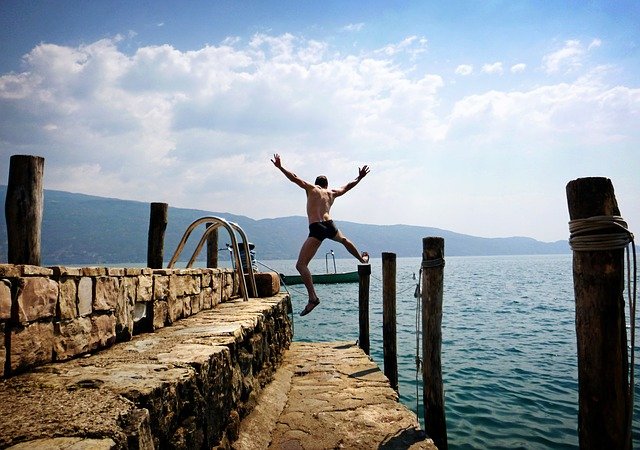 Source
A break is an essential part of any work.
Through holidays we get new experience and lovely memories which we remember for a lifetime.It also gives us time to spend with our family..and holidays gives us relaxation..
We play games and go out with our friends and family members.Holidays are a good time to take a break from our daily routine ...we can go any time to relax our mood.we can enjoy what we love.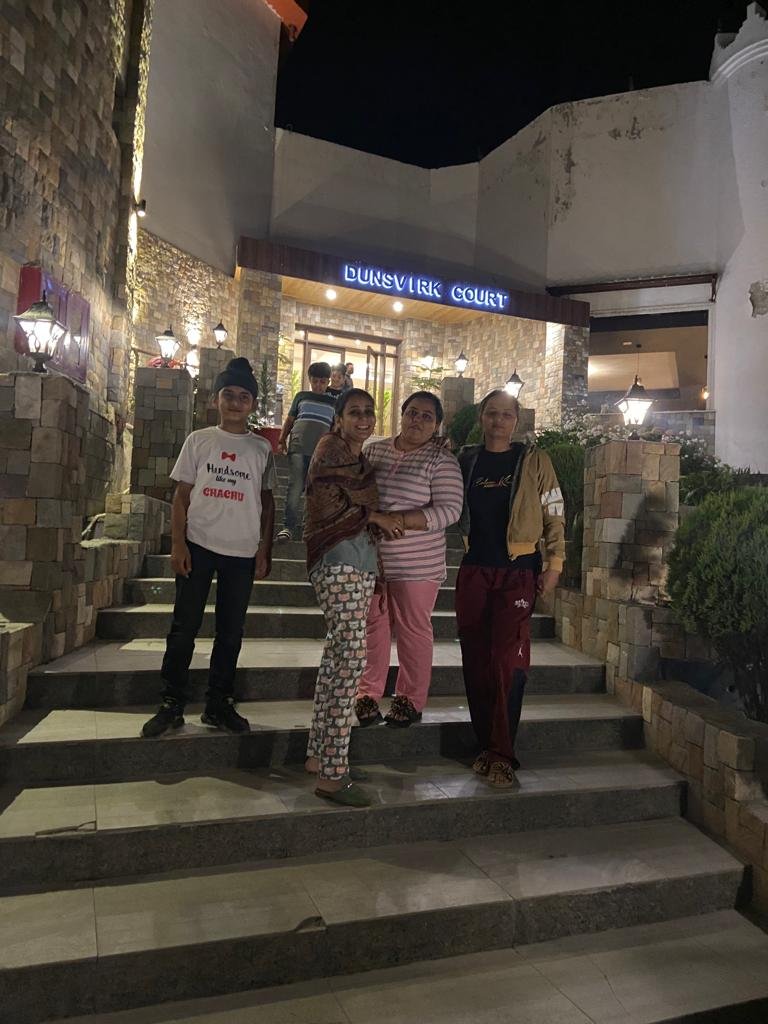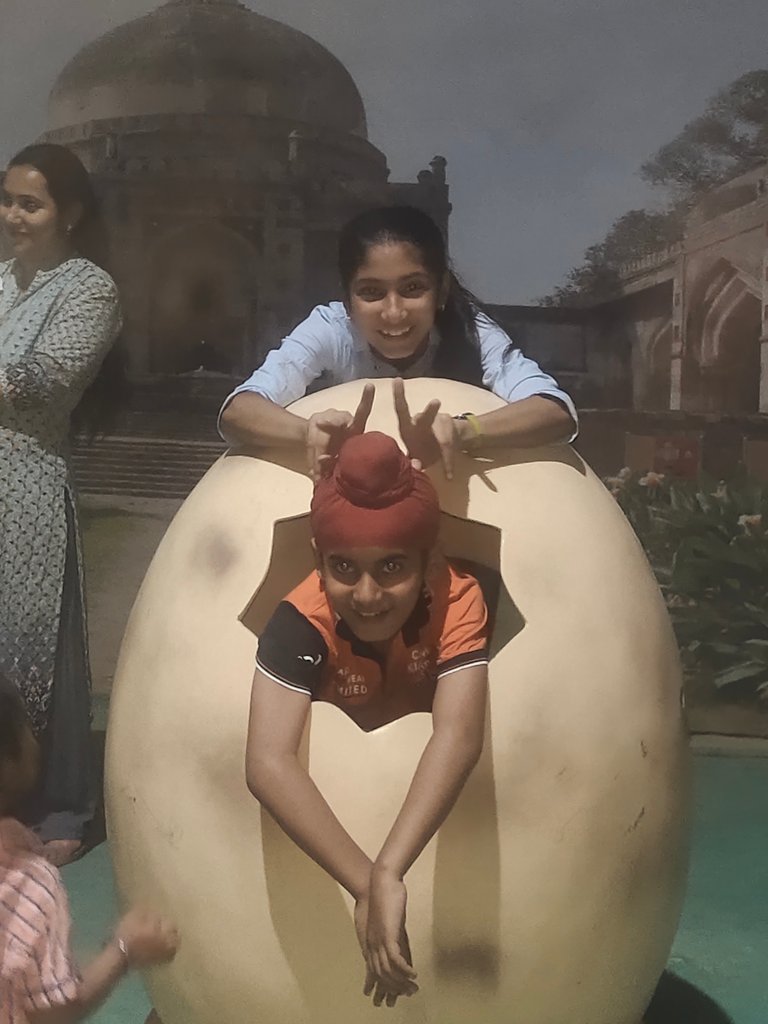 Holidays are the best time to have fun ..we can do whatever we want ... actually from busy schedule it's difficult for everyone to get time. Everybody eagerly observes the dates for the days of the holidays.kids wait for the summer vacations.. I am very glad to get holidays..It relax our mind .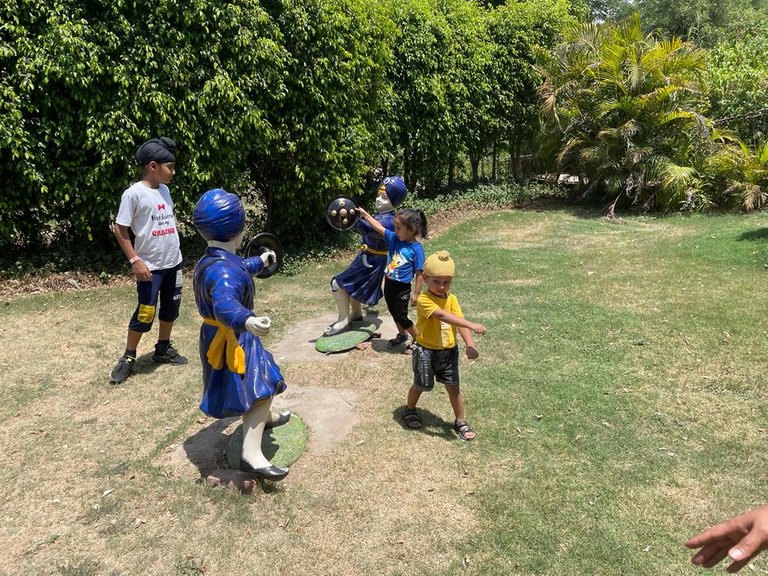 I also like holidays because it's great opportunity to relax stress.get away from it and enjoy life
Thnx for stopping and reading..🥰
---
---