Contest number #97
Hello ladies
I am very excited and happy to participate this contest...This week we have two questions .
What's something you could teach me about?
What's the most useful thing you own
Thank you for this interesting topics..😀
I want to give the answer of the 2nd question.
What is the most useful thing you own.. according to my thought and for me the most useful thing is My HOUSE...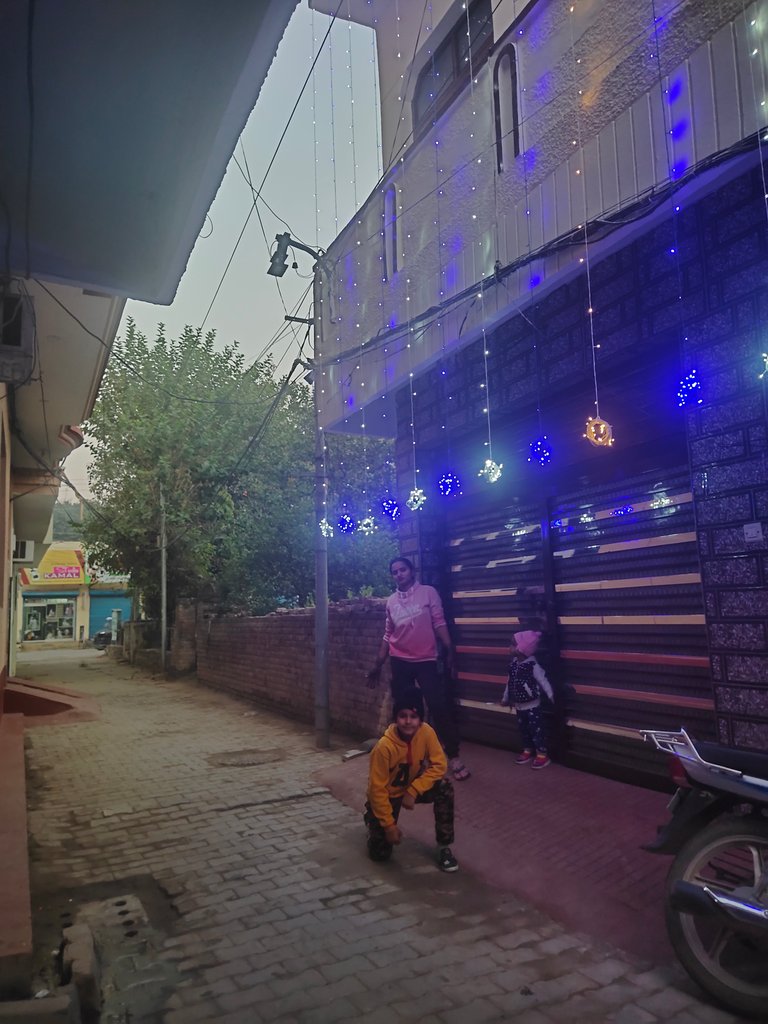 I luv my house ,where i spent my childhood there.. i think that is priceless...i never forget that time i spent there .. memories build up our personality.The place I grew up would be forever in my heart 💜.In my memories house has always been my sanctuary.

as I grew up i found out what i should treasure more is the simple joy of life ..The feeling of security that was pure.when every thing was simple ,it was so easy to find happiness in the most unexpected ways..when I played with my siblings and friends in the evening that was amazing feeling... There is only one place in this world i would go to find the meaning of life. I believe that every house has its own soul,but nowadays i understood that peace of mind depends on harmony in the house where you spent your childhood.a place where i feel safe and comfortable.🥰
I would love to invite my sister @jaismeet to join this contest.
---
---