Droppin' a D00k13 on World #News #MorningBrew #CapitalDaily - November 09, 2021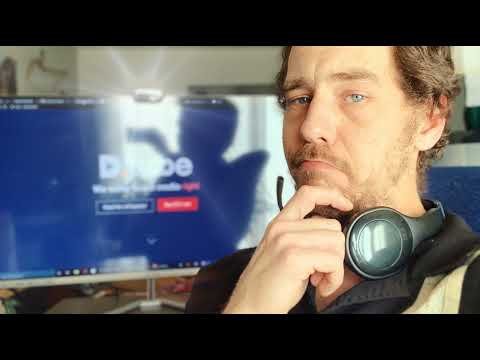 ---
Good Day Peeps, coming at you a week from the last report with something a little different. Can you see and hear the difference?
Starting with a little discussion as to how I will continue with these shows and the One Love Community. After that little talk I will do the usual and review todays news provided by Morning Brew and Capital Daily.
Do You Write About World News?
I am looking to report on original articles from our community members, if news is your thing please drop into our discord and leave your links to recent articles in our #newsroom and I will report on them during these shows.
Join Here
https://studio.restream.io/guest/bHA0YVY4bBZlmM3FaUNQiKEWXXJdsiM
Watch LIVE
VIMMTV - https://www.vimm.tv/hive-134220
YouTube - https://youtube.com/OneLoveCommunity
Twitch - https://twitch.com/OneLoveCommunity
#MorningBrew #News #WorldNews #CapitalDaily #LiveStreaming #Live #Podcast #JoinTheShow
---
▶️ DTube
---
---