Paypal New Update Now Allows to Withdraw to an External Wallet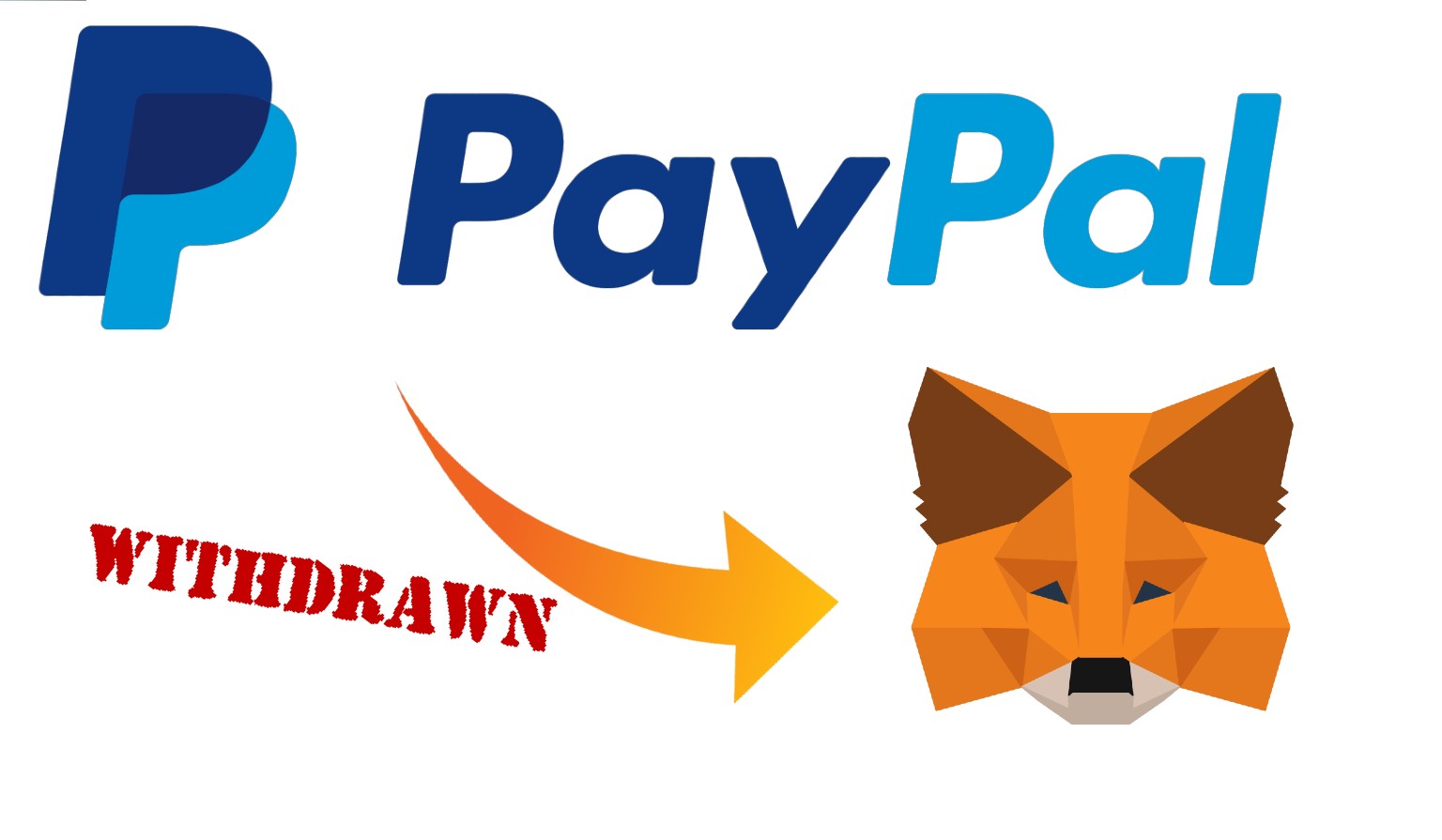 Over the past couple of years, Paypal has started accepting Crypto Currencies after their wide adoption all over the world.
Earlier Paypal allowed us to Buy and Store limited Crypto Currencies like Bitcoin BTC, Bitcoin Cash BCH, LiteCoin, and Ethereum ETH.
I have written an about Crypto Currencies in Paypal and Explained it in Brief in the Below Article checkout
https://read.cash/@CyberCrypto/paypal-to-enter-the-crypto-world-with-their-new-stable-coin-paypal-coin-e6d66cf8
Crypto Currencies in Paypal weren't allowed to be sent to exchange or send to another wallet.
You can directly buy them and sell them on the Paypal app and I was exclusive for USA users.
Reason Paypal kept very less cryptocurrencies to trade as It is one of the leading payments platforms and it has got a huge responsibility and safety for its customers.
As they are a Centralised company they have to follow the rules and guidelines of the government.
These are the reason to keep fewer and more trusted cryptocurrencies. After two years they released the New Update where they are allowing us to withdraw the Crypto's Currencies.
New Paypal Crypto Update
After the new update, it seems Paypal has been coming support for decentralization for cryptocurrencies, as Crypto Currencies' motive is decentralization now they allow their users to withdraw their Crypto Tokens to the External Decentralised wallets like MetaMask, Trust wallet, etc.
As earlier users could only Buy and Sell there wasn't much use as Paypal supported only 4 Crypto Currencies and some users might need to exchange coins that might not be on the Paypal Platform,
To be able to do that users needed to withdraw their tokens and transfer them to another wallet.
But with the new update, all the users are happy with this new feature. Being one of the widely used payment platforms it surely adds value and mass adoption to our crypto industry.
Limitations
Although, after the latest update it solves most of our problems,
Crypto Currencies in Paypal are only supported in specific countries and many still don't have this feature. Only a few countries like the USA, UK, etc still supported it.
(Mainly this might be the cause of the different regulations in different countries and some still don't allow people to hold cryptocurrencies)
Very few coins on the Platform which include Bitcoin, Bitcoin Cash, Ethereum, and Litecoin
(This might be done considering how volatile the crypto markets are and how many scam tokens are in the crypto industry, to avoid getting in potential losses of its users PayPal has only supported widely adopted cryptocurrencies to stay away from risk)
Conclusion
Paypal has been trying to enter the cryptocurrency industry slowly. Bringing new updates in support of Crypto will surely help users for mass adoption. Also, people who still don't know about crypto and don't trust other platforms. Paypal will serve as a user-friendly and safe platform for buying and selling cryptos.
Thanks For Reading Article
Your's Faithfully
CYBERCRYPTO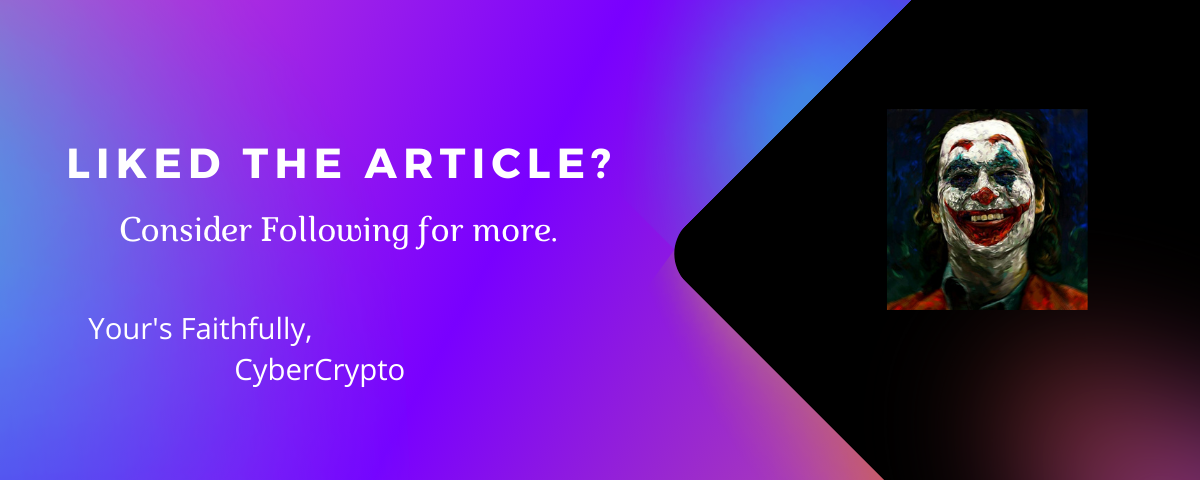 Posted Using LeoFinance Beta
---
---