Donald Trump's NFT Collection is Unhinged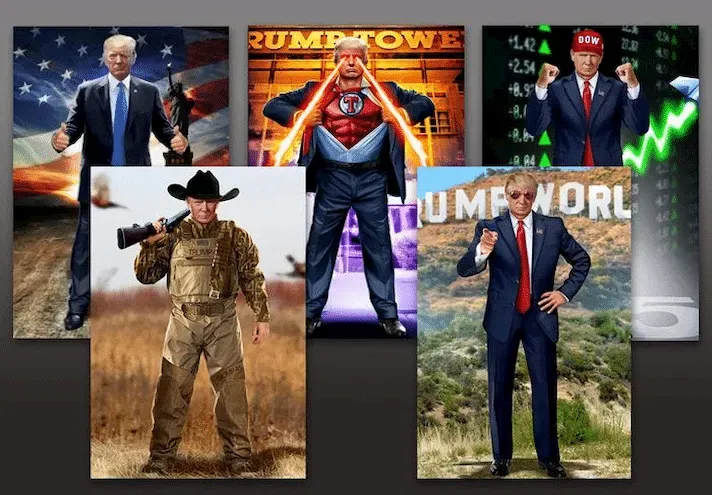 source
Donald Trump's entrance into the NFT world is unhinged and came at the worst possible moment. Crypto is in the middle of a deep crypto winter with prices sliding the same day. Not to mention we just had SBF arrested for one of the largest scams in history with the collapse of FTX. Now I'm a big fan of NFT and see their benefits, but this just solidifies the feeling that crypto has hit scammy territory. The industries image is tarnished by moves like this and the second hand embarrassment is real.
The former president's hyped-up "major announcement" turned out to be a set of NFT digital trading cards for $99. I don't mind telling him by almost any metric, the NFT bubble has burst. Total NFT volume last month was down 89% from its peak in January. Looking at trading volume on NFT marketplace OpenSea is at its lowest since June 2021. It's pretty insane that you can now buy a Bored Ape Yacht Club NFT for a measly $80,466 which is an 81% drop from its peak value. From my perspective, the crypto winter is showing few signs of thawing as prices fall to new lows, and now regulators and Congress now have crypto in their sights. With Trump's scam NFTs now on the market I don't expect that pressure to let up.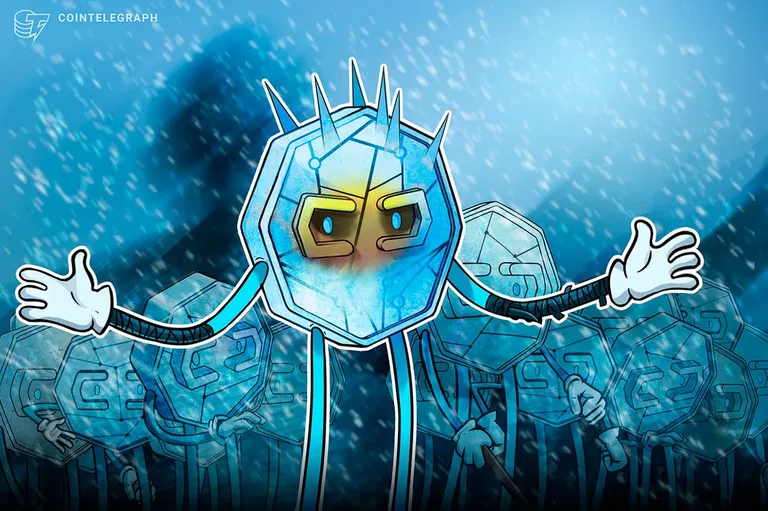 source
Last I looked Trump's NFT collection is selling on OpenSea and is a top ranking sale based on more than $1.4 million since its launch. Still that number is pitiful when compare to launches during the bull run. Trump Digital Trading Cards website, claims to be "sold out" and the floor price is at $177.99, which is approx. a 75% return. It's not clear how much Trump himself will take from those profits. Earlier this month a class-action lawsuit was filed against celebrities including Jimmy Fallon, Justin Bieber and Serena Williams, accusing them of improperly promoting The Bored Ape Yacht Club NFT collection. So this move by Trump seem to open him up to more regulatory risk which just does not seem worth it with his other legal battles. He must be either really stupid or desperate for money or publicity.
---
---