Daniel Loeb's $17B Hedge Fund Third Point is Keeping Crypto With Coinbase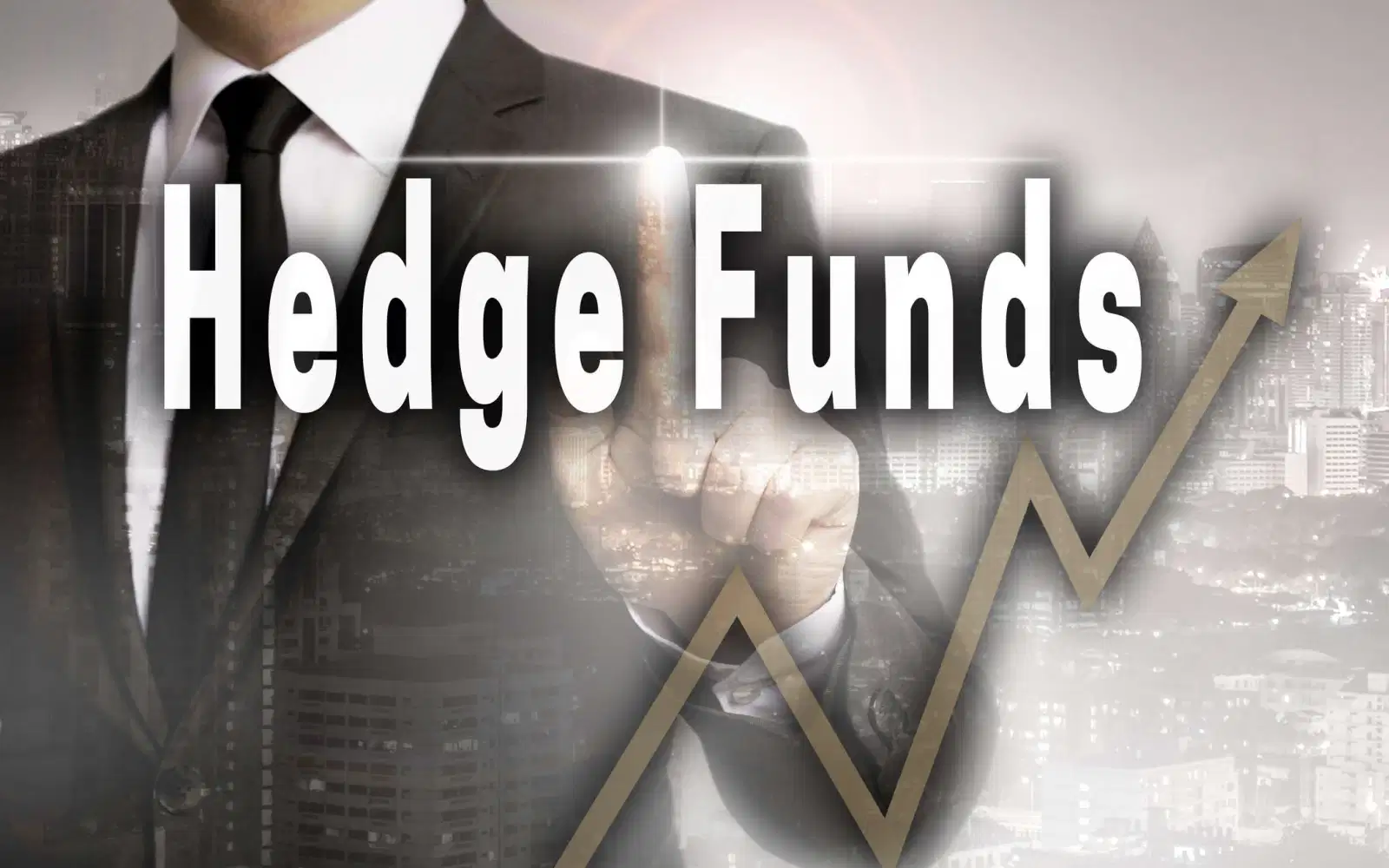 source
Third Point is the latest institutional stalwart to be revealed as a client of Coinbase Custody.
Billionaire investor Daniel Loeb's "deep dive into crypto" last month led his $17.6 billion hedge fund to a familiar place: a custody deal with Coinbase.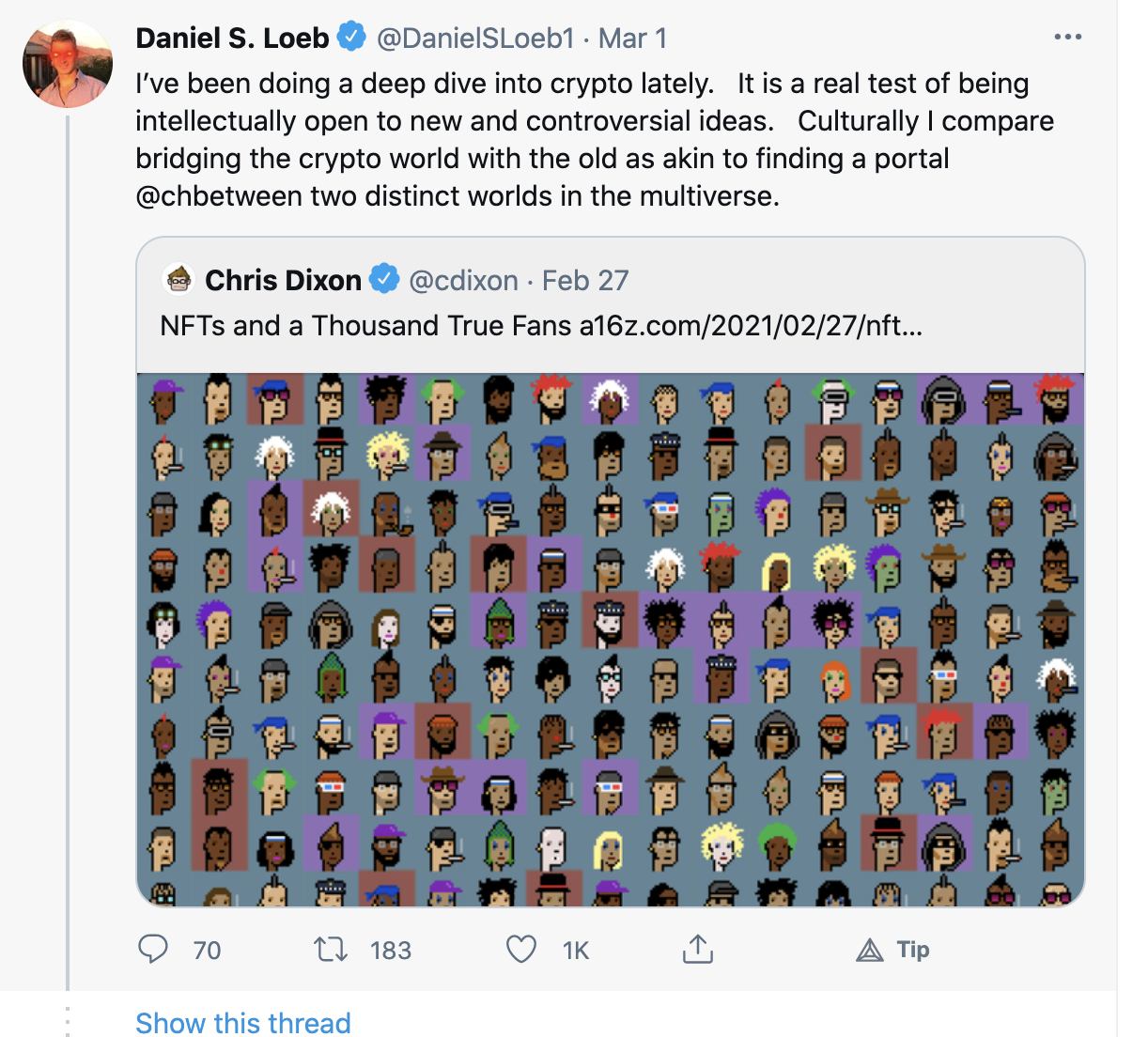 Loeb's Third Point LLC now holds cryptocurrency from five of its funds with Coinbase, according to regulatory documents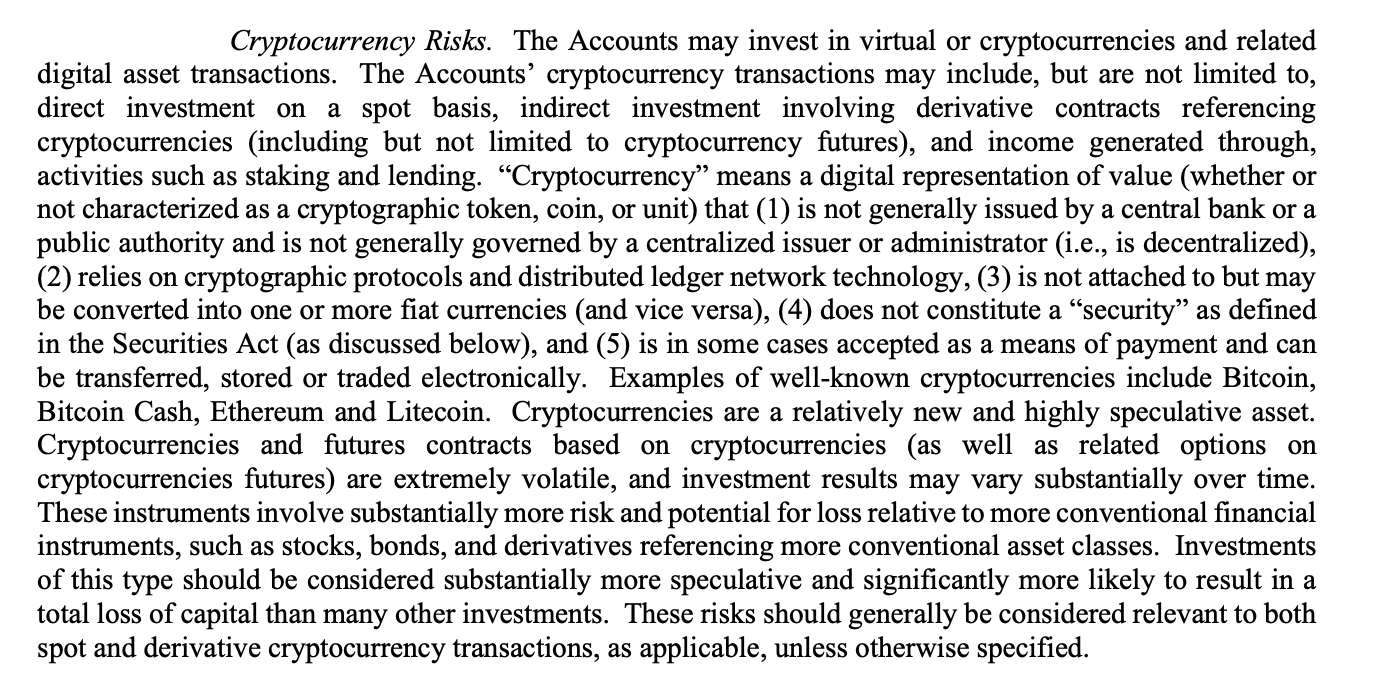 Third Point LLC has billions, but it is not clear how much of that is in crypto, which assets, or for how long they've invested.

Third Point said it can invest directly in cryptos or indirectly through derivatives contracts. Notably, it is open to staking and lending any cryptos as well, the documents say.
I think institutional investors are waking up to staking or even DEFI. With staking you have two modes to generate growth through the token price appreciation and the staking payout. It's a guaranteed reward on top of a speculative bet.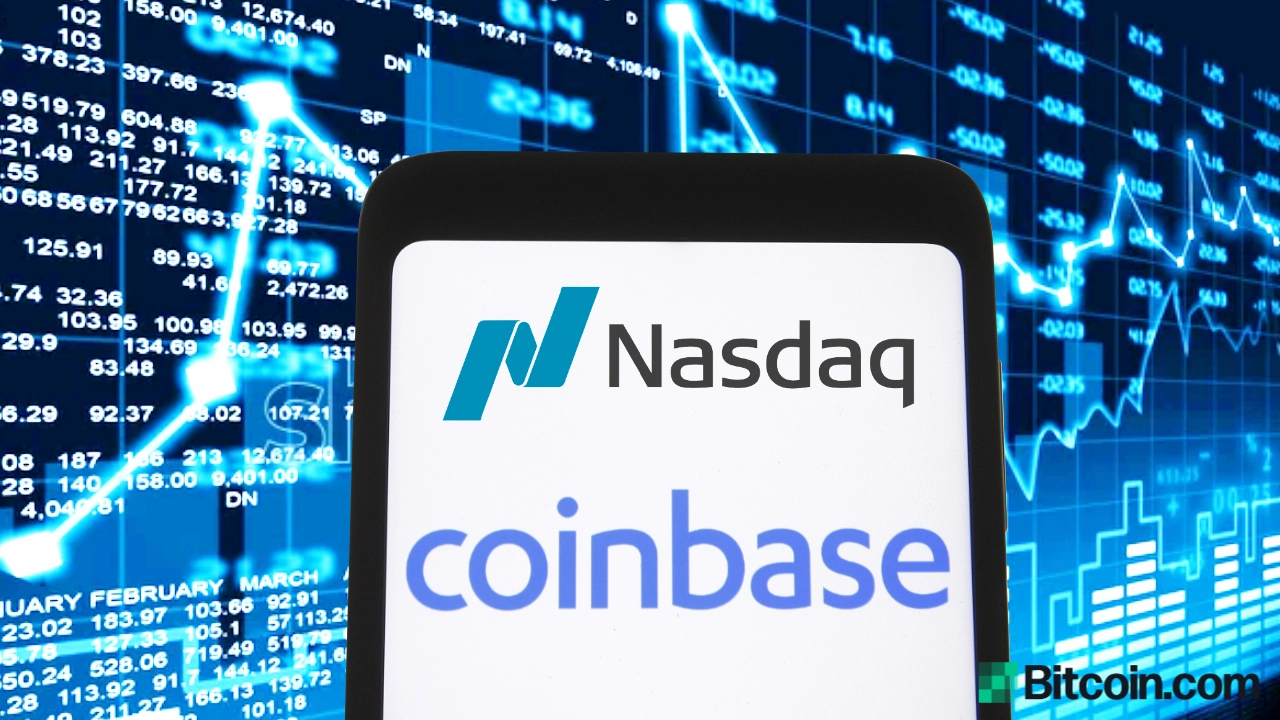 source
With less than a week to go before Coinbase's Nasdaq direct listing, the custody tie-up underscores how Coinbase has transformed itself from a bitcoin only digital wallet into a massive vault for Wall Street's biggest crypto bets.
Coinbase revealed it held $122 billion in institutional assets during this week's voluntary earnings call. It expects "meaningful growth" driven in part by custody revenue in the year ahead. If the bull market continues I'd expect more Wall Street firms to diversify into the space. I'll keep saying it we are still in the early stages of adoption. So it will be interesting to see how much custody revenue actually grows. I'll be using that number to determine where the cycle is at. I'm pretty excited to see Coinbase list because they will have to disclose more about their financials which gives retail investors so much needed info on the health fo the market.
CoinDesk reported earlier this week that fellow hedge fund titan Paul Tudor Jones is also a Coinbase client. This report is offering a glimpse at the deep-pocketed investors under Coinbase's management!
Posted Using LeoFinance Beta
---
---