Bitcoin is Coming to U.S. Banks This Year
For the first time, customers of some U.S. banks will soon be able to buy, hold and sell bitcoin through their existing accounts.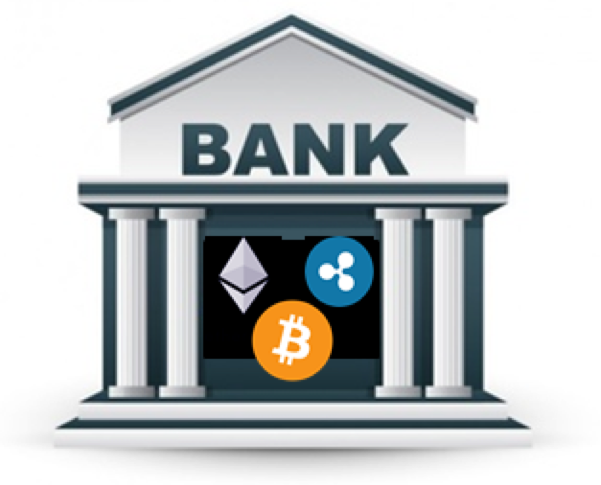 source
This news was reported by crypto custody firm NYDIG which has partnered with fintech giant Fidelity National Information Services (FIS) to enable U.S. banks to offer bitcoin in the coming months. I have yet to see any news form banks themselves, but with the amount of adoption we have seen in recent months I figured banks would not be too far behind.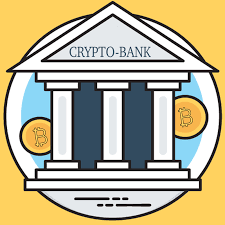 The two companies have reported that hundreds of smaller banks are already enrolled in the program while the firms are in discussions with some of the biggest U.S. banks. Until recently, crypto adopters have relied on apps from a new generation of fintech players like free trading brokerage Robinhood, payments giants PayPal and Square, or crypto-centric firms like Coinbase.
Banks, on the other hand, have steered clear of crypto for retail customers and have quietly rolled out or announced plans to allow rich wealth management clients access to crypto. However, banks are feeling left out as they see retail sending money to Coinbase and other crypto exchanges. As pressures from regulators have hurt bank's bottom lines they can't afford to see this money transferring out of their banks. So my prediction is bank adoption will be here quicker than expected if the money keeps flowing out of the system at the current pace.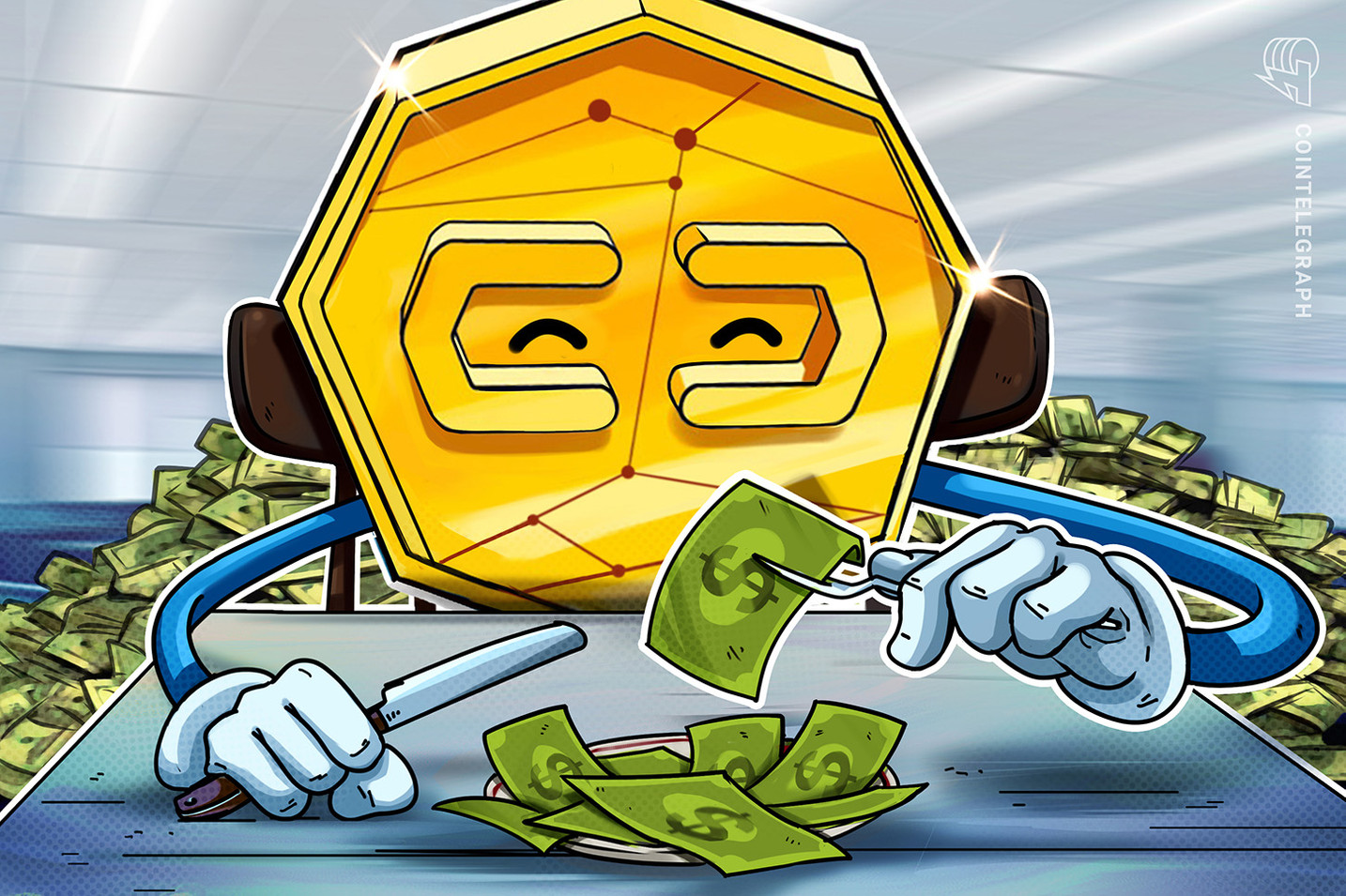 source
So big banks will feel the peer pressure and smaller banks sign on and crypto naysayers like JPMorgan Chase and Bank of America could face pressure to offer crypto to their retail banking customers even if they don't want to! In March, Morgan Stanley was first among banks to offer bitcoin funds to its clients and Goldman Sachs quickly followed with an announcement of its own. JPMorgan is reportedly looking at its own product in conjunction with NYDIG, but my guess is they might be late to the game with their current stances unless they see a management change.
It only makes sense that banks will join the game as they will will be able to determine how much to charge their customers for bitcoin trades and will retain most of that fee revenue instead of seeing it flow to outside exchange. They will also be able to launch debit card that pay rewards in bitcoin which will compete with the current and future fintech offerings.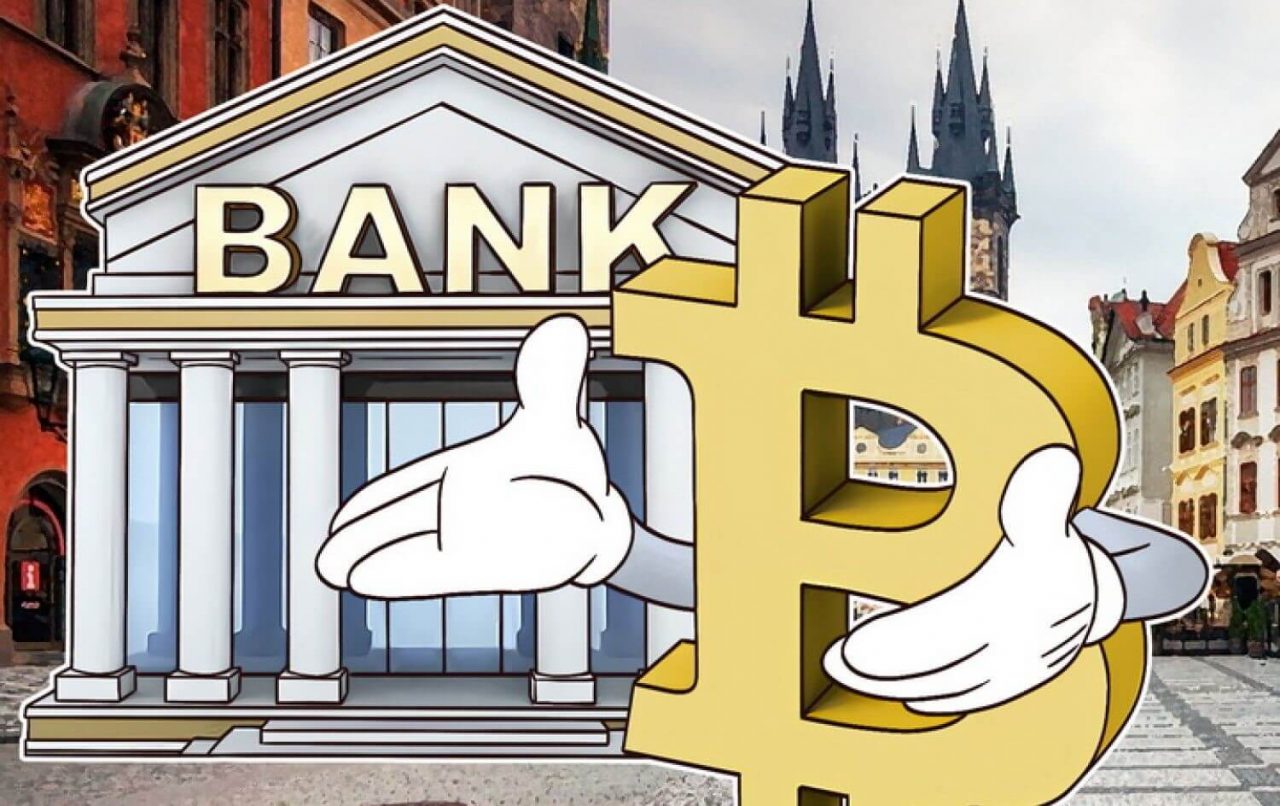 This market shift will be all about keep profits in-house. Even if an institution does not believe inn crypto they can see there is money to be made. This will drive future adoption and I believe this intuitions will be forced to come to terms with the changing landscape.
Posted Using LeoFinance Beta
---
---