What's Your Hive Vibe?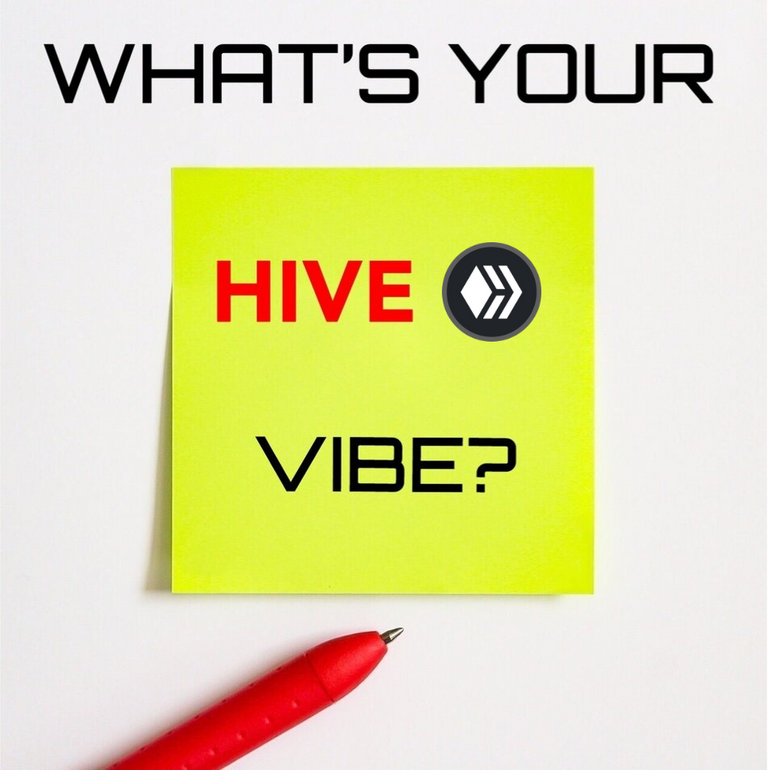 Isn't it funny how we as a society go through seasons of popular words, sayings and phrases?
In 2016 came:
Squad Goals
Yas
Ded
Sus
Sorry not sorry
Bye Felicia
Savage
Lit
Extra
source
In 2017 we heard:
Fam
Don't @ me
I can't even
I'm shook
Mood
Not gonna lie
You actin' salty
Woke
Yeet
source
In 2018 was:
Throw Back Thursday
SMH
TBH
LOL
IKR
Wildin'
Bae
Bop
Turnt
source
In 2019 arose:
Wig
Snatched
Flex
Left on read
Collecting receipts
Basic
Keep it 100
Cancelled
Adulting
source
Finally in 2020 emerged:
Fire
Shade
Lowkey
Lewk
Slay
Fit
Big mad
Mittens
FOMO
source


Sources can argue which year these sayings actually emerged to popularity especially being since some of their first appearances date back as early as the 40's. It's just a matter of them resurfacing in another form and being used in different ways.
I've had my fair share of saying some of these slang terms but definitely not all of them. To be honest I've had to sneak away from discord conversations to go look up several acronyms. 😂
I'll be in a conversation and one would come up like AFAIK and I'd secretly be like "what???" 👀
sneaks away to find out what what it stands for…
Comes back like
Oh yeah, okay cool.
😁😁😁


If anything, being present on Hive helps keep me in the loop and caught up with what the recent slang means. I do have kids and will need to know these things.
It seems earlier this year I was hearing a word quite frequently. You can find it on clothing, all over social media, included in memes and it has become quite the catch phrase 'Only Good Vibes'.
Although the word Vibe resurfaced early last year (AFAIK 😜) it seems it has grown to it's popularity recently in 2021. Or it could be that I am just now paying attention to it and it's been that way all along.
I began thinking about this word and what it meant:
Vibe - a person's emotional state or the atmosphere of a place as communicated to and felt by others.
I then contemplated over two things…
What is my Vibe while on Hive?
What type of Vibe does Hive give off?
These thoughts are what fostered me to write this post and share the answers to those questions with you.


My Hive Vibe = Giddy
I always wonder if anyone ever thinks I'm a little Extra when it comes to my comments and conversations.
Please don't all raise your hands at once. 🙄😝😆
Sorry not sorry.
I can't help myself when I get on Hive! You already know this is my getaway space and certain emotions come out of me while spending time here. If you've ever thought "can she really be this joyful IRL?" I can tell you with 100% positivity YAS!
When I'm here writing, conversing, supporting and learning I get so excited and have this huge smile on my face. I feel I can be myself and express myself here and people get me. I get this joyful feeling of overwhelming happiness when I'm Hivin'.


giddy - feeling silly, happy, and excited and showing this in your behavior
Oxford dictionary


Feeling silly is definitely something I feel often, especially depending on what I'm doing and whom I'm engaging with. I love getting silly in my posts and I love joking around to make people smile and laugh.
Life is too short to be too serious all the time.
Of course I've come across things that weren't pleasant to the eye or heard some things I'd wish I hadn't but I don't let those little moments get the best of me. I've learned how to deal with things and then move on and get back to my giddiness! 💃🏽


HIVE's VIBE = Empowerment
IMO and from my experience this is the vibe I feel and receive from Hive.


empowerment - the process of becoming stronger and more confident, especially in controlling one's life and claiming one's rights.
Oxford dictionary


I have become more empowered by learning my strengths and abilities from being on this platform. I am doing things I NEVER thought I could do or would even care to do.
I mean, I knew I liked to talk but never would have thought I would love writing as much as I do. I never imagined I would love photography so much and being creative with images and enjoy editing like I do.
I certainly never saw myself leading anything on social media. Before Hive I was never this much involved with things online. This platform has helped build my leadership skills and confidence enabling me to cheerfully manage and support the communities and projects I believe in.
Empowerment, definitely a suitable Hive vibe and I am grateful for it. Hive has empowered me to help support my family with extra curricular things allowing us to be involved with activities and events we desire.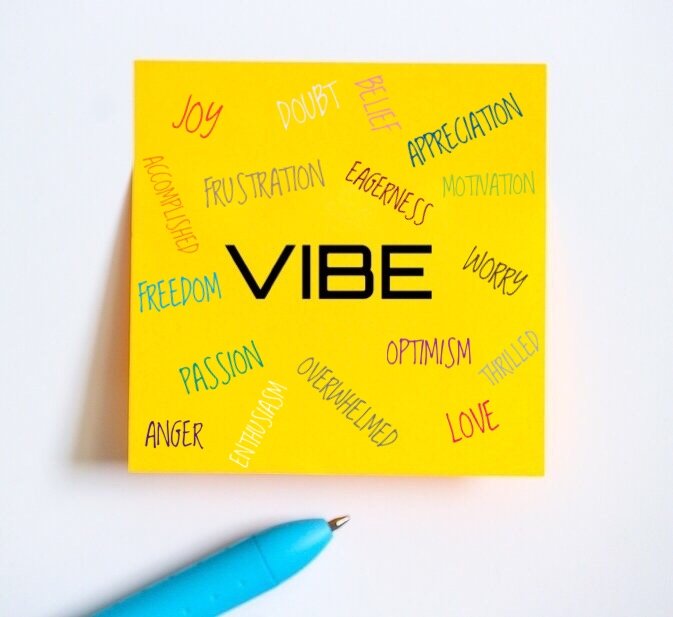 I'm curious to know your Hive Vibe.


What is your emotional state or feelings when hanging out here?
What type of vibes bounce off of you and are felt by others?
I hope for the most part your vibes are positive and you have an amazing time. If you do ever have or encounter negative vibes I hope that doesn't stray you and you continue coming back.
I know everything won't always be sunshine and sparkles but I hope we can get through the tough parts and agree to disagree when necessary. Sometimes we have to discern when it's time to let something (whatever the situation might be) go and continue on as we were. 😊


Also, what vibe or atmosphere does Hive give off to you?
How do you feel during and after your visits?
My hopes are that you feel empowered and encouraged! 😃


I really look forward to hearing from you ~ ❤️


All photos are my own and were taken with our Cannon EOS Rebel T6.
See Ya Soon!
---
---