THE STRUGGLES OF AN ENTREPRENEUR: Learning to Show Up Every Day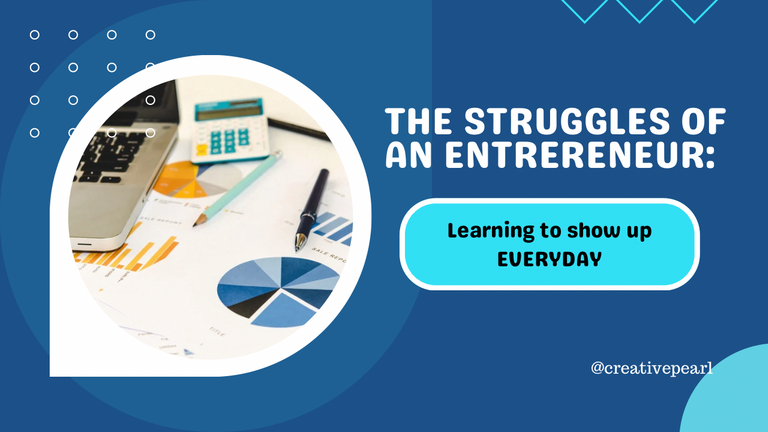 In the middle of the night, when everywhere was silent...—except for the fact that it was raining gently and the breeze that was entering my room was quite chilly—I have to confess that I was grateful to God for that rain; I escaped spending the night swimming in my own sweat. Even if the power got restored, it would have still been the same because my dear fan decided to sly me months ago by ceasing to work suddenly. Well, we've been looking at each other since then, and somewhere in my heart, I am just praying a miracle happens and it resumes working without repair.
...I was there on my bed, thinking hard about how I would resume my business because I feel incomplete whenever I seize to push my brand out there. I hadn't posted at all on my WhatsApp for about a month or thereabout—not business contents and not even other random contents. Sometimes, I just zone out of the whole social media space, and as normal as that can be, it's different for entrepreneurs. You just have to show up every single day so you wouldn't lose your relevance.
I have some people on my contact list that post about their brands every single day, and honestly, I really admire them a lot. I wonder how they do it, because it is not as easy as it seems. Entrepreneurship is not for the faint-hearted, and trust me, I am speaking from experience because I have been through a lot in business, I can't even begin to share my story right now. In other words, I have seen shege!😂🥹.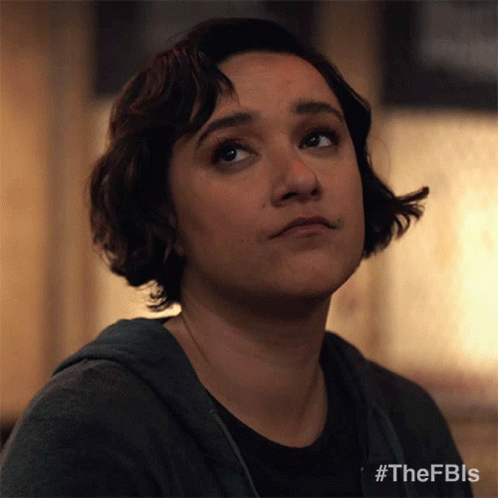 There are days that you won't have inspiration for the caption to attach to your products or services. Should I talk about days where you will just suddenly feel so depressed about your business because your efforts are not equivalent to your results? Or those days that you will just want to give up because you are extremely tired, and a voice will be whispering in your tiny ears, 'Maybe business is not for you'. Or days you'll be scared to post because you don't want to go through the heartbreak of not getting anyone to patronize you. You probably think you're the only one going through hard times in business, not knowing that even the ones you think are doing well are just good at hiding their struggles.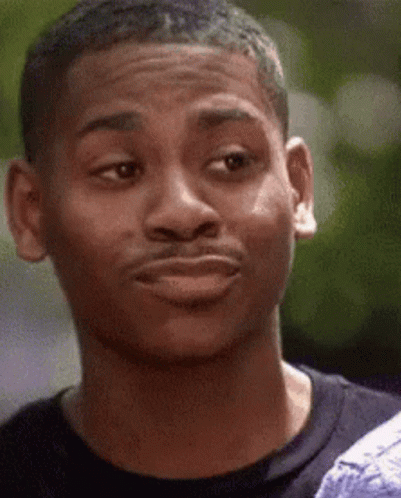 I love doing business, and God willing, I'll control a big business someday. Despite all the challenges I have ever faced in my business journey, I just want to keep doing it because I have hope that things will get better soon and my efforts will yield good results. It is just always depressing and hard sometimes when you are doing all you can and it still feels like you are doing nothing.
I don't know how some people show up every day, and I will make sure I learn and inculcate that habit because it is a very good one. Someone posted this on WhatsApp a few weeks ago, and I was surprised. I thought I was the only one that went through those phases as an entrepreneur.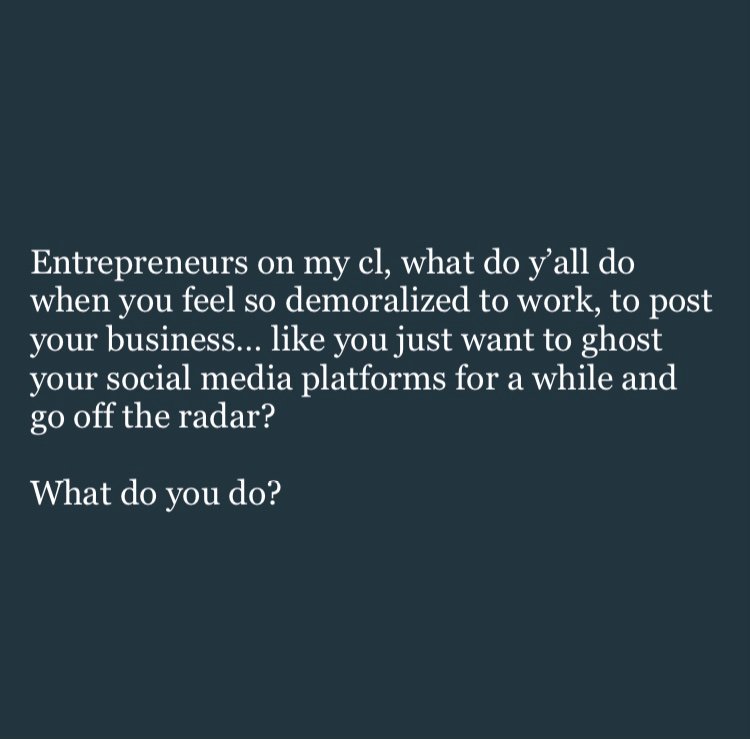 Co-ask!
Anyways, doing business has become my identity and a very important part of me, and I know that I just need to find the right way to tackle this obstacle. I pray that day never comes when I decide to stop doing what I love most.
I have decided to get myself back together and restock my goods. I sell perfumes and plain t-shirts, and I am thinking of ways to take my business to the next level. I will also learn to show up every day by posting about my brand every single day. Even on days I don't feel motivated to do or post anything, even on days that some customers decide to stress me, even on days that I feel depressed, even on days I feel weak, even on days I get scared, and even on days I just feel like crying, I'll show up!
Out of curiosity about how some entrepreneurs and people manage to show up every day for whatever they do, I want to do the same as well.
I posted about my business later that day, and I surfed the internet all night for catchy lines to use in advertising fragrances so I could get some inspiration. This act has taught me that, even on days when I don't have the inspiration to come up with something by myself, I'll just go in search of it and not make it an excuse to not show up. Google is our friend!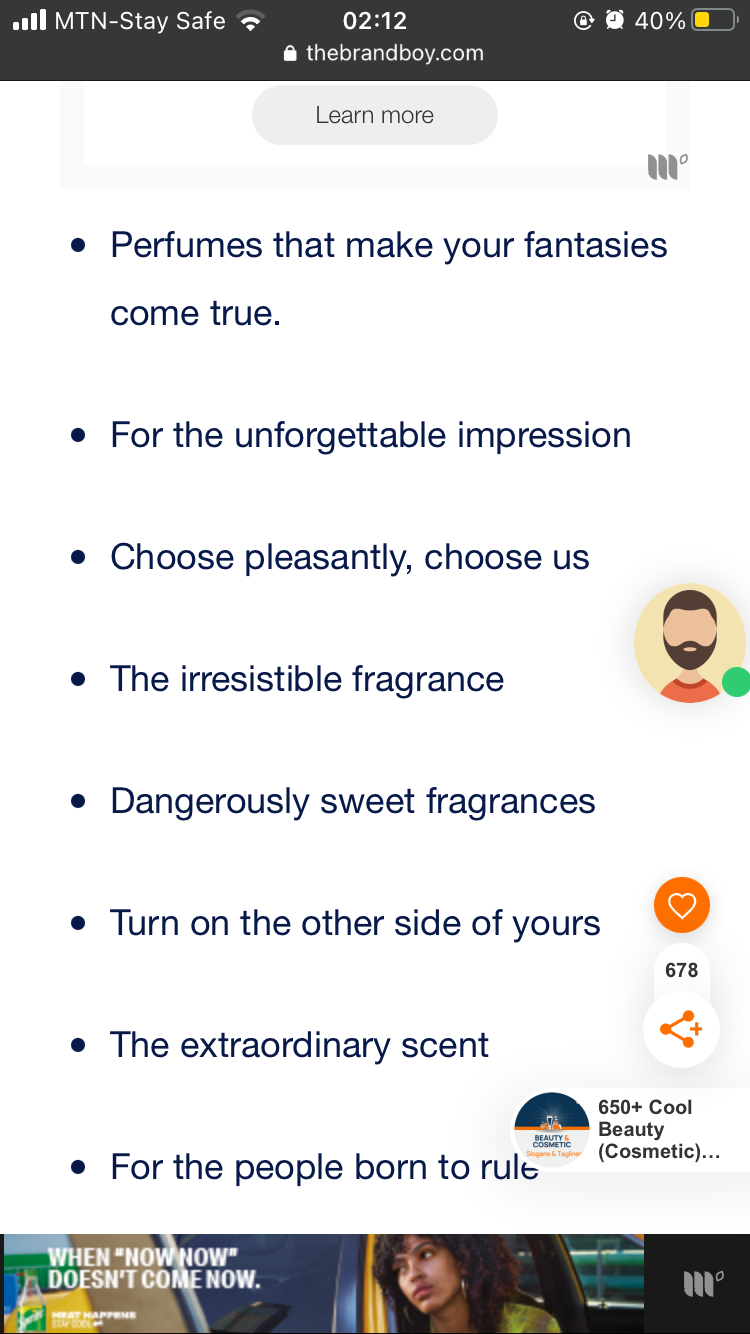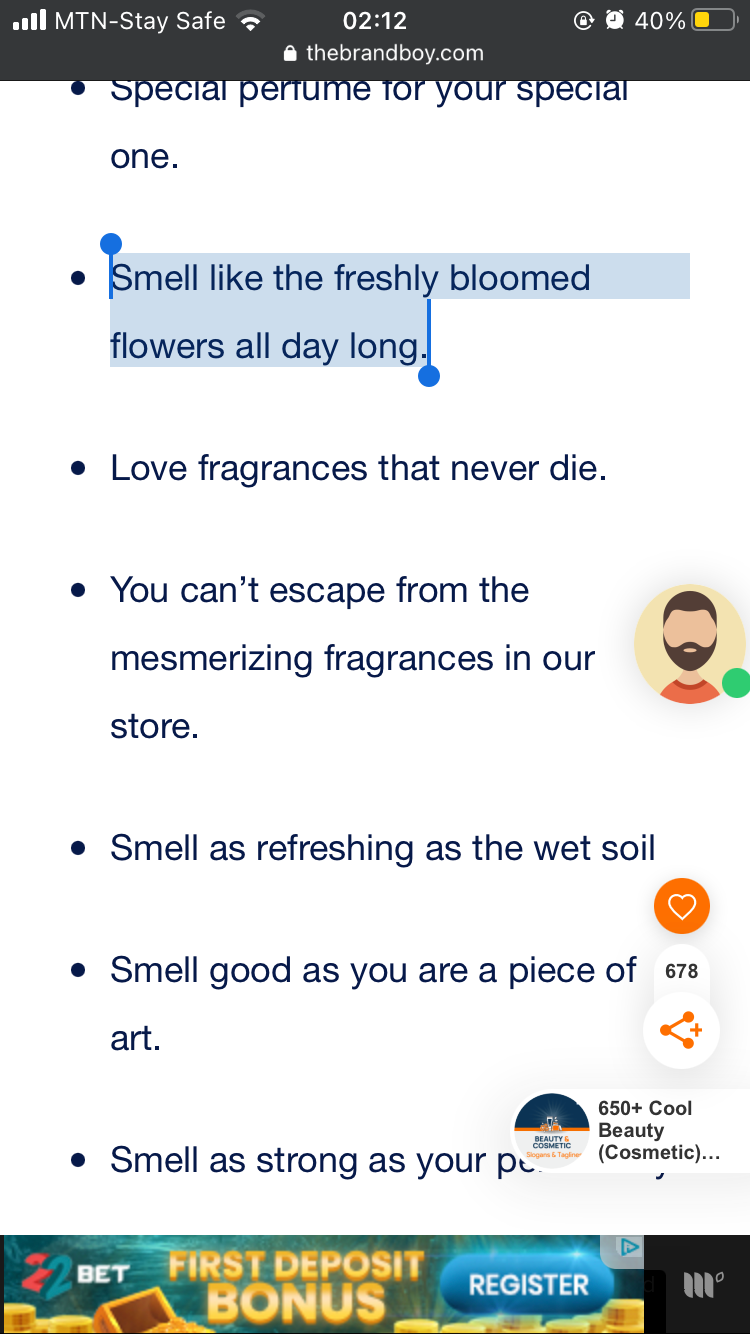 I am still looking at how sales will turn out this week. I planned this combo sale where I add combinations of different types of scents and give a discounted price for everything. Hopefully, the turnout will be mind-blowing, and I will be motivated to do more. I spent a lot of time in making videos and snapping the pictures, I hope and pray the turn up will compensate my efforts😊🙏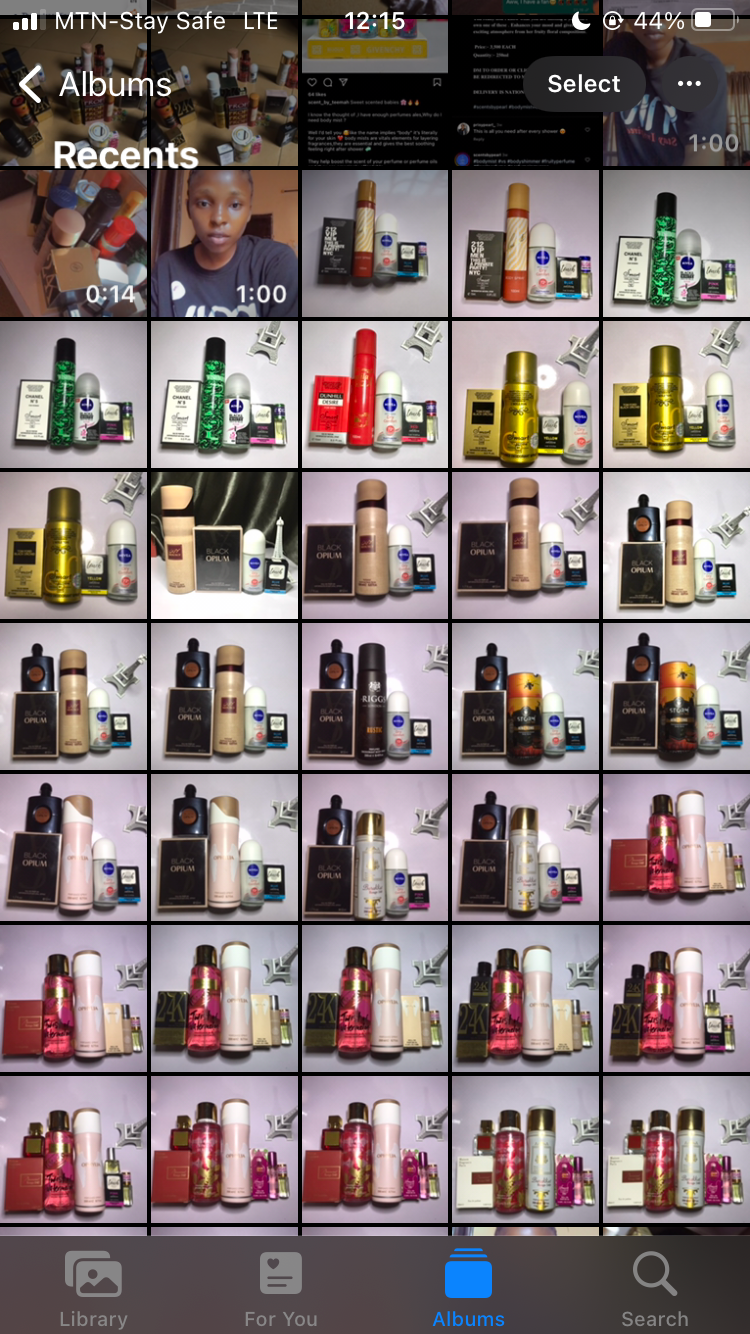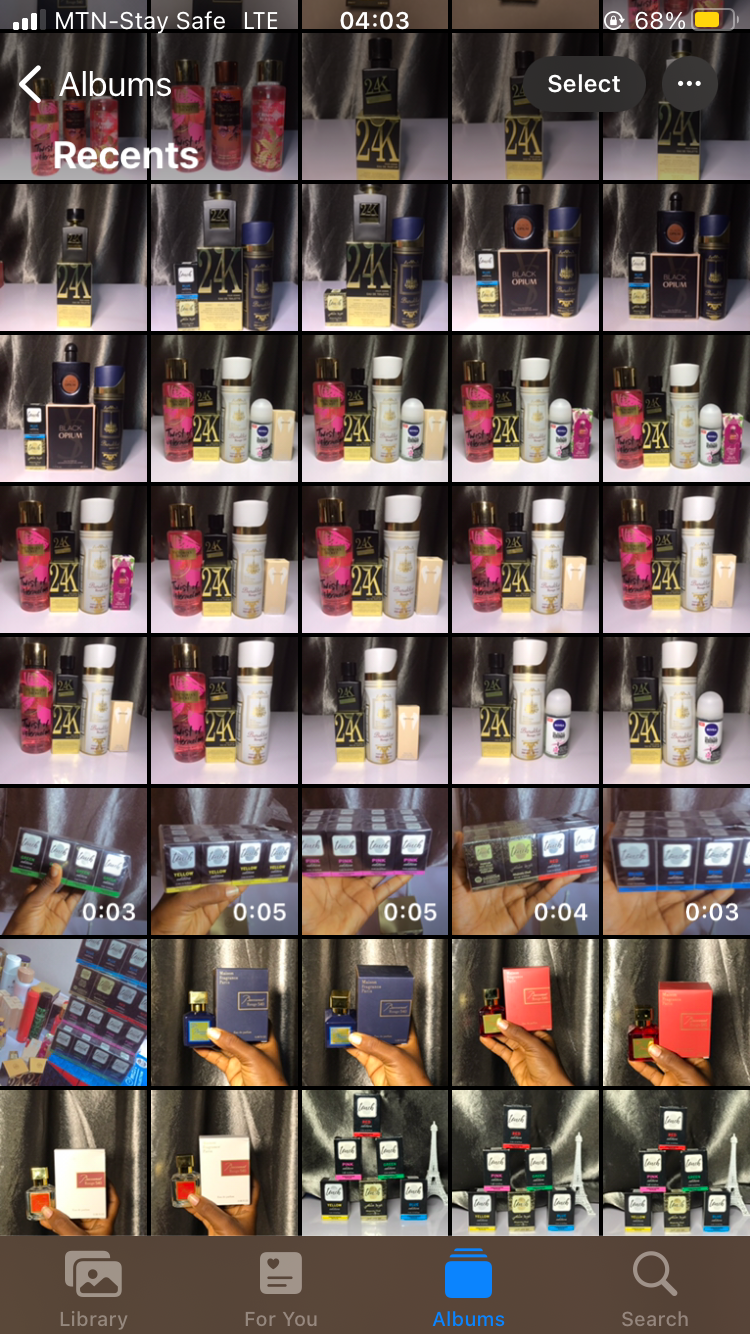 If you are a business owner and you are reading this, I just want you to know that we are in this together and you are not alone. Let's keep showing up every day; people are watching!
And really, this is not even only applicable in business. In anything you do, just try hard to show up every single day, and trust me, the changes and growth will be mesmerising.
I got these messages from two different people, and they are one of the things that will make me keep going and never relent. INDEED, PEOPLE ARE WATCHING!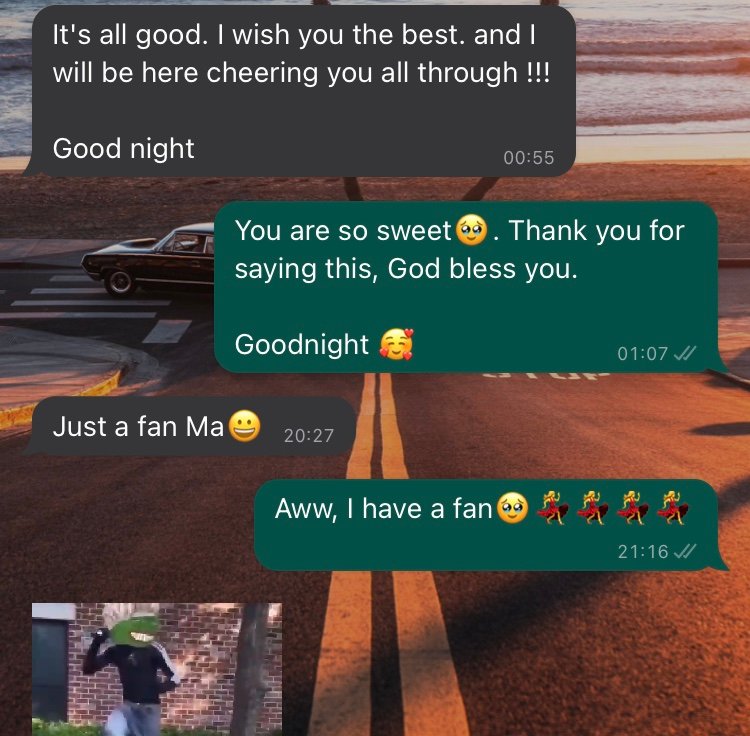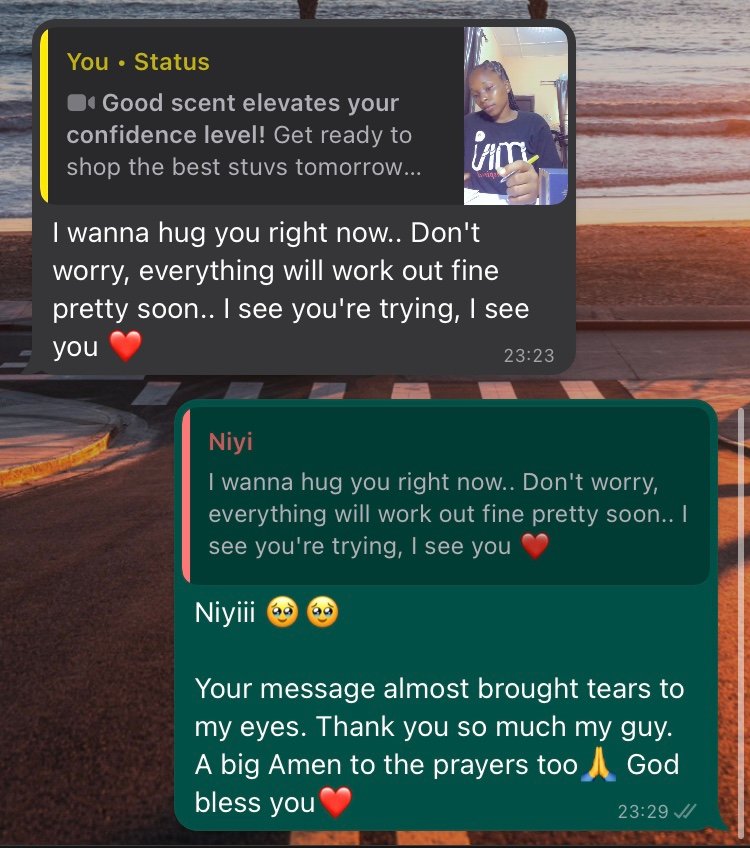 Thanks for reading❤️
---
---