How would YOU describe yourself if you're only allowed five words to do so?

I enjoy exercises like this: one's that make me think about something new I haven't considered before. Do you want to play along with me? You can comment with your five below or do your own post with your own five words explained, at length, as I have done here 👇
Honest: Kind of. I'm kind of honest. I value honesty, a lot. Like, heaps! But even as I choose this word to describe myself I realise that I'm only ever as honest as I feel safe to be. This, by the way, is normal human behaviour; the subconscious mind will rail against doing things it deems are unsafe. It will cause us to be inauthentic and go against our own values to prioritise the safety of our physical body every single time. So I really value and practise being honest. And I'm far more honest (you could replace this word with "real" or "authentic" or "vulnerable"), I think, than most people I've ever met in most Western countries. However, it's probably healthy to be honest about when I'm not being honest, right?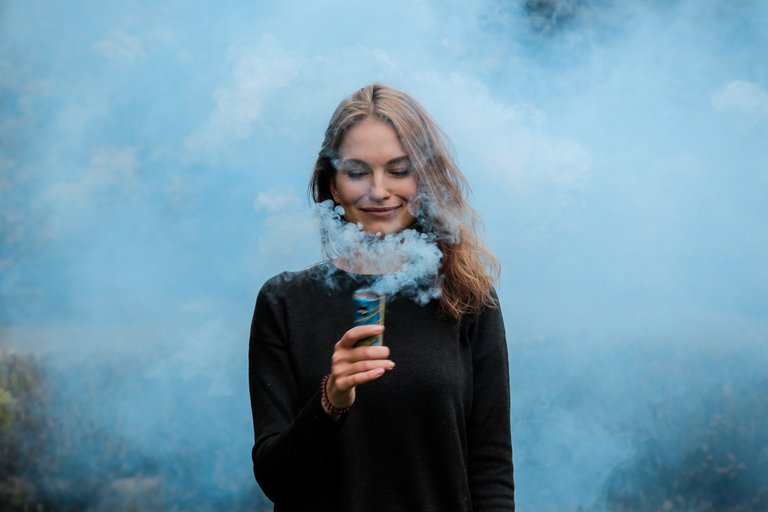 Source
Tall: 😂 So this is a funny one because height is sooooo relative! I'm quite a bit taller than the average Australian woman and almost the same height as the average Aussie man. But if you saw me next to my younger brother you'd insist I was short... because he's so damn tall! Haha. But still, I learned quite early on in my young adult years to not bother wearing high heels when I went out because I would tower over all my girlfriends!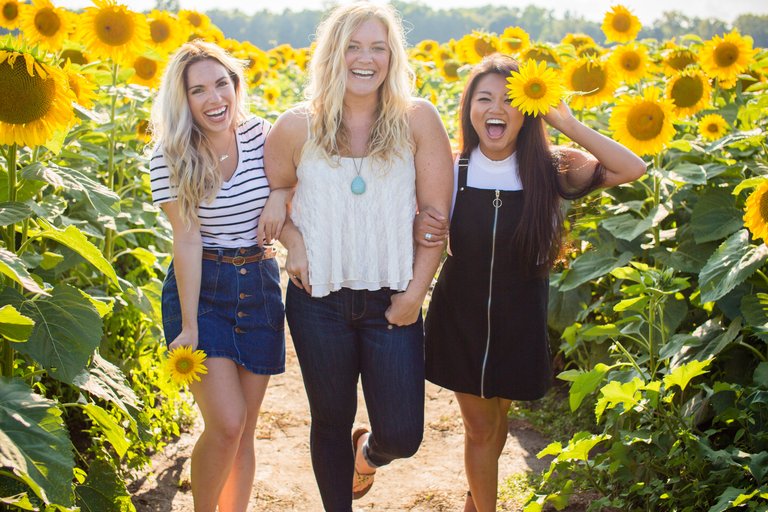 Source
Studious: This was my attempt at describing how much I looooooove studying and actively learning new things. Some would say I love this so much it's to my detriment; I often don't want to do all the other things that life requires 😅 But as long as I keep things suitably balanced I know that the many things I deliberately choose to study improve the quality of my life and the life of others (like the many students and clients I serve professionally, as well as my friends who I'm so good at loving on).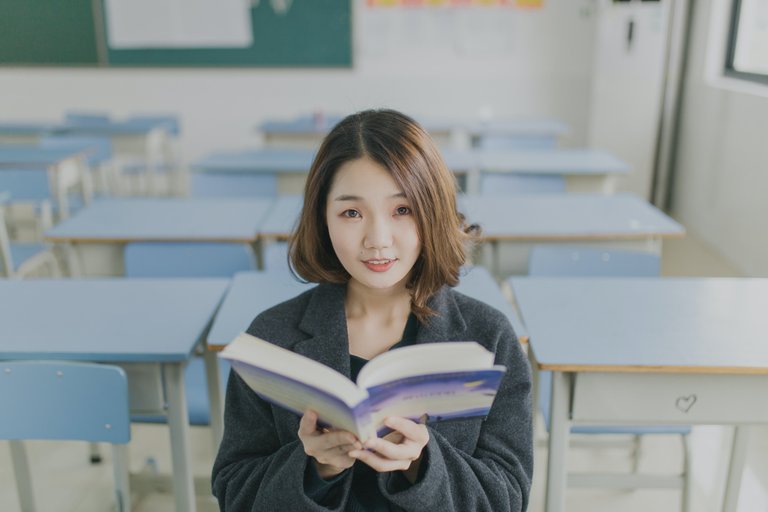 Source
Dutch: This might seem like another strange word for me to choose to describe myself but it seems very relevant. My mother's whole side of the family is Dutch (i.e. from The Netherlands/Holland) and despite having been born in Australia and having never been to Holland (yet!) I can see all the ways that my mother and especially my (late) Oma (grandmother) influenced my character to the very core. When I meet other Dutch people they feel sooooooo familiar to me. There's a directness about the Dutch that is baked into my bones; it's such a part of me I don't even know how to separate out the Dutchness from the rest of my personality. And I'm 100% okay with that because I think Dutch people are cool. Very cool.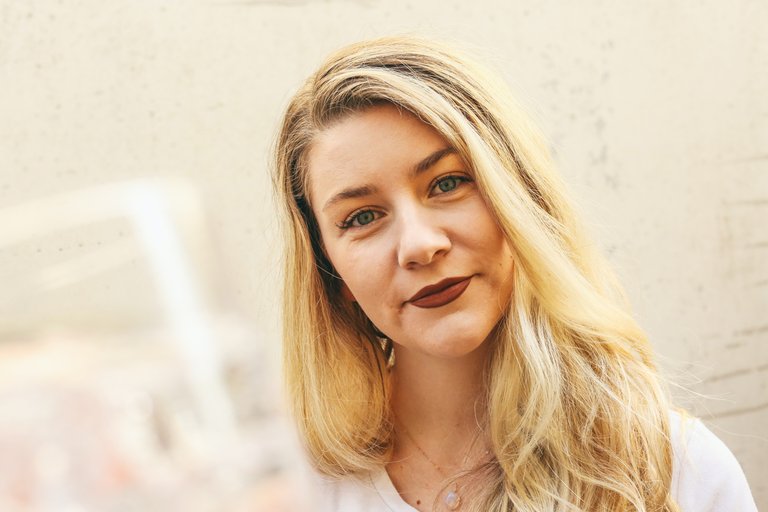 Disclaimer: This woman may not be Dutch. But I think she looks cool 😜
Intuitive: I think we're all born intuitive. However, especially in Western cultures where the rational mind is held in much higher regard than the wisdom of the many body senses, I think we get conditioned out of trusting our intuition. I've spent most of my adult life trying to slowly but surely welcome it back in. And over the last 10 years I've put so much more attention on this because I realised it was so very important and would enhance my life dramatically. It has. Beyond explanation. Far beyond reason. And in ways that delight and amuse me almost every day.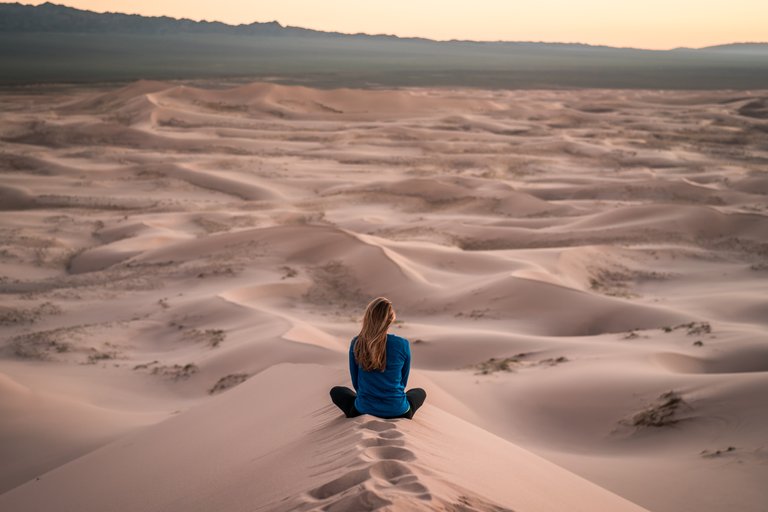 Source
This post was inspired by this prompt by this guy in this community.
This is also a Hive Blog Posting Month post. I'm on Day 19 of 30. Follow the hashtag #HiveBloPoMo to learn more.
---
---