Afraid about Future, Start Investing on Yourself Today

I am afraid about the future and that is normal because I am not alone. A lot of people are afraid because the economy is not doing that great, the world is changing, many jobs are getting automated, overall the future is uncertain. We all think that it would be nice if things were normal, we get a dream job and never have to worry about the career or finances.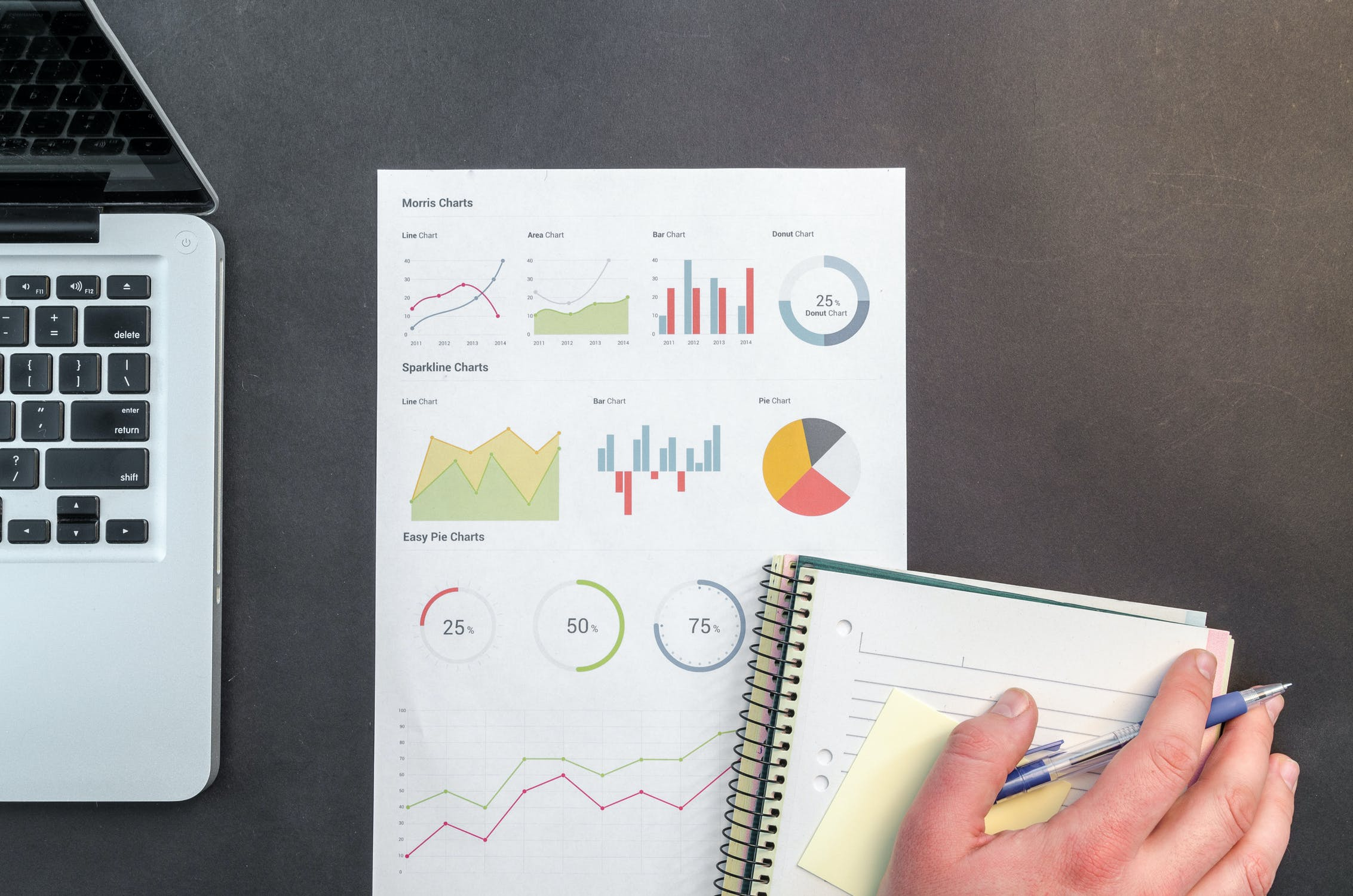 PC: Pexels.com
It would be nice to have but expecting this is just wishful thinking. As an adult, we cannot wish for things and expect them to happen and we know expecting like above is very rare. If your job is boring then we all think of getting a nice job, but what is the plan. The only hope for a better career is not enough. We hope and keep waiting and wish that it will be better or take the action and move towards a direction where the future has to be bright.
We know a lot of people do not take action yet they succeed, that's pure luck. But we cannot rely on luck always. We have to take action to get the opportunities that we aspire for. Now it's not that if you take action and will start getting opportunities from the next moment, you have to continue in your effort to be able to succeed. And that action can be termed as investing in yourself.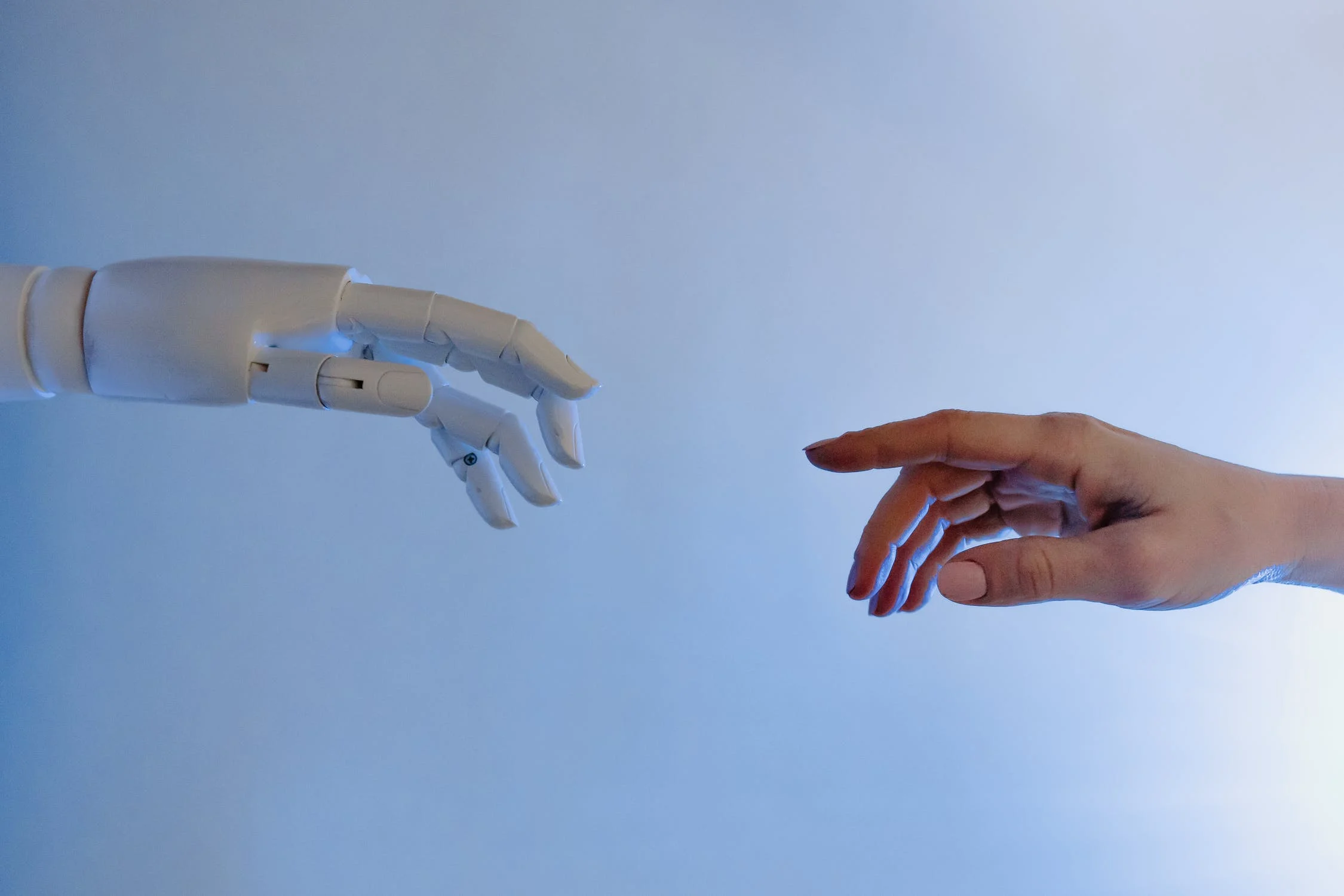 PC: Pexels.com
The action can be starting today. Think about a scenario that will happen if you start something new today, learning new skills, reading books from today. Nothing will happen today, nothing will happen tomorrow, nothing will happen in a week or a month or even in a year but your life will completely be changed after 5 years. Just like in investing, the compounding effect seems to be visible only after 5 years or so. Similarly, if you start a new thing today, in the short term you will feel that you have not achieved anything but after say 5 years you will achieve what you wouldn't have thought.
In Investing, we all know that the best time to invest was some time before and the second-best time is today. So invest today if you want to succeed tomorrow, investing in yourself or in wealth. This will come into effect in any scenario. Investing in yourself by starting with a new project, a new journey or a new habit. If you wait for long enough time and keep doing things consistently you will achieve success no matter what.
Whatever we do today, we should ask ourselves a question that will it help us in 5 years time or 10 years time. If the answer is yes then go ahead and if the answer is no then don't do it and do what will help you in the future. We have to think long term and start early enough and thus we can start from today to achieve what you always desire for.
Posted Using LeoFinance Beta
---
---