THE GRIND: NO. 55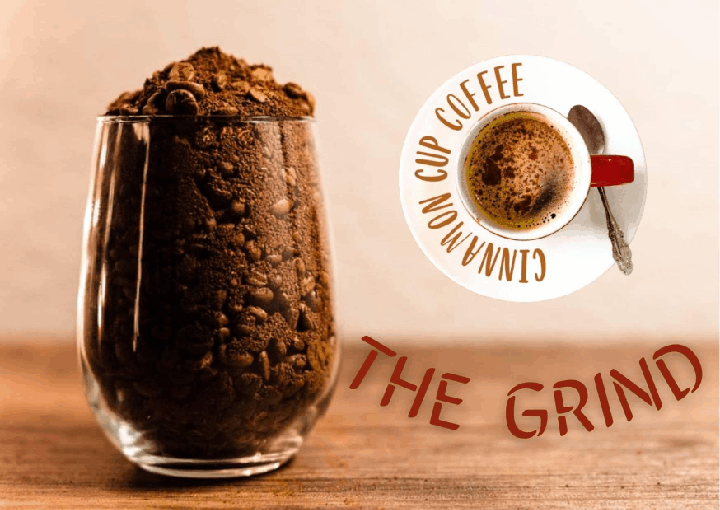 ---
Hello Everyone,
It's @millycf1976 here. Welcome!
If you're a coffee lover, you've come to the right place!
It's time for another week of our curated coffee content showcasing some of the community's best.
My daily grind involves me and my community moderator @leaky20, skimming for original quality content (photos and coffee stories), interacting and engaging with community members, and promoting quality posts for upvotes.
---
We've noticed an increase in traffic in the community, and also a significant improvement in the quality of content. Therefore, we ask that everyone continue to produce the best quality content to elevate the community.
Cinnamon Cup Coffee likes to boost your energies with our strong coffee content, so here are some outstanding ones, which we thought you'd like to check out.
If you like them too, why don't you show some love, share, and perhaps have a chat with the authors:)

---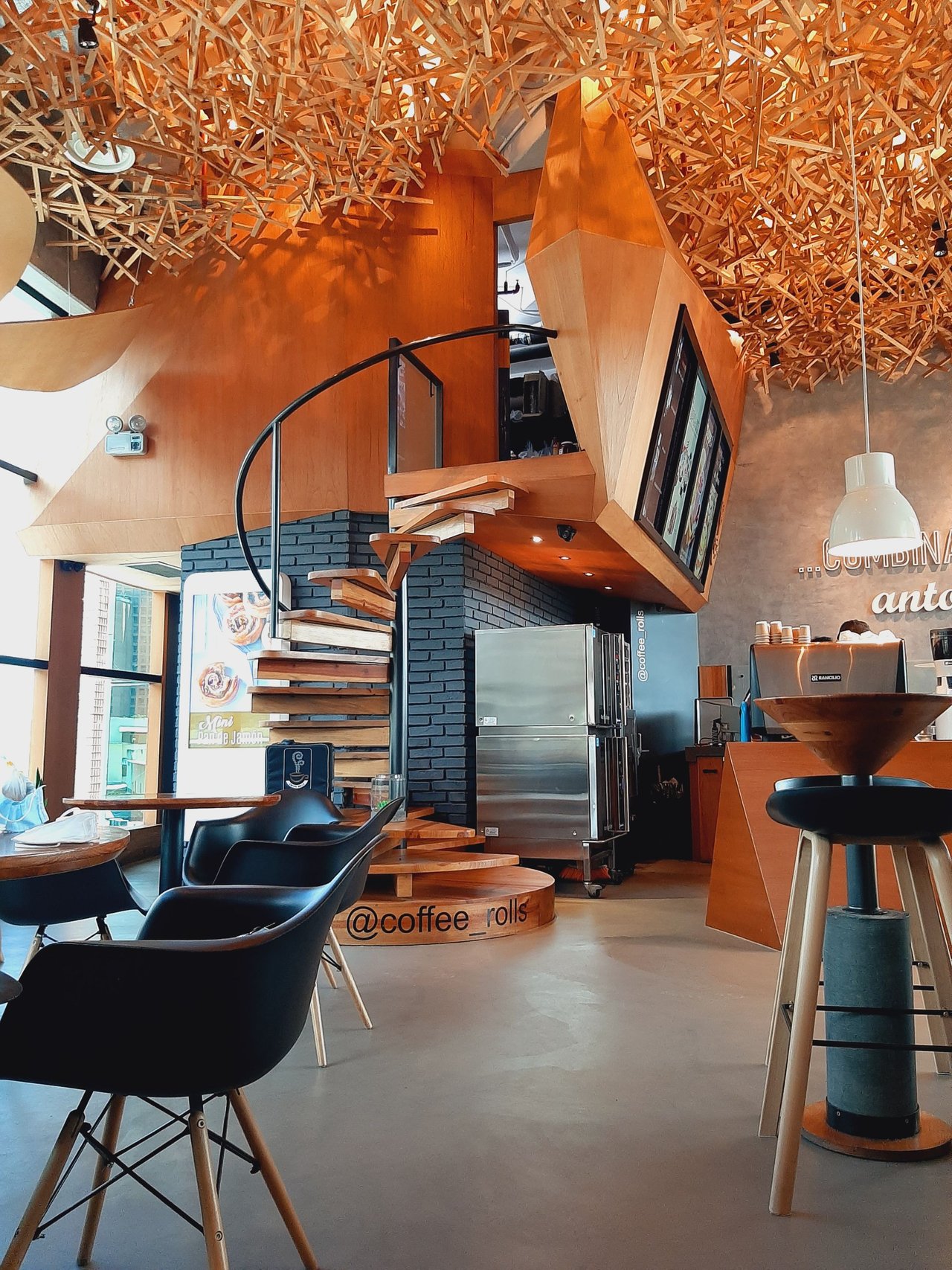 | | | |
| --- | --- | --- |
| "It is quite small in size, but its large windows give it an aspect of great amplitude, the view is the first thing that catches the eye when entering, followed by its high ceilings covered with wooden pieces and lights that make it look like an architectural work." | | |
---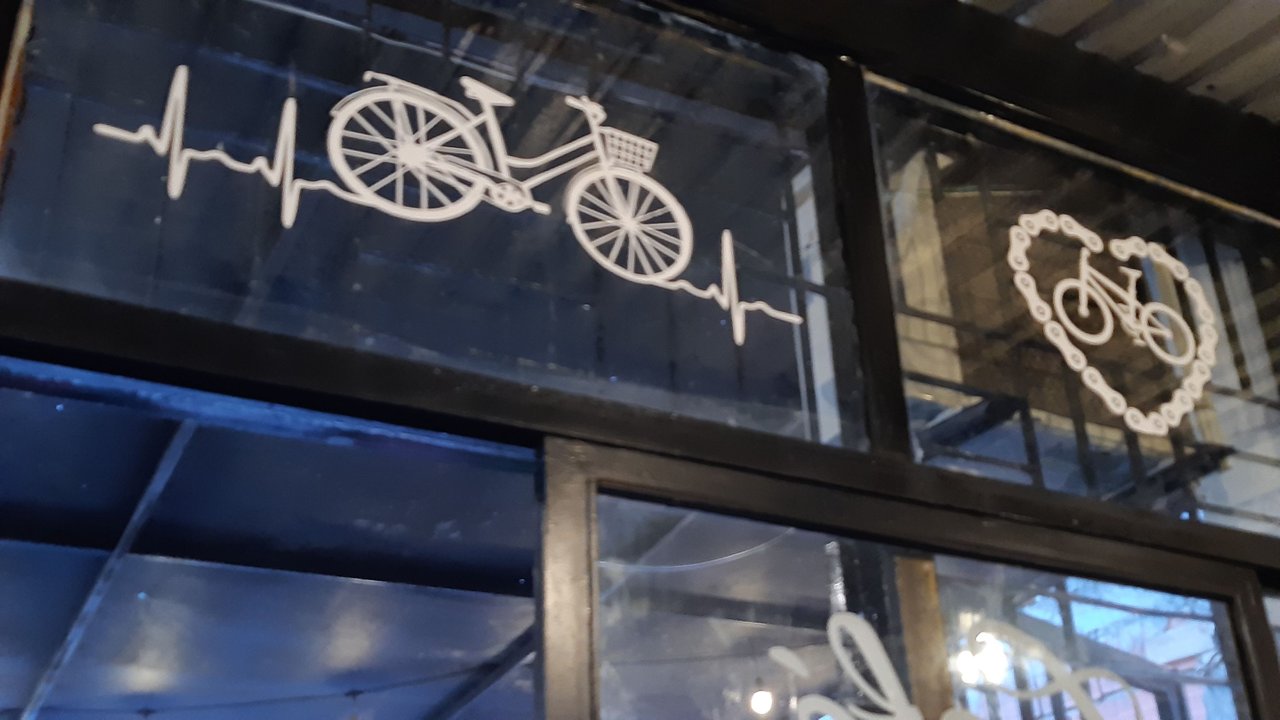 "it is a pleasure to bring to you, an incredible discovery, a coffee shop with a very fun theme and that is evident in the decor, a coffee shop that is not only dedicated to serving coffee, they are also the owners of a brand of ground coffee that they prepare themselves and give lectures and workshops for baristas and soon I will attend a coffee tasting offered in this wonderful place."
---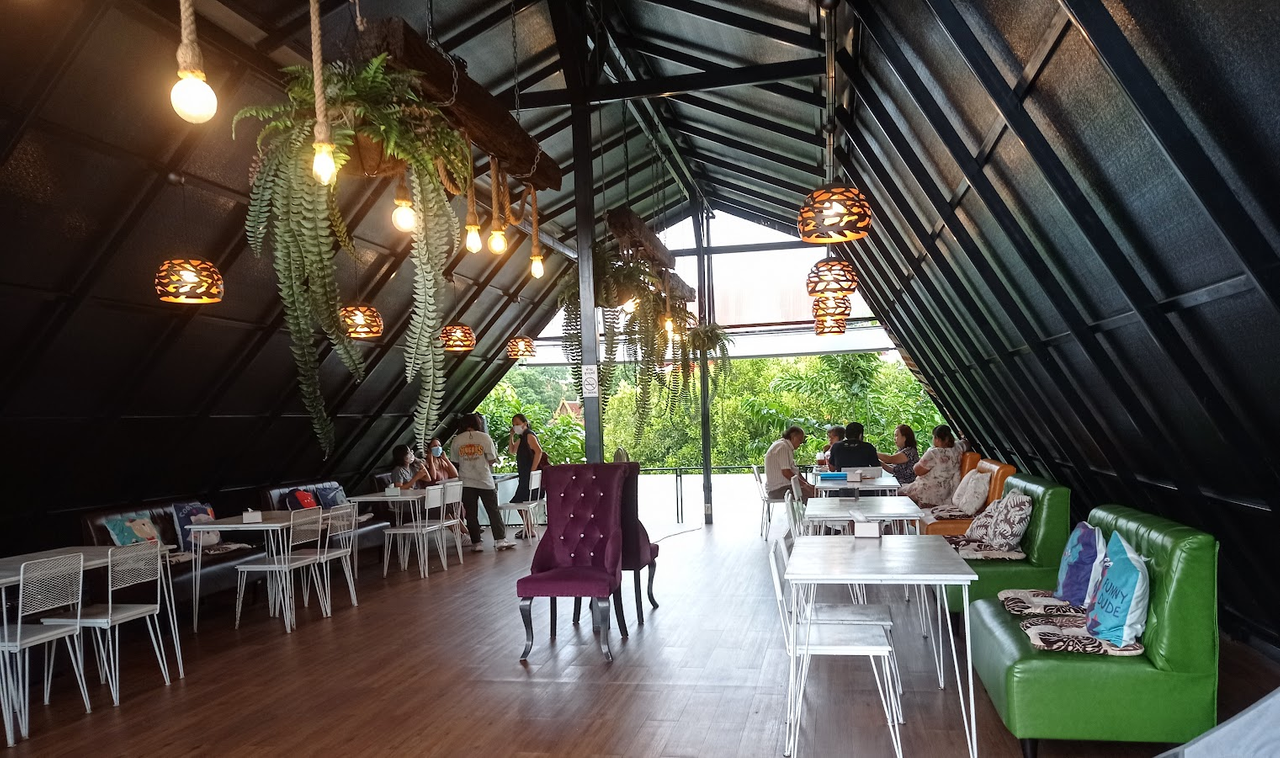 "Usually these places are all about location, setting and ambience but I am very happy to report, not in this case. The menu was extensive covering all manner of cakes, ice cream and waffles but also with the addition of 'proper' food to allow you to cover the whole three+ courses if you wished including a beer or cocktail!."
---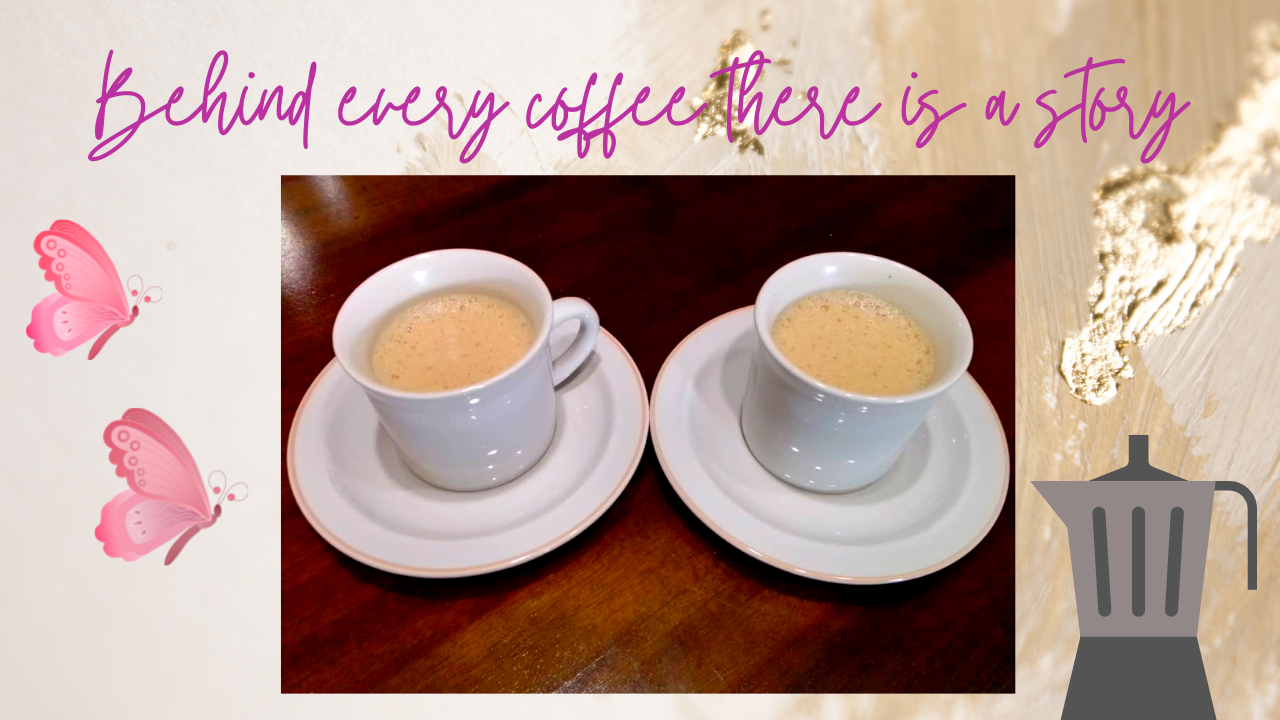 | | | |
| --- | --- | --- |
| "As the landlady was away my daughter and I took the opportunity to do what she provoked us to do without supervision, ha ha ha ha, my mother is sometimes a bit fussy about her things and thinks we are going to damage something. I reached for her moka pot (greca) and set about making coffee to warm up the body and accompany the cake we had bought." | | |
---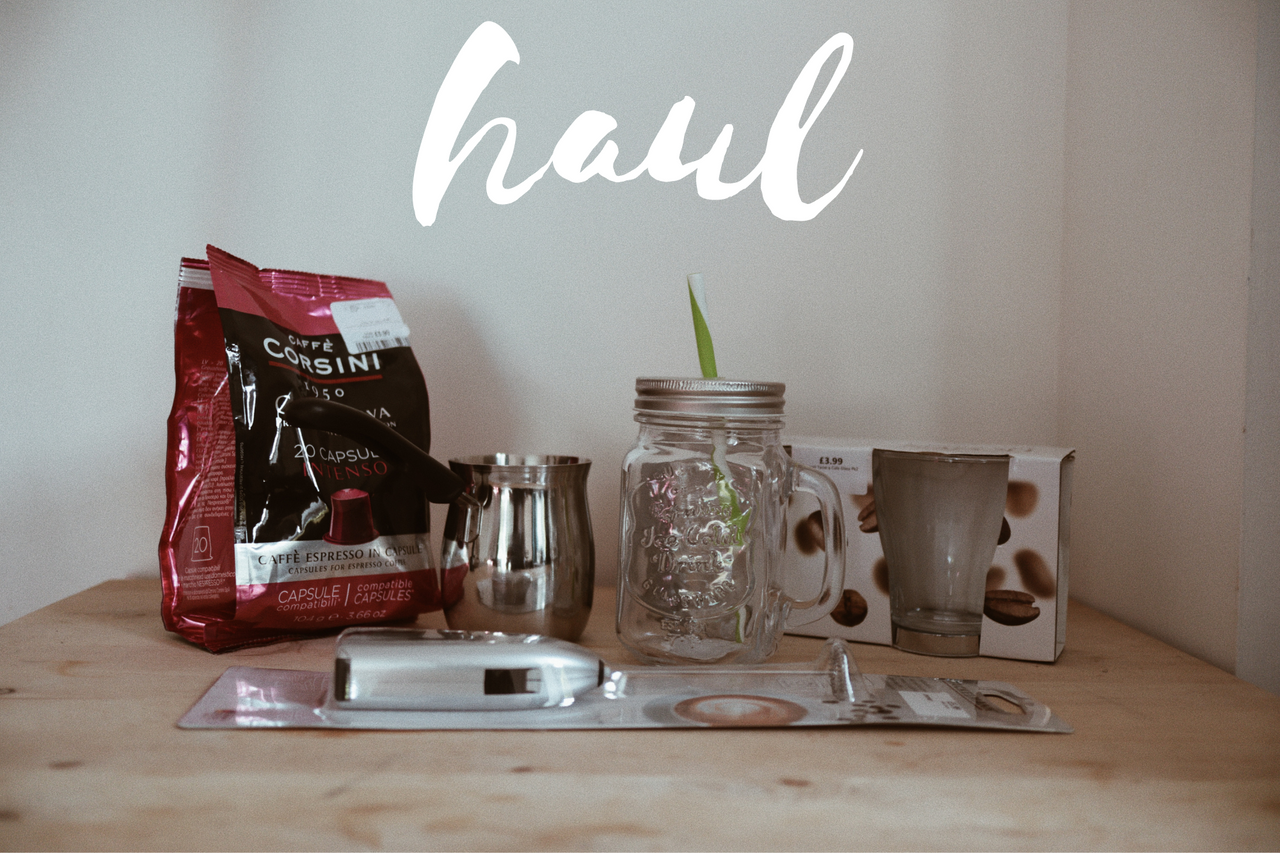 "It makes sense, and it is expected, that during hot summer days one is expected to drink cold drinks. Ice coffee, "coffee over ice" is it's called at my favourite cafe, is what everyone is drinking now. Even the coffee based social media I follow is awash with ice and cold coffee recipes. Not me. I'm still drinking the hot stuff. In fact, I love to drink a boiling hot coffee on a summer day - even outdoors in the sun. Why? It's a kind of weird one. I'm not sure if it's the same for other people, but a hot drink actually cools me down, or makes me feel cooler in the heat. "
---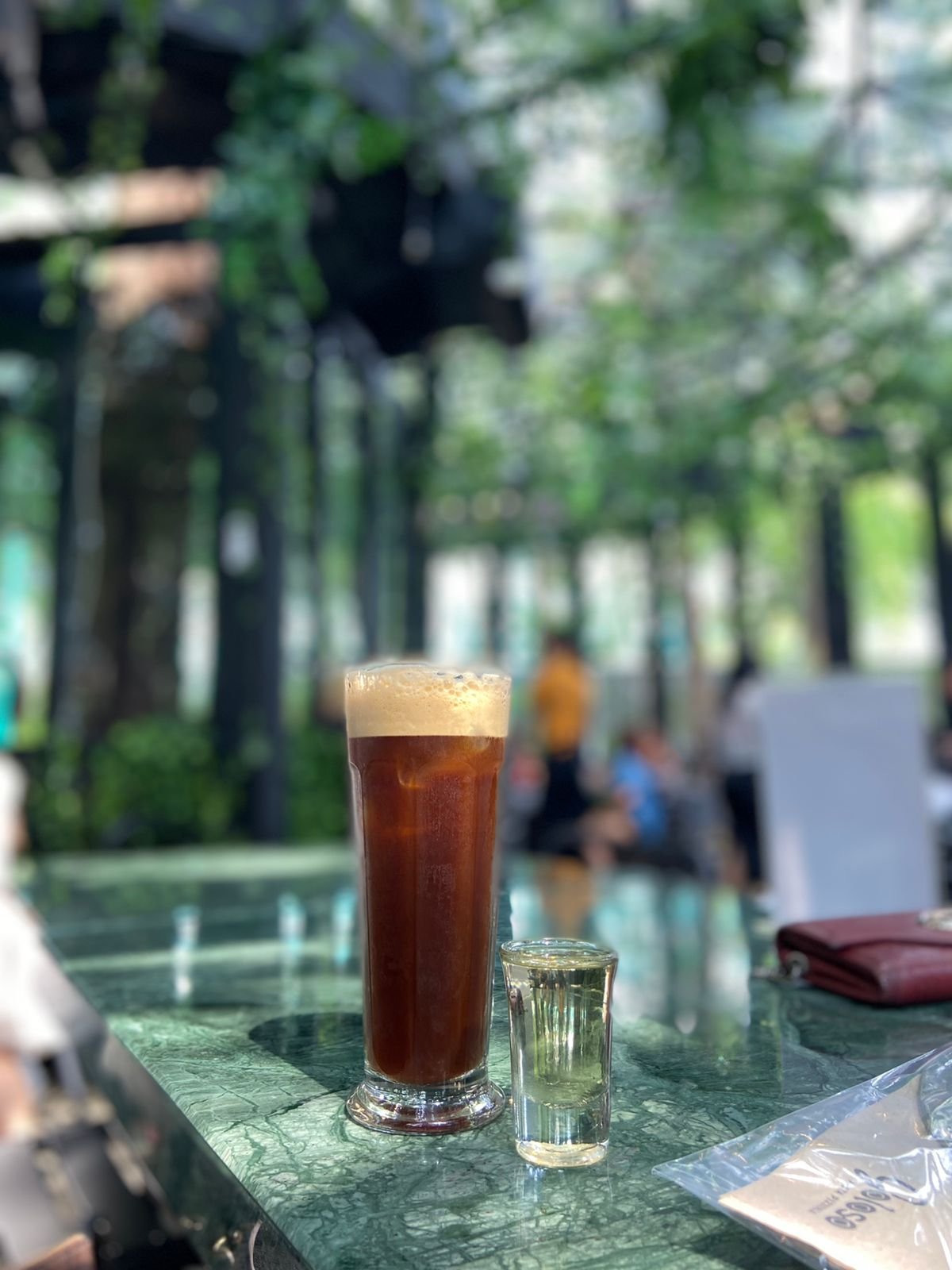 | | | |
| --- | --- | --- |
| "The taste is very strong and bold, from the taste it looks like Goloso is using coffee with Italian Dark Roast roasting level. This roasting level produces a thick body coffee and a strong (or very bitter) coffee taste. The dark roast level does reduce the original taste of the coffee but the coffee aroma becomes very strong and fragrant." | | |
---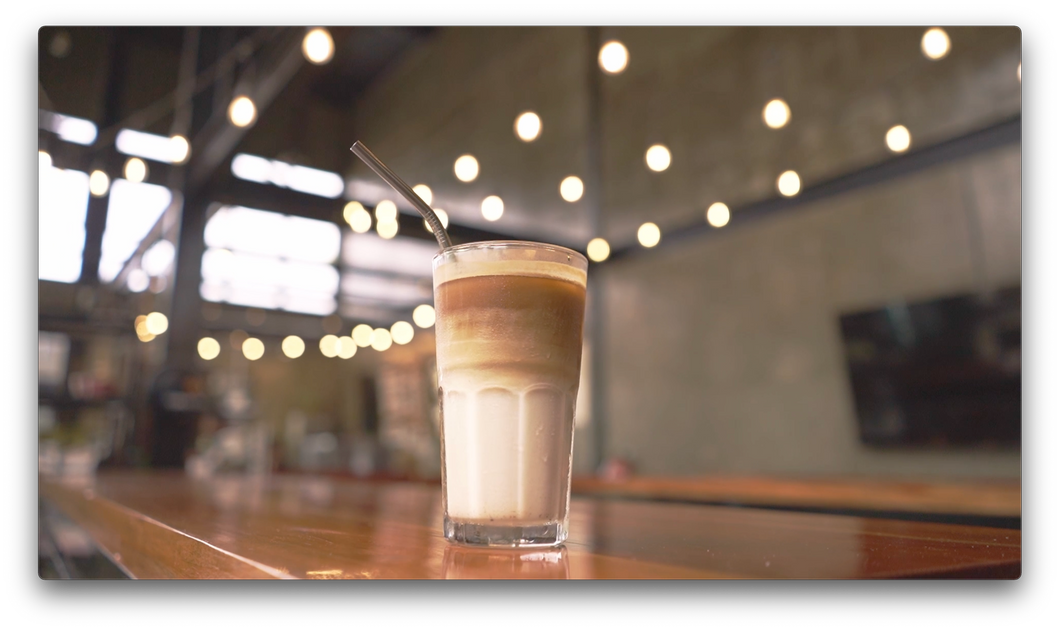 "Common Crew Cofee Roasters + Brewers take pride that they have their own roastery in partnership with multi-awarded Champion Roaster and 2-time back to back Philippine National Barista Champion Sly Samonte, who is also the Kape Director and Resident Coffee Roaster of LICK El Nido and an advocate for Philippine Coffee."
---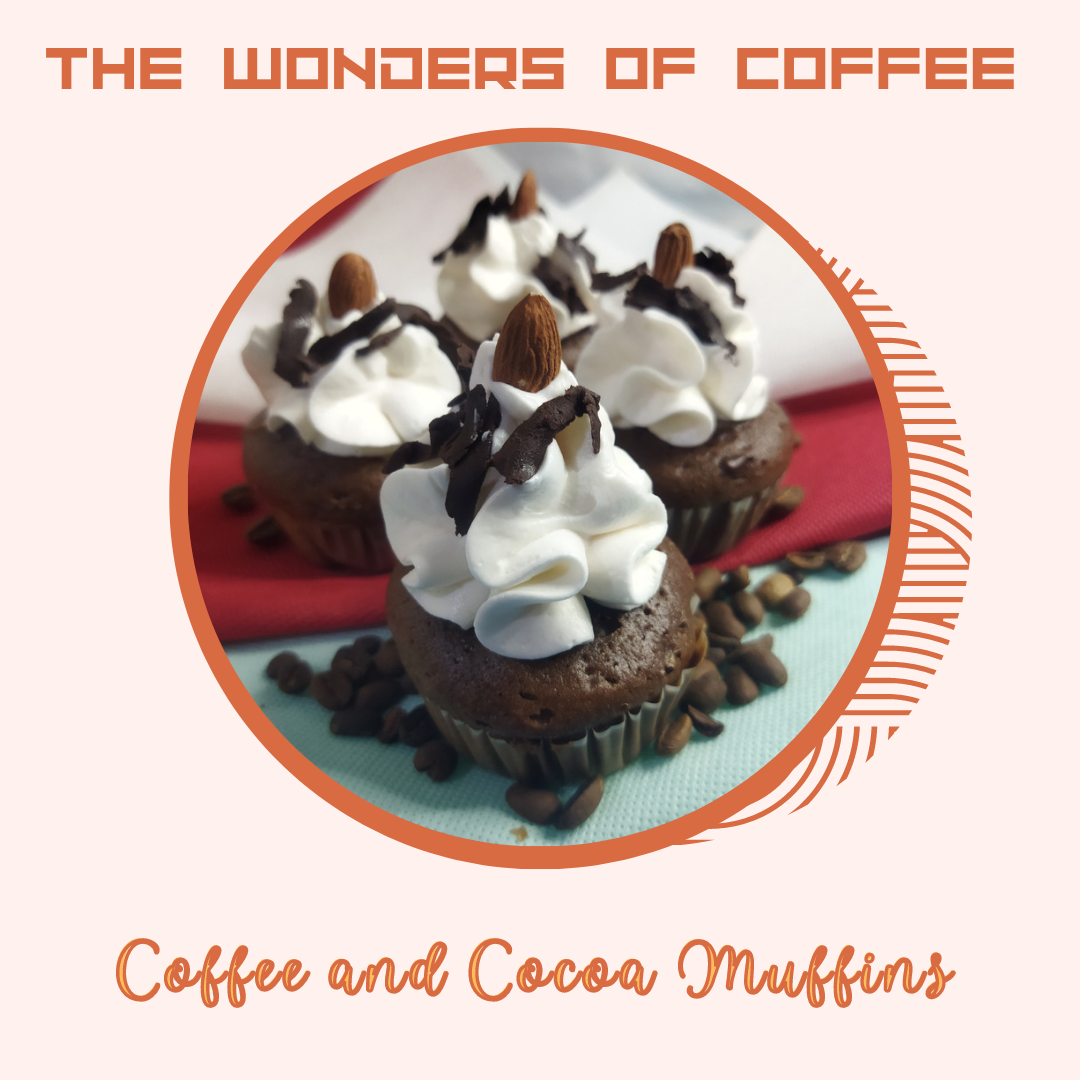 | | | |
| --- | --- | --- |
| "In the kitchen, coffee also plays an important role in the preparation of recipes, both sweet and savory. In my case, I love to prepare recipes, coffee is a great ally to highlight the flavors, especially when we use cocoa and some liquor." | | |
---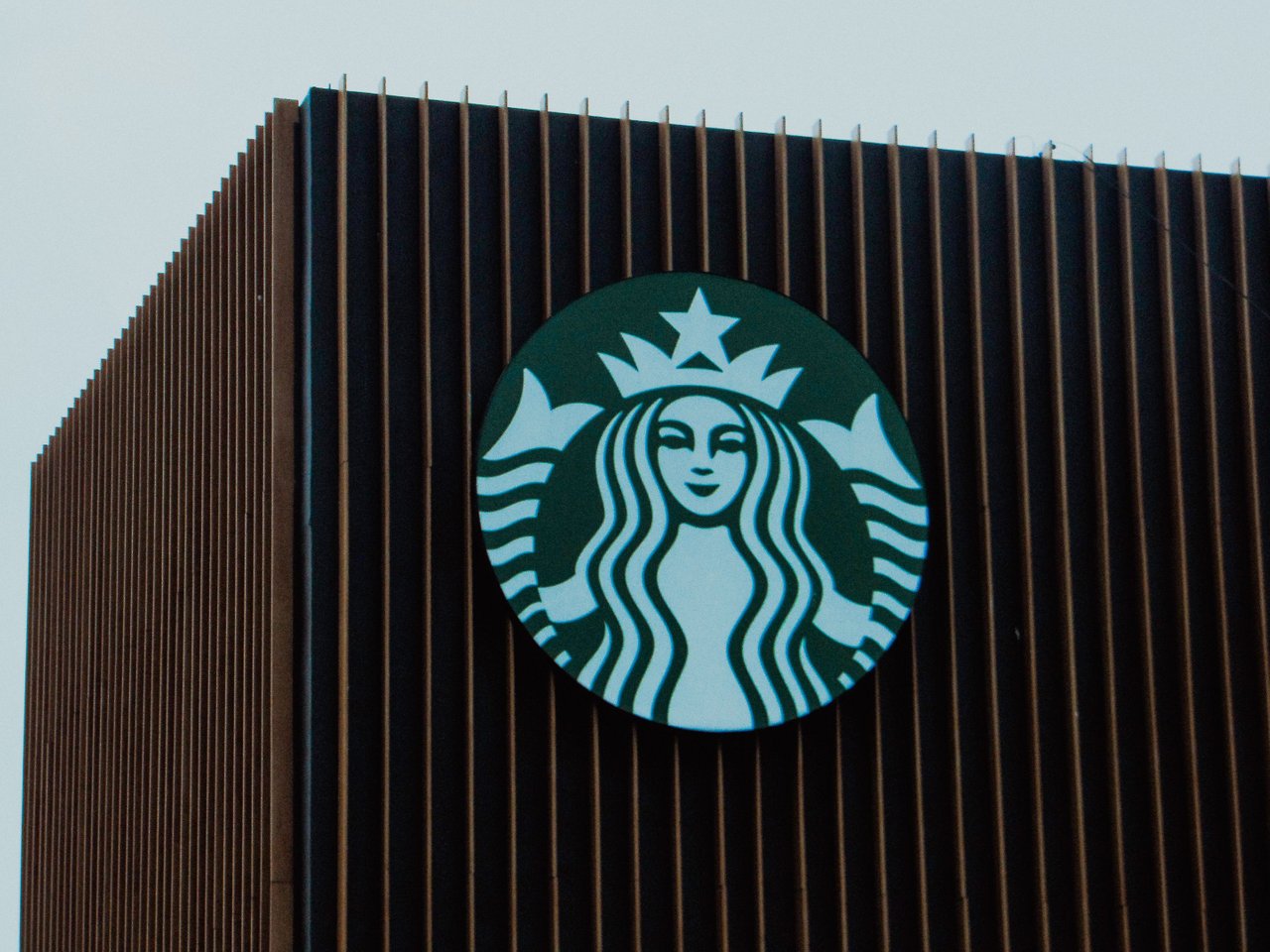 "I was so over the moon to find this place again. Starbucks around this area has an industrialized style in its architecture. I guess, each matches the characteristic of the place since this area is an industrialized area and a business center hence they have industrialized architecture style."
---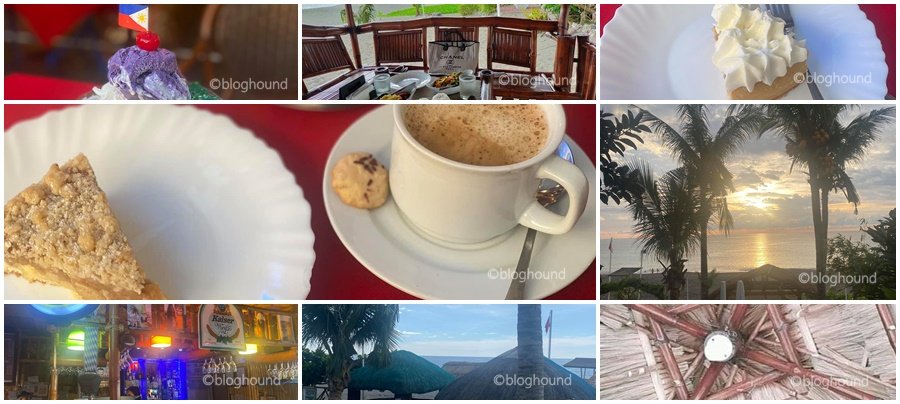 | | | |
| --- | --- | --- |
| "Right after we had our table, we ordered some pizza, slices of cakes, halo-halo and my favorite - coffee! Yes, they have great blends of coffees too. I had latte that day." | | |
---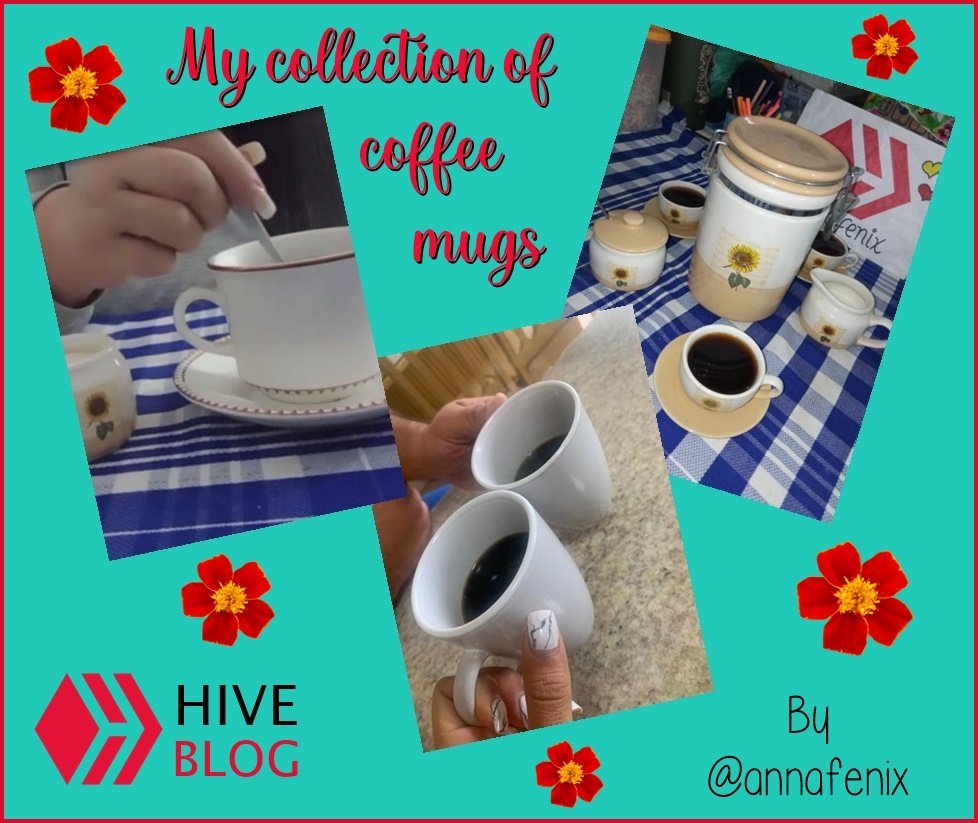 "We always talk about coffee and its thousand ways of preparing it. A wide variety of delicious recipes with cinnamon, vanilla, chocolate, in short, any mixture is magical and leaves us with a rich flavor when we enjoy it. But very rarely do we talk about the utensils for serving coffee"
---
"Klinik Kopi buys the beans direct from the farmer. So they visited the coffee garden and bought it from the farmer. And sometimes they give the farmer information and lessons on making a delicious bean. So the price of beans will go up, and this will affect the welfare of farmers."
---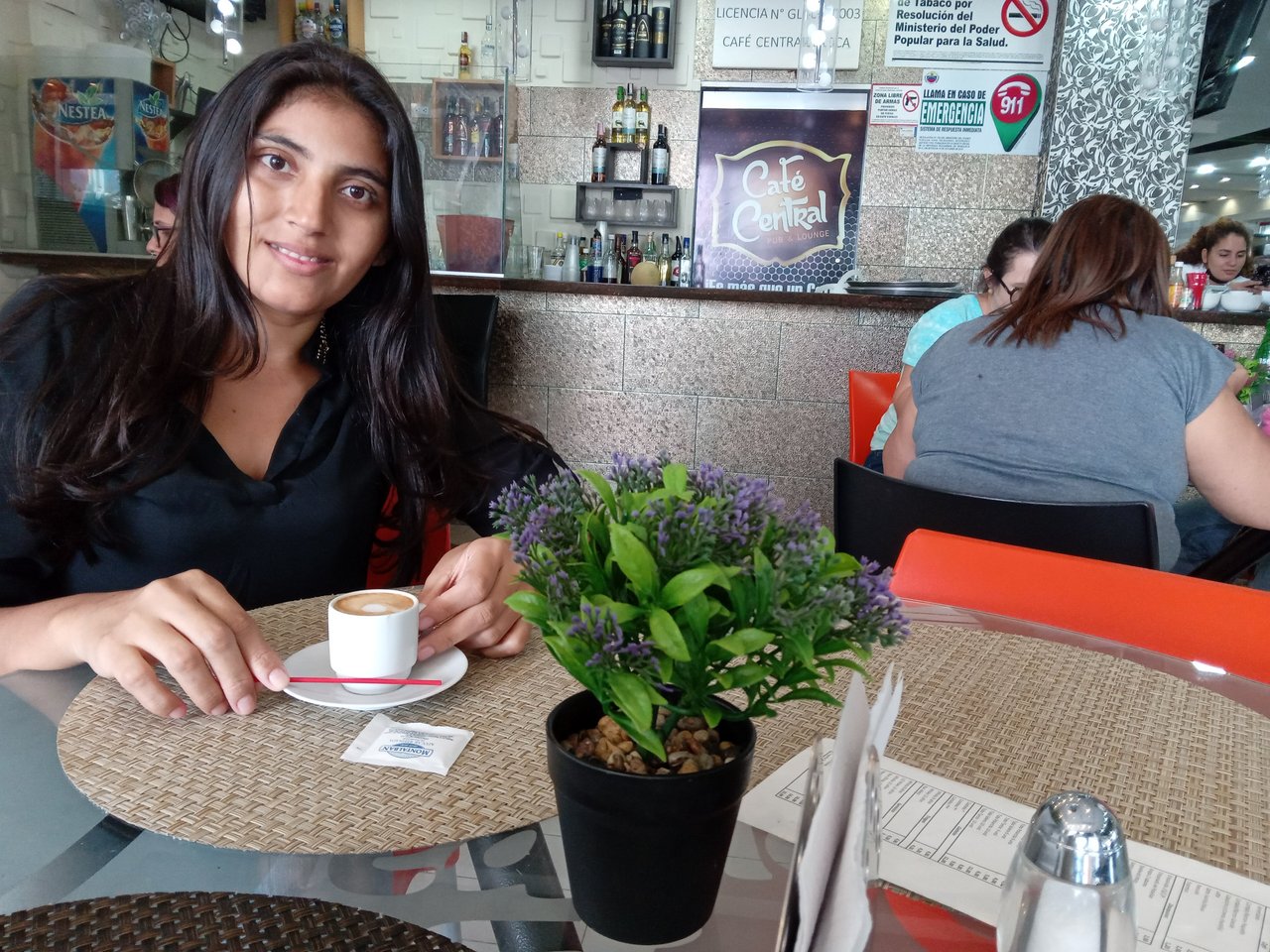 | | | |
| --- | --- | --- |
| "Surely you will wonder why I was delighted if I had not even tried the coffee, but at that moment it was not the coffee that caused that effect on me, it was the atmosphere, the decorations, the ornaments, it had a spectacular view, where you could appreciate the blue sky and enjoy the natural light." | | |
---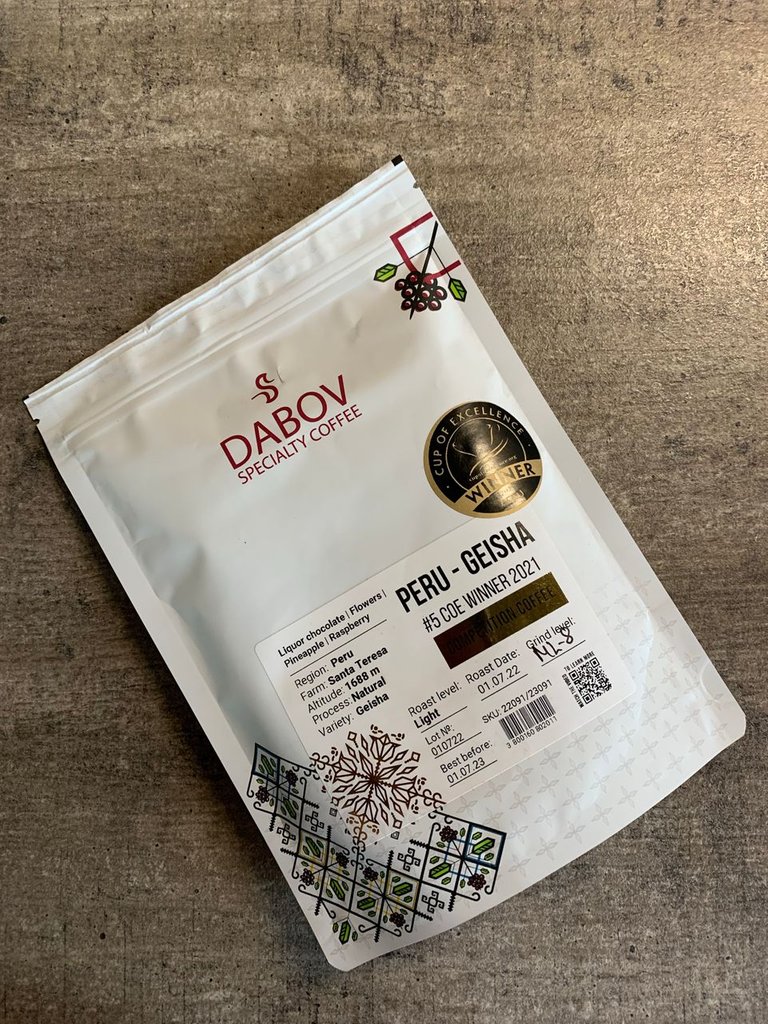 | | | |
| --- | --- | --- |
| "Well, not about the Japanese one. I mean the geisha in coffee meaning. It's believed to be the most aromatic coffee variety and it has nothing to do with Japan at all. Rather than, "Geisha" or "Gesha" how it's pronounced sometimes, is a coffee originating from Ethiopia." | | |
---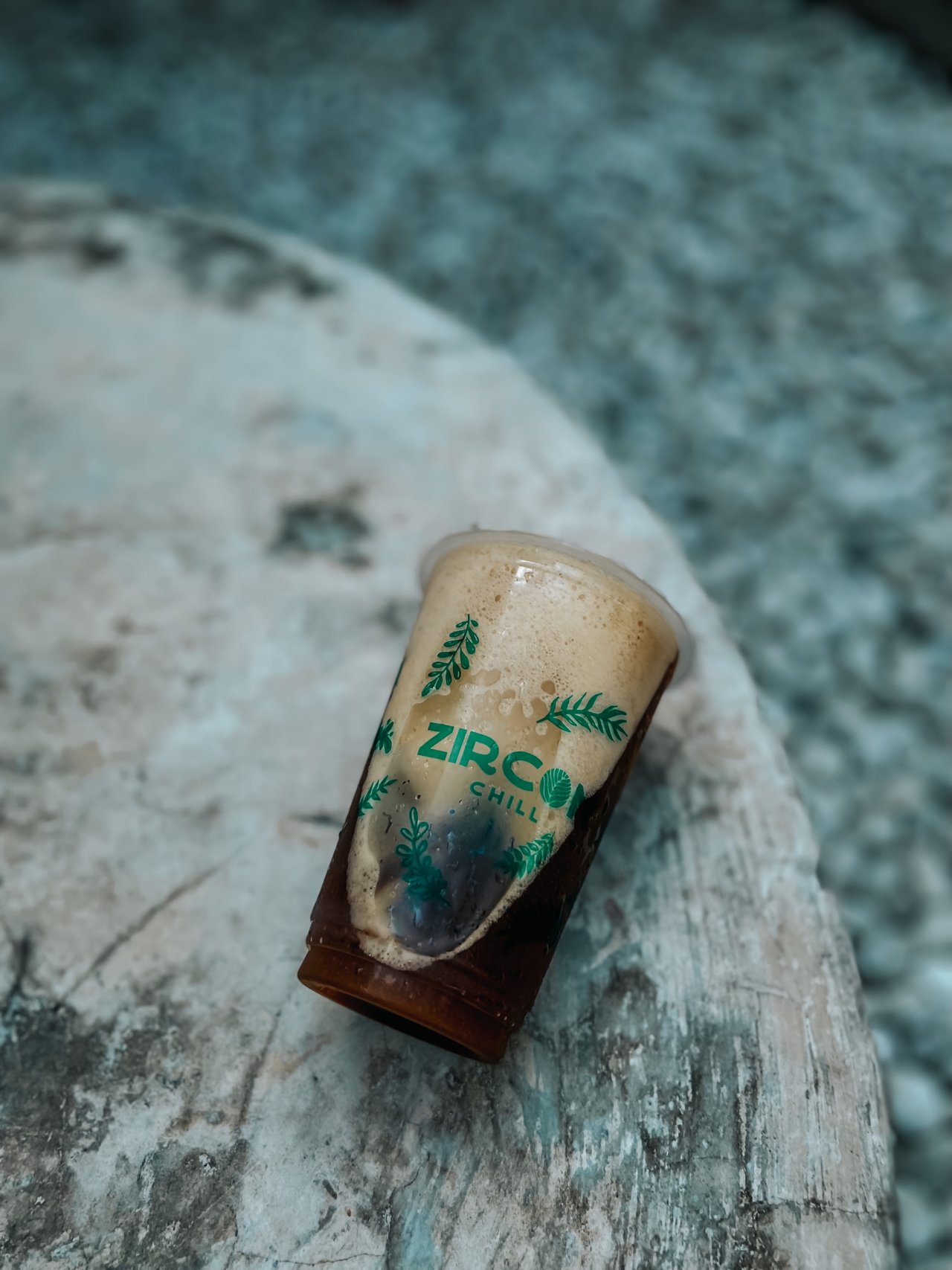 | | | |
| --- | --- | --- |
| "At this coffee shop, I tried to order a coffee (of course) with the menu name, Tropical Coffee. The barista said, this is their signature menu. A cup of coffee made with one shot espresso mixed with soda and lemon. It tastes bitter and sour with a soda sensation on the tongue. " | | |
---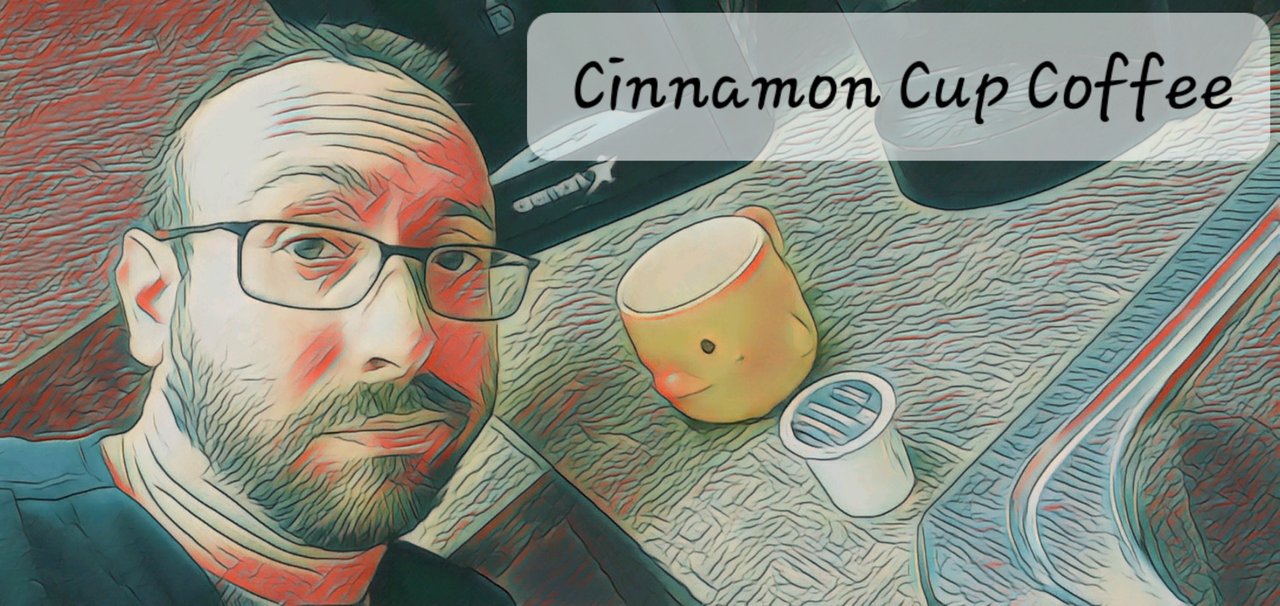 | | | |
| --- | --- | --- |
| "Enjoying a medium roast, that's slightly like the taste of a toasted biscuit, and a brand of coffee he had almost 12 years ago. Its the kind my coworker bought, and shes welcomes the duck having a coffee at her expense" | | |
---
---
---
Thank you for checking out THE GRIND of awesome coffee posts from the community.
If you are a coffee lover and looking for somewhere to share your experiences, please check out Cinnamon Cup Coffee and subscribe right here.
---
Sincerely,
Milly (aka "The Coffee Girl") ... and Leaky (Mod) said Hi 👋
🙃The "Hatters" Cinnamon Coffee Cup Team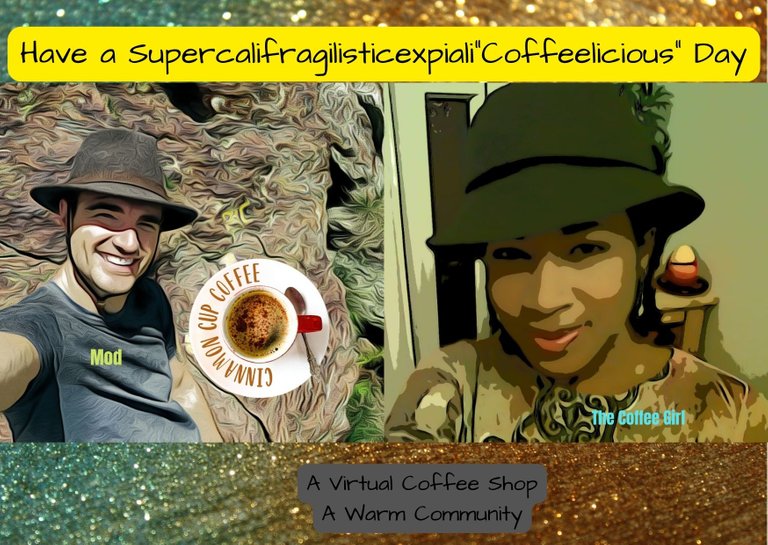 ---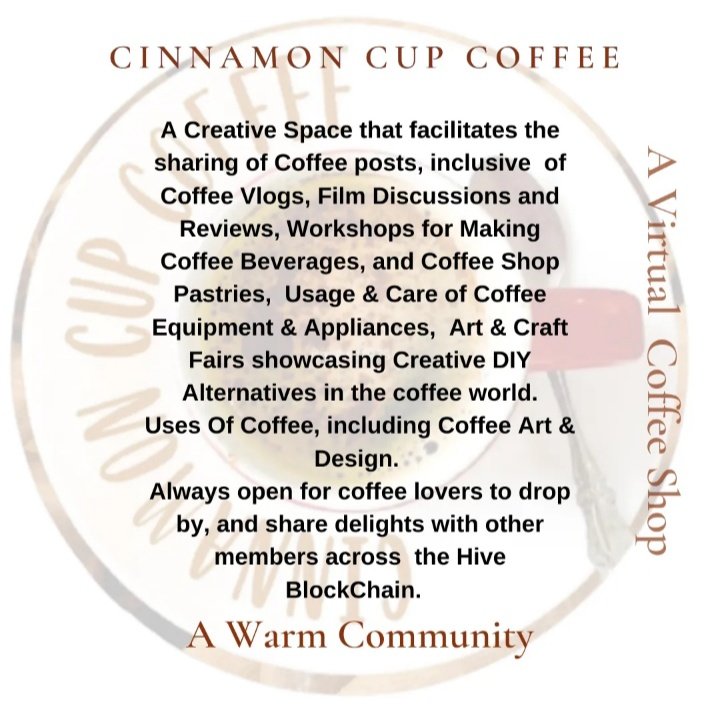 ---
---
Join us on Twitter | Discord | Community
Delegations to the Cinnamon Cup Coffee community is welcome, by sending it to @cinnccf or @hive-152524, our community's account.
---
---
---
Cover Photo Link for coffee in grinder
Cover Photo Link for a glass of coffee
Team Banner created using Canva
---
---