THE GRIND: No. 111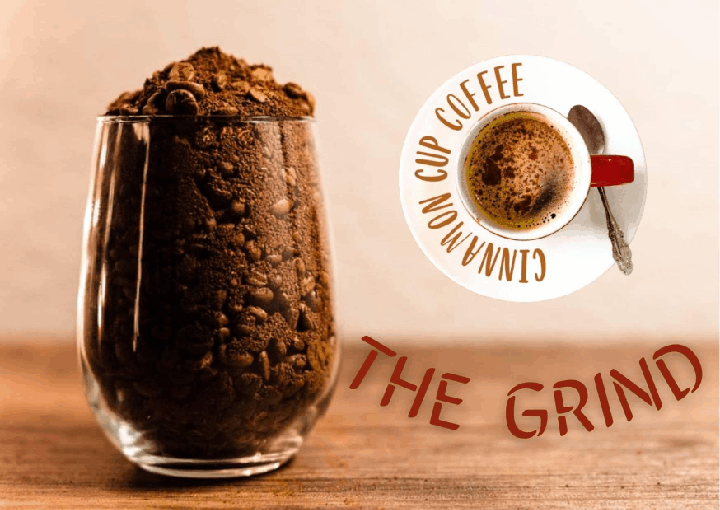 ---
Welcome to our curation compilation of some amazing original coffee stories from community members around the globe. It's been an amazing week with joyous stories surrounding the history, pleasures, and fascination that we all have for our favourite beverage, coffee, that we have skimmed for throughout the week.
Cinnamon Cup Coffee likes to boost your energies with our strong coffee content, so here are some outstanding ones, which we thought you'd like to check out.
If you like them too, why don't you show some love, share, and perhaps have a chat with the authors:)

---
---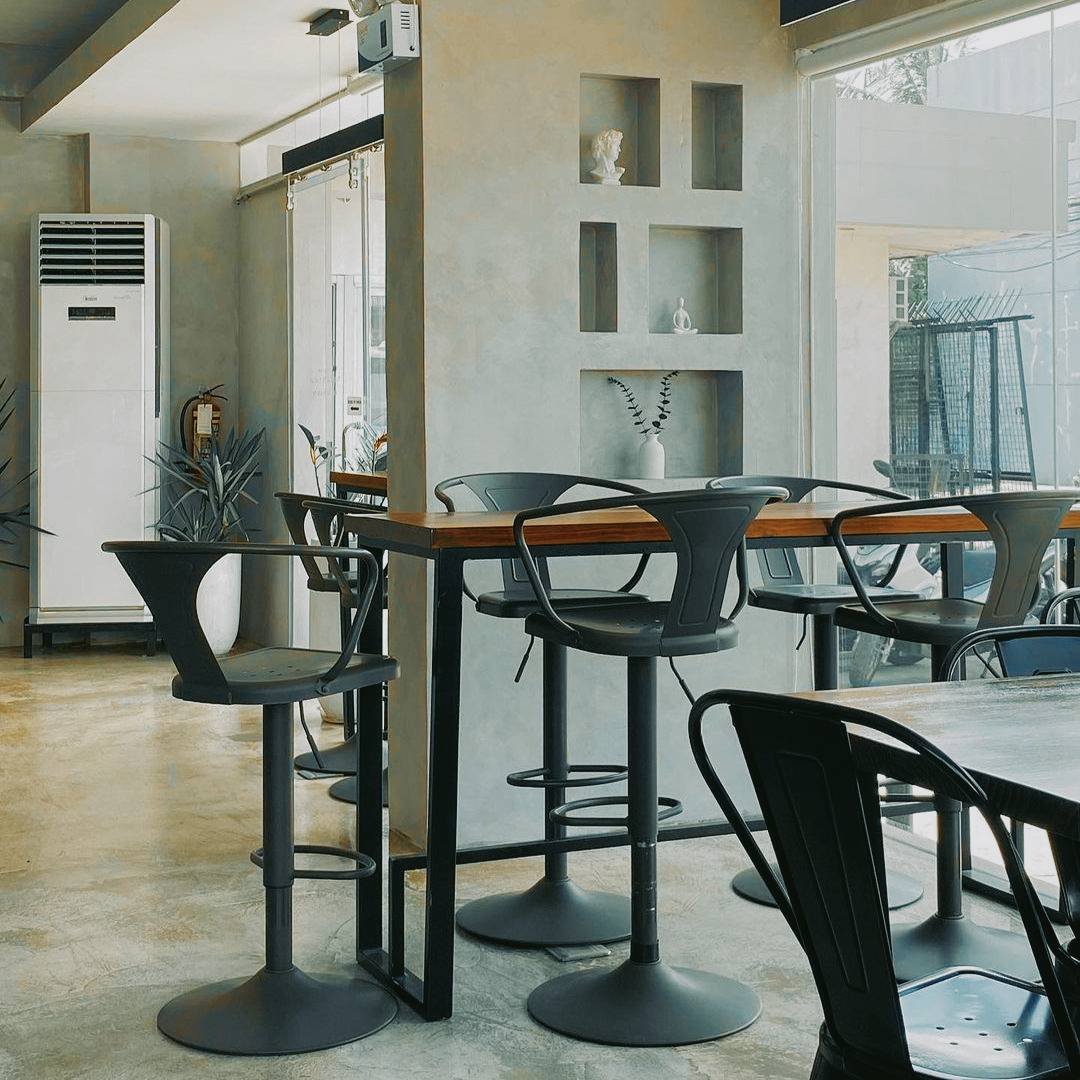 The signage read "Coco + Maco Patisserie". I passed by this place countless times, but it was the first time I had known there was a cafe just the corner. Well, I decided to take refuge and have a coffee before going home. I went and ordered an iced latte and a small box of macaroons.
---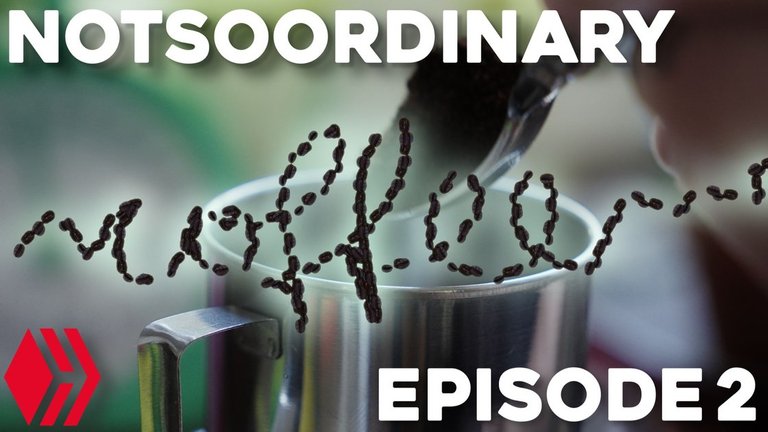 Every single day I drink at least one cup of coffee (but more like 5 cups). It became an ordinary thing for me and that's why I wanted to include "coffee" into the series. While creating the video I have learned a lot about coffee - the history, use and a few economical things. More in the video!
---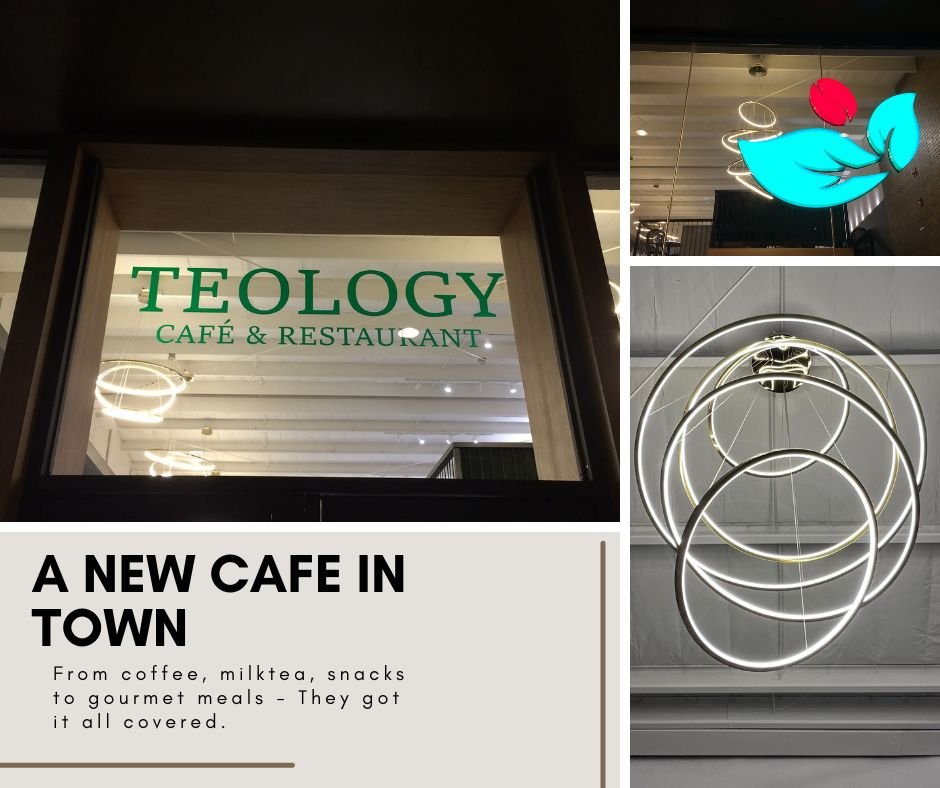 This place is a one-stop shop for all your milk tea, coffee, and gourmet food cravings. It's a great place to hang out with friends or just relax on your own. I haven't been to any of their previous branches, but the staff told us that this site is their biggest yet, and we were particularly impressed with the ambience of the place.
---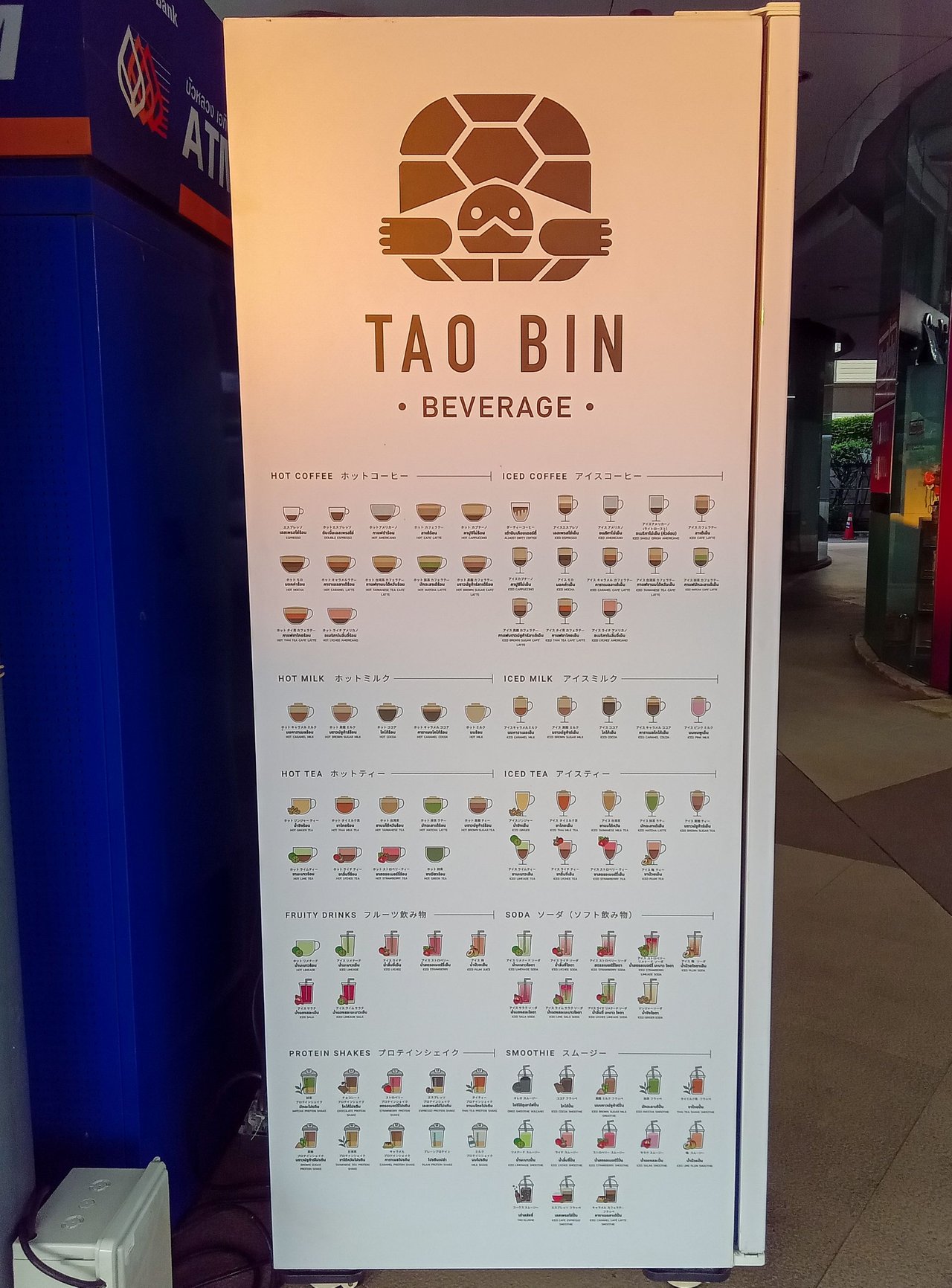 Are baristas going to be obsolete?
Well, they might as well be in the future. Love or hate it with the advancement of technology, somebody out there will figure out how to create a self-serving coffee machine that serves it just like how it's done at the cafe.
---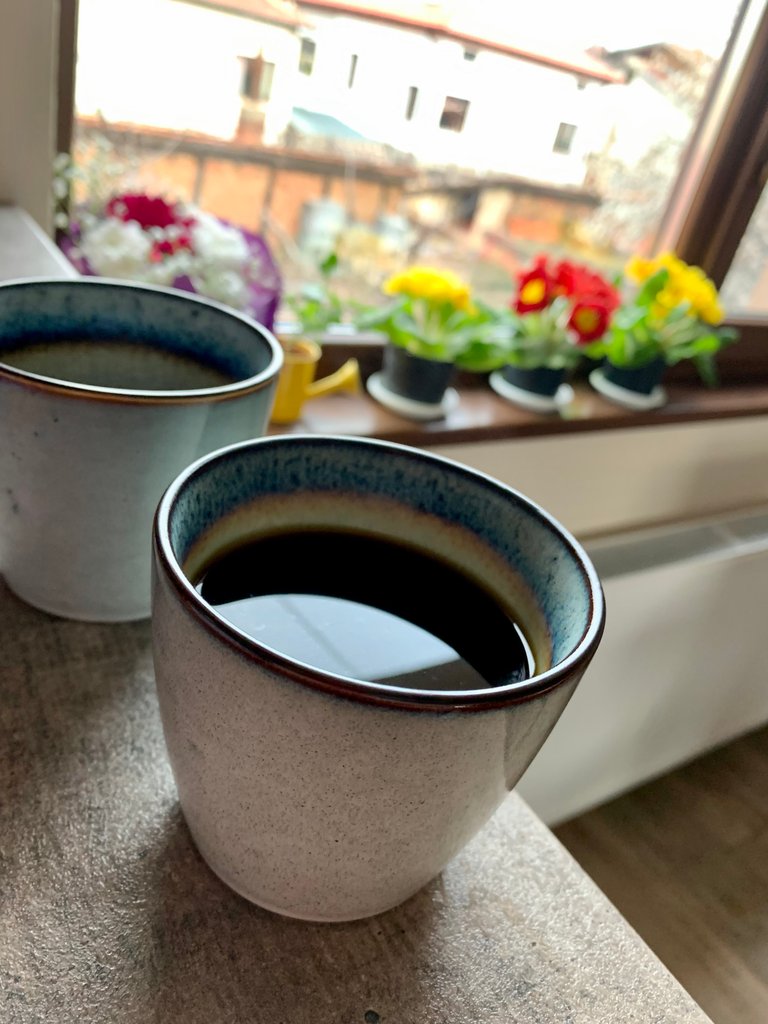 Enjoying the coffee is a lot more pleasant when the surroundings are colorful. All these flowers came home for the International women' day which was three days ago. This may be a good opportunity to salute all ladies in hive, or at least who see my post today. The world would definitely be a lot more boring and dull without you. Be happy and prosperous!
---
---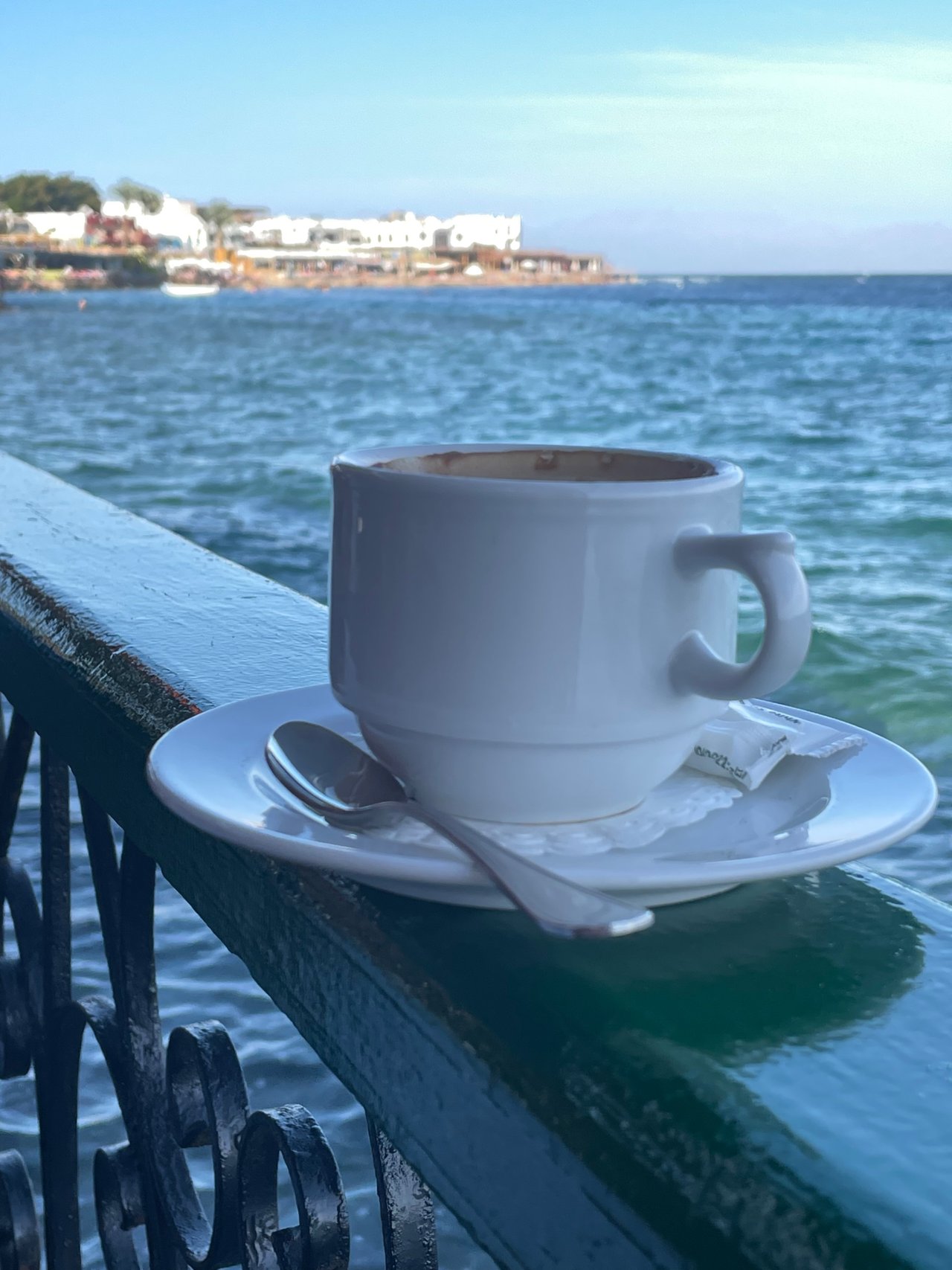 Stopping for a coffee and a cake is a great way to spend an hour or so and no one seems to mind if you drag it out a bit. The views are much better than any Costa I have been in. We also found a place that was very generous with it's slices of cheesecake, so we had a few visits to check the quality was always up to a good standard and we were not disappointed.
---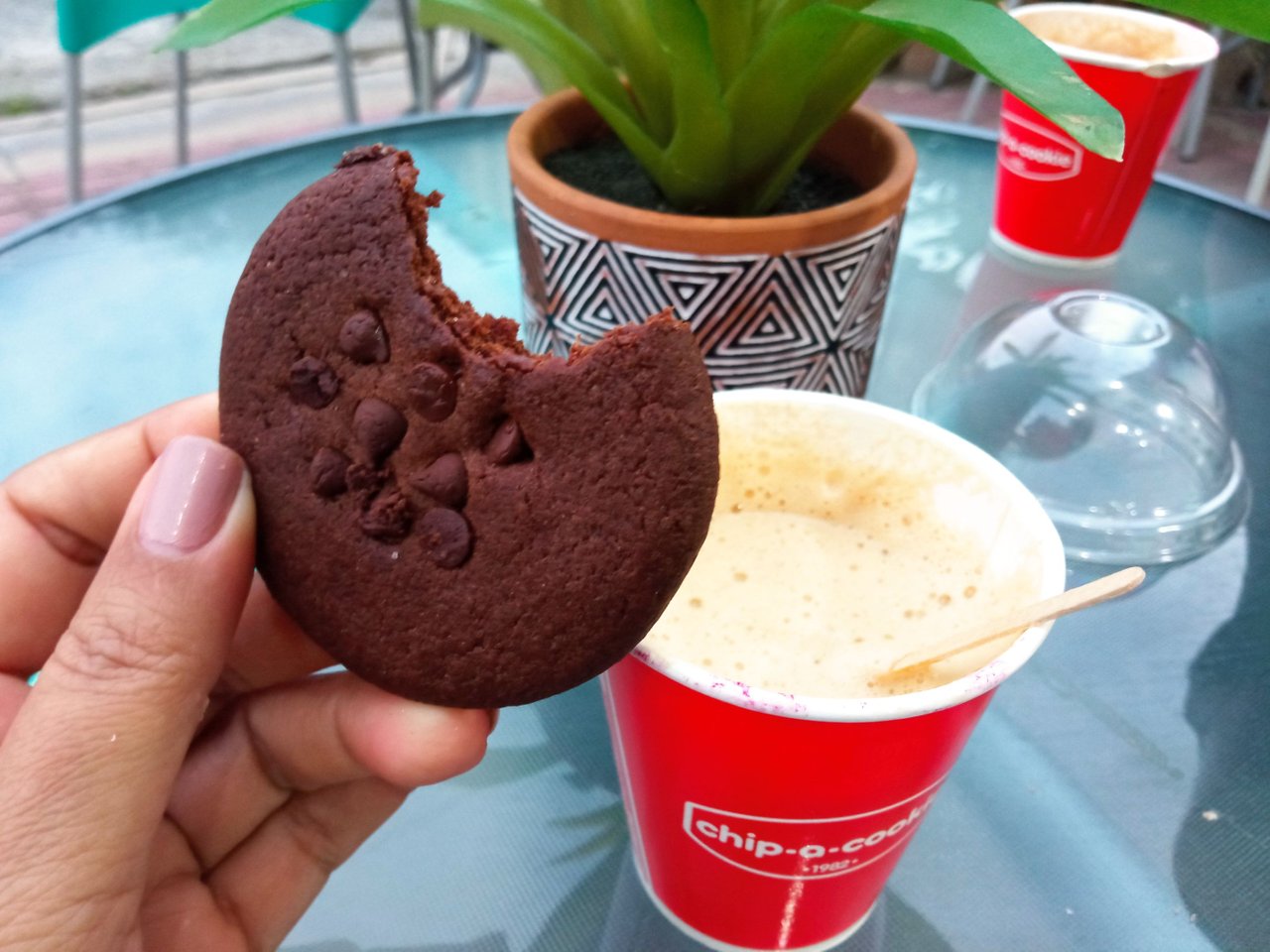 The weekend is always full of freedom for me, when it comes, the best therapy I can do is to go out to a coffee shop, it is the ideal meeting place with my friends, there are very varied and popular and recognized coffee shops, and that's why we always go to the same ones no matter what others can bring us good products and good moments.
---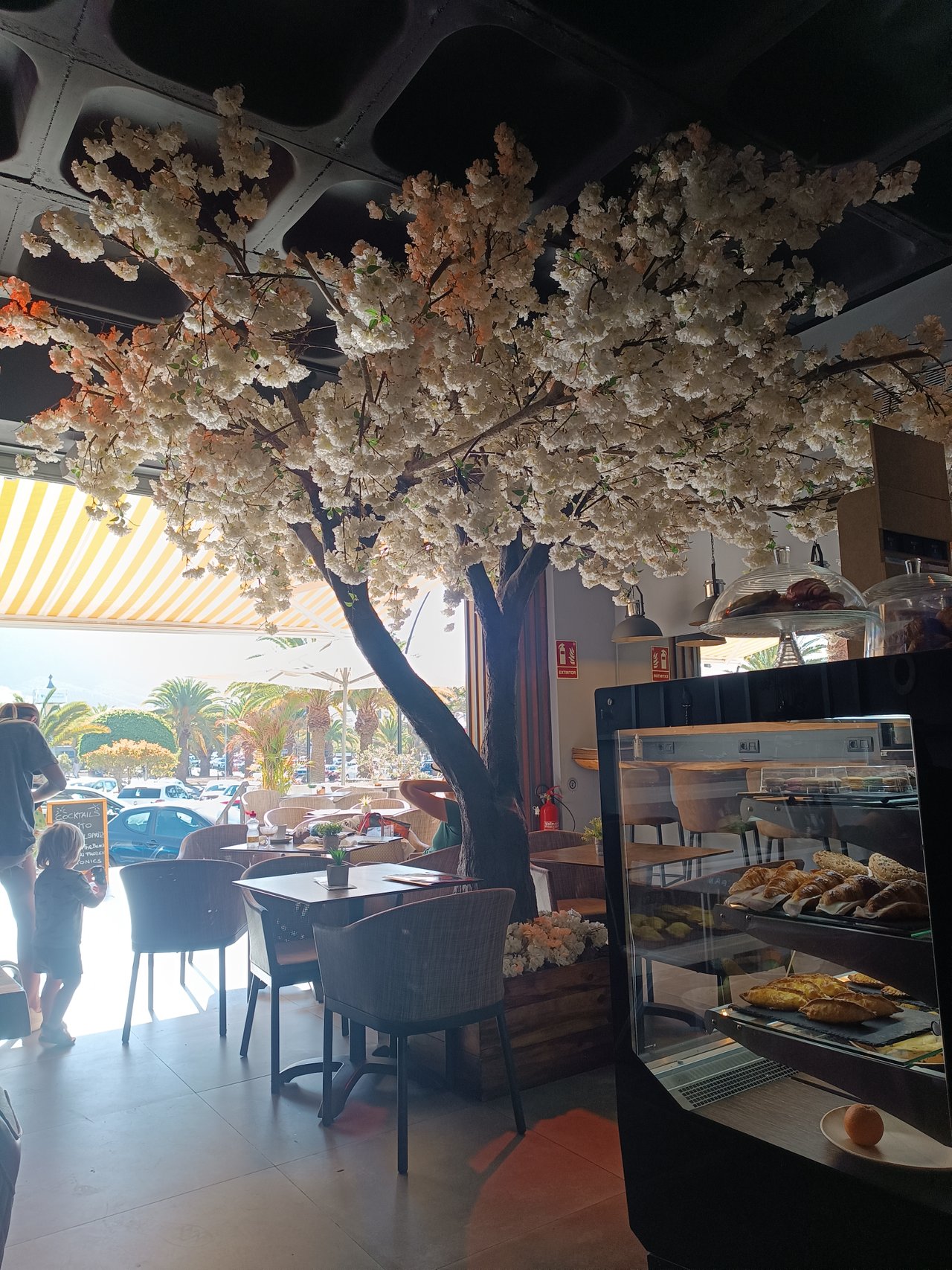 My intention to visit this place was because on social media they were talking very well about this small and cozy cafe. They have a big artificial cherry tree and I think it's cute, it looks very chic to take epic photos in the place. On the other hand, don't think that they only serve coffee and savory dishes. Their menu is very extensive and ranges from typical coffees, special coffee-based drinks, baggels, sandwiches, pizzas and many delicious sweets.
---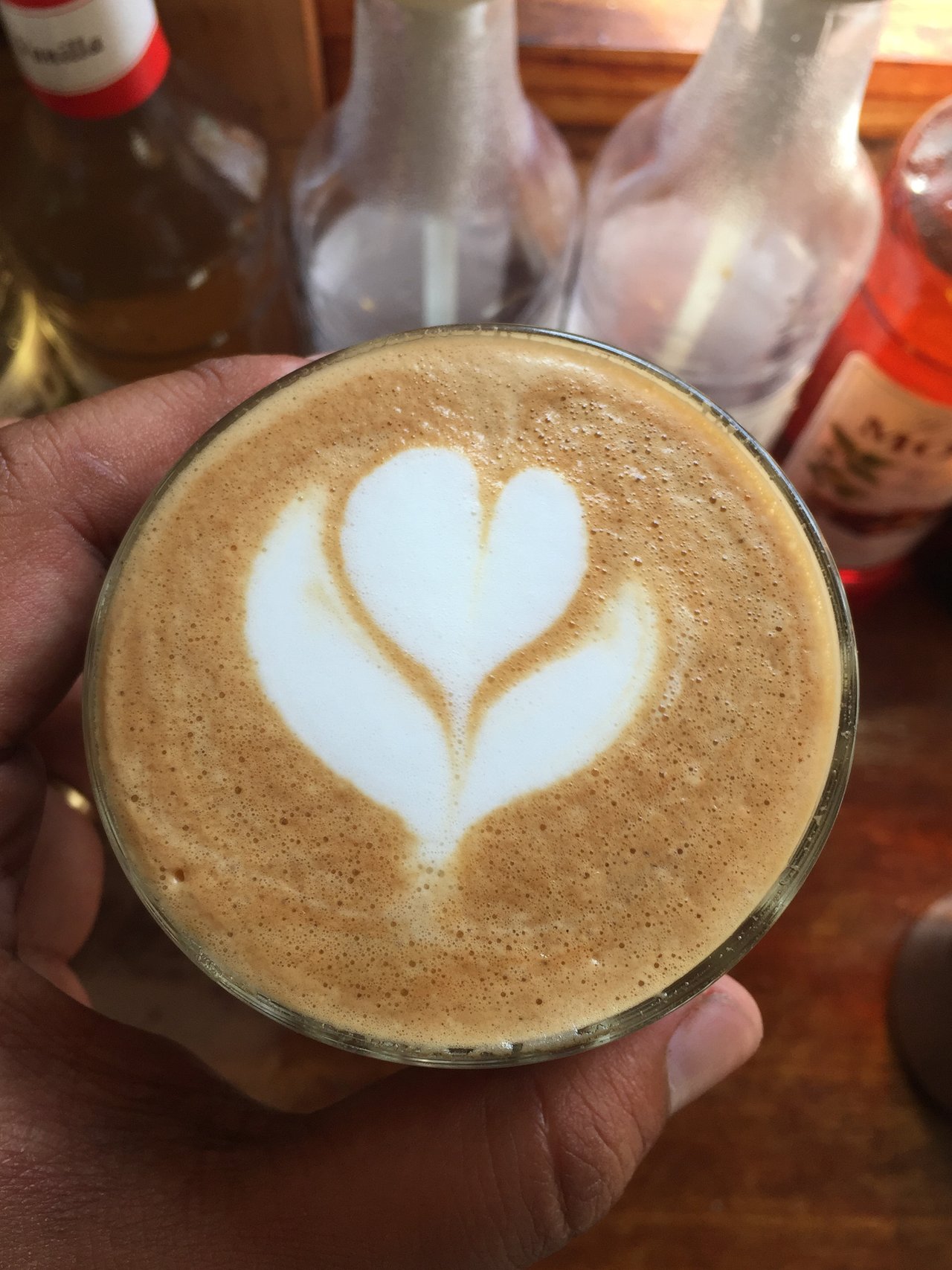 This lovers blend coffee is a medium to dark roast . Unfortunately the blend dose not give what beans where used for the coffee . There for it will be a pretty good challenge to guess the beans ... I am going to try and guess what beans where used and see if I am correct . The coffee was made I believe for a client as gift to his love so the roasters enjoyed the flavors so much that they decided to place it on their coffee bean menu as well.
---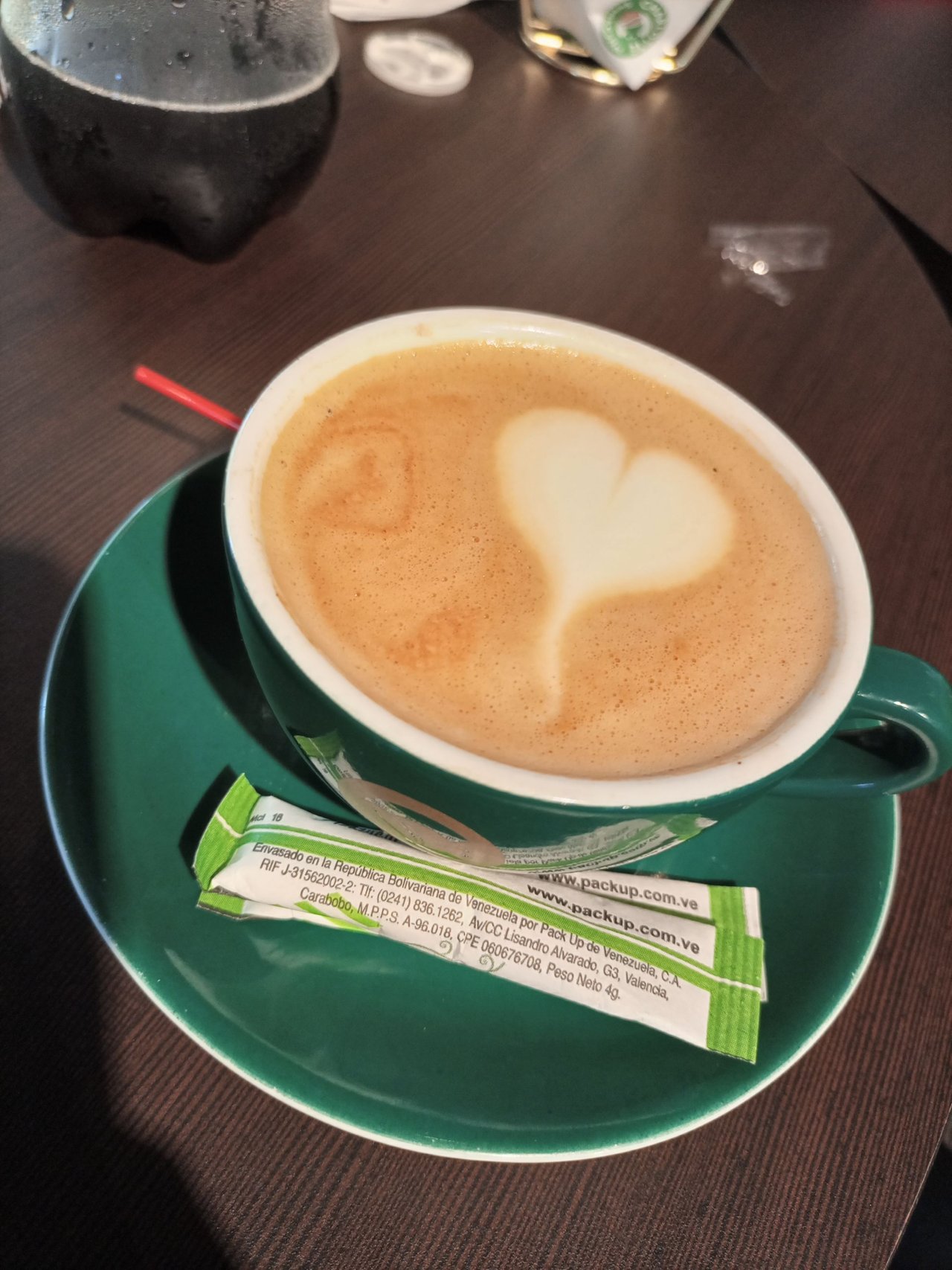 The attention, the decoration, the care and the team of this place, allows you to feel comfortable so that ideas flow, open your heart, make known who you are and what you want to achieve by doing these courses, I thank my family, because if it were not for them I could not attend.
---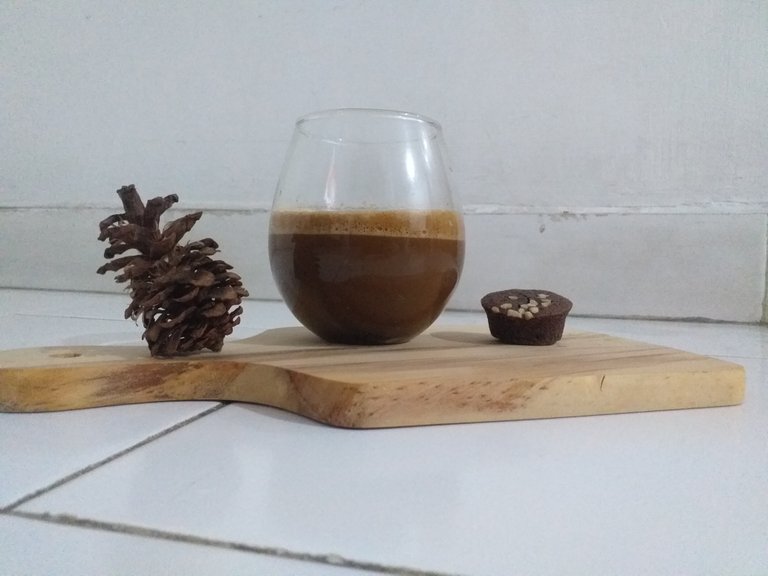 As the weekend draws to a close, many of us are left with a bittersweet feeling. On one hand, we're sad that the fun and relaxation of the weekend is ending. On the other hand, we're excited for the week ahead and the opportunities it brings. One way to savor the last moments of the weekend is by indulging in a delicious treat like a refreshing iced coffee and a delectable brownie.
---
Thank you for checking out

#TheGrind

, 3Cs Coffee Curation of awesome coffee posts from the community.
If you are a coffee lover and looking for somewhere to share your experiences, please check out Cinnamon Cup Coffee and subscribe right here.
---

ABOUT US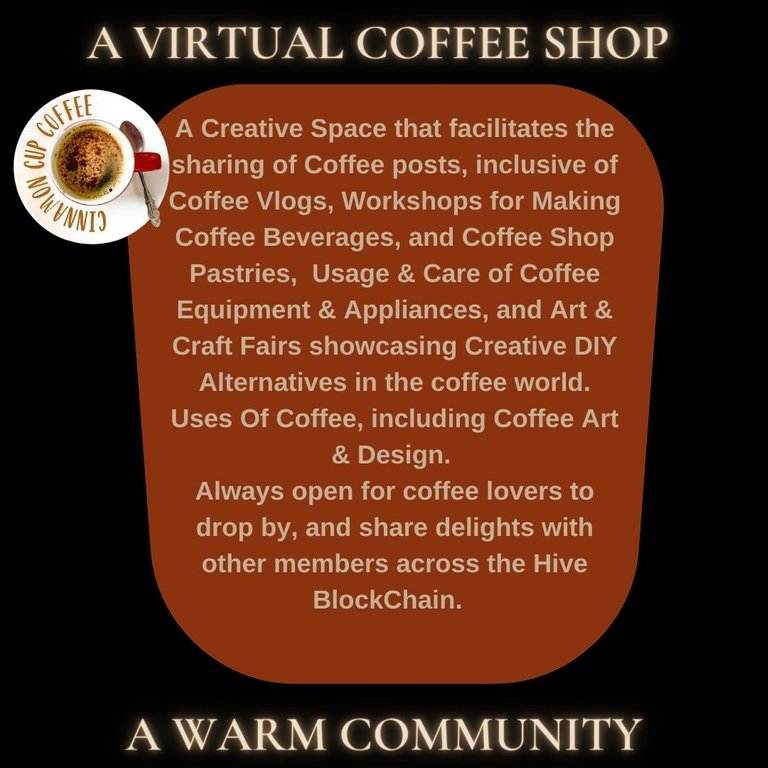 ---
---
Delegations to the Cinnamon Cup Coffee community is welcome, by sending them to @cinnccf or @hive-152524, our community's account.
---
---