*Special Edition - Coffee Curation: No. 14

Hello Hive & Community Members
Welcome to 3CsCoffeeCuration.
A compilation shining the spotlight on this week's awesome coffee posts from Cinnamon Cup Coffee members, and today, some congratulations, special thank you's, and Happy International Coffee Day to you all!
---
🎉It's been a coffee-takeover week with a coffee posting contest, and no better time to celebrate the winners, honourable mentions, and all participants than today, Coffee Day!
Well over 80 remarkable entries; all injected with passion, flair, creativity, and most of all, an extraordinary display of true comaraderie of the community.
Well done EVERYONE, it was a pleasure reading all the stories:)
A massive thank you to @galenkp for this initiative and support; to @tarazkp and @bluefinstudios, thank you for your contribution and sponsorship.
Cinnamon Cup Coffee is now on the HIVE map; everyone, please make your way here!😉
Thank you to the @ocd team for your valuable support of great posts/entries.🎊
Here's the winning entry, by @andrastia, and below, are other interesting coffee stories (some from the contest that are useful, and general), some recipes, and other great coffee ideas.

---
All About Coffee This Year: Happy Int'l Coffee Day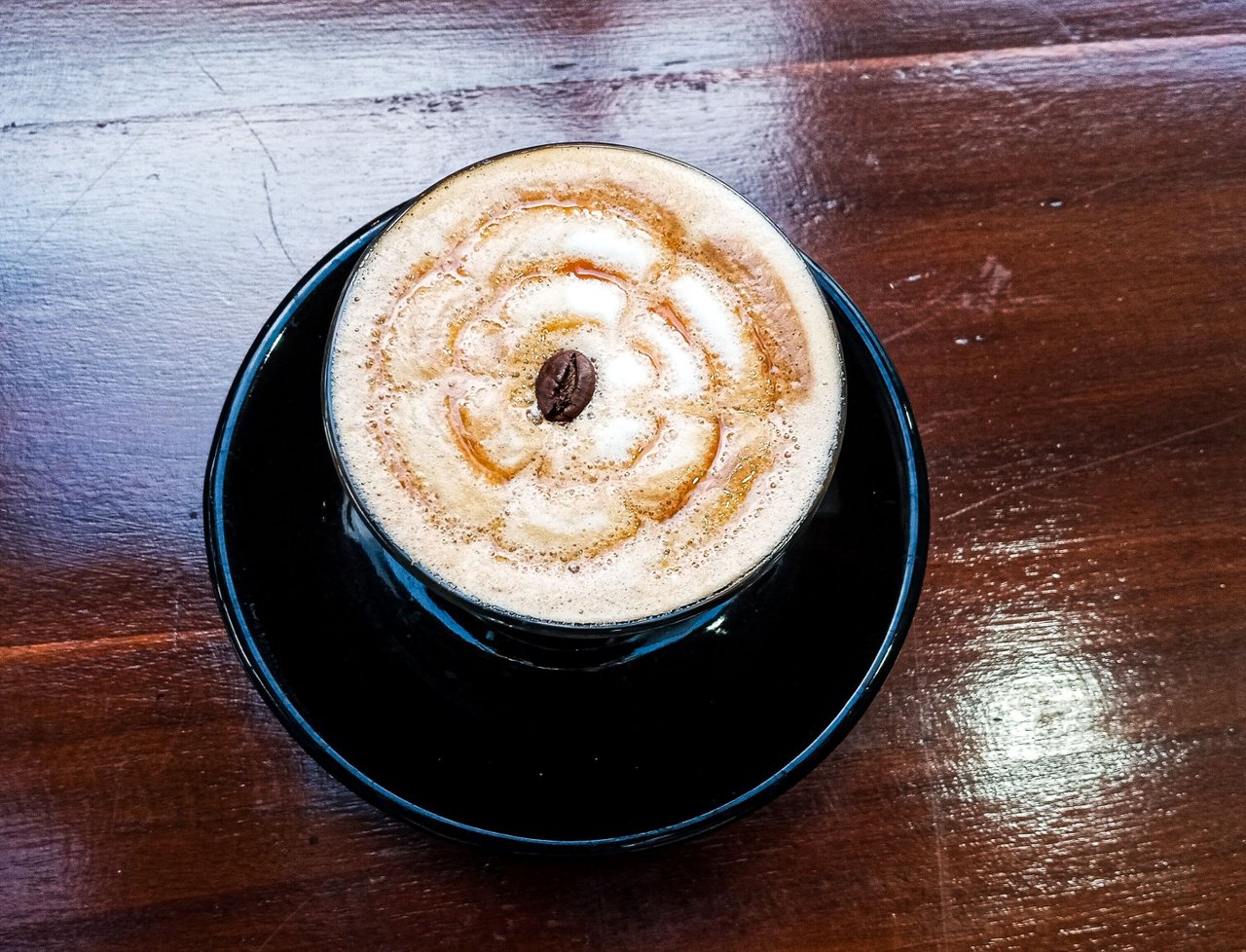 "To celebrate this special day, I am going to summarize all of my coffee and cafe experiences all in a post. This is my journey delving into the coffee world and I will take you on a tour to relive the moments I have with coffee and with the Cinnamon Cup Coffee community.
For those of you who are new to my blog, I love caffeine and by that, I mean caffeine is running through my blood in other forms as well other than coffee. So, welcome to my caffeinated world! I started exploring coffee shops more when I traveled to my hometown 10 months ago. It was that defining moment where I was curious of the coffee world even more. Prior to that, I never really wrote about my coffee shop experiences though sometimes I spent hours and hours inside a coffee shop to work, to study, and just chugging loads of coffee." @macchiata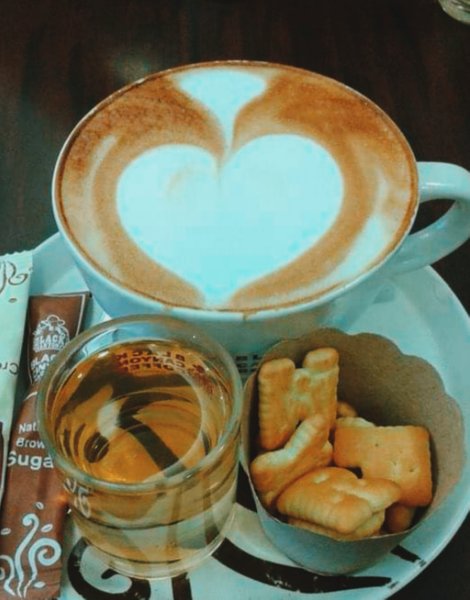 "Coffee can overall make you a happier person. Drinking coffee can make a positive impact on your life. I cannot work if I do not have a cup of coffee as a table needs four legs like that I need coffee to survive whole day. I have been taking a cup of coffee on daily basis since childhood. It cannot be denied that many a person does not start working at his/her office until he will not have a cup of coffee. Likely it happens to me, before starting my class I drink a cup of coffee at canteen. Sometimes, I ask myself coffee is life because it helps me to run away from anxiety."
@mubeenalee
---
Newest Addition To The Special Coffee List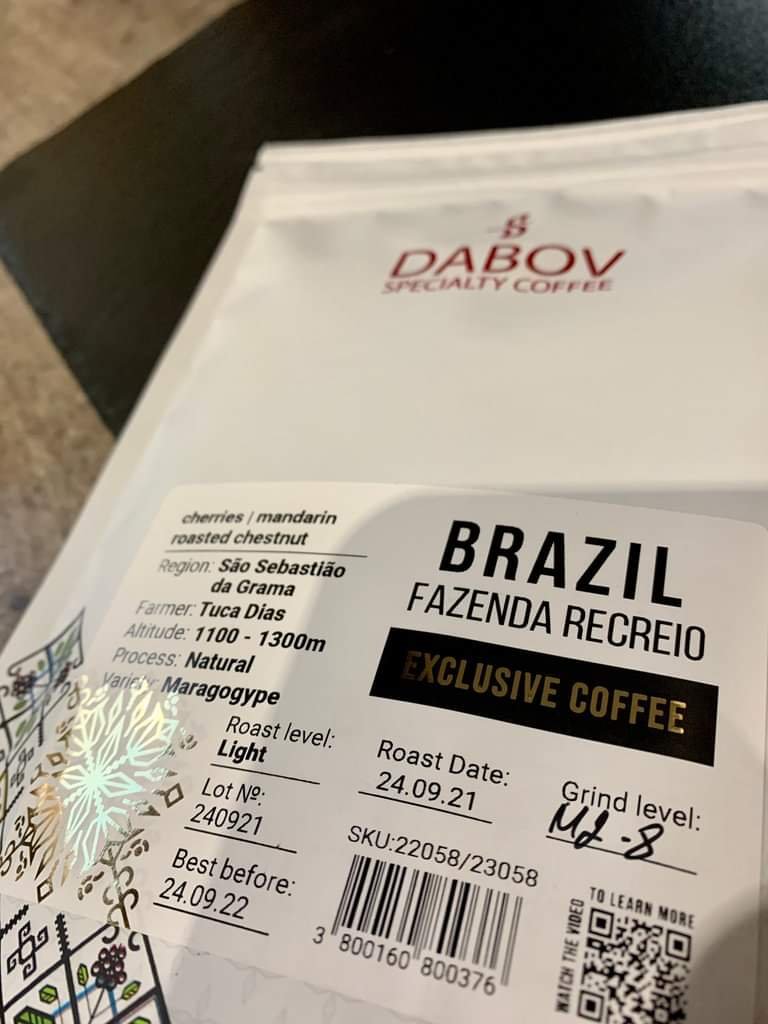 "This is a coffee that I wanted to taste, for a while now, and although it's a bit pricey I decided to give it a try. It's the Brazil Fazenda Recreio coffee and it's in the group of Exclusive Coffees. Initially I didn't want to give $20 for a package of 200 g, but my curiosity prevailed. And here it is! Light roasted is the thing I like to see on the label the most. I don't like the heavily roasted coffees, and the special coffees really shine when they are not burned. Well, if the coffee is not good, you may prefer to have it darker, but it's not the way to enjoy a nice and fresh beans."
@mdosev
Get To Know The Process Of Roasting Coffee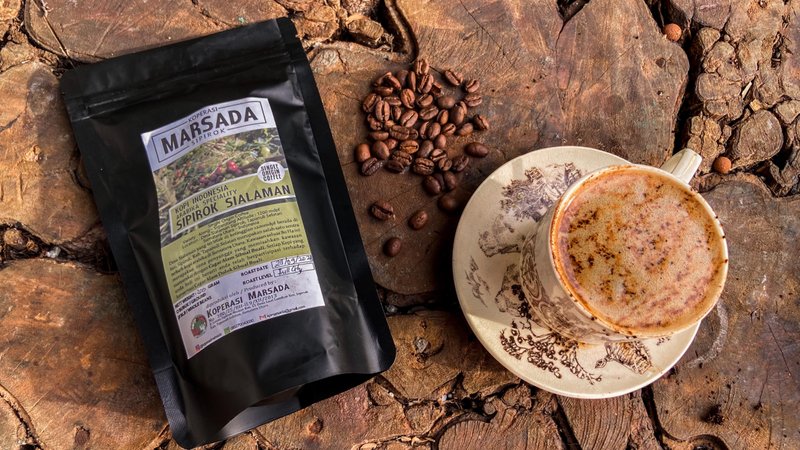 "Coffee is indeed a very unique product. Coffee is one of the agricultural products that we can manage from the start of the crude product to be a finished product (ready for consumption). Not all agricultural products could be like that, like chili it took a lot of steps to be a product of the sauce, or sugar cane needs too many processes and stages before becoming sugar. But for a coffee, you can manage it from start to crop up to be ready to drink. The process is performed starting from picking the coffee beans that are red (cherry) and then in the process of becoming a grain of coffee and then dried in the sun for a few days in the sunlight and be the green bean coffee. "
@isdarmady
---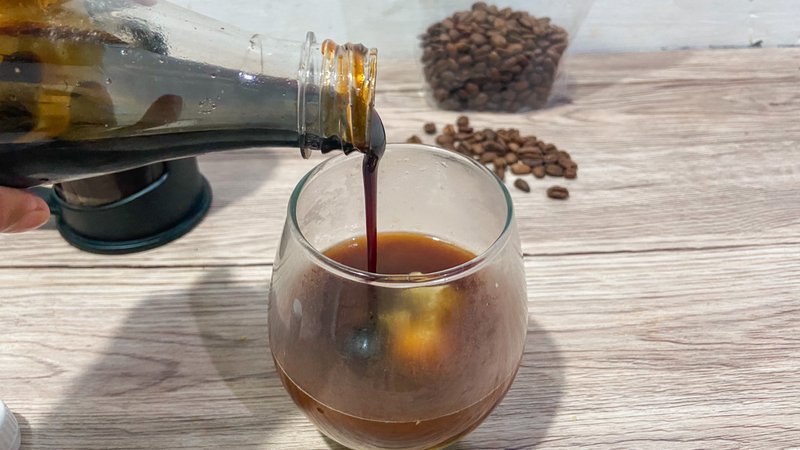 "I remember back in the name of the coffee shop, marcehat coffee name. Located on the Karo road, no. 2, Medan, North Sumatera. That time I ordered 1 glass of avocado coffee. You'd think, with avocado coffee what? That's typical of this coffee shop. However, due to the limitations of science in brewing coffee, I ask the guide to make a cup of coffee from my husband. He suggested I make coffee with a french press. Because of the way that easiest for a beginner like me."
@aswita
Avocado Coffee By Kopi Kenangan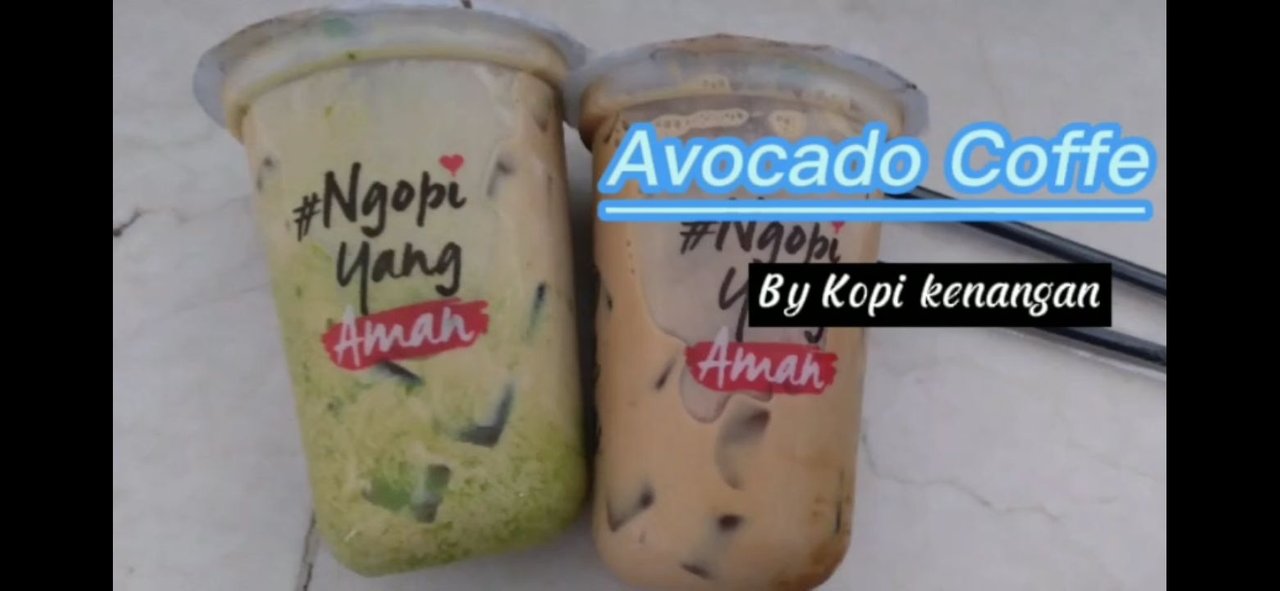 "Since I was sentenced to suffer from acute gastritis, I can't drink coffee at all. I've tried drinking a few times, but it always makes my stomach relapse. So I decided not to try drinking it again. But after I found Avocado coffee, I'm fine. Because there's only a small amount of coffee in Avocado coffee, so it's safe for my stomach.
@devyswan1
---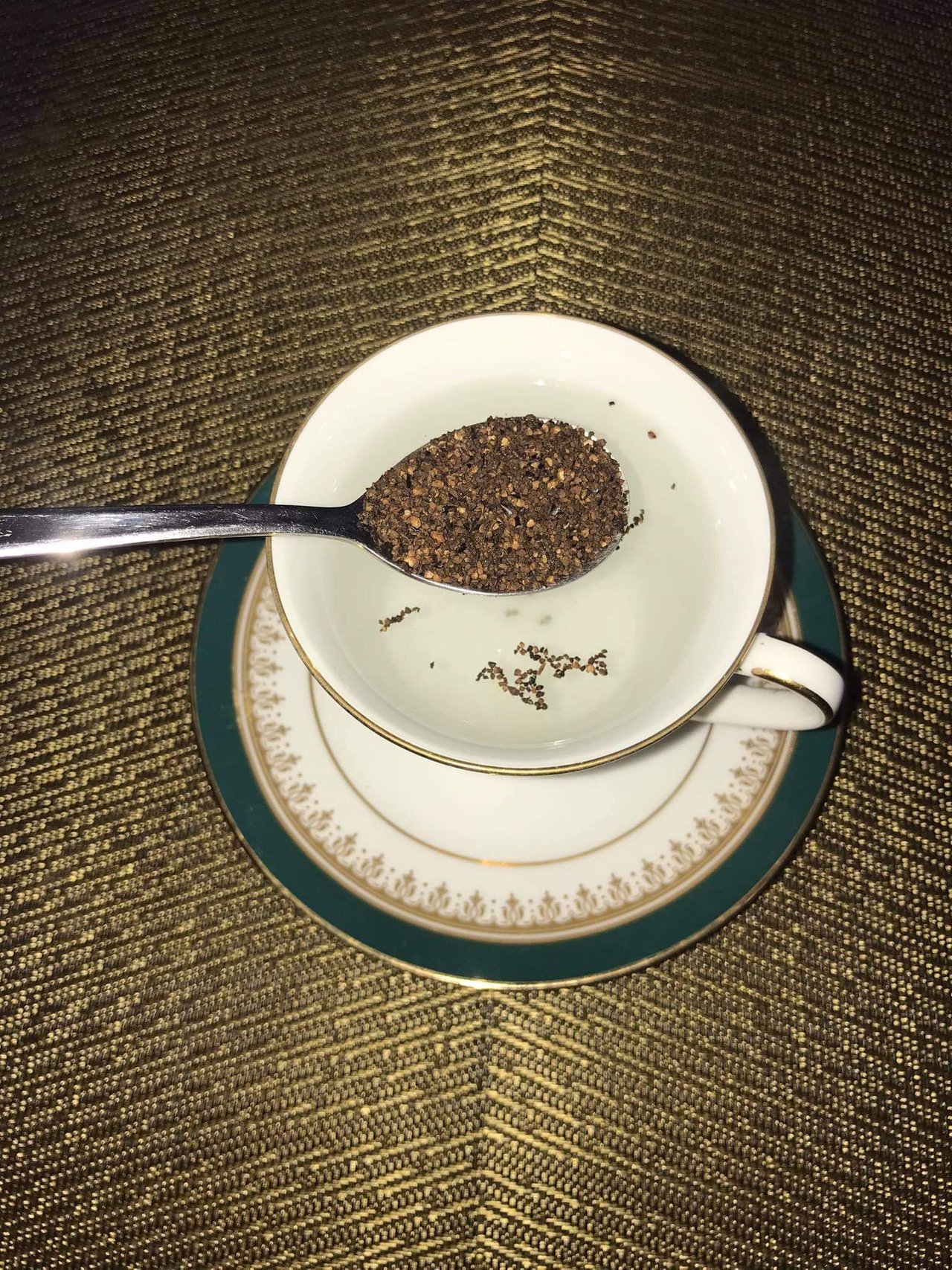 "Corns that serves as a major source of foods for the family.They are grown all over the few lands from our forefathers that our family owns after. Usually, they are grown by the hills since it is located in the mountain. We can harvest twice a year and sometimes we harvest various crops and sometimes only a few depending on the climate change.After harvesting they are processed by hand and remove all the kernels from the husk, the kernels were sun-dried and brought to corn miller to produce corn grain so that is why my family find the idea of making coffee out of Corns because of too much corn we have and we were very far also from the market and are not so wealthy to buy coffee very often."
@luckylaica
Drink A Cup of Coffee In A Weekend Cafe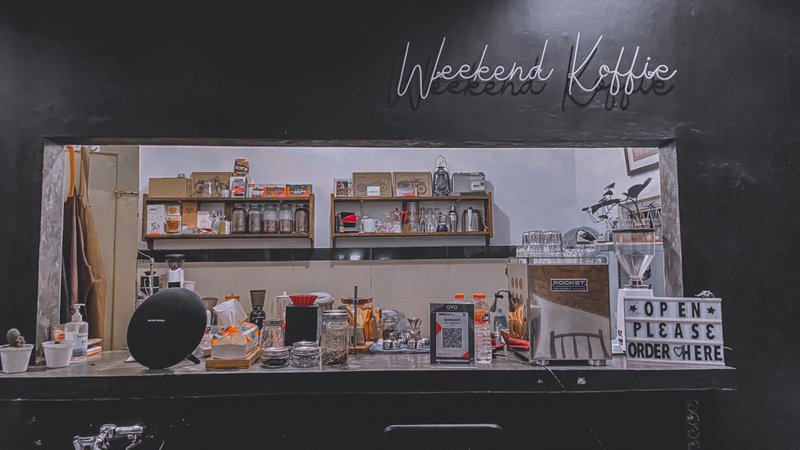 "Coffee is one of an integral part in the association of Indonesian society. The word "Ngopi" has the meaning drink coffee but in Indonesia "Ngopi" has the broad meaning of an activity to socialize and relax, be in the coffeeshop, restaurant, or diner. You don't wonder when when someone invites you drink coffee sometimes they order menu drinks non coffee, tea, soft drinks, lemon tea. During the last five years, the number of the local coffee shop is always increasing every year. Every road in my city there are already various types of coffee with a variety of business forms. There is the concept of coffeeshop takeaway that coffee shop that does not provide seating, so order your coffee directly in the containers in the cup and can be taken directly. The second is the concept of coffee shop that provides a place to sit to drink coffee and eat a variety of snacks.
@isdarmady
---
"While my husband took off on a journey with his glider overhead, I sat on the mat in silence holding Tim in my hand. With every sip, the wind blew and I squinted my eyes a little to avoid the sand. I miss Tim Hortons.When we moved back to the Philippines, I never saw Tim again. There were other popular coffee chains available from every alley of the urban capital and yet I thought a lot about the warm comforting liquid in the red paper cup. There was something about Tim Hortons, why I was enamored by its flavor was something I couldn't explain.
Almost two years later after arriving back in my home country for good, my family and I moved to Cebu, a province in the southern part of the Philippines." @discoveringarni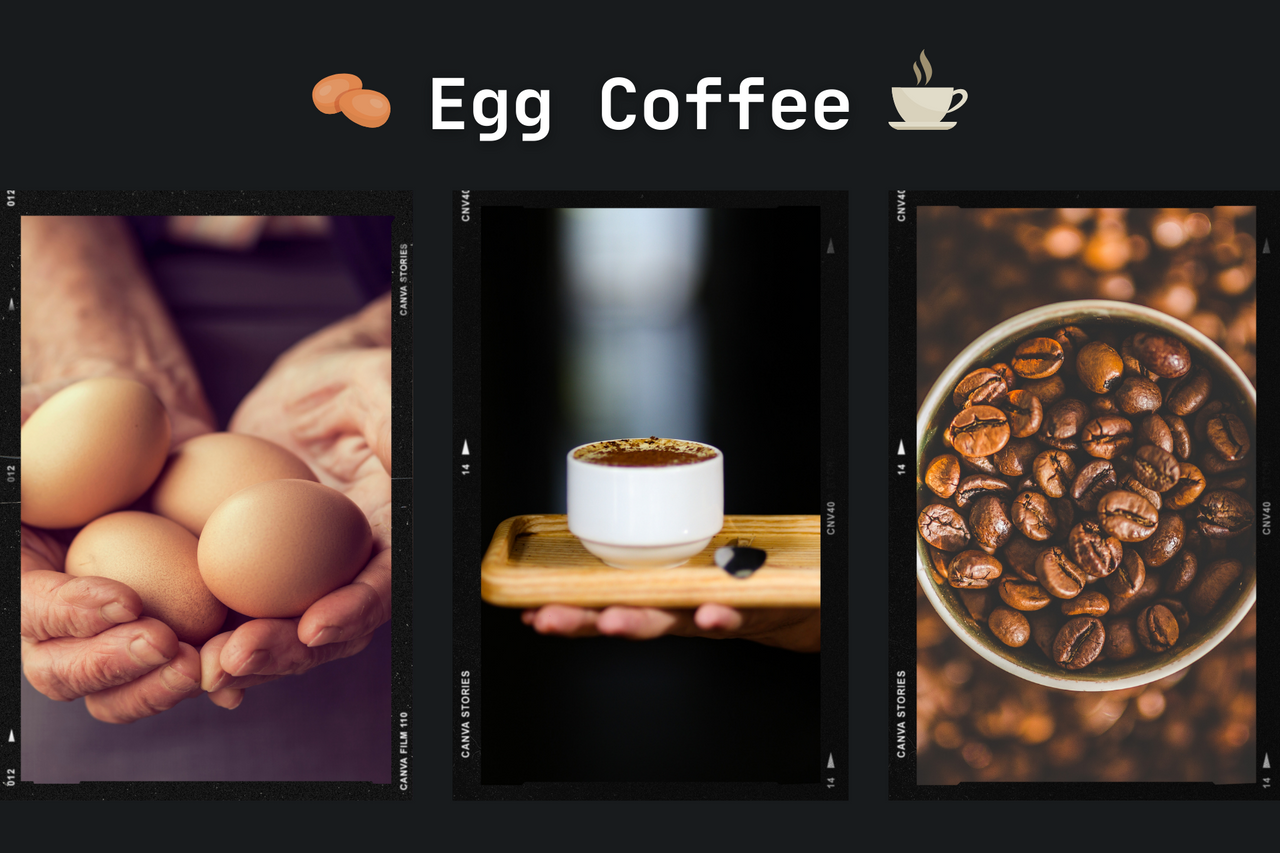 "I was born and raised in the highlands of Vietnam, where we grow and produce a lot of coffee, and we are proud to be the second largest coffee exporter in the world. Since childhood I have worked on coffee farms from planting, tending, fertilizing, harvesting and producing coffee. I started drinking coffee when I was about 5-6 years old. So coffee is not only a drink but also a love for me. So as soon as I learned about this coffee-specific contest, I made this video to enter it right away. Today I would like to introduce you to my favorite coffee, egg coffee. It sounds a bit weird, but once you try it, I'm sure you'll love it. Let's take a look at how to do it."
@dodovietnam
---
How I Collect My Ivan tea Leaf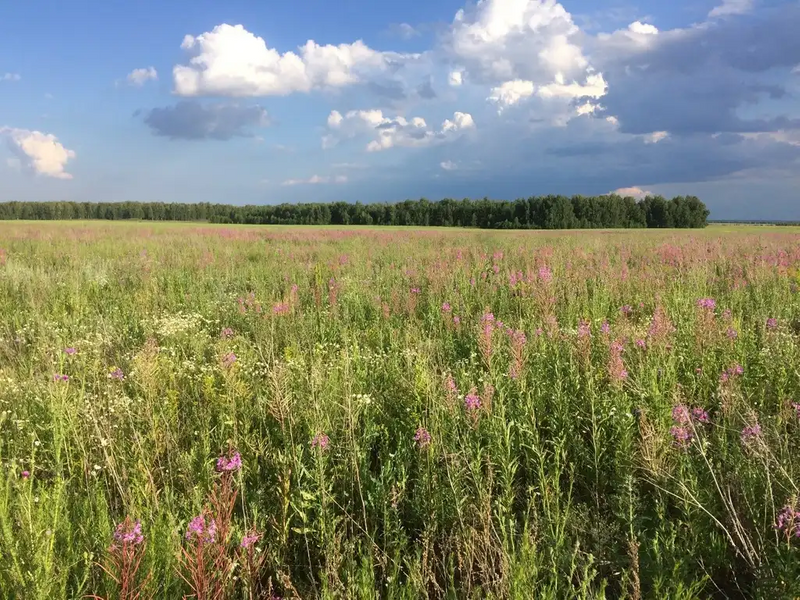 "The best collection of Ivan tea leaves in an open and sunny field. IVAN-TEA, RUSSIAN TEA, KOPOR'S TEA, NARROW CYPRUS. Where and when did the name Ivan-tea come from? I think everything is very simple. At the end of the 18th and the beginning of the 19th centuries, our merchants from Russia, and even just enterprising trade people, exported prepared Russian tea (Ivan-tea) to many European countries, and even to England, well-known to us all. Russian tea was even delivered to the court of the English queen. And there are historical documents on this topic."
@antikus369
Fillet Mignon With Caramelised Onions In Coffee Sauce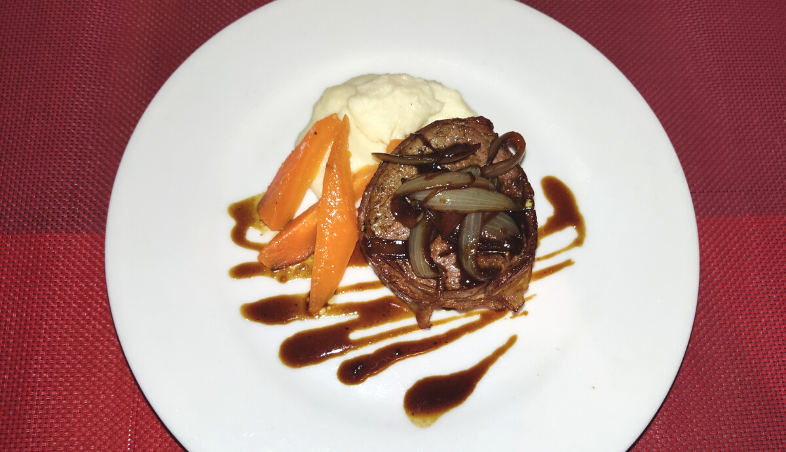 "The first love is my passion for cooking, and the second is my husband who is a coffee lover. I wanted to create a special recipe for him and have a romantic dinner. So this dish and its combination of flavors are inspired by love, especially coffee.
In Venezuela, we have several ingredients that are emblematic of our gastronomy. Among them are raw cane sugar and coffee, so I set to work to create a delicious and different recipe." @chaodietas
---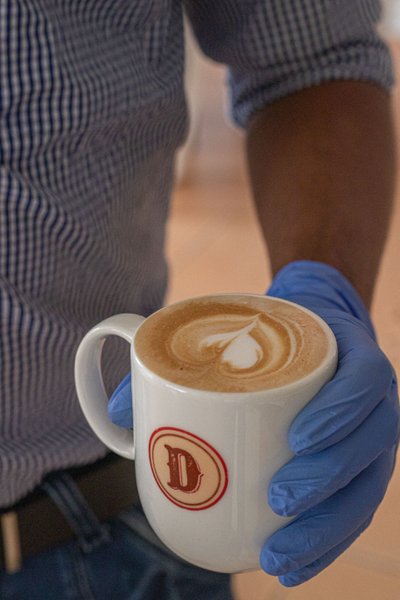 "Being obsessed about coffee is something not everyone gets I'm not an addict as such but I do tend to have a cup or 5 in a day 🙈
Diesel Cafe has really good coffee no doubt, their cappuccino is amazingggggggg and since I work there I get 2 Free Cappuccino EVERYDAY 😭" @bighungrypanda
Caramel Macchiato In A Beautiful Coffee Shop, Komi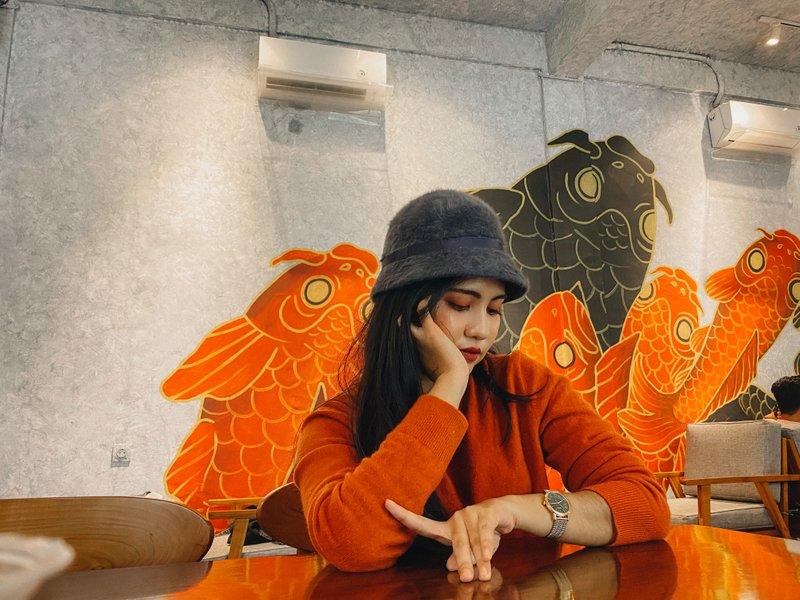 "In this post i want to share my feeling about coffee shop and i will tell you about this one coffee shop that i've been into lately. Coffee shop is part of culture especially in my environment, i think i have said before that hanging out in coffee shop is one must thing we should do when we hang out with our friends. Even when we were just finished eating in the restaurant or something, we should spare some times in the coffee shop too."
@firayumni
---
'Have you tried any new coffee beverages lately?'
'Are you thrilled with the goodness of your favourite Black Coffee?'
'Why don't you come on over to us and tell us all about it?'
Thank you for checking out 3 Cs Coffee Curation of awesome coffee posts from across the blockchain.

If you are a coffee lover and looking for somewhere to share your experiences, please check out
Cinnamon Cup Coffee
and subscribe
right here.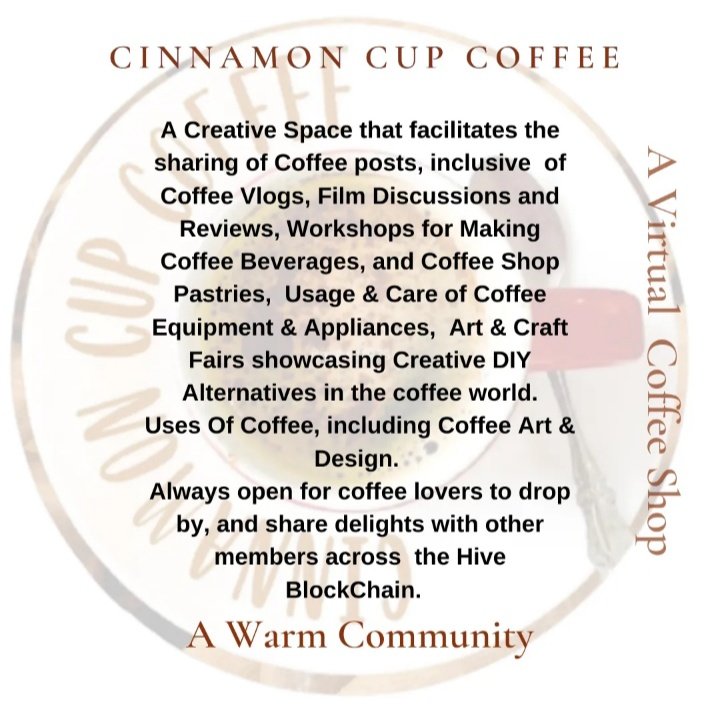 ---
---