CLOSED: INT'L TEA DAY CONTEST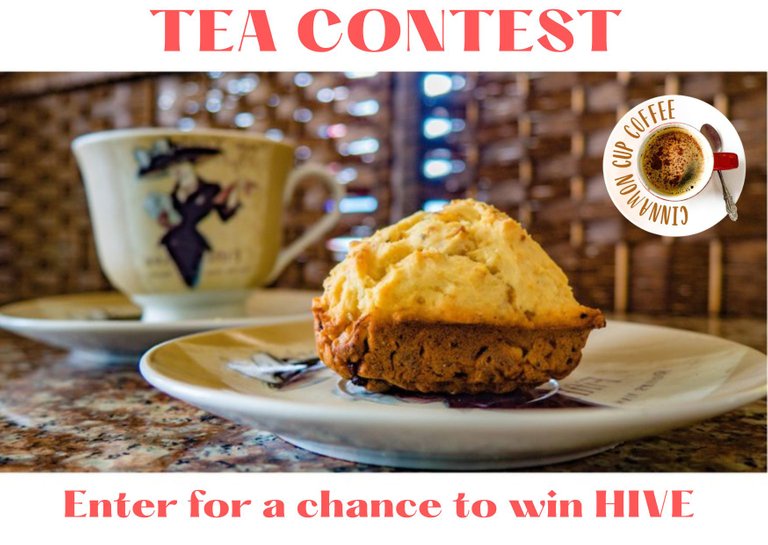 CONTEST NOW CLOSED!!!
---
Did you know that there is a day dedicated to #TeaLovers?
---
Cinnamon Cup Coffee is an inclusive virtual Coffee Shop, that welcomes tea lovers too. So, with it being International Tea Day on Sunday 21st May 2023, we are hosting a 5-Day Tea Contest for tea lovers.
Everyone on the blockchain is invited to participate, as there's no better time to write about your favourite teas, and all that tea means to you.
For your entry to qualify, you MUST follow the rules to a "tea"!!!
---
RULES
✅ Subscribe and post directly to Cinnamon Cup Coffee.
✅ The first tag MUST be #teacontest
✅ Post MUST be between 350 - 1000 Words MAX
✅ Post in English ONLY
✅ Post at least 3 original photos.
✅ Post within the countdown timer.
POINTERS / WARNING
❌ DO NOT submit an entry as if answering a questionnaire to the post ideas presented.
❌ DO NOT present any tedious recipes of anything that would be considered porridge.
❌ DO NOT present stock photos.
❌ DO NOT break general community rules.
❌ DO NOT USE the Cinnamon Cup Coffee community LOGO on any of your publications.
---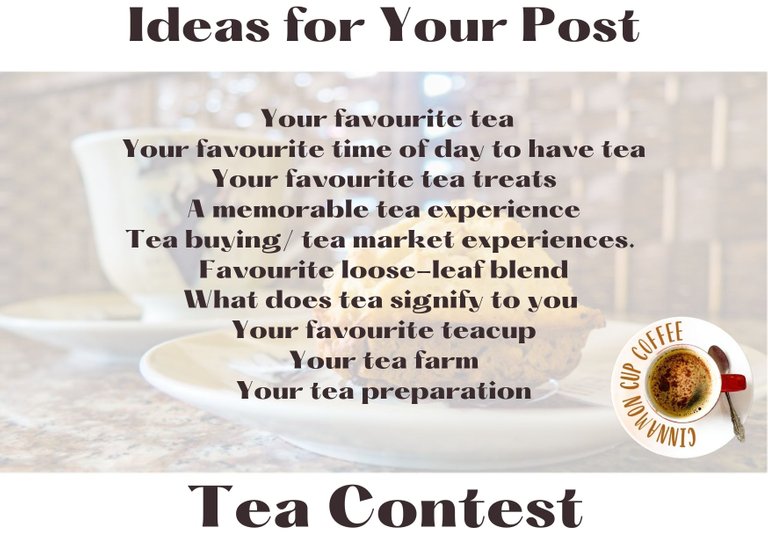 Your favourite tea. Your favourite time of day to have tea. Your favourite tea treats. A memorable tea experience. Tea buying/ tea market experiences. Favourite loose-leaf blend. What does tea signify to you? Your favourite teacup. Your tea farm. Your tea preparation.
---
There's a prize pool of 29 Hive total.
1st place 12 Hive
2nd place 8 Hive
3rd place 5 Hive
+ 2 Mentions 2 Hive each
There might be curation on some quality post entries to the contest, if, and where applicable.
---
The Contest is NOW OPEN and ENDS RIGHT BEFORE MIDNIGHT UTC (23:59) on THURSDAY 25th May 2023.
The corresponding prizes will be sent via tips to the winning accounts at the end of the contest.
⚠️ NO LATE ENTRIES! Late entries will be muted.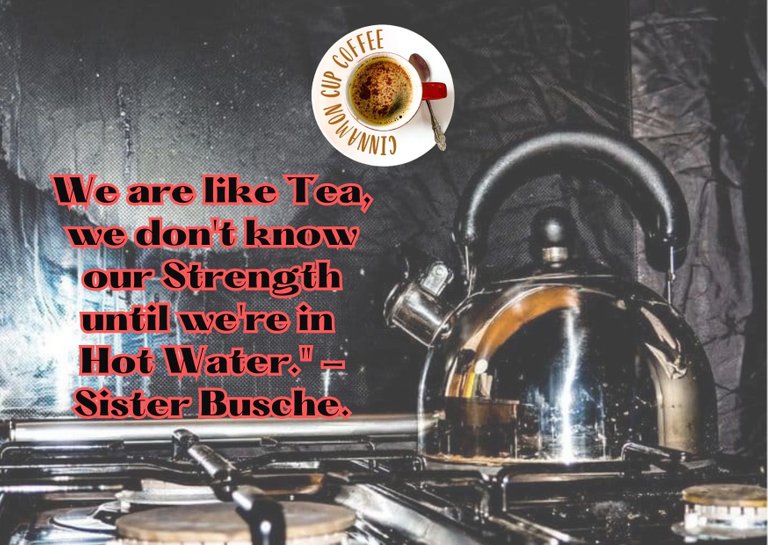 Brew us some strong tea stories peeps:)
🎉 🎁Congratulations to the winners and mentions of last week's Mother's Day Contest - A Tribute to Mum 😍
2nd place winner @lisrl26, 5 Hive
3rd place winner @actioncats, 3 Hive
Honourable mentions: @jhymi & @honeydue, 1 Hive each.
Thank you to everyone who participated:)))
---
ABOUT US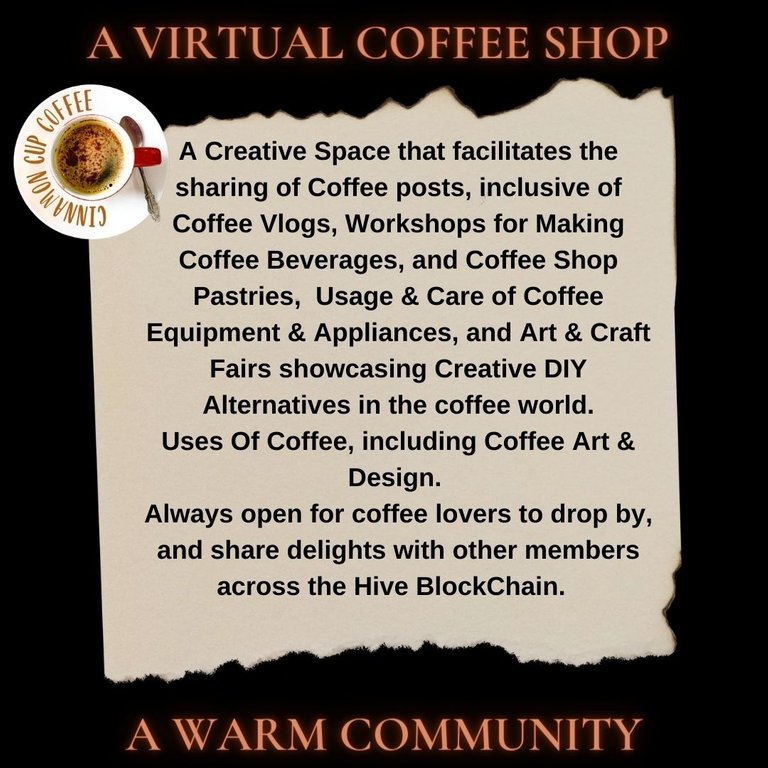 Photos belong to millycf1976, and were manipulated using Canva.
---
---
Delegations to the Cinnamon Cup Coffee community is welcome, by sending them to our community's account @cinnccf.
---
---