To Boldy Go...

Tenor Media
These Words Motivate Me
As far back as I can remember there has always been Star Trek. This TV Show started in 1966 and had the impossible task of running when Westerns were king. In fact, Gene Roddenberry the show's creator sold the show to the network as "Wagon Train through the stars"
The show has come a long way with Movies, Mulitple Series, Comic Books, Graphic Novels, Animated Series, Trade Paperbacks, and Comic Books, making this never-ending series a must for any science fiction loving collector.
When I was a kid in the 70s and 80s, remembering that Star Trek came on early Saturday evenings which was just gravy upon the fact that the animated series was on earlier that morning. This was a time when Saturday Morning Cartoons was an event, met with a massive bowl of Frosted Flakes.

An Exploratory Ship with Weapons
Talking about just the Original series with Captain Kirk, Mr. Spock, Doctor McCoy, Lt. Uhura, Mr. Chekov, and Mr. Sulu, not to mention the one or three random red shirt actors that we all know will die before the end of the episode.
Many believe that Captain Kirk was the Enterprise's 1st captain but that honor goes to Captain Christopher Pike. Although Captain Kirk was the youngest Captain in Star Fleet history's current series timeline.
The Enterprise's main mission is to seek and discover new life. Do not let the lofty mission statement fool you, the Enterprise is capable of war especially when you consider that she is the Federation's flagship.

The Comic Books Caught My Attention
As far back as the late 60s Gold Key published Star Trek Comic Books, and then it was DC in the 80s and 90s and now it is IDW putting out the Star Trek Comics every month. There are great and I highly recommend them. The artwork is amazing with excellent storytelling.
I think I am biased though being a huge fan of both comic books and Star Trek lol. We live in an amazing time, before we had to wait for the show to come on, and we had to wait every month for new issues of the comic books, and if you earned some extra money for back issues you needed an adult to drive you to your local comic book store.
Now we can stream almost anything we want it seems every day a new streaming platform is launched. Plus we can buy, sell, and trade comic books over the internet anytime no transportation needed.

No, I Do Not See Digital Comics Replacing Physical Comics
We are definitely living in a digital world and digital comic books are available. They are not very popular, because a digital comic book will never become rare or scarce and that is the main way comic books achieve their value.
Also, there is something sacred about holding your new comic books in your hands for the very first time. The sound they make when you open them for the first time, the smell of the ink and paper. Digital will never replace this type of physical satisfaction.
This Is Not An Ad For Paramount+
I can not believe that on Paramount+ I can watch every single episode of all of the Star Trek Series. Plus they are coming out with new series all of the time. For example in the 70s there was 1 Star Trek animated series now there are 3. For us fans, this is huge because at one time We never thought something like this was possible.
Yes there is always the temptation to just waste away a day lazing around watching Star Trek all day long lol The love of growing my business and being paid daily over takes the need to waste away entire days.
Plus there is a satisfaction in watching an episode at the end of a long day, with a nice cup of coffee, and my feet up.
Thank you so much for sharing this experience with me 😃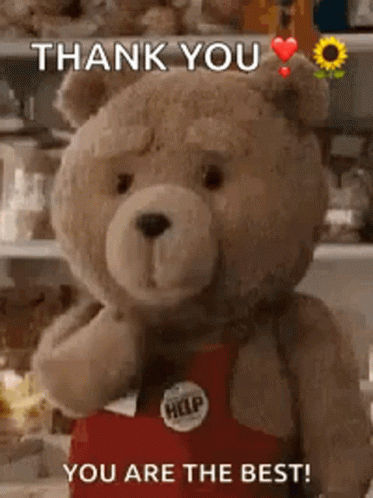 ---
---