LET'S COOK - YAM PORRIDGE
Hello Hivers,
Let me introduce you to another lovely Nigerian delicacy. I would like to walk you through one of the fastest method of cooking Yam Porridge.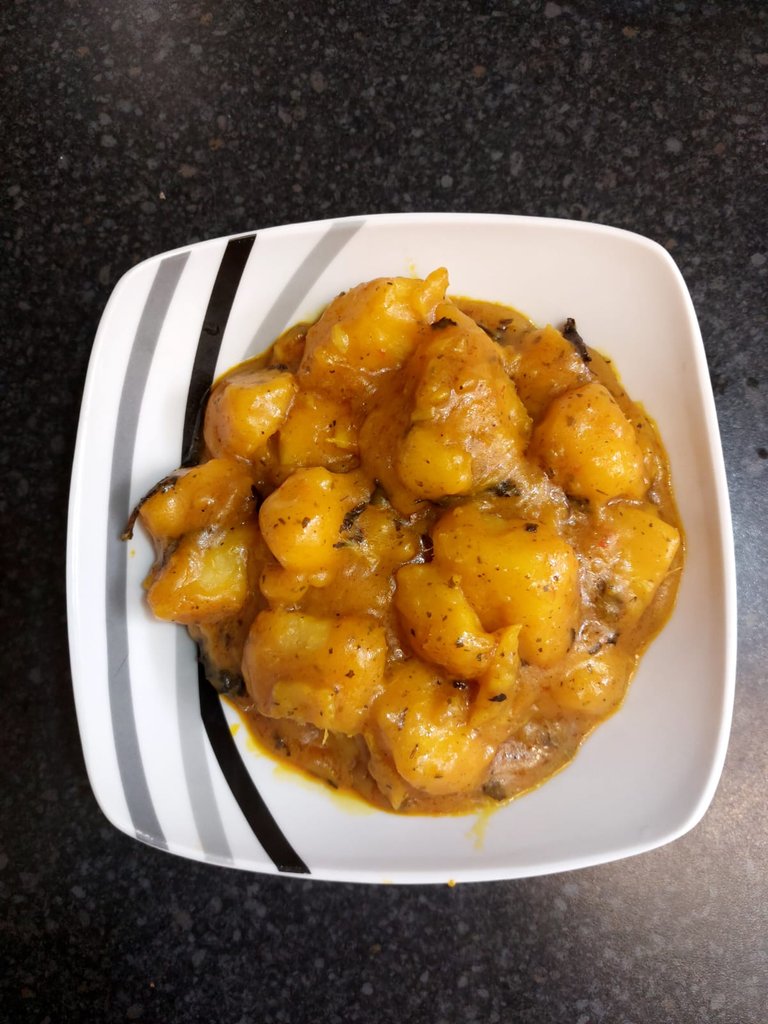 Every time I cook this, it brings back sweet
memories.
This is one meal you don't want to miss.
RECIPE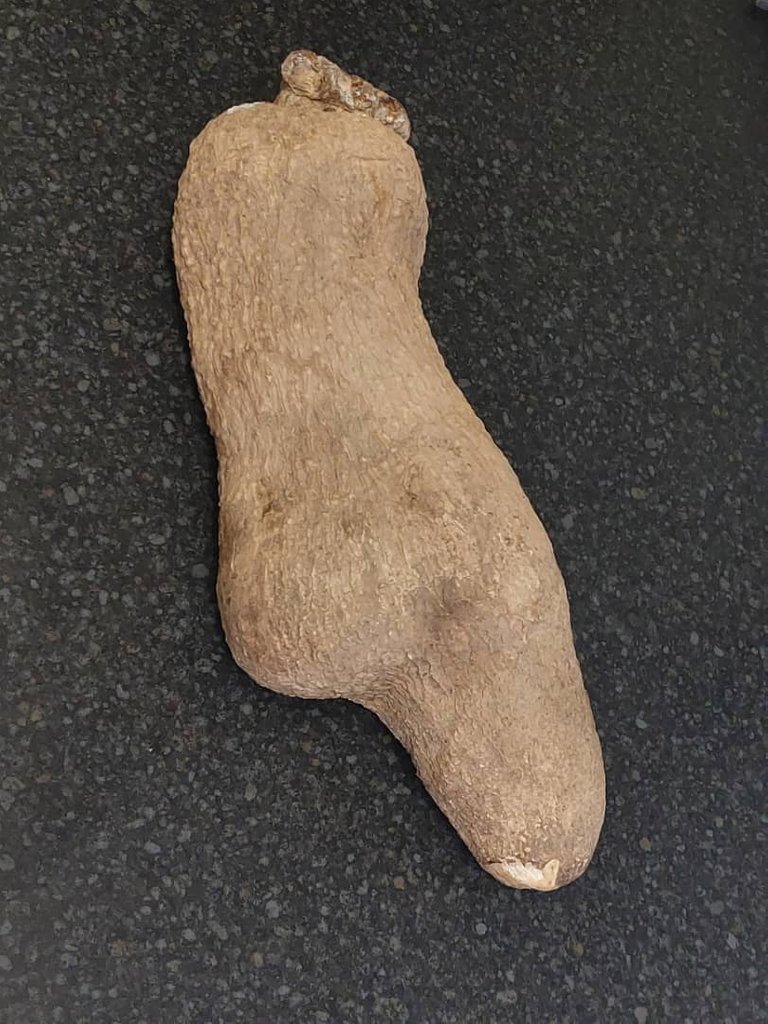 Tuber of Yam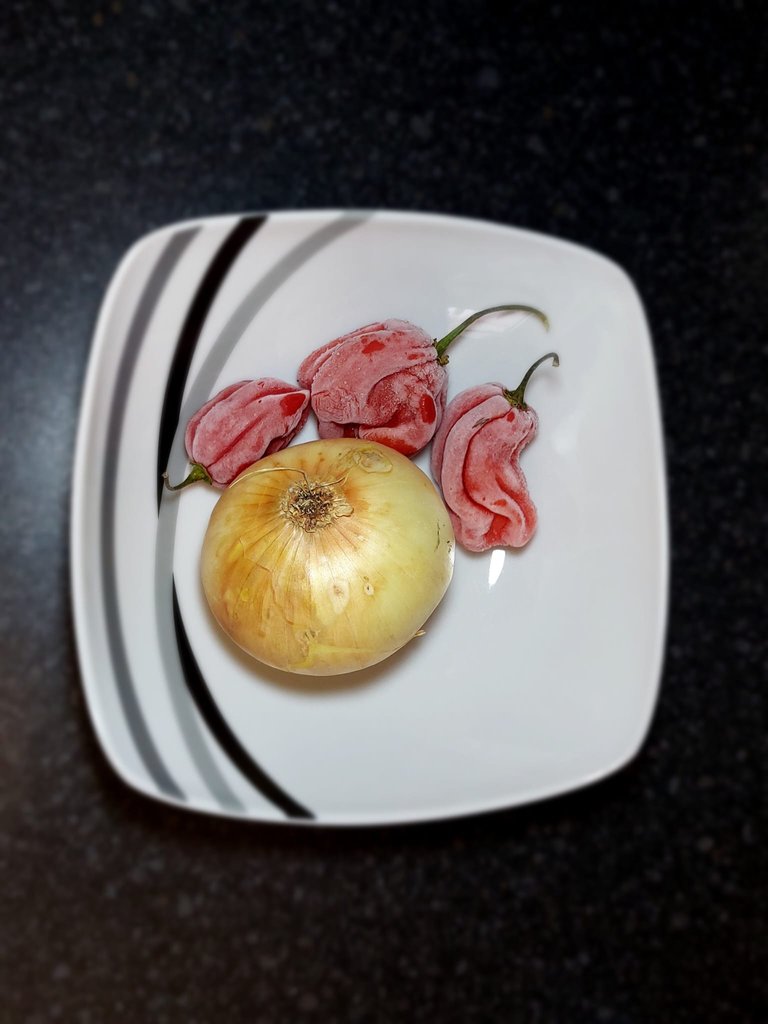 Hot Pepper/ scotch bonnet
A large Onion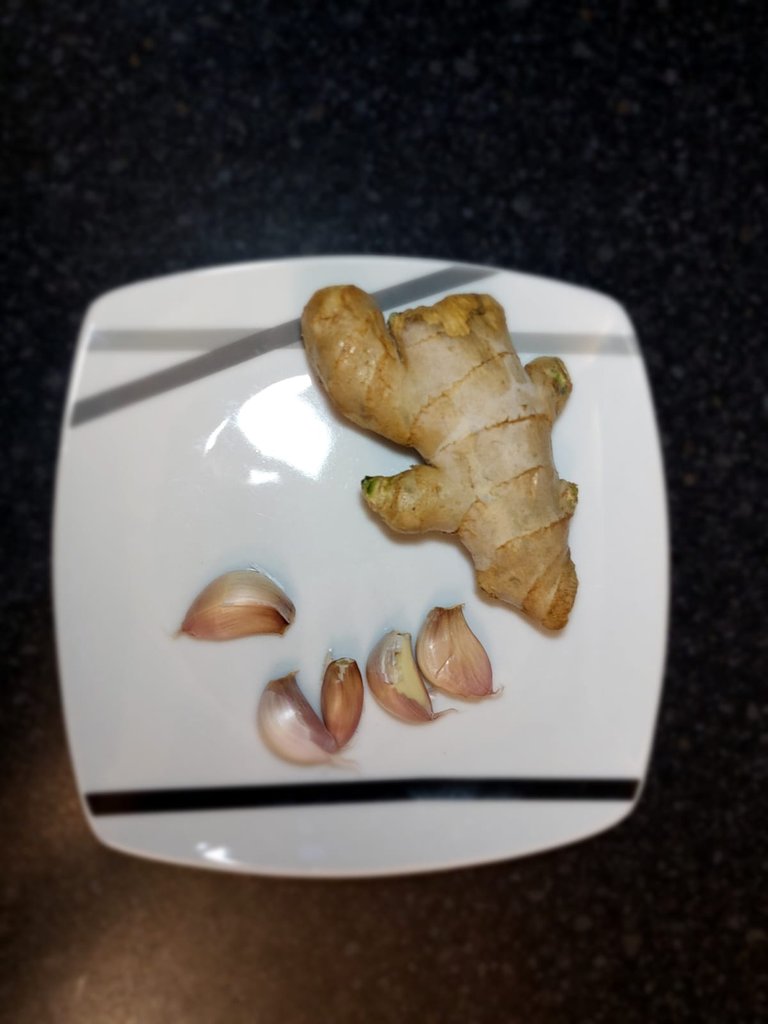 Ginger (Optional)
Garlic (Optional)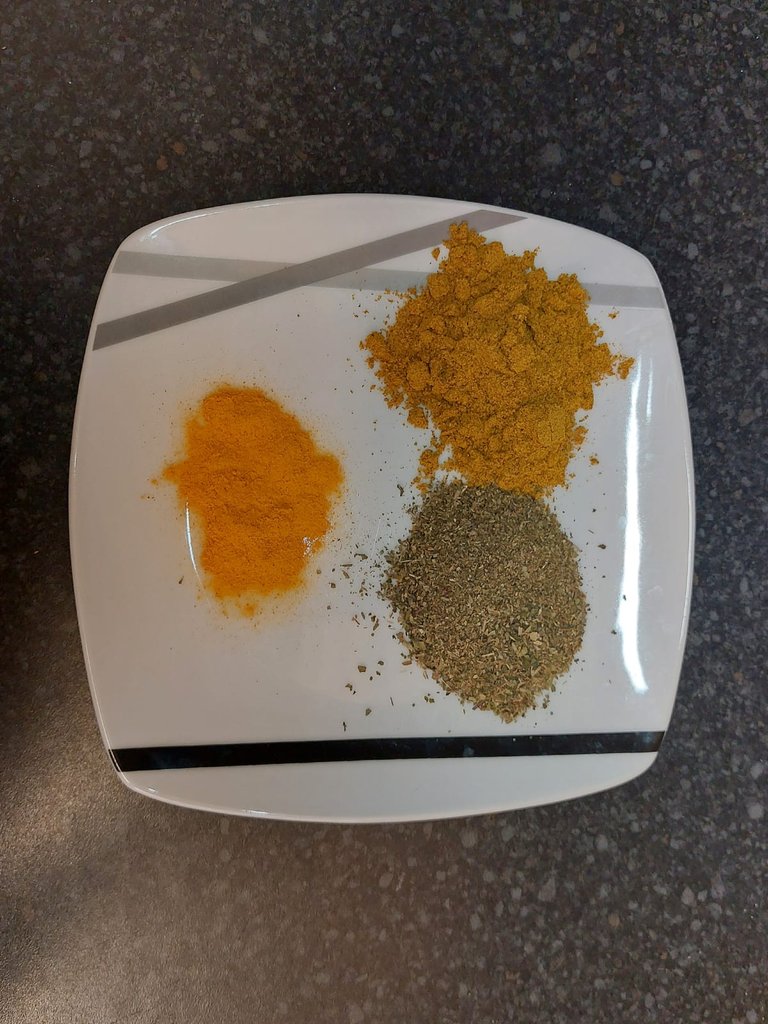 1 teaspoon Curry powder
1 teaspoon Thyme/ mixed herbs
Turmeric Powder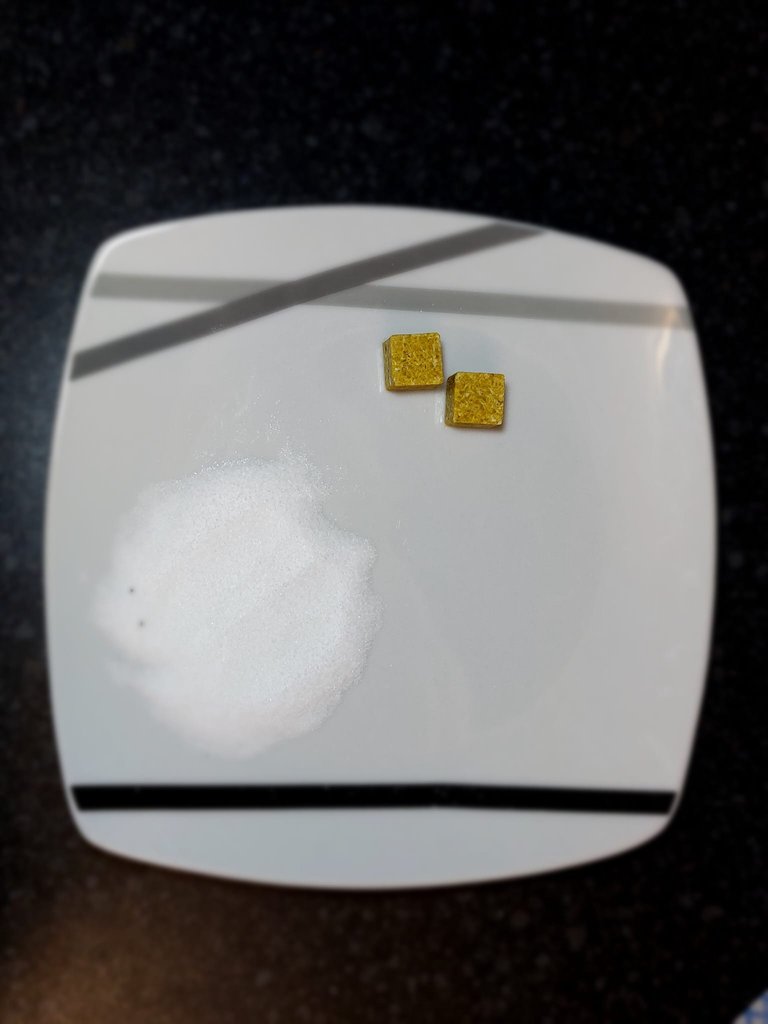 Seasoning cubes
Salt to taste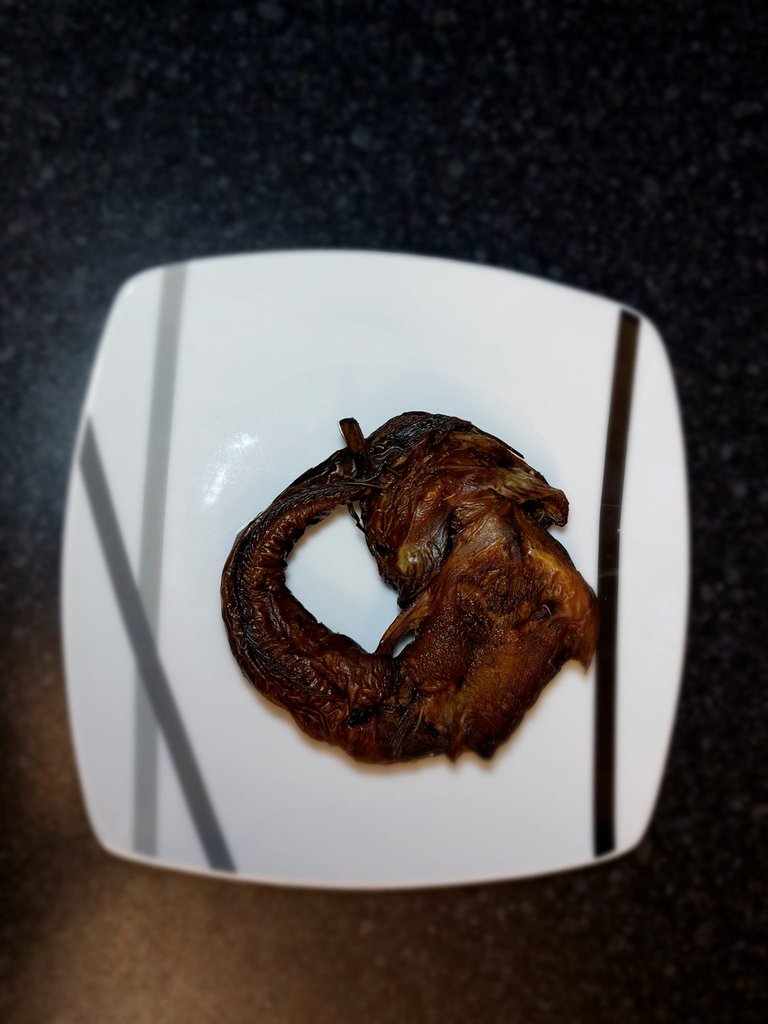 Fish (Optional)
Palm oil
Scent leaf (or any green vegetable of your choice)
Cooking Instruction
Step 1: Roughly blend the hot pepper, half bulb of onion, ginger, and garlic.
Step 2: Slice the remaining half of the onion. (If using fish, debone and set aside).
Step 3: Peel the yam skin and dice it, then rinse thoroughly into a clean pot and add some clean water.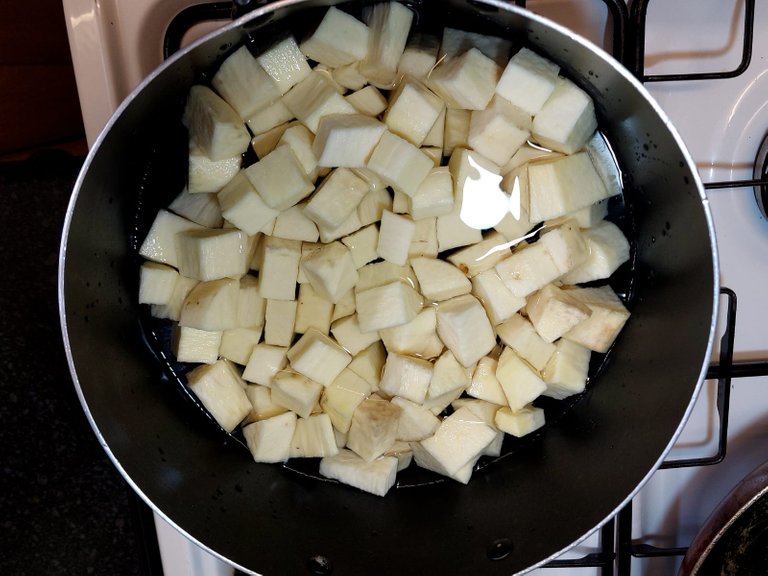 Step 4: Add blended pepper, sliced onion, deboned fish and green vegetable of choice.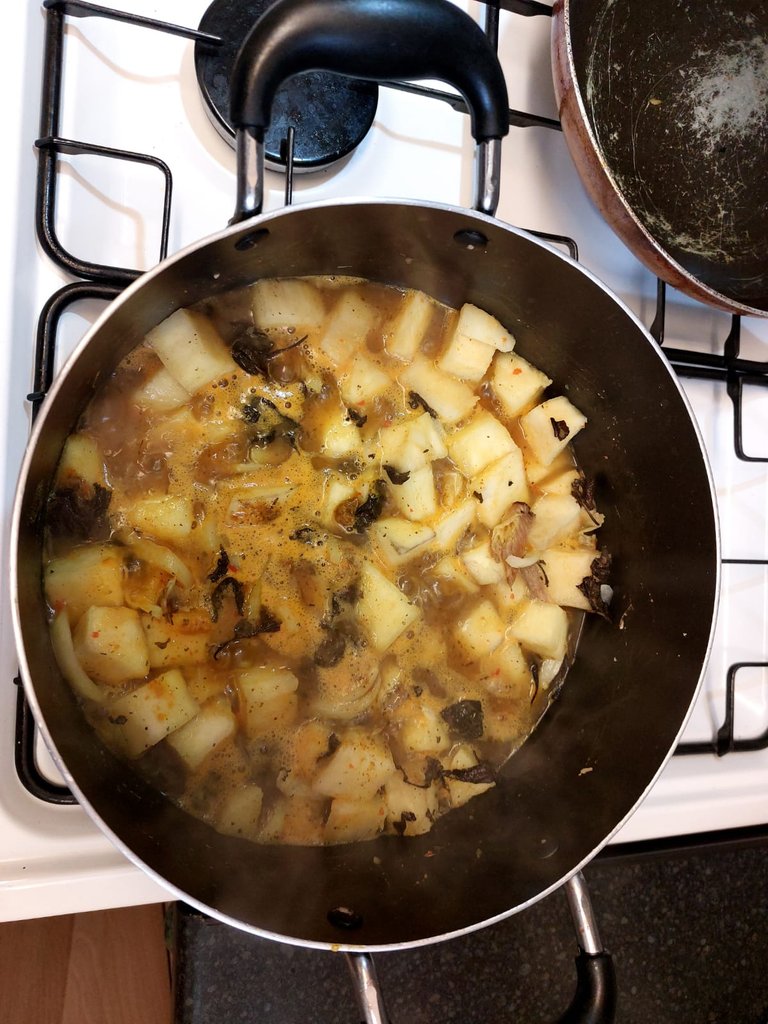 Step 5: Add seasoning and salt to taste.
Step 6: Stir and allow to cook on medium heat for 15 minutes or until yam softens.
Step 7: Add water if too thick, then add palm oil and allow to cook for another 5 - 7 minutes.
NB: There are various methods to this delicacy. You can either cook it as a low-budget meal or according to your pocket.
Serve it with any protein of your choice.
---
---