New Place in the City

I discovered the new place in the city, Istanbul. Here is Cendere Sanat. An old train station has been converted into a cafe and arts centre. A historical place among the big buildings for the center of the city.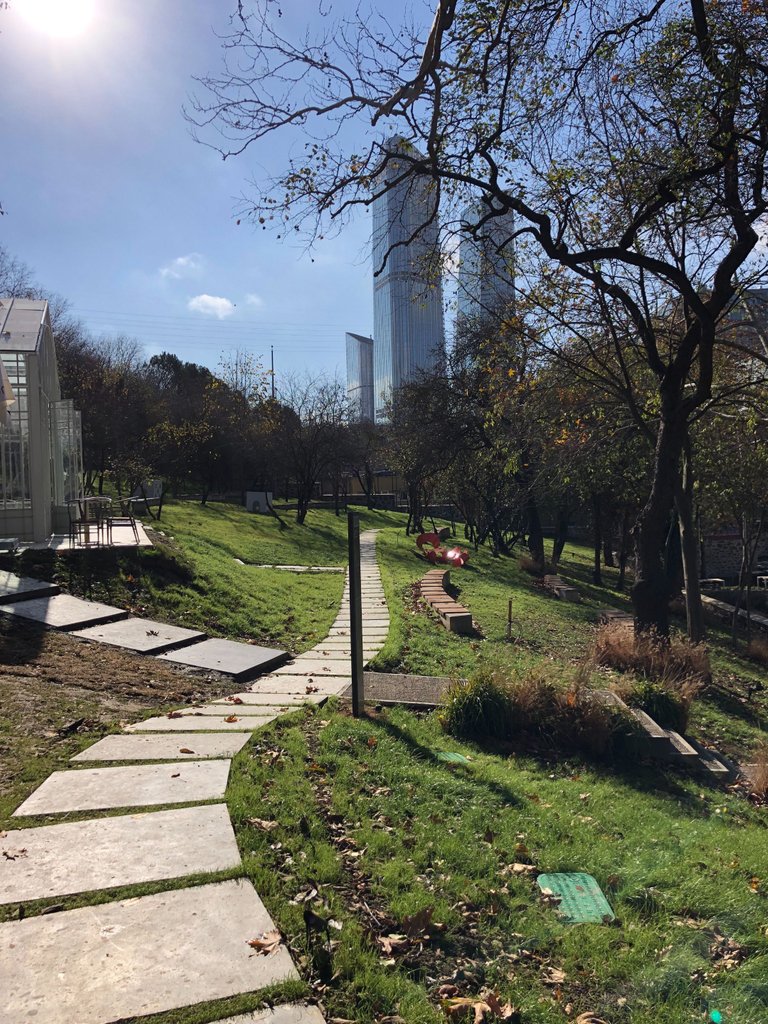 This place was used as a train station during the Ottoman Empire. It was the stop for trains from Belgrd Forest to the city centre.
This plane tree you see is exactly 391 years old. It witnessed many historical events of Istanbul.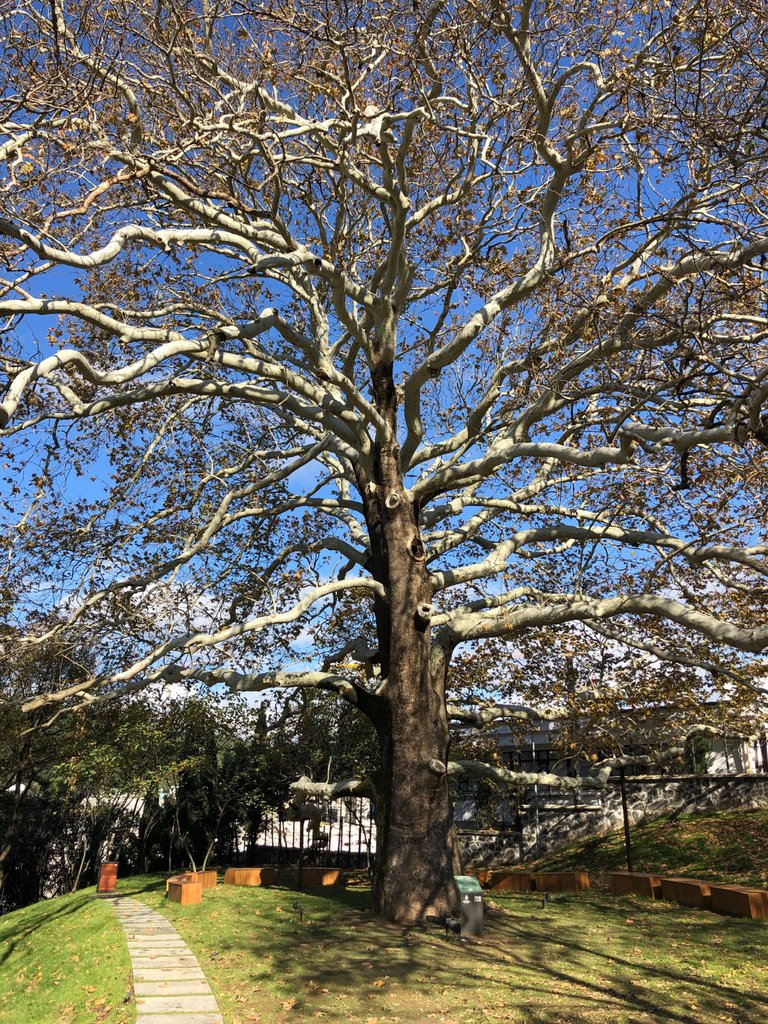 There is an affordable cafe for this place. I sat and drank coffee.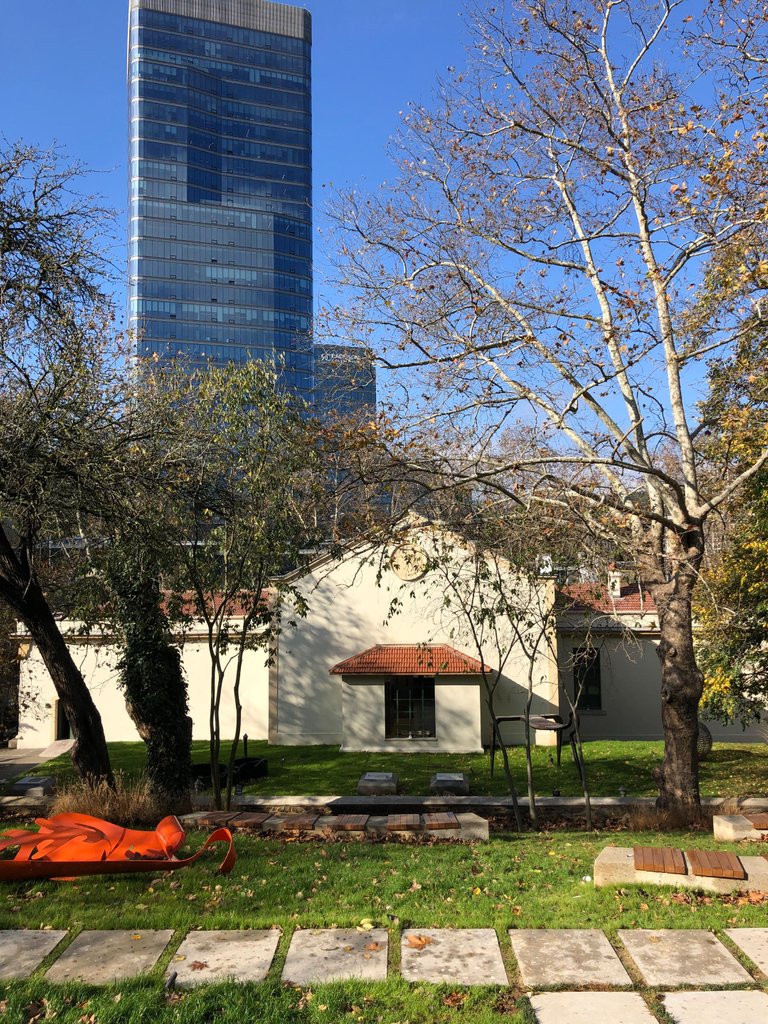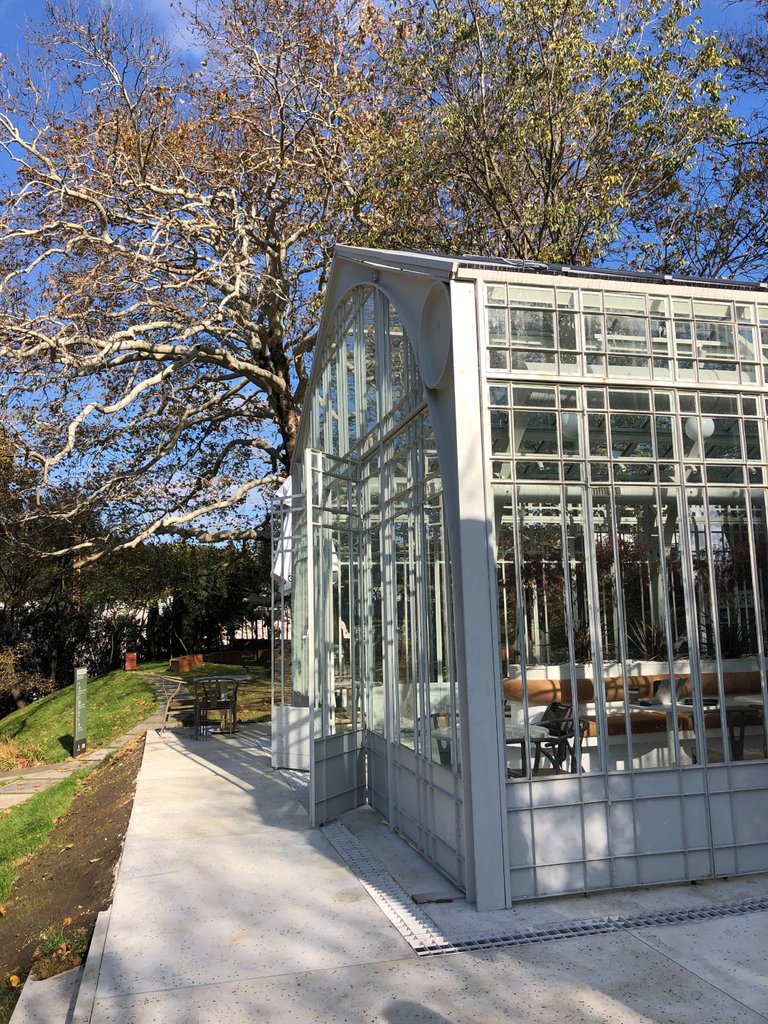 I discovered this place, which also has art workshops, on Instagram.
I am sharing photos with you.
---
---