The 150,000 Target - Hit!

After powering down quite a chunk of my HIVE around August 2021, I felt it was time to at least partially recover my stake. The HIVE stayed within the blockchain but moved to Splinterlands.

This seemed a great idea at the time, but perhaps not so good now. With everything going bearish over the last 1.5 years it's tough to figure out what I or you could have done to stop the losses.
I never sell during a bear market, and that's something you need to learn. Never be tempted as it won't go to nothing.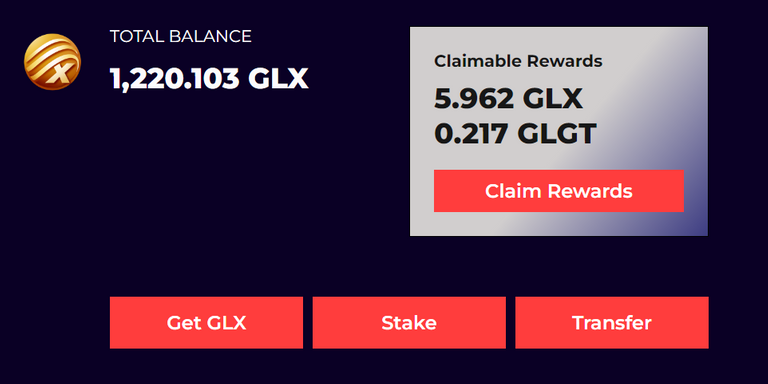 ...'thanks GLX, - 'you can't have it all' says @aggroed and he's right. I sell most of my GLX, but keep stacking my other Splinterlands assets'...

From 172,000 HP to 108,000 HP went my stake, but over the last few months I have been feverishly powering up every day and today I hit 150,000 HP again.
Thanks, Splinterlands and particularly the daily GLX drop for helping my HIVE stash get back to where it once was.
Now back to the voting... - @slobberchops
---
---