IAAC- Day 12
Hello Friends
This is participation of 12th day. Thank You God for giving me a wonderful day.
Today I share some political changes in my State.After two months of new electing Government ,The Cheif Minister doing his job very well.He took many steps against corruption. The changes are seen in too short time period. Now, the people of my state (Punjab,India) have some hope for their lives become good after the political corruption of many previous years.
Recently CM take action against state's Health Minister regarding his involvement in corruption in health sector.This is very good example for others who think about corruption.
All the Best Government & Punjab. 👍🏼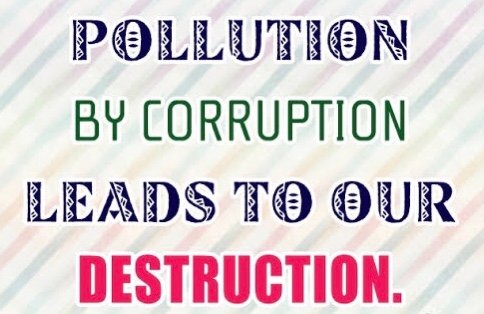 ---
---