Diwali
Diwali is most famous fesival of India.this. Festival is related with lights and happiness.
The other day I celebrated Diwali with my family. My mother cooked Punjabi sweets like sweets and laddu.Then we worshiped Goddess Lakshmi. After this my younger brother and I lit "diva" (lamps) on the walls of the house. After 7 pm my whole village was lit up with Deepmala.My neighbour children were firing the crackers.
**Speacial:- On this day , We all youth pay homage to martyrs of Farmer Protest with the candles and Slogan of Farmers "Kisan Majdoor Ekta Zindabad" (Long Live Farmers and Workers).
**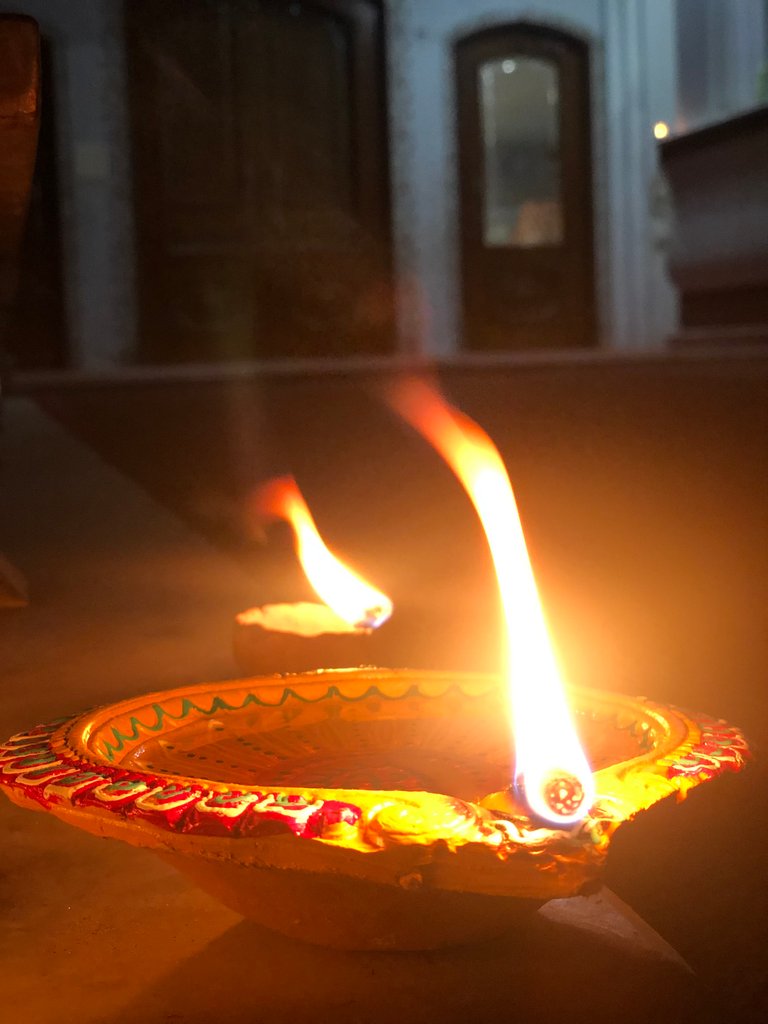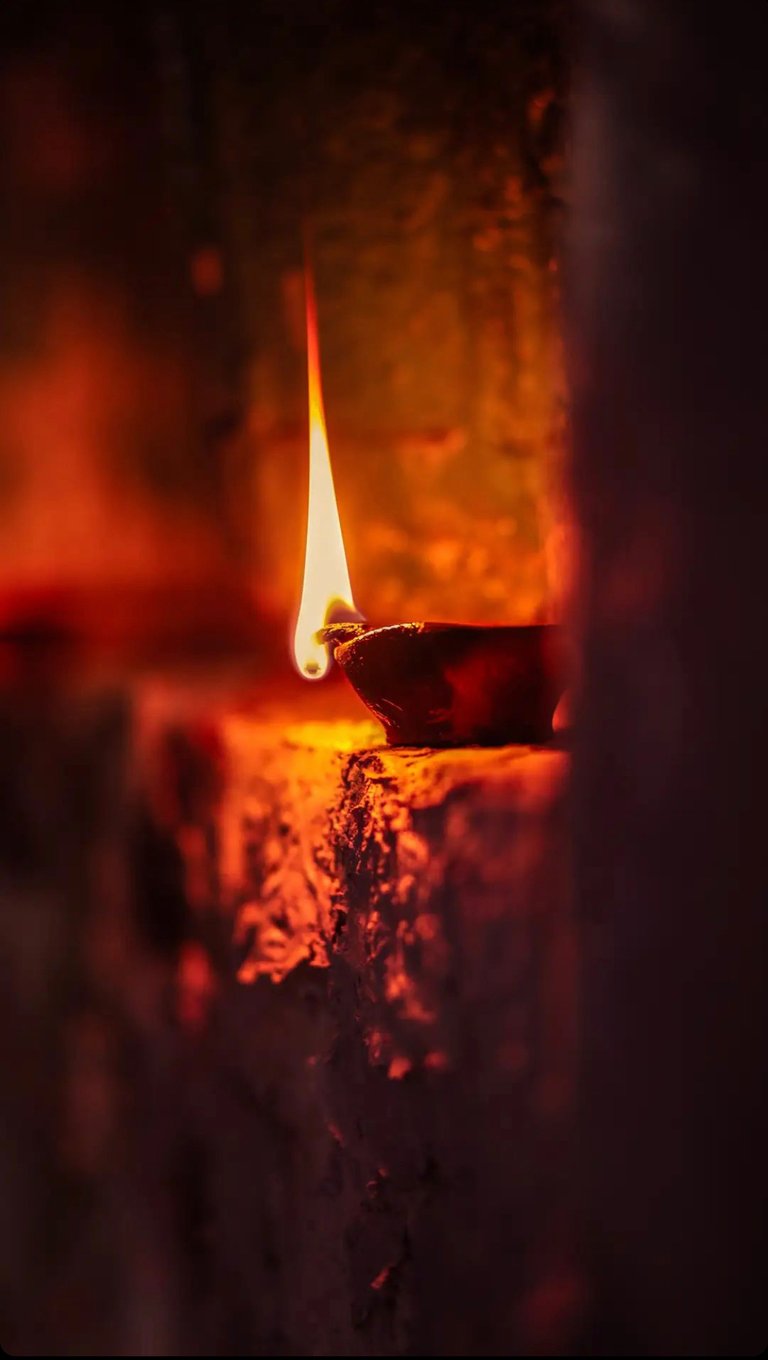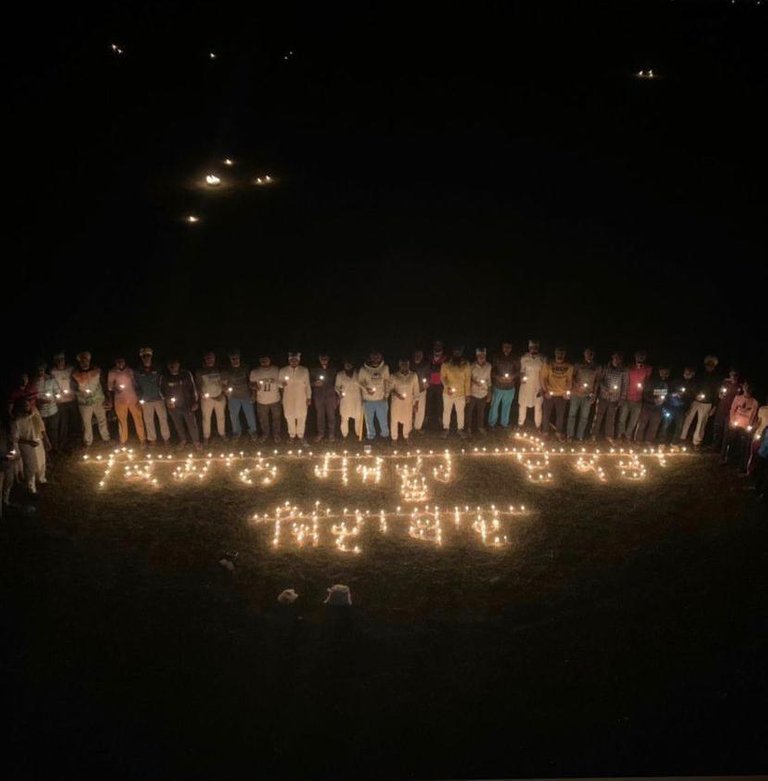 ---
---