Three Random Enjoyable Tunes || Three Tunes Tuesday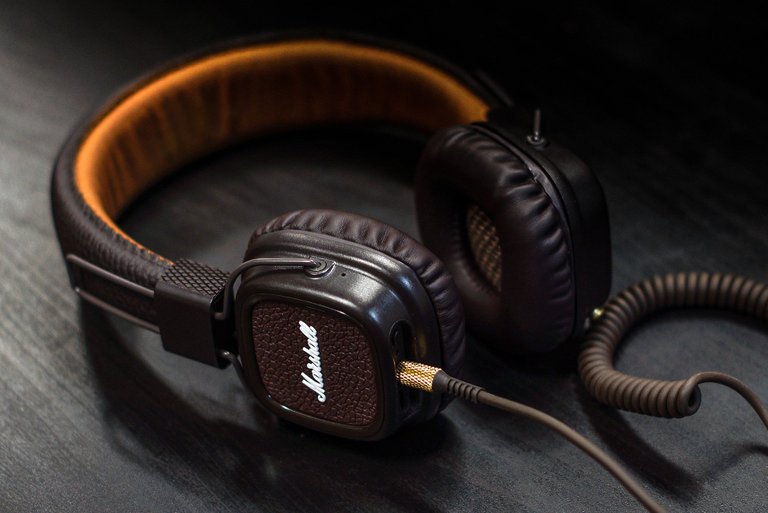 Source
Hello music lovers! 👋
It's another wonderful Tuesday and this time around, I've decided to hop on the #ttt challenge which was initiated by @ablaze.
For weeks now I've been following up the three tunes tuesday challenge and I'm really glad that I got to discover a whole lot of wonderful tunes from the numerous entries of which some have already been added to my favorites.
So, this very Tuesday I'll be sharing with y'all some random tunes which I really find lovable.
I really do hope you enjoy them too!

Bad Things - MGK ft Camila Cabello
This is a song I've been obsessed with for quite a long time now. It's probably because it has two of my favorite artists in it (Machine Gun Kelly and Camila Cabello). Just by listening to the song, you can tell that there's a lot of emotion attached. 'Bad Things' is in the form of a back-and-forth duet between two lovers who practically want to devour each other in their passion. It's a song that revolves around a pain-is-pleasure kind of passion and describes the two's emotional roller coaster of a love affair. I just love the continuous transition from Camila's smooth vocals to MGK's heavy rap verses.

Heat Waves - Glass Animals
I don't know many songs from Glass Animals but this song is a very unique and catchy one and it's also a song I like to put on repeat.
'Heat Waves' is about a man who's failing at a romantic relationship. He doesn't feel like he's giving his partner the life that she deserves.
It's a moody song about longing for something that is never coming back. More like thinking about someone and how they're not in your life anymore, leading us to start missing that person.

Now this one's kinda new, I got to listen to it for the first time this week.
I haven't always been a Kpop fan. But I've been listening to some songs from BLACKPINK and I must say I've really started to like these girls. I think they are talented and are really good dancers too.
Although I don't completely understand the lyrics 😅, "Shut Down" is a song I really enjoy. It's a good song with nice rap, the vibes are bright and dynamic. And I feel so energized when listening to it.
Thanks for stopping by!
---
---