Delicate Beauty - Tridax Daisy in Focus 🌼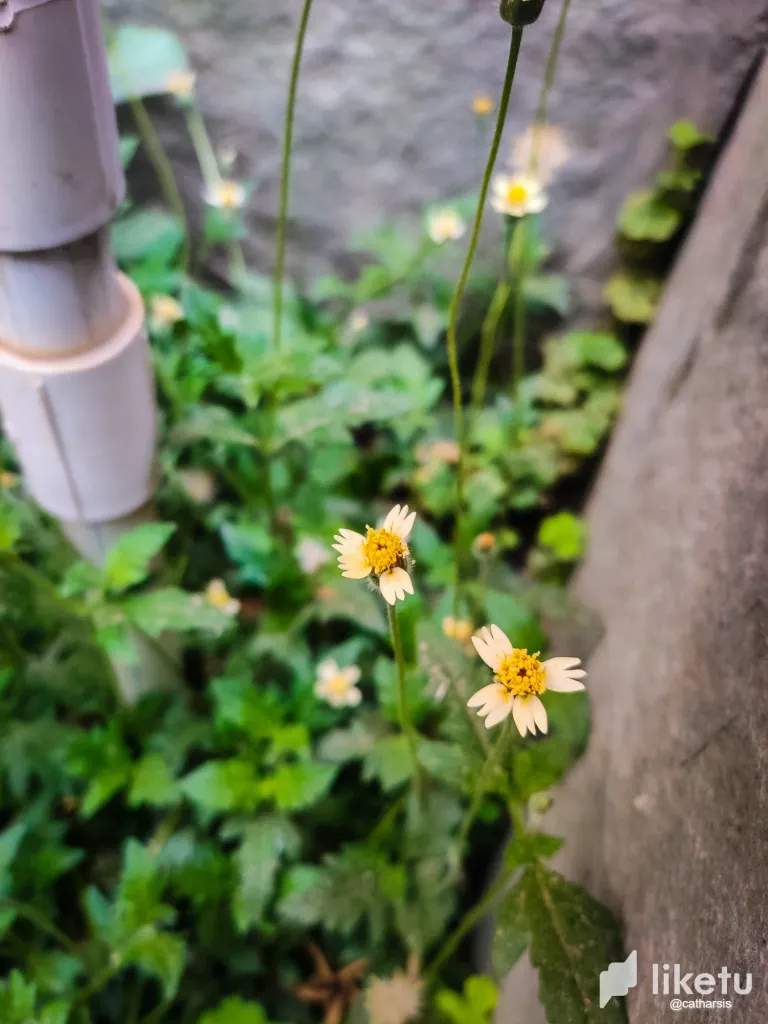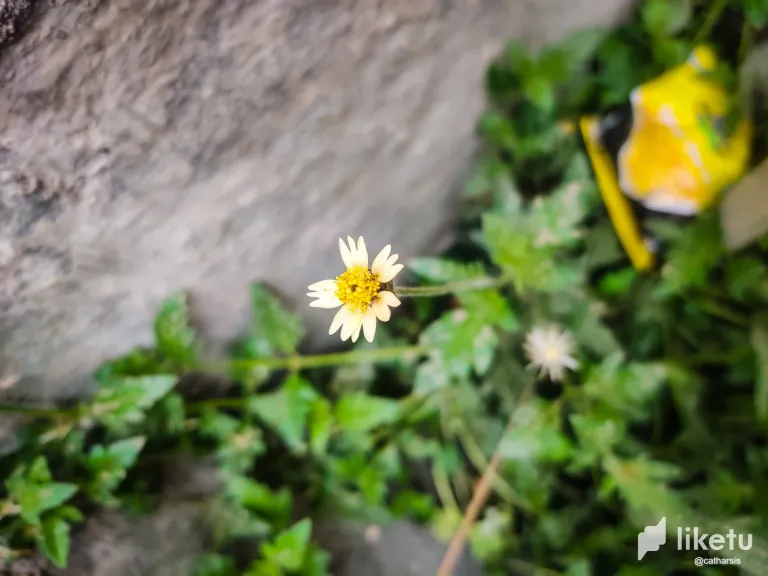 Welcome to my photography Blog, Today I am going to share photos of the Tridax Daisy flower.
There are a lot of attractive things in nature, especially flowers. We get attracted by the beauty of flowers. The photographs are simple yet elegant in their own way. I tried to take beautiful clicks of Tridax daisy flowers, I took these pictures around a year ago. That small area was for a water pipe and water supply. Where this Tridax daily plant was grown. I found these flowers attractive and I couldn't hold myself from taking a picture of it.
Look at captivating close-ups of Tridax Daisy flowers. 📸🌼 Flowers seem elegant and attractive. Tridax Daisy is also called 'Coatbuttons' or 'Mexican Daisy'. Tridax Daisy flowers can grow at any place and in difficult conditions as well. 🌱 From this, we can learn that even in harsh conditions, we have a chance to grow and get success in life.
Tridax Daisy flowers have small white petals with dark yellowish at the center looks so good. Leaves are in darker green colors.🌿 I have edited these pictures a little with the Lightroom photo-editing app. Photo editing plays a major role in photography. Photo editing should be proper, it should look real and yet attractive. I always keep my photographs real and I don't like to make extra changes in the original photo. I think the originality of the photo should be maintained even after some photo editing.
Thank you... Have a great day!

All text and photographs are my own unless otherwise stated.
Device: Oneplus 7T
Aperture: f/1.7
Category: Flower Photography
Photo-editing Software: Adobe Lightroom
Follow Me On:
Twitter | Instagram | Youtube


---
For the best experience view this post on Liketu
---
---