Life isn't about finding yourself. Life is about creating yourself | My Hive Introduction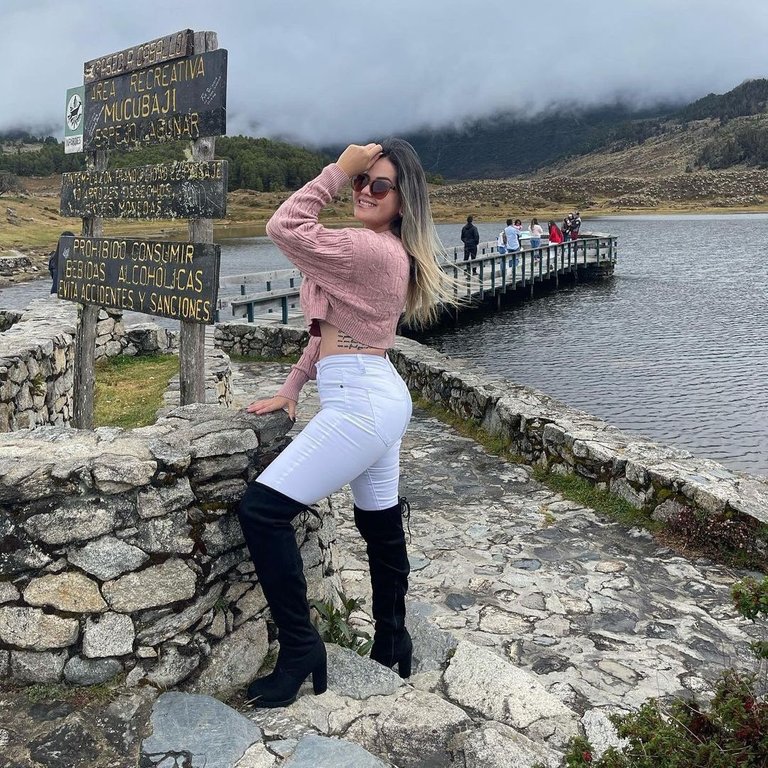 Greetings from Carolina
Hello Everyone,
I feel very honored to introduce myself on Hive Community. My name is Carolina Andersen, I am a 24 years old single girl, the oldest daughter of our traditional family. We live in Norway and my hometown is in Stavanger.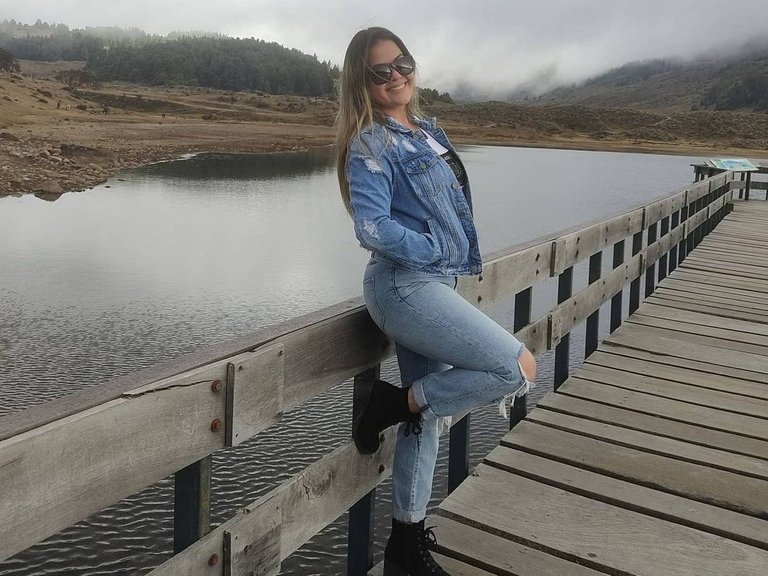 Carolina comes here to entertain you
I am currently studying nursing and almost starting the final semester, which fills me with great joy since my goal is to be a professional in my country, and most importantly, to have the opportunity to help people through my profession.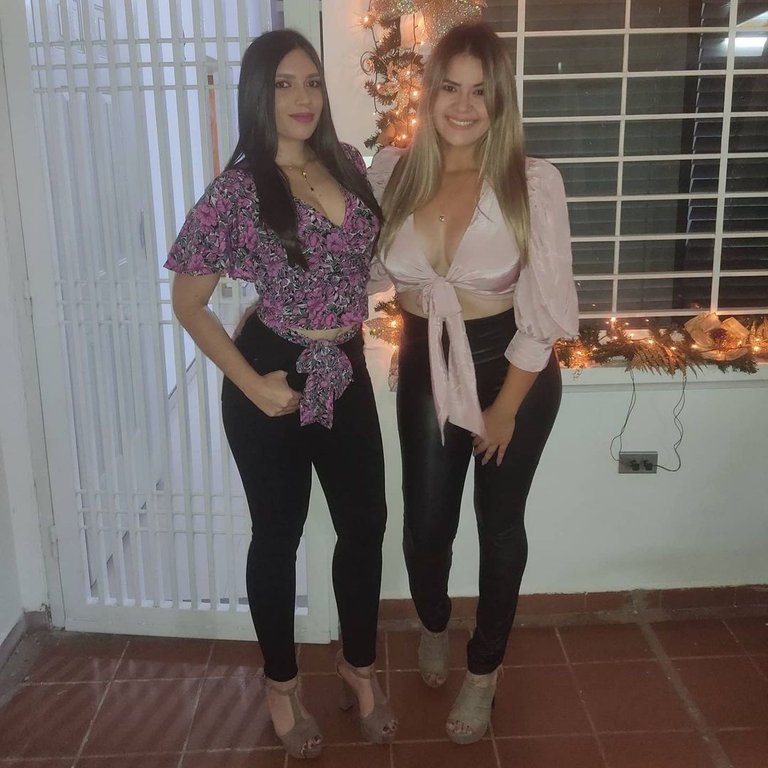 Meet my Bestie Suana
I live with my grandpa, my mom and my siblings. My grandpa and my mom support me from the beginning of my life. They taught me values ​​from a very young age such as love, responsibility and respect, which I maintain to this day. I am a creative girl, I like to learn a little about everything, I do it by reading, I know how to draw and design, crochet hats and bags, I work with jewelry and even some of the clothes I wear are made by me.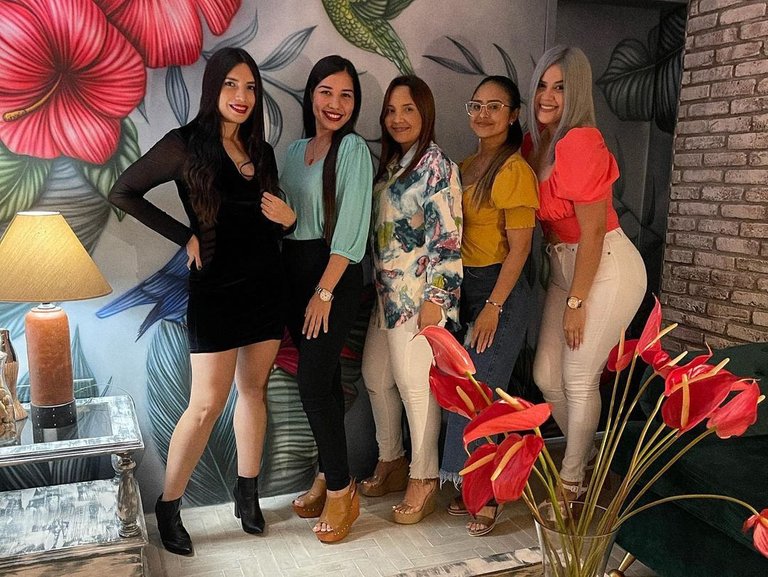 Me and my Family
In my daily routine, the essential thing is my studies, normally it requires a lot of time, that's why I like to make the most of my free time and vacations with my family. I enjoy appreciating the beauty of nature, the little curiosities that this world has and the night when looking at the stars.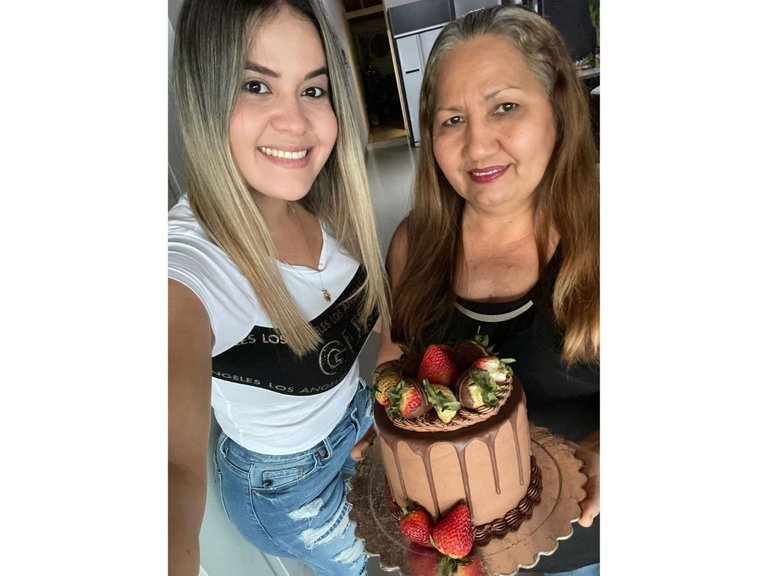 My world: My mom
I love to travel. Every vacation I try to travel somewhere in the countryside. Travel helps to keep the mind cheerful.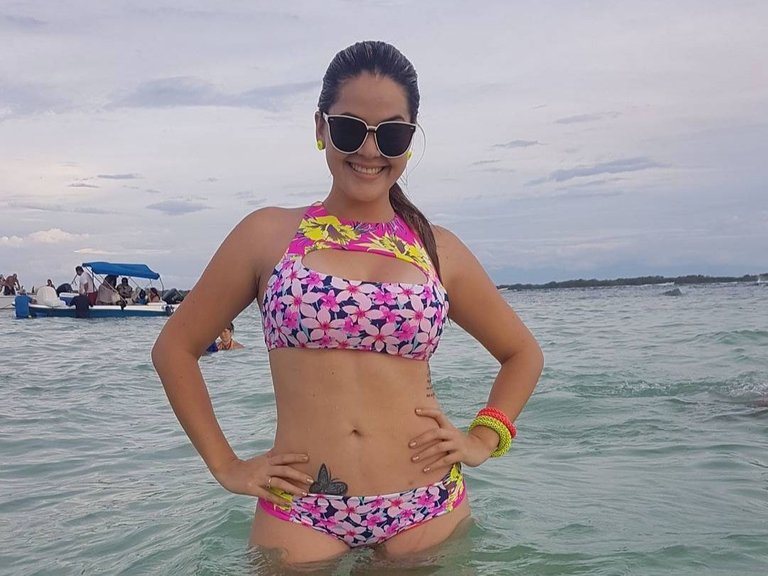 Travel is the best part of life
Like everyone else, I have to help with the housework, run errands and support my youngers to do their work properly. I consider the blessings of having God present in our lives and of doing good for those who need it most.
I conclude, thank you very much for taking the time to read a little about my life.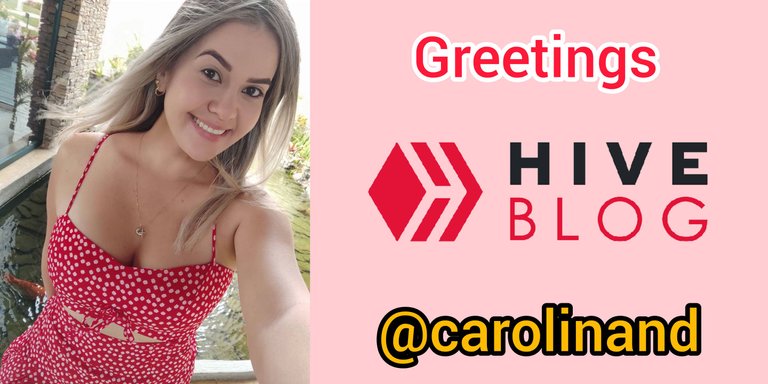 These pictures are my own properties. These were clicked with various devices. Footer made with android app.
ALL RIGHT RESERVED @carolinand
---
---