Cannabis Community Highlights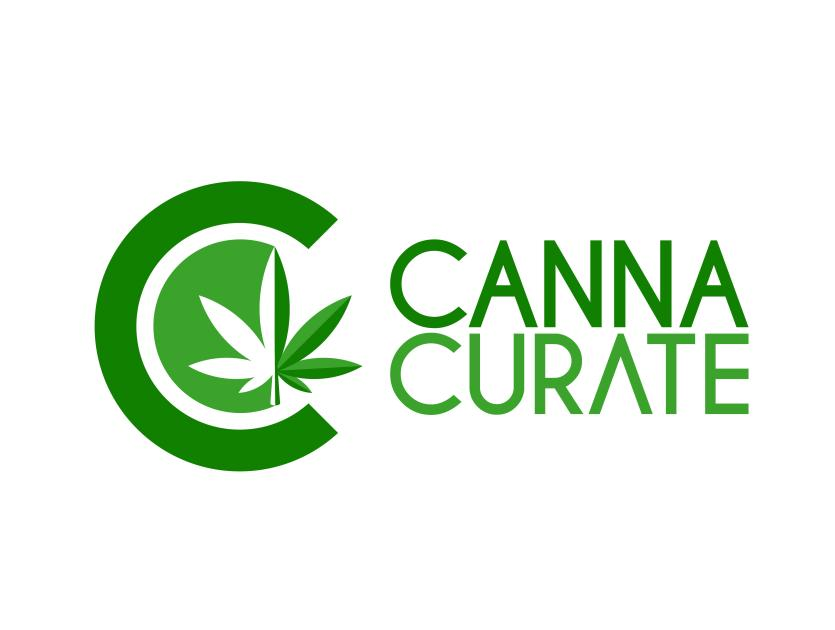 What's up Weed Nerds! Needless to say, another great week for cannabis, and psychedelic content. I do have to apologize to a few of you for missing your posts until today. Been a little busy off chain, which I am sure you all understand. Still coming here to consume, and comment on posts is to easy. Especially on a topic like cannabis! Anyway, happy to see a diversity of content creators who put their own touch to each post. If that was not the case this would get boring real quick. So what is everyone up to? Drop a comment, or make a post. Draw inspiration from the ones below if you have to;) Enjoy....

Indoor Garden Update - Cannabis Plants Ripening Up!
@futuremind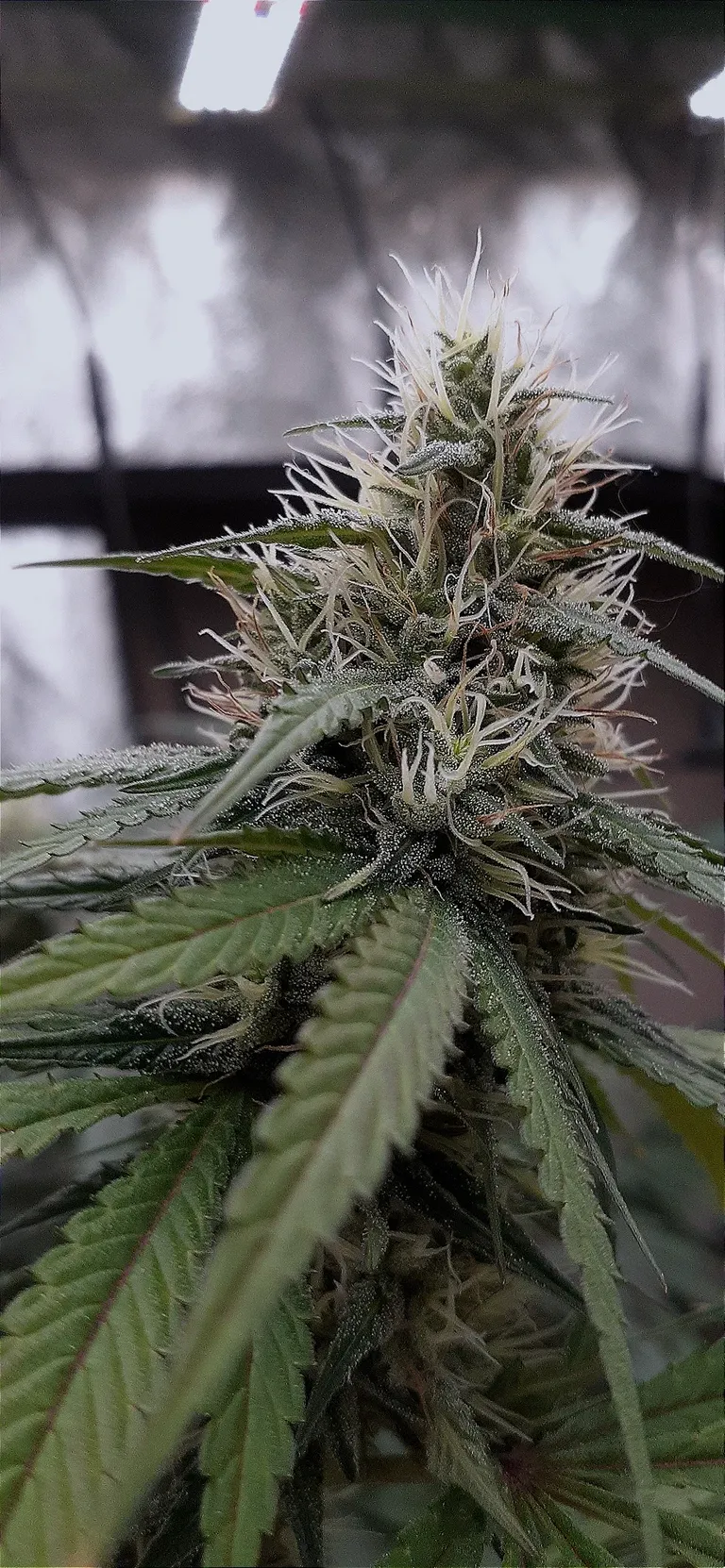 Starting this week's highlights off with one of our busiest growers. Did you know that another old schooler @choosefreedom is the one who bred this Lemon Drop? If your reading this CF, CHECK YOUR DISCORD! lol

The Runtz Grow - Week 8
@lacausa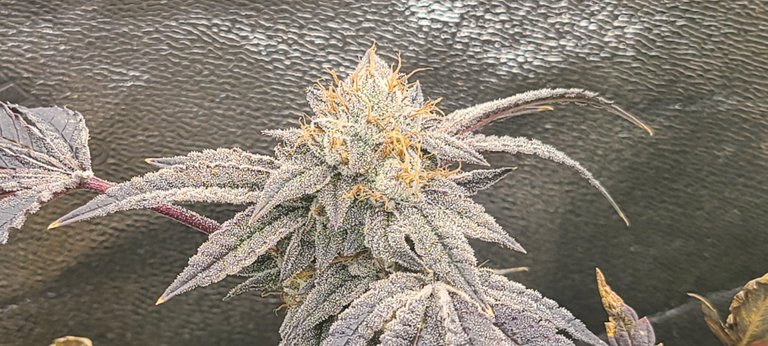 A busy man off chain, great to see him give us an update. Hopefully we can get Armen to give us a once a week one. :)

Stash Pass Raffle Winners Updates on Hashkings, Rising Star, & Bang Defense
@chubb149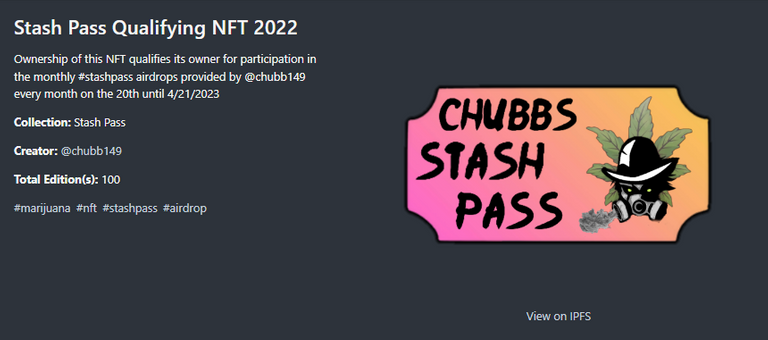 Are you participating in the Weedcash NFT Market

Canada Cannabis Review - MacDaddy by All Nations
@nathanthewise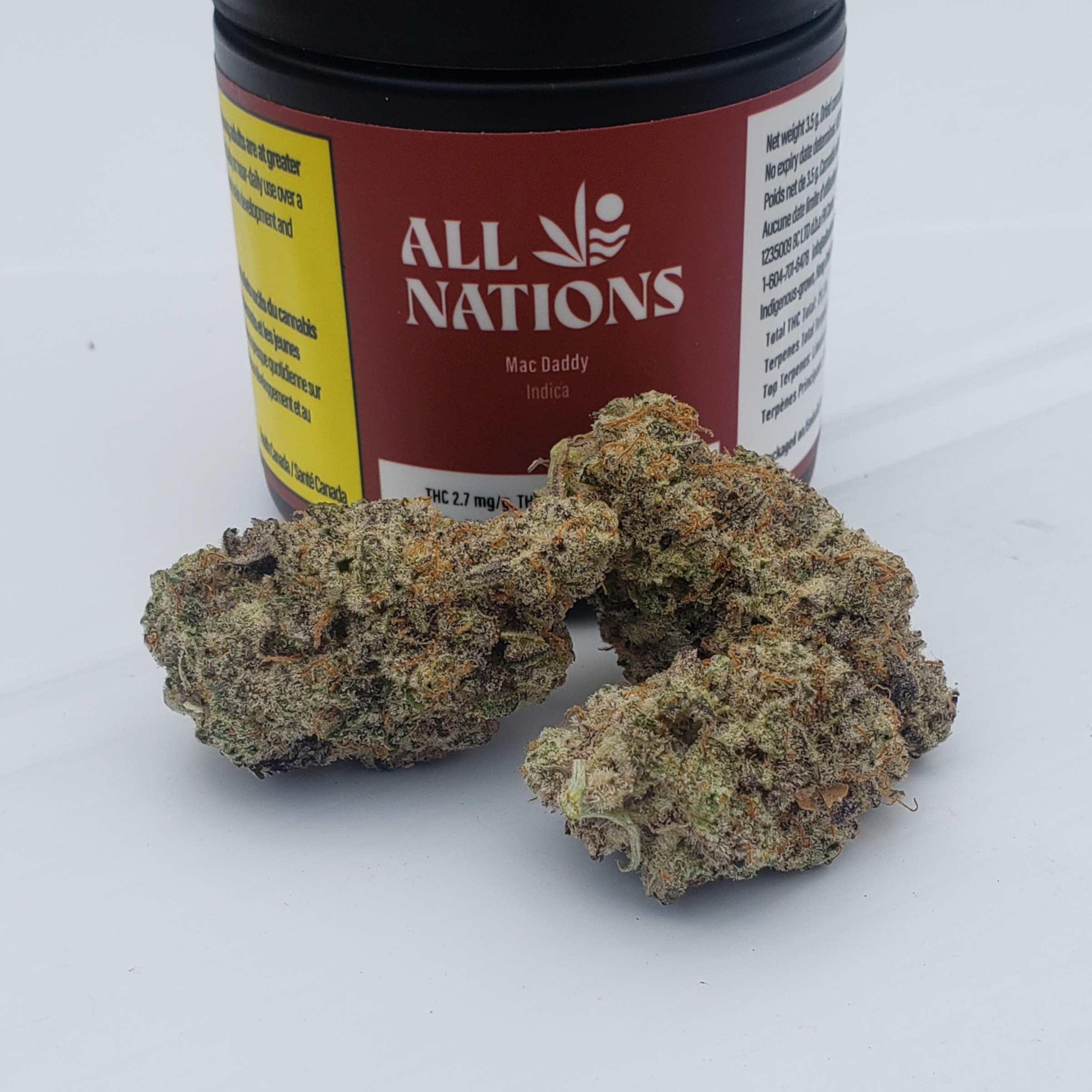 If you ever get a chance to get some cannabis grown on the Res, do not pass it up. FIRE!

Splinterlands Character Spirit of the Forest Smoking on the Good Stuff 👌
@nevies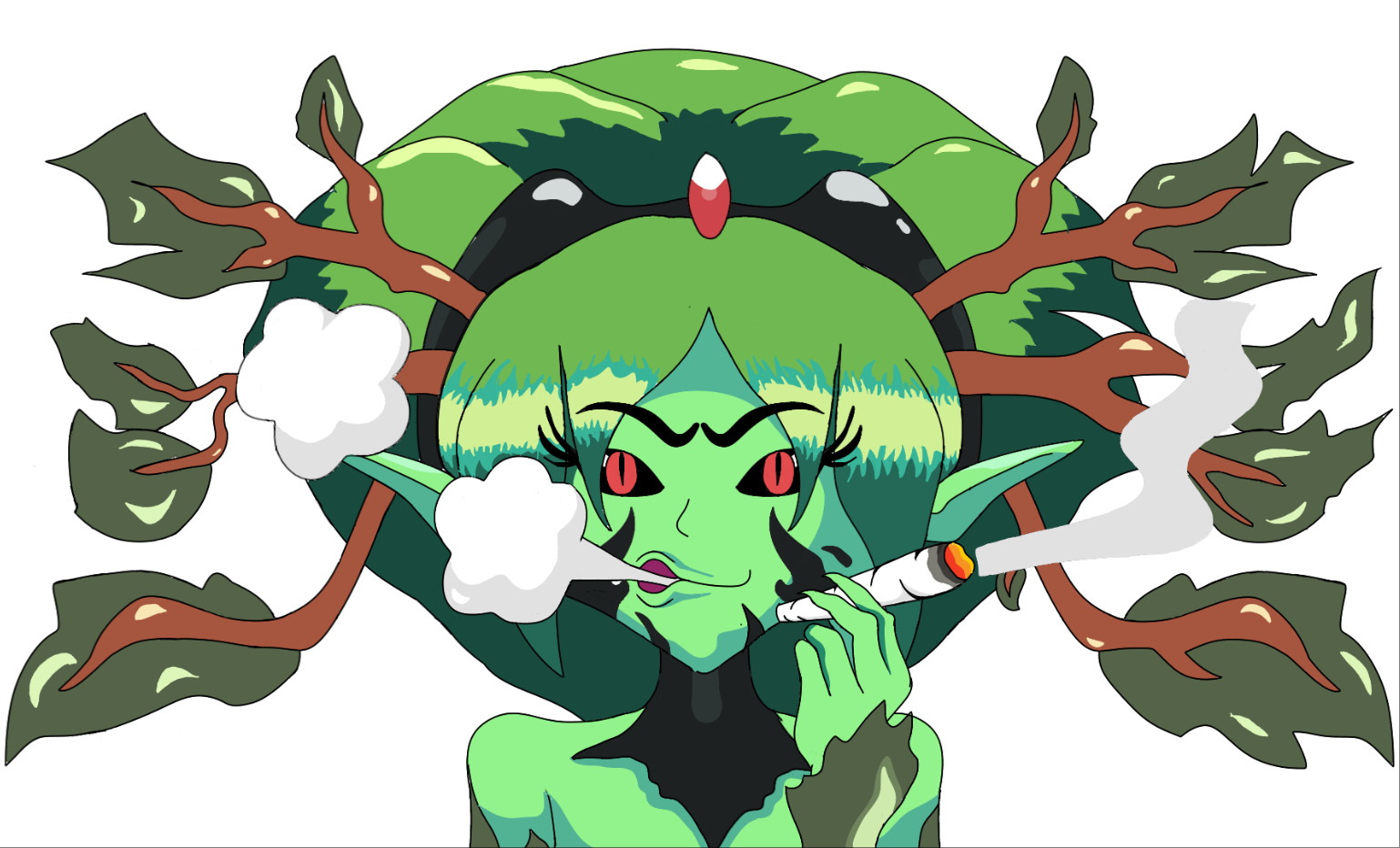 @aggroed, when are we going to get a Canna Monster?

Weed fairy came to see me...
@rachaeldwatson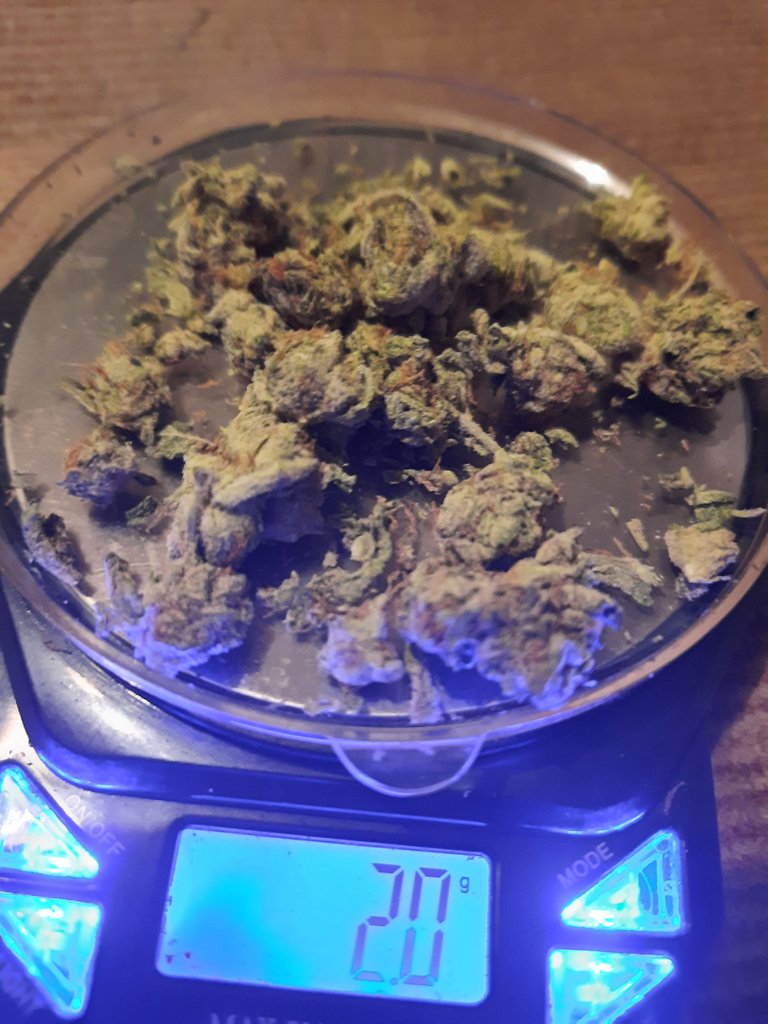 Hey where have you been??

Creator's creation Fungi-Lovers energy-exchange!
@atttilio-cesare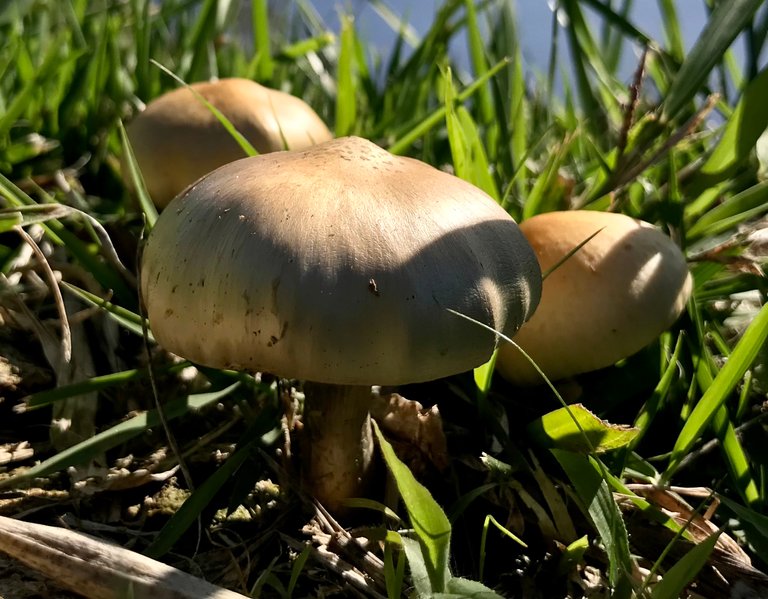 Back in my day we had to pick our own mushrooms! lol

Shattered..
@davedickeyyall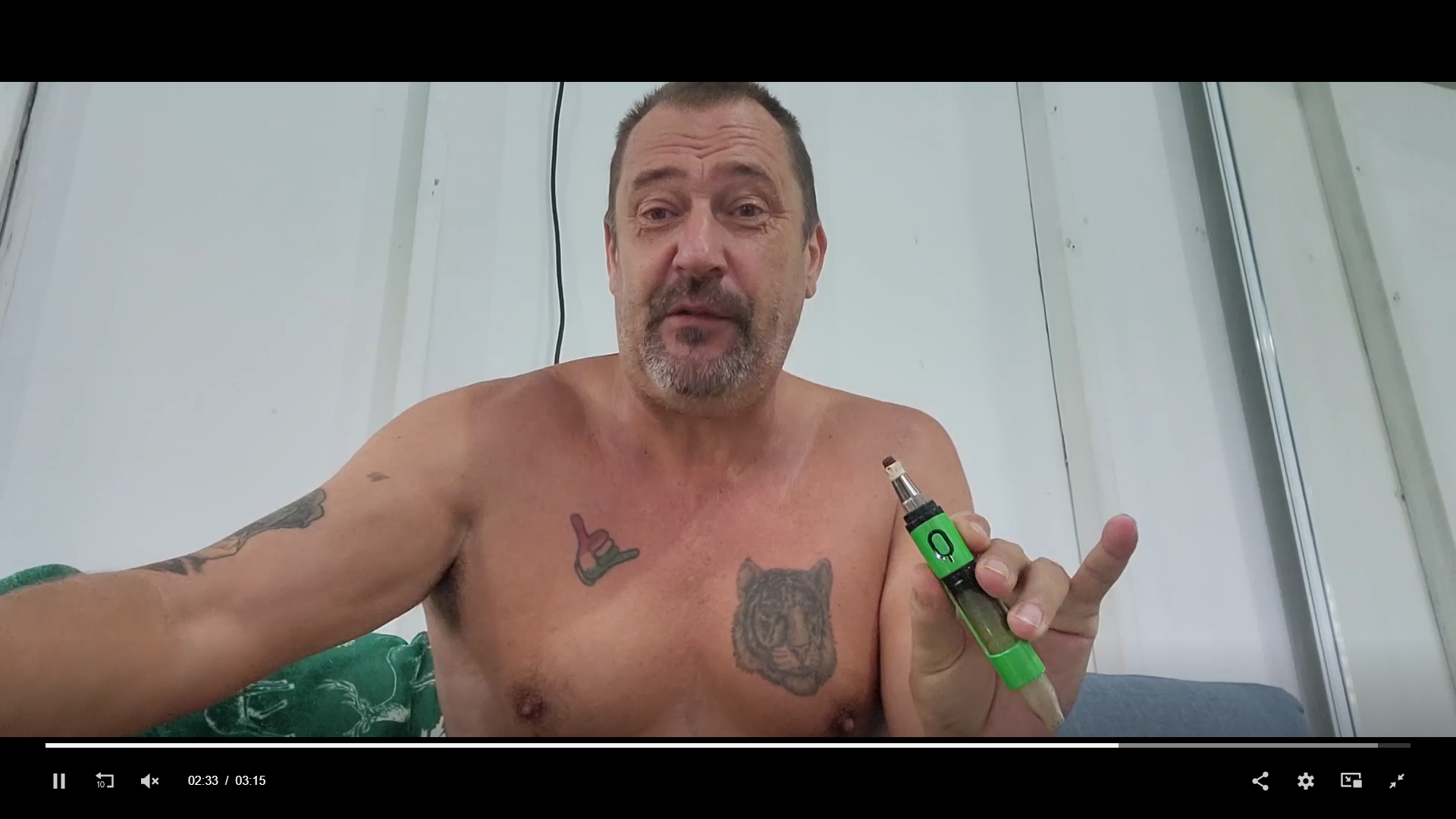 Always a pleasure getting a screen shot from #themorningbowl;)

new week
@loonatic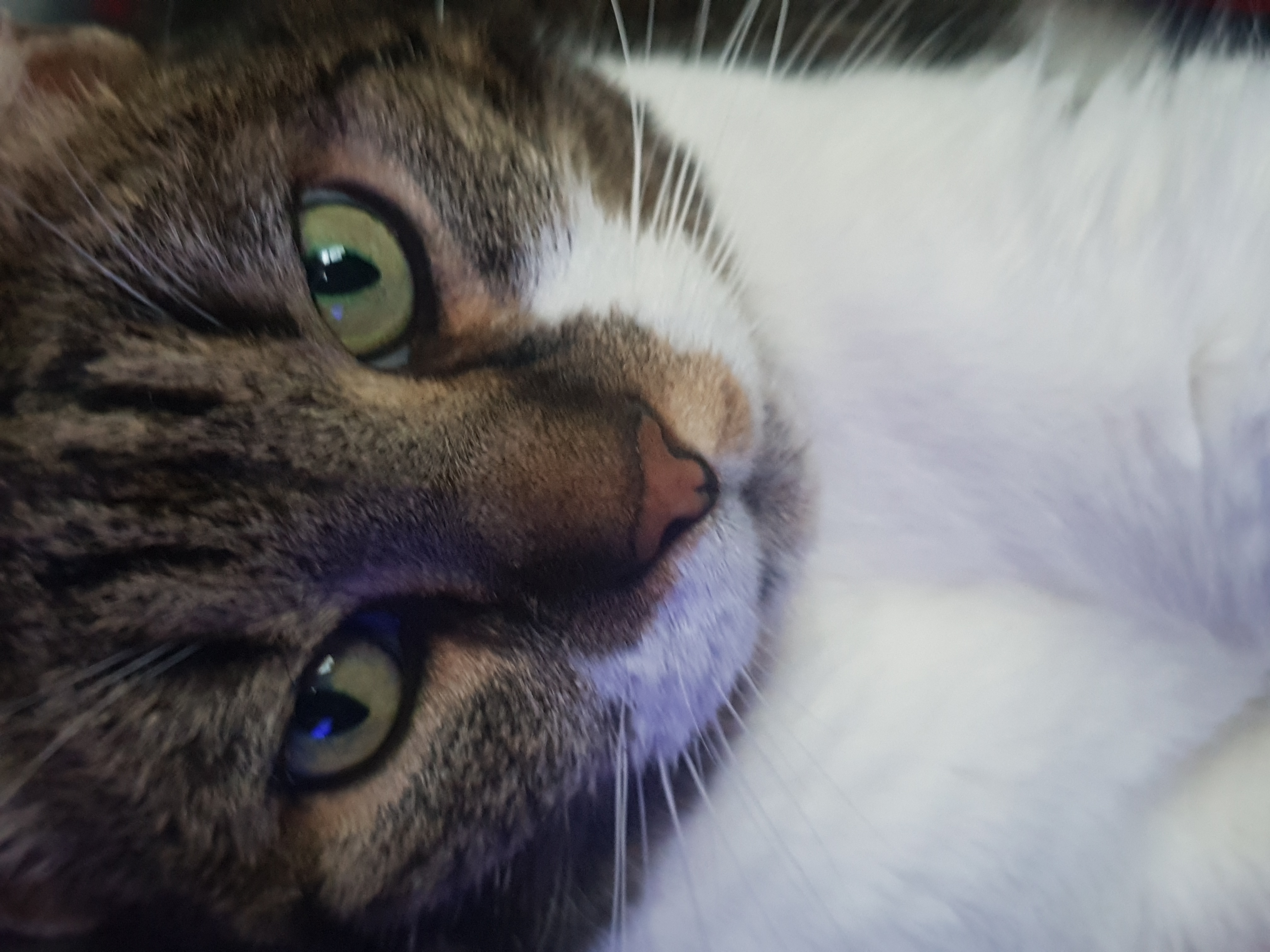 When your feed has more pussy then weed!

Indoor Cannabis Garden Update
@futuremind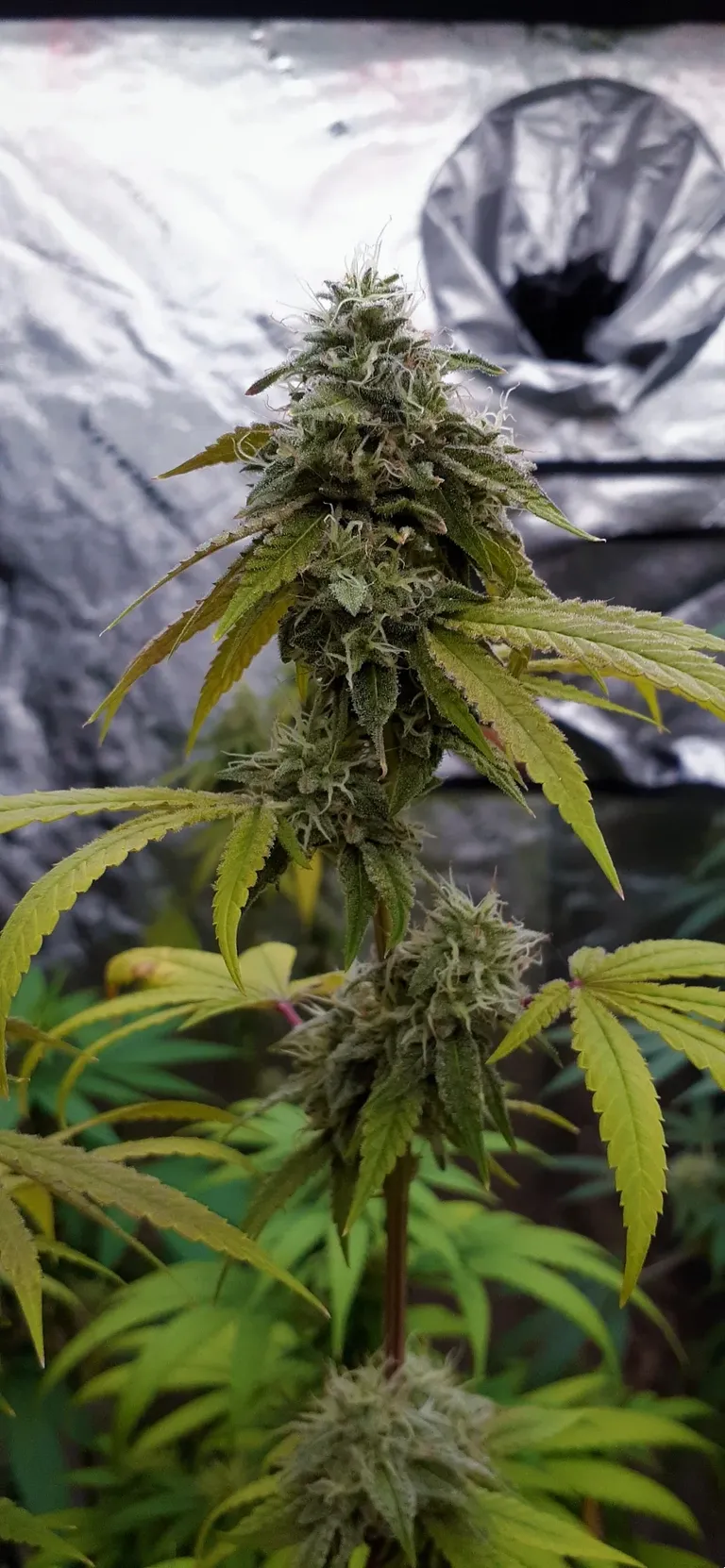 Killing it!

Got my Microscope certification!
@dynamicgreentk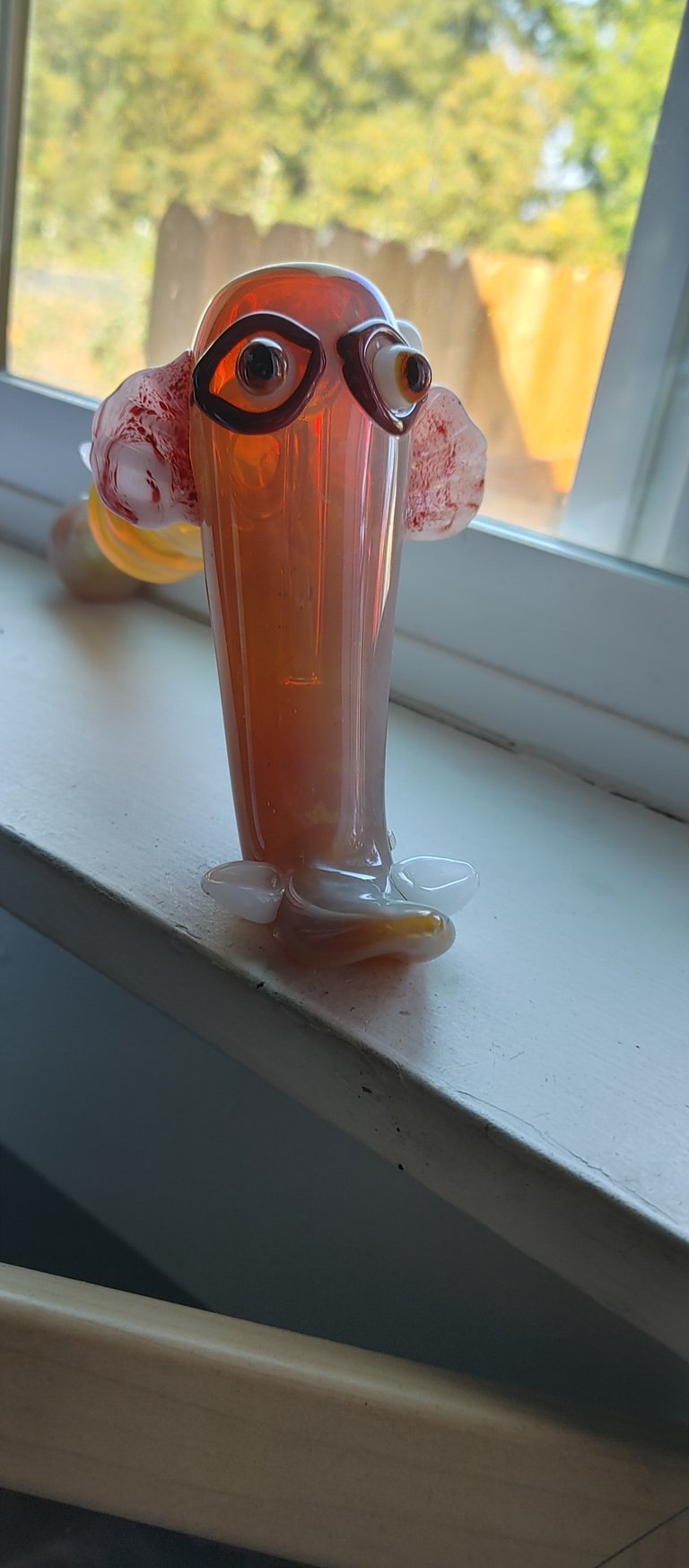 A perfect way to celebrate!

Cannabis 08-22-2022 and Soaking Woodchips For The Next Compost Pile!
@dynamicgreentk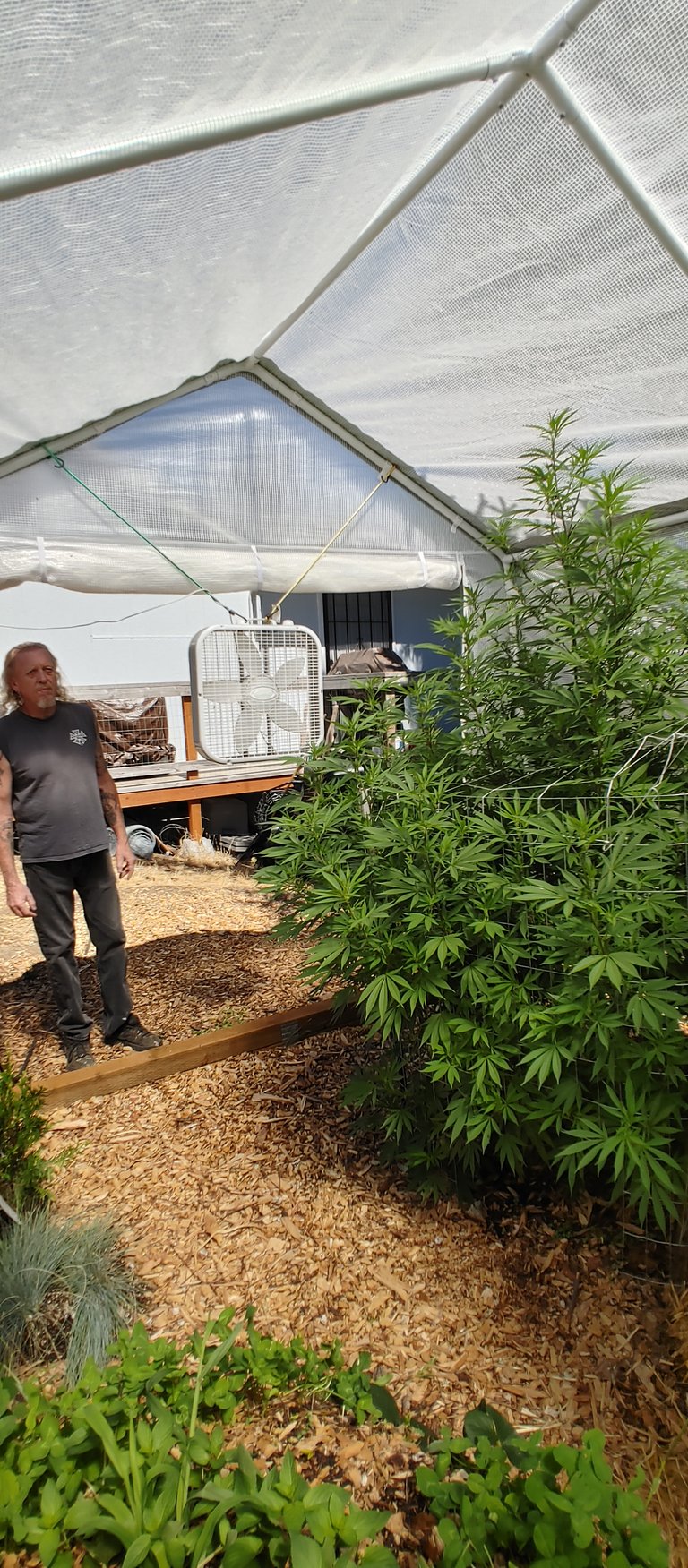 Back to back!

Ay'Os cannabis strain review
@canabisius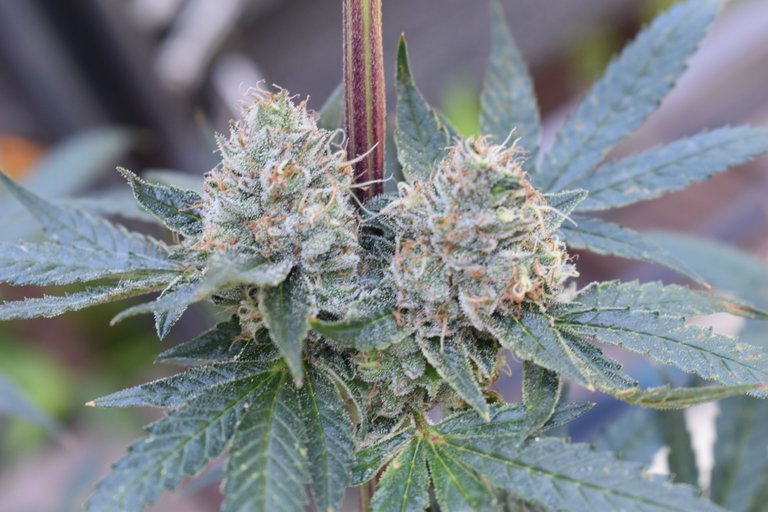 Beautiful bud!

Outdoor Grow Update - The Wild Thai + LSD!
@elricmoonslayer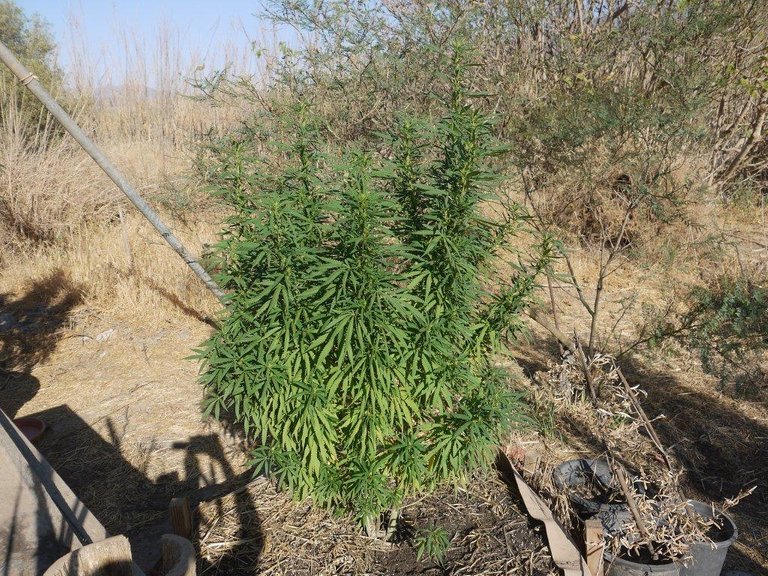 Still growing too! Wonder how big these will get?

succulent & cacti, peaceful backyard ~ garden update...
@trayan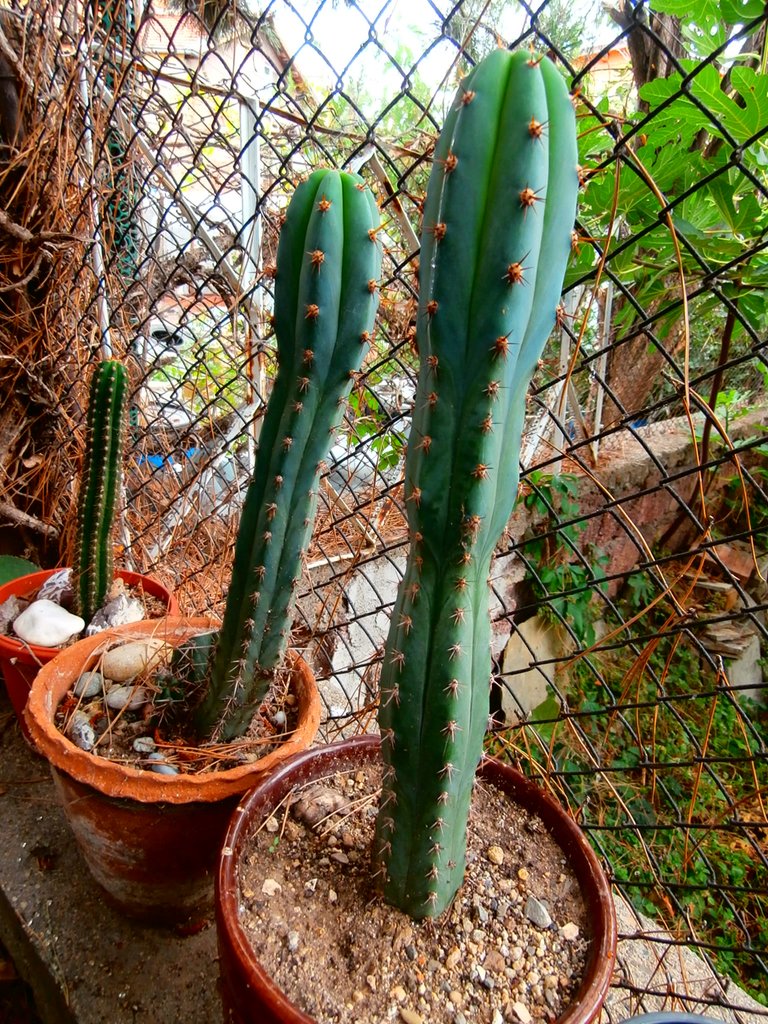 Mushrooms are getting a little more common here, but cacti still remains rare! Follow Trayan for more updates like these:)

Uruguay - Our first time in a country with legal cannabis. / Nuestra primera vez en un país con cannabis legal. 😜🌿
@lauramica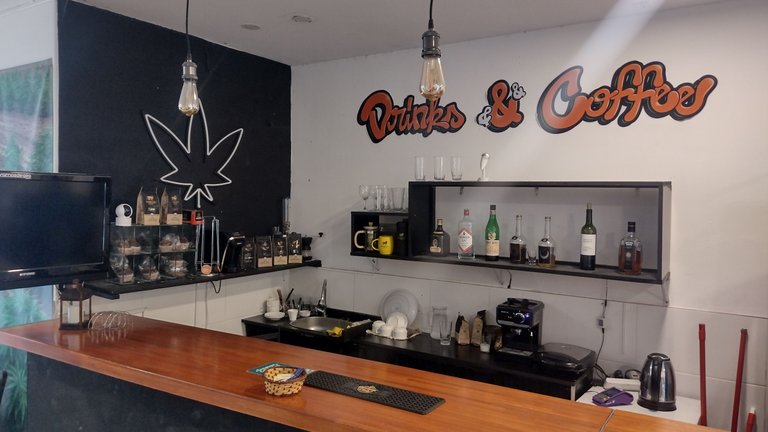 A first trip to a legal cannabis store!

Psychedelics Use Up With Young Adults
@doitvoluntarily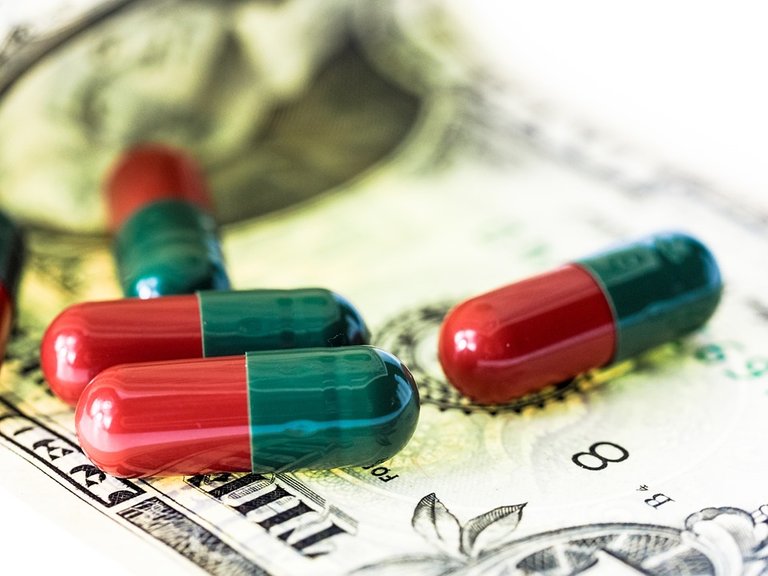 People are becoming more open about their experiences.

The Most Chilled Out Business in Thailand!
@nathen007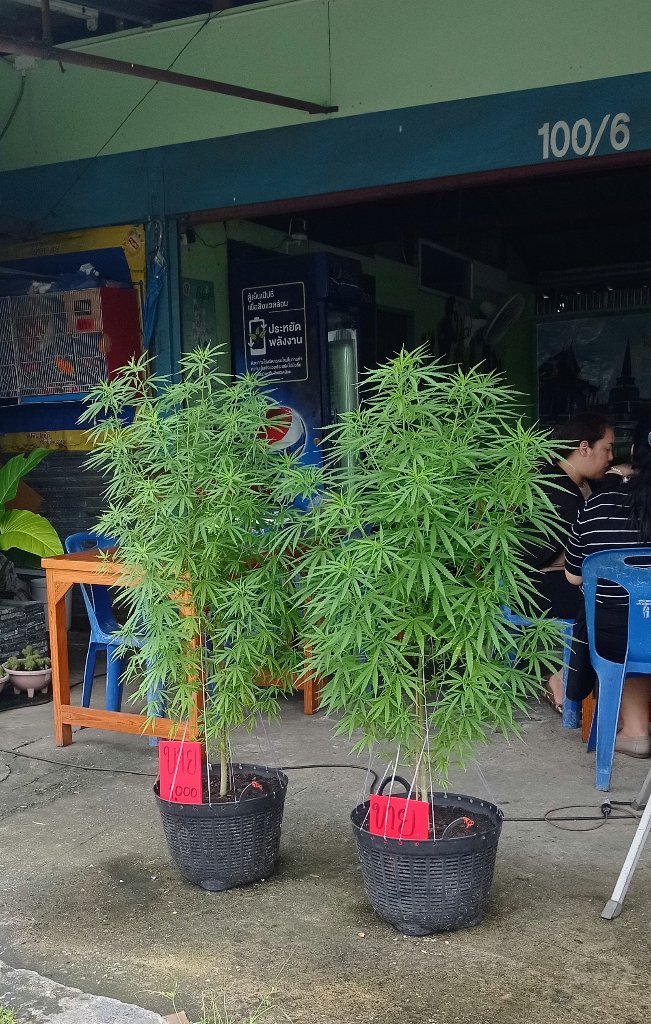 OH don't mind these. Its just two big teens on the sidewalk! lol

record store Saturday and the best farmers market going over in Central Grassachusetts
@joeyslliks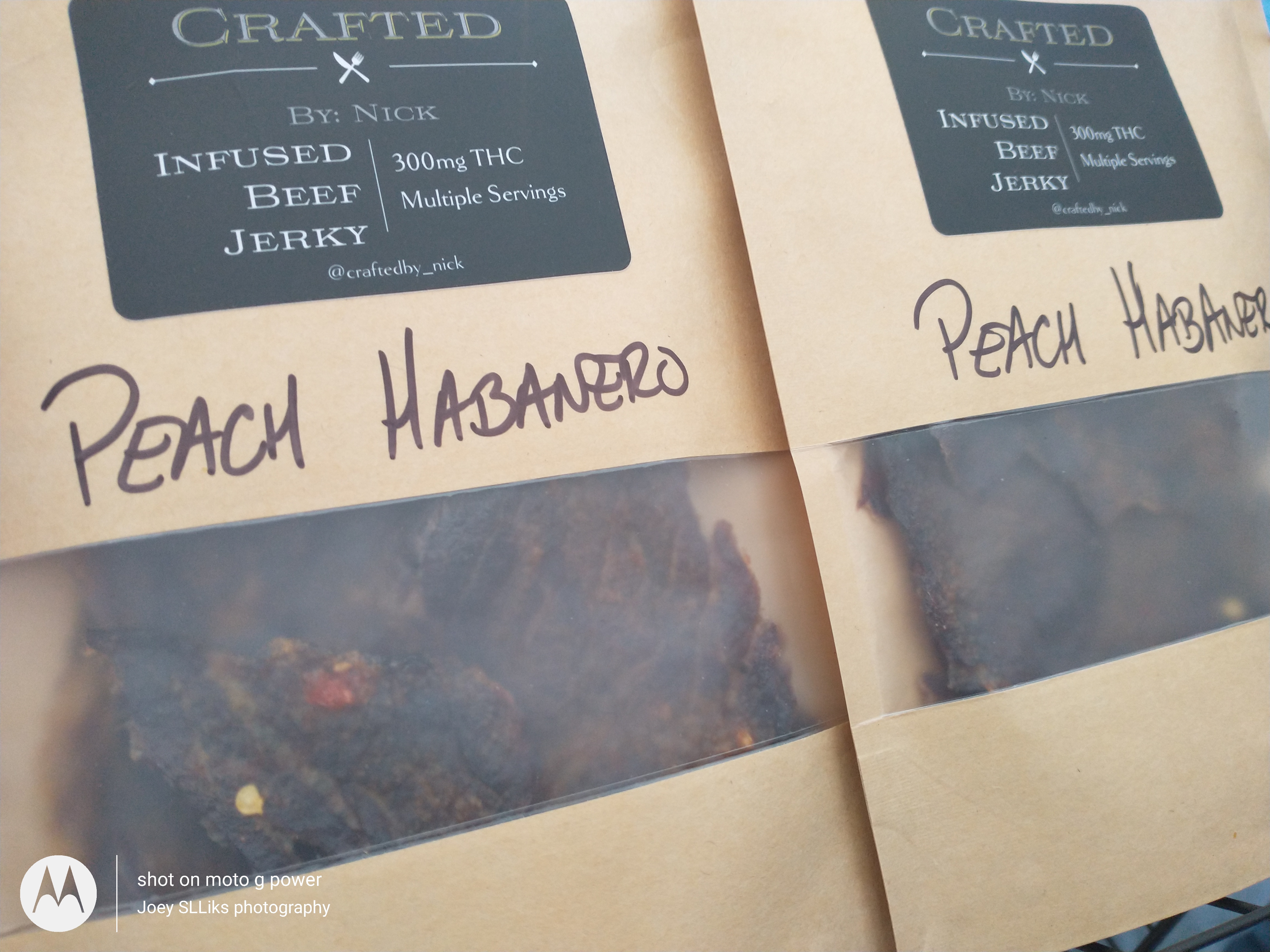 Always an adventure with Joey!

grow like a plant
@loonatic
No caption needed...

I had to put one of my plants in the ground to keep it growing
@jakiro12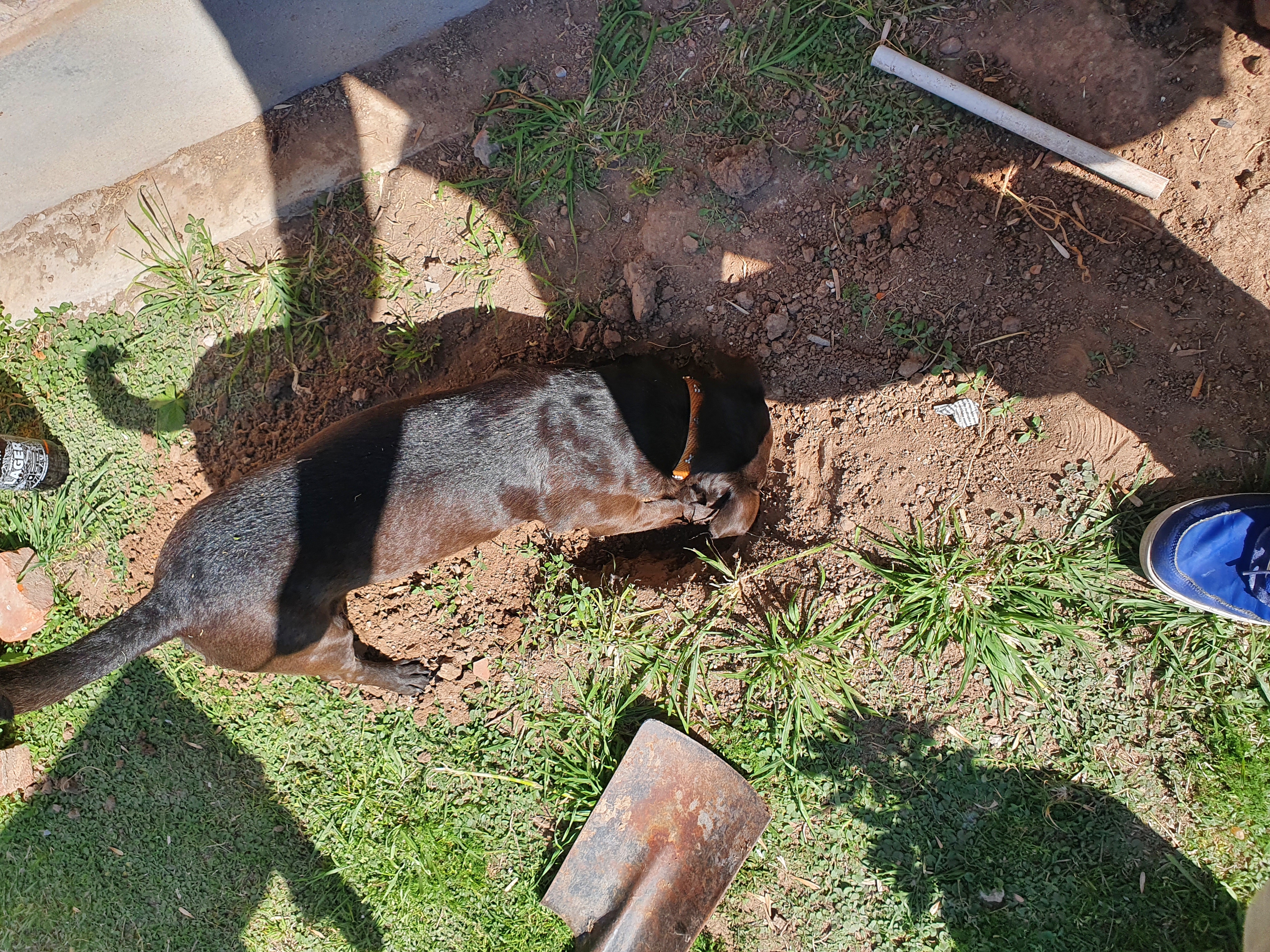 It is about damn time we see a dog in the feed!

The Thermophilic compost pile is built!
@dynamicgreentk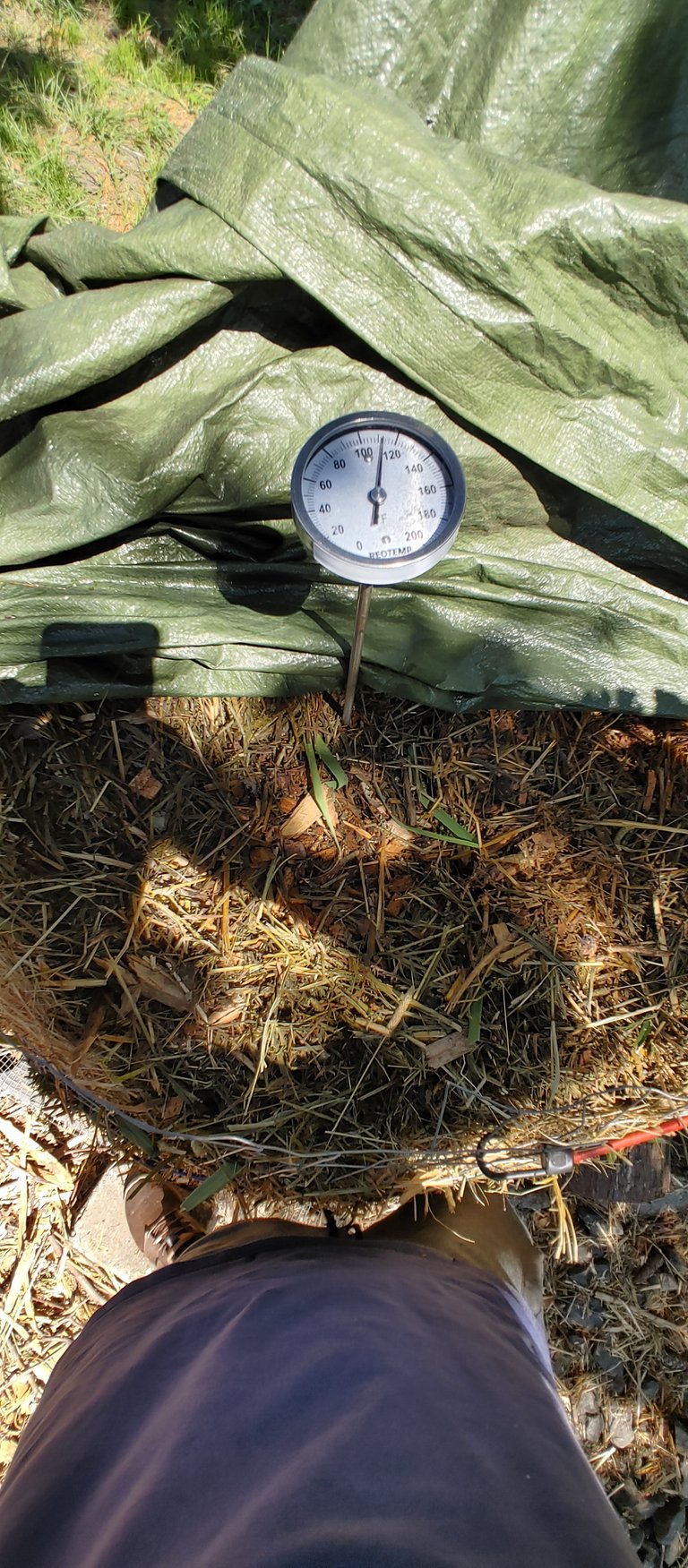 SCIENCE!

Waterin Wednesday..
@davedickeyyall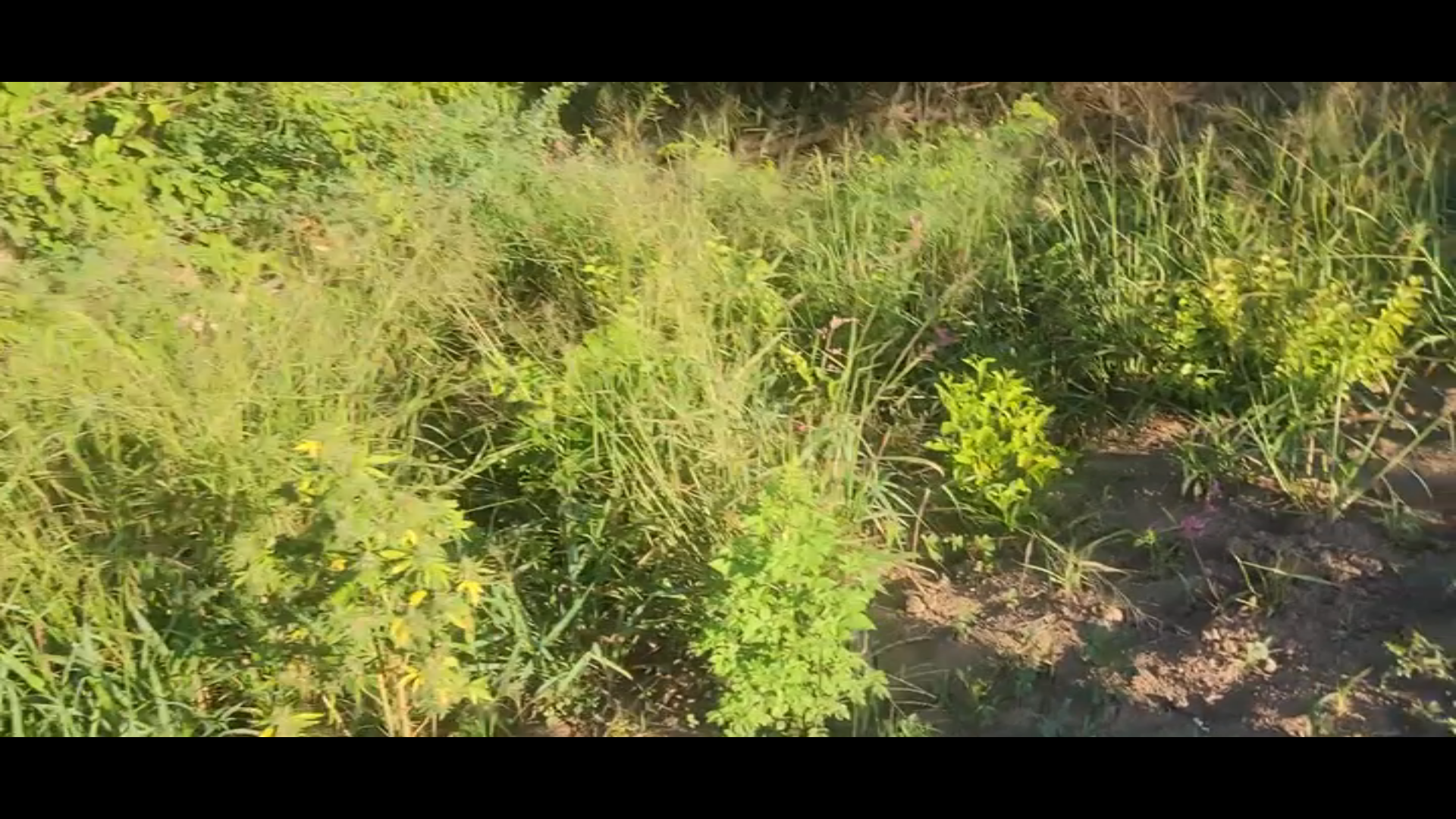 Did I also mention taking a screen shot by pressing the Windows key + prt sc key at the same time is such a pain in the ass!

Let's Grow Mushrooms Together (part 2)
@anewyourkminute79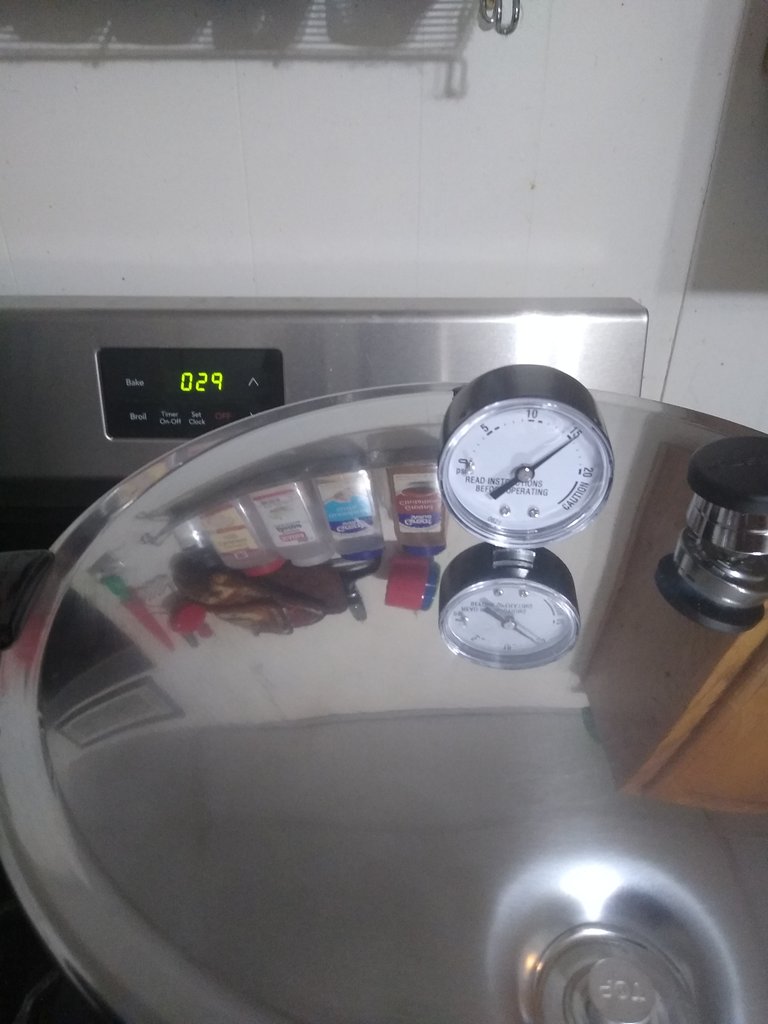 Ending this week's highlights off with a great post series, and one I hope for many more to use, and grow their own Mushrooms. Break down the walls!

Well that's a wrap. Thank you to everyone, and if you do not see your post, just keep on posting. To help, and support the Cannabis Community, please subscribe here, and post directly from the community on Hive for all Canna, or psychedelic related content. Or even better, use the Weedcash Front-end. Posting from the Weedcash Tribe publishes your post to Hive, and directly to the Community. Oh, and a reminder; if you're posting anything cannabis related, always include the cannabis tag. This is our community's tag, even way before there where Tribes. Another tag you can use is canna-curate for more visibility. To help the whole Hive community make sure to go vote for Witnesses. You have 30 votes, use them wisely. Or you can just set us as your proxy. Just go here, scroll to the very bottom and manually type in our name @canna-curate. Well everyone, have a safe weekend.



Posted using WeedCash Network
---
---