caelum1infernum Actifit Report Card: November 8 2022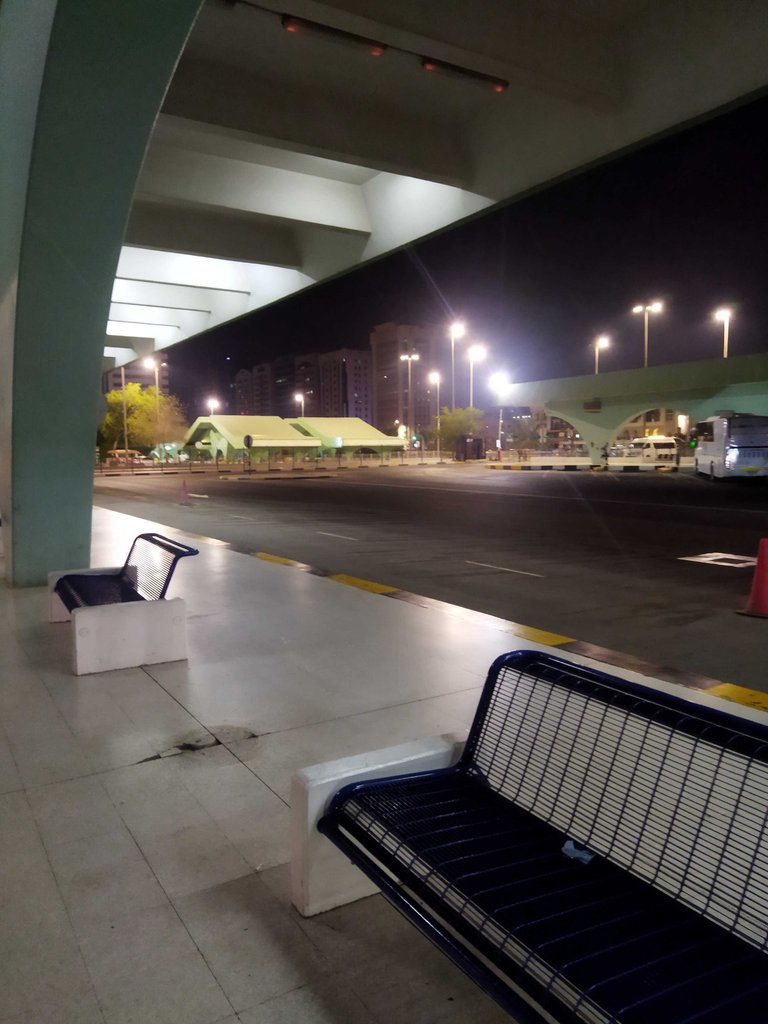 Abu Dhabi Central bus 🚌 station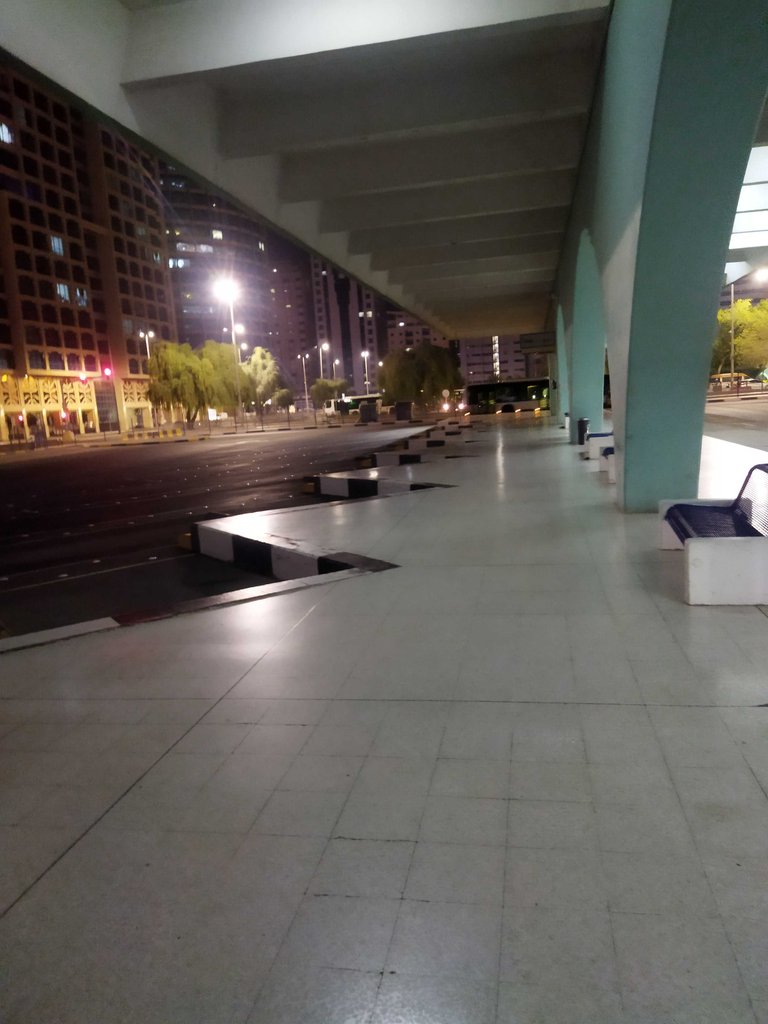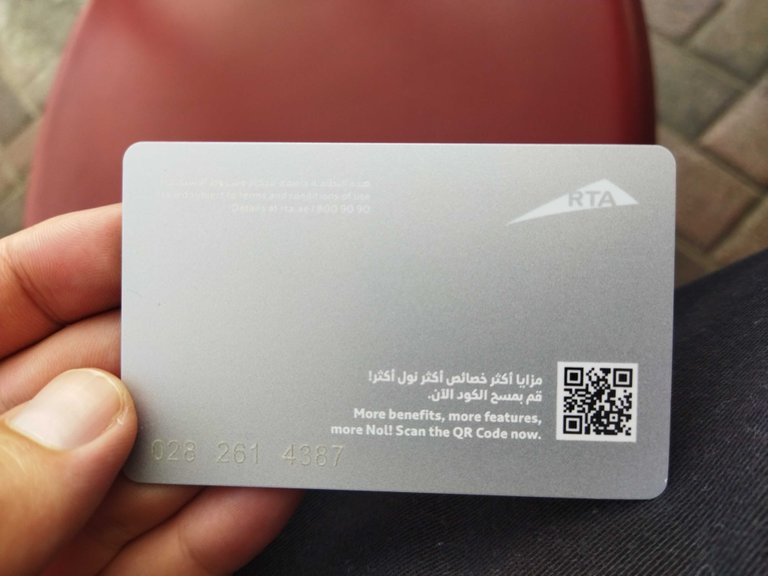 Before you ride the bus from Abu Dhabi to Dubai you need to buy this cool looking bus card for 10 Dirham after you buy this you need to charge 50 Dirham because 25 Dirham for one ride to Dubai Ghubaiba bus station ⛽ and another 25 Dirham to go back to Abu Dhabi central bus station reason why I go to Dubai is I have an old friend from Malaysia that I want to share about Hive 🤠 yea I know Hive is my full time business now.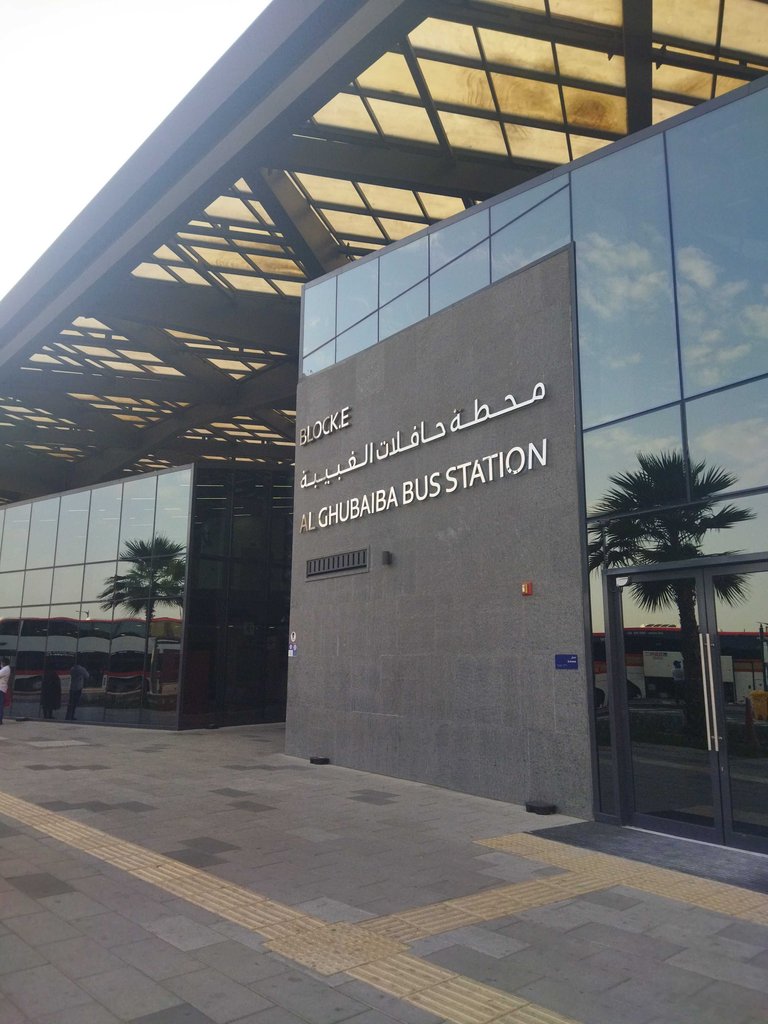 Ghubaiba Bus 🚐 Station 🚉 Dubai
Finally arrive 2hours ride from Abu Dhabi UAE 💥
I was amazed how cheap the restaurant I ate in. I ordered the Paratha (flat bread 🍞) cooked with potato 🥔 I said I want two so he served me one. I was ok nevermind then he told me if you finish this I give you the next one. I was surprised and yea why not. After I ate the first one damn it was so filling he was right one is enough haha 😂 what amazed me more is I ordered paratha with potato 🥔 1 Karak tea and one bottled water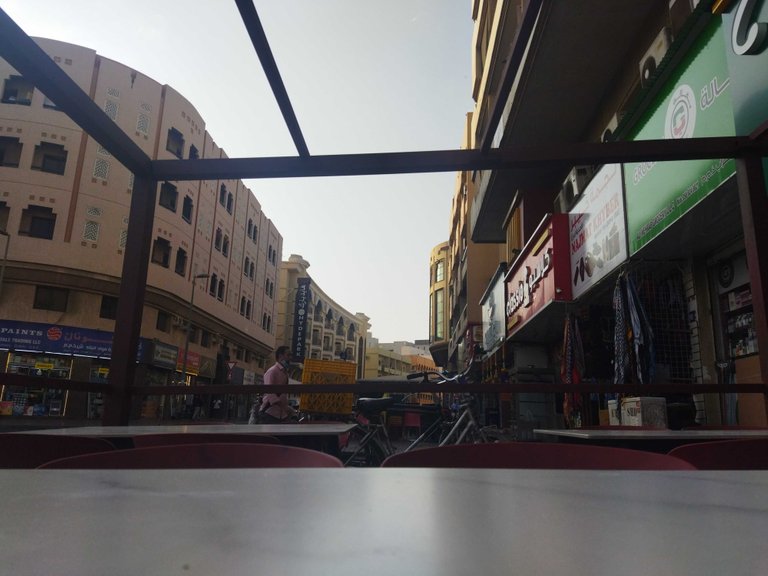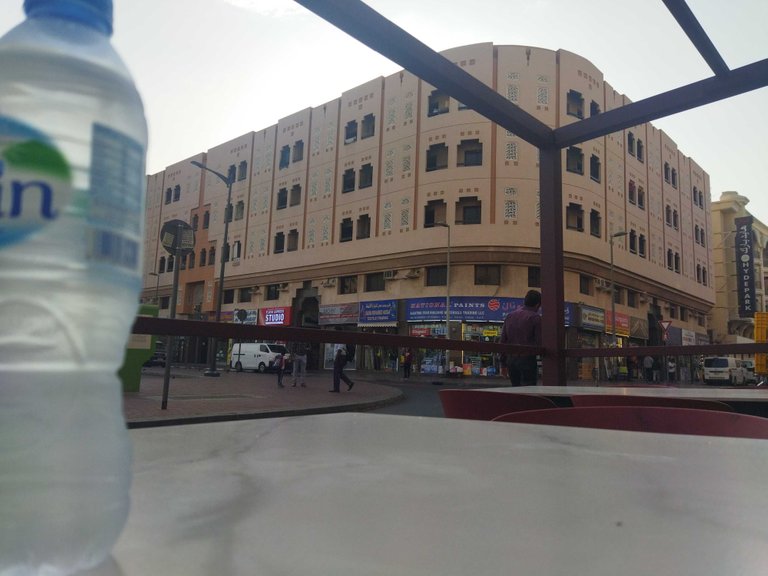 At one of the restaurant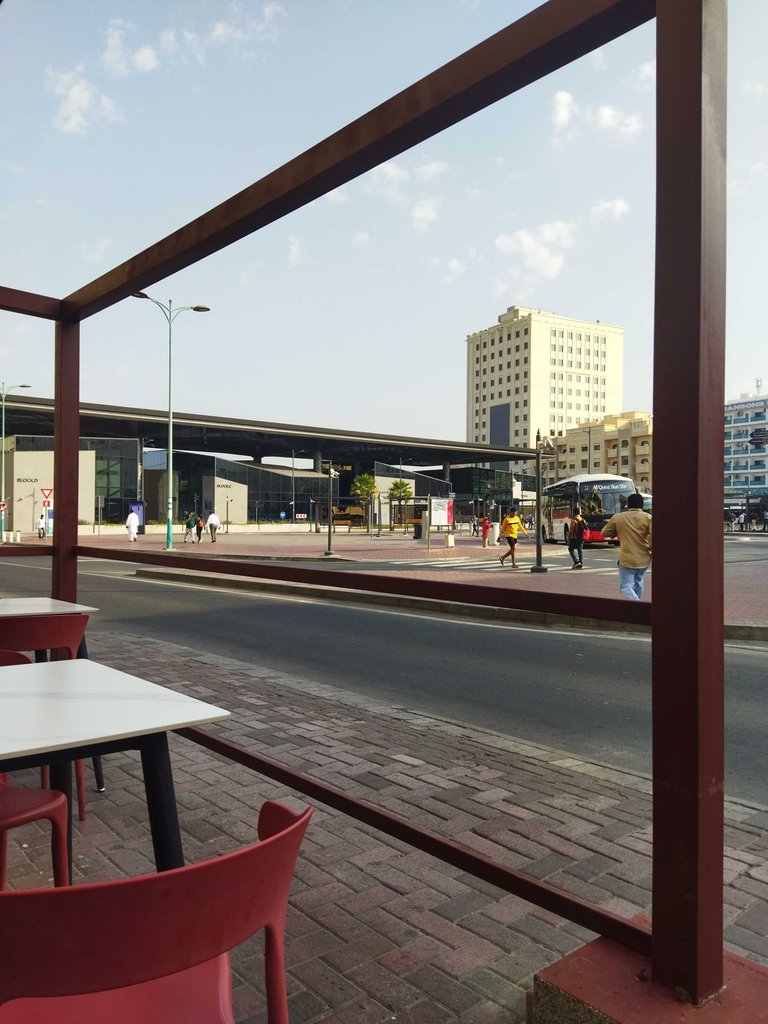 Guess how much I paid?..... Can't guess right because how could you, you just reading this I'm in control muahahaha... Enough with the evil laugh the bill was 5 Dirham mindblown boom 💥💥 🤯🤯🤯
Just waiting at the restaurant for my friend to pick me up yea I'm the king 👑 he's my peasant... Just kidding relax.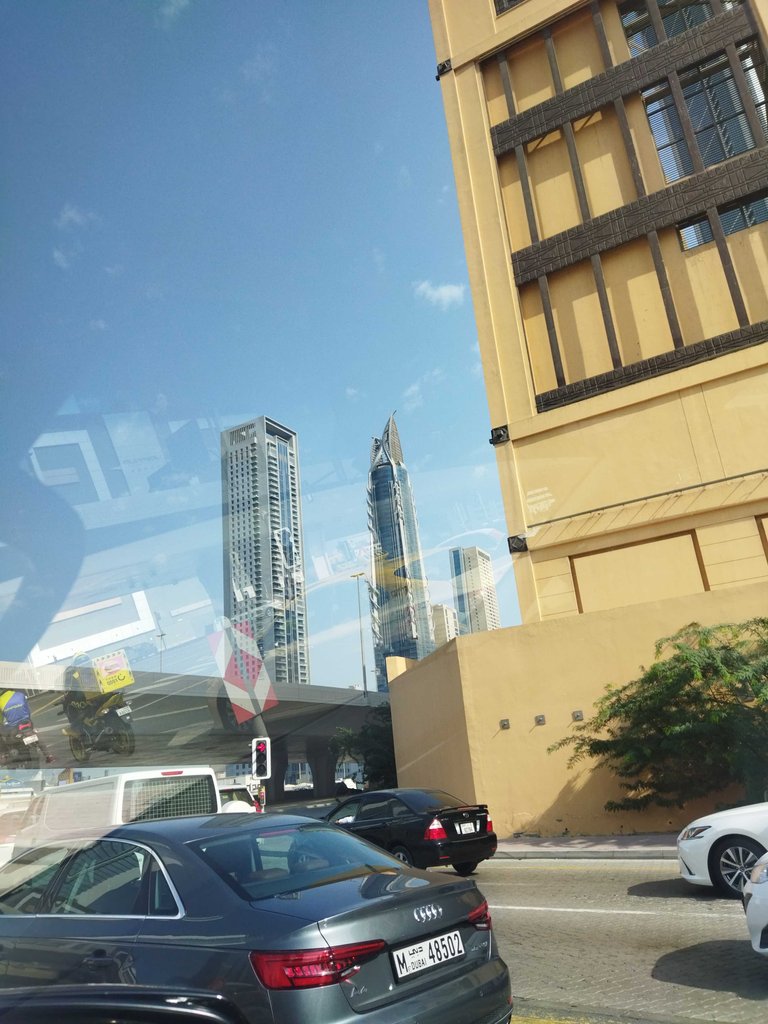 Dubai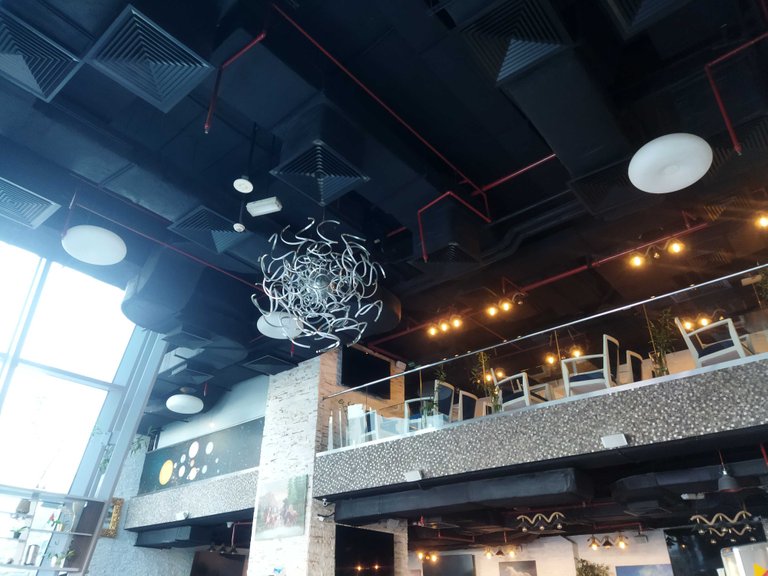 Chilling with my friend here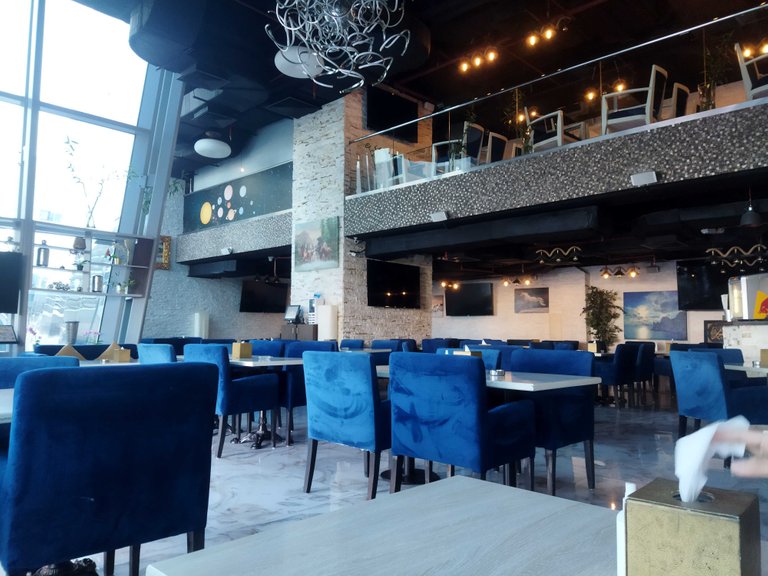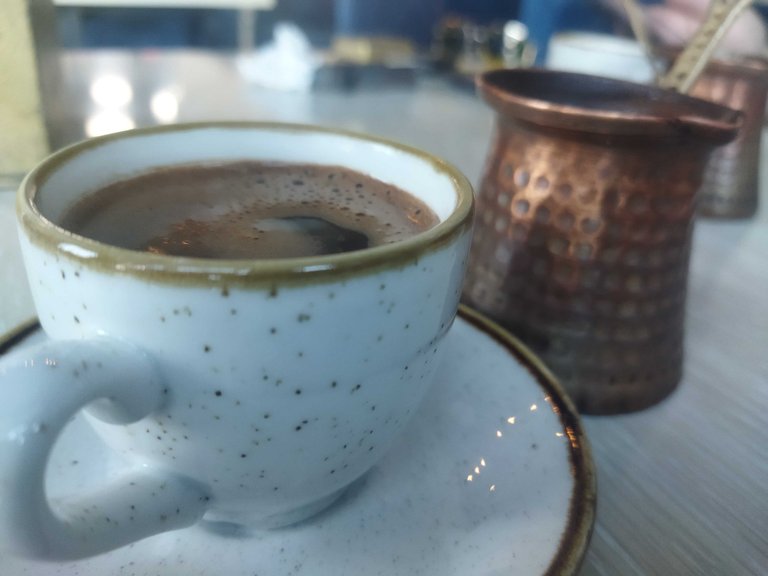 Turkish Coffee ☕ first time having it the cardamom taste is too strong to be honest I didn't enjoy it.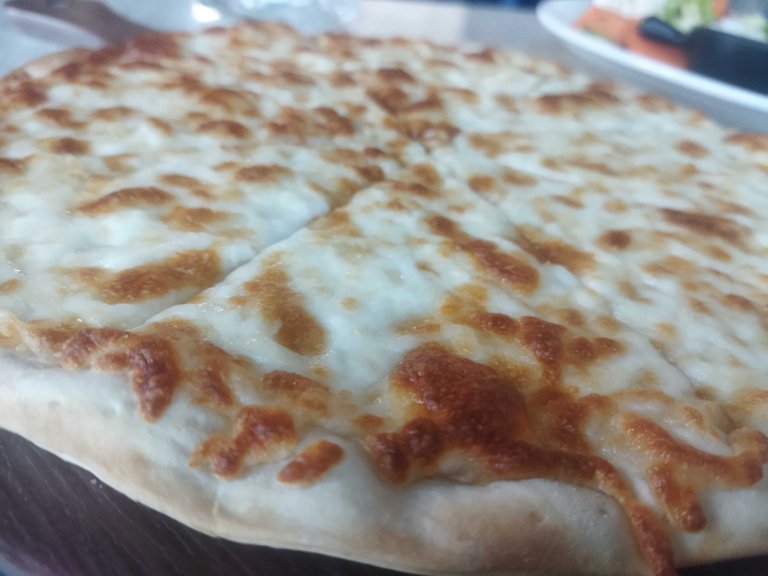 Cheese pizza 🍕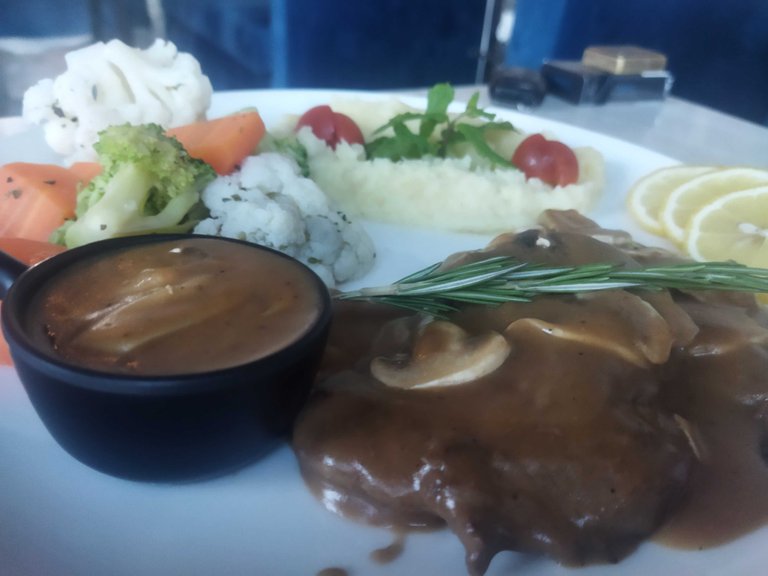 We went to Dragon 🐲🐉 mart in Dubai when we done I went back home 🏡 after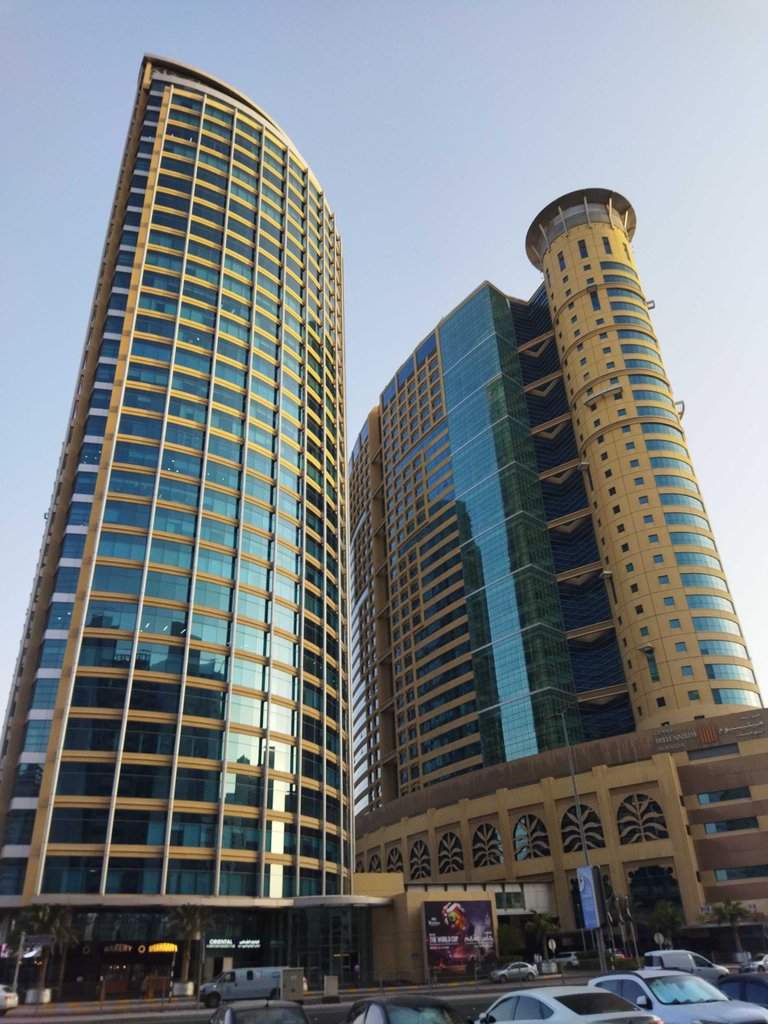 Al Wahda Mall 🏬 (hope I spell that right)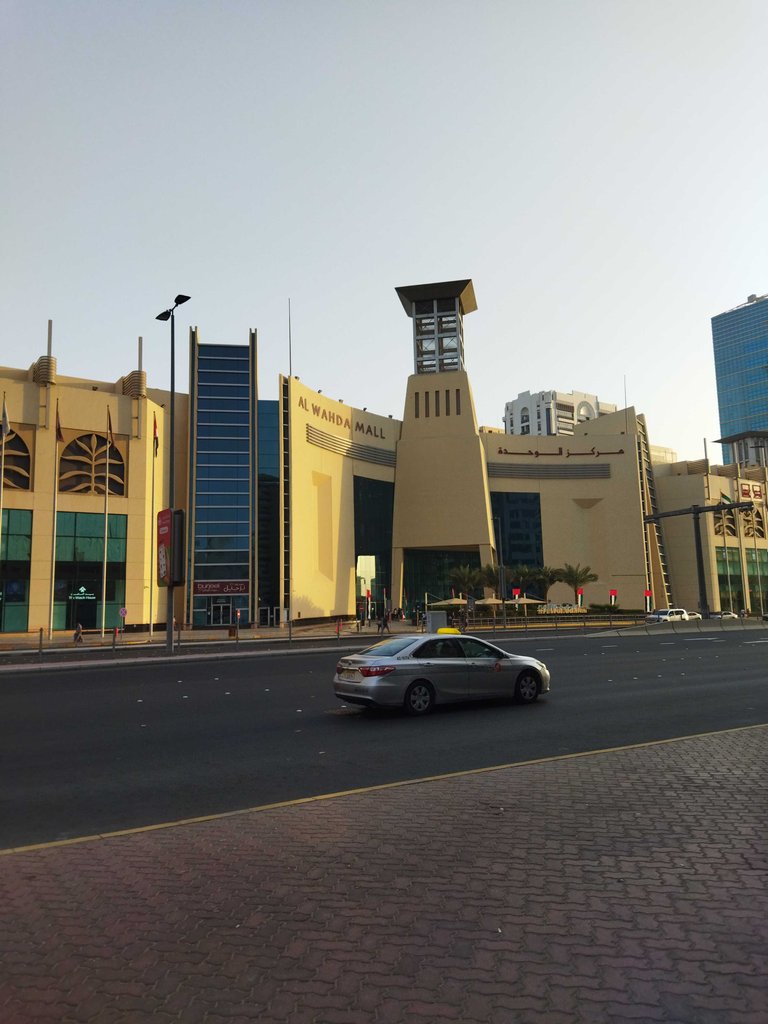 I took a lot of videos in Dubai can't post the video 📸 here will share with you all when it's ready thank you.
🌱🌱🌱🌱🌱🌱🌱🌱🌱🌱🌱🌱🌱🌱🌱🌱🌱
Thanks for reading 🤠
The Goal remains the same: reinvest 100% of earnings into HP and Alive
until I'm satisfied with the returns; then, when things look good, I'll switch to 10% withdrawal and 90% continuous reinvestment. All of this work is for me and my family, that's the future.
Everything is possible for family.
-For family everything is possible.
The next goal is to invite new people to HIVE.
🌱🌱🌱🌱🌱🌱🌱🌱🌱🌱🌱🌱🌱🌱🌱🌱 🌱
I want to be successful enough to be able to bless others with my success.
🌱🌱🌱🌱🌱🌱🌱🌱🌱🌱🌱🌱🌱🌱🌱🌱 🌱
If you want to move2earn AFIT token and Hive sign up here
🌱🌱🌱🌱🌱🌱🌱🌱🌱🌱🌱🌱🌱🌱🌱🌱🌱
Train your body just like you train your mind.
If you forget why you work so hard calm down reset and tell yourself which is working and which is not. Remind yourself why you started.
My Good Algerian friend said just keep exploring and working in other countries just to get out from our comfort zone we will find something.
People who despise you and look for flaws in you or make up stories about you can't stand you because their demons can't handle your greatness.
It's a sign that you're on the right route and at the appropriate time right now when you look back on your past and feel like throwing up.
Nothing lasts forever so don't think on it for too long whatever is lost is lost whatever is gain is gain
Work hard and get obsessed when you're young so you can retire early and enjoy life. Life is meant to be enjoyed not to be stuck in the same cycle.
There is so many negative crap in the internet these days let's make Hive a place for positivity and growth 🚀
🌱🌱🌱🌱🌱🌱🌱🌱🌱🌱🌱🌱🌱🌱🌱🌱🌱
Follow me on Facebook 🙂
💙 FACEBOOK
Follow me on twitter 😀
🐦 TWITTER
Follow on Instagram 😊
🖼️ INSTAGRAM
Like and subscribe on YouTube 😻
▶️ YOUTUBE
Sign up with Binance to withdraw your Hive
🪙BINANCE💲
Haven't join Hive?Sign up here
Play to earn game🌟 Rising Star 🌟

This report was published via Actifit app (Android | iOS). Check out the original version here on actifit.io




08/11/2022

21361

---
---