Monomad : Hombre Macho
#monomad features macho shots from a single light setup and body oil on another ripped model.
Lol... My title is spanish, that's how I felt to address my post like Man macho
Always wanted to try this though, I see some photographers do this... Especially the ones that shoot erotica magazines.
Well here you have it, light bounces on an oily surface. Light and shadow took forms which resulted in these stunning photographs.
Shot with my Canon EOS Rebel T6i and AD200 strobe light and a 120cm diffuser softbox.
This image would have totally flat if not for dodging and burning using the curves layer
Retouching process was easy , the oily skin was like a filter. Added a luminosity mask and my black and white preset in Lightroom.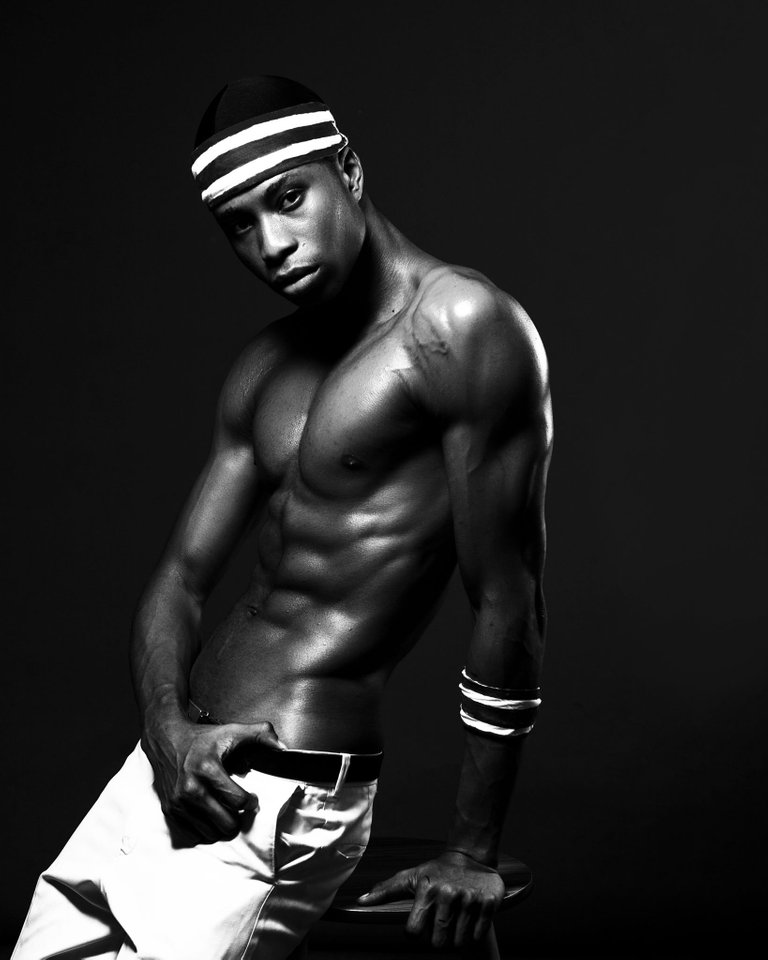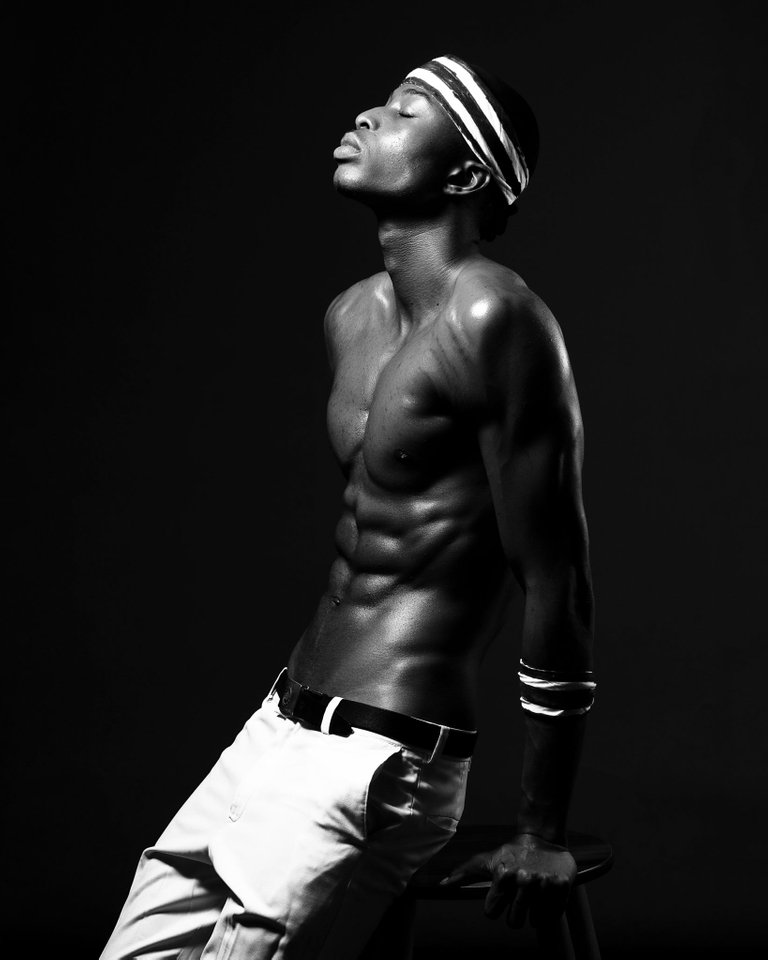 ---
---