Carl Roadie
I created this automobile using Blender, rendered using cycles engine. I got to learn how to texture, create car paints, chrome textures, leather and so on. The lighting was inspired by photography cycloramas I see on YouTube when car brands do photoshoots. Here's a simple basic setup of two lights, one for the backlight, one other was rimming the car.
I am a photographer and although I do not really have the luxury to do some type of shoots that I want, but then I have a 3D software I use to visualize whatever I want.
It's been an interesting learning process as I have been able to achieve great progress and now my creative part knows no limitations.
I'll be sharing my works on hive
This is one of my very few car designs since I started using blender. In recent times, I will be doing some compositions and animations. Till then stay tuned and feel free to comment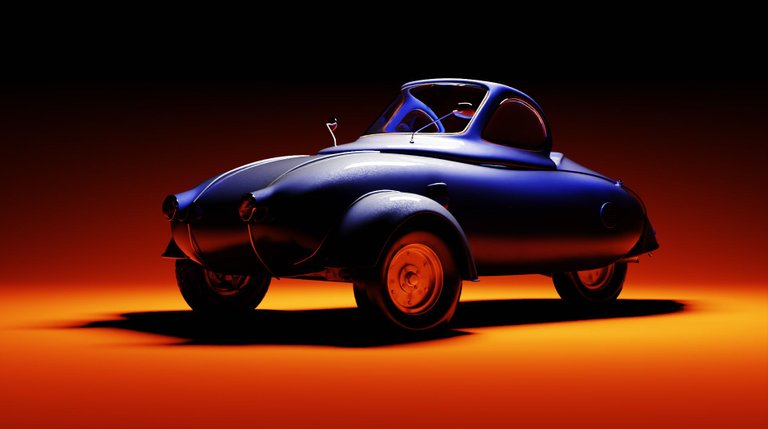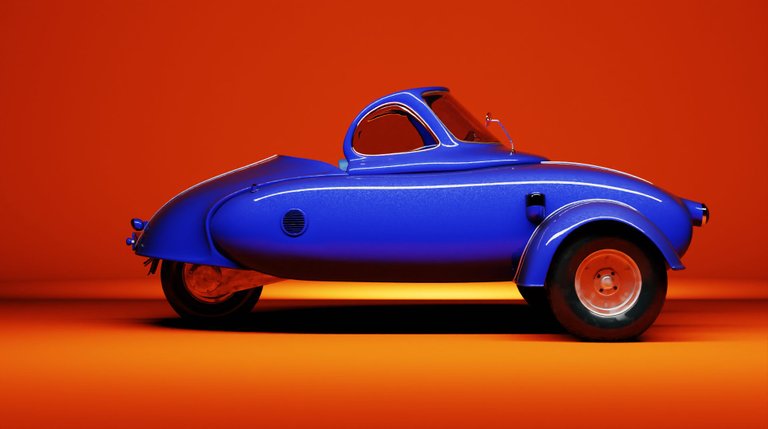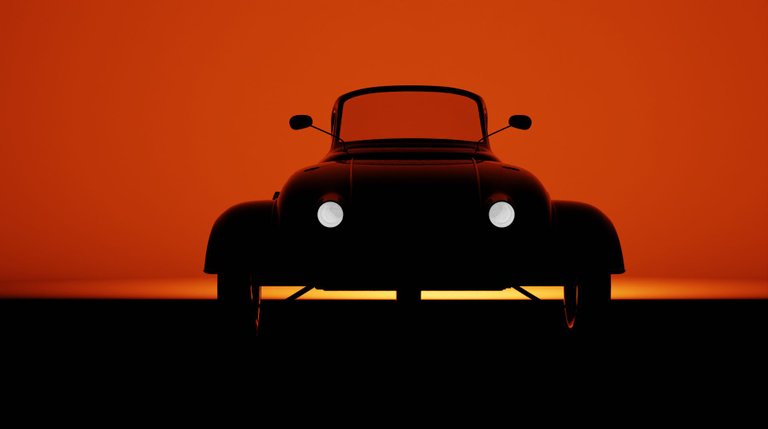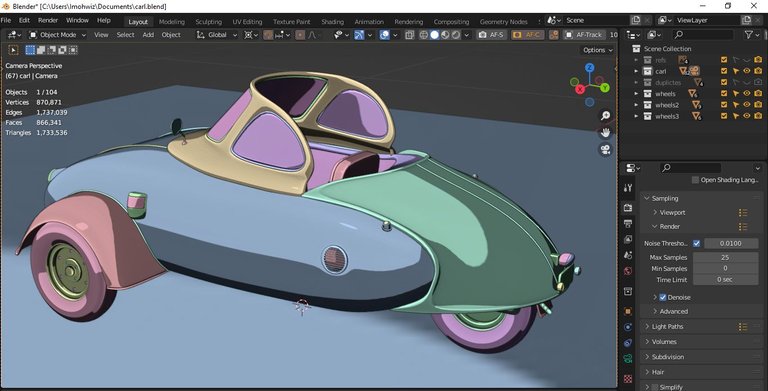 ---
---