The first money i earned by my sweat
Happy sunday hiveans, may unspeakable blessings be our portion this new week!!
It feels good to be back in participating in the hive learners challenge, and this particular topic revive old memories which i would love to share....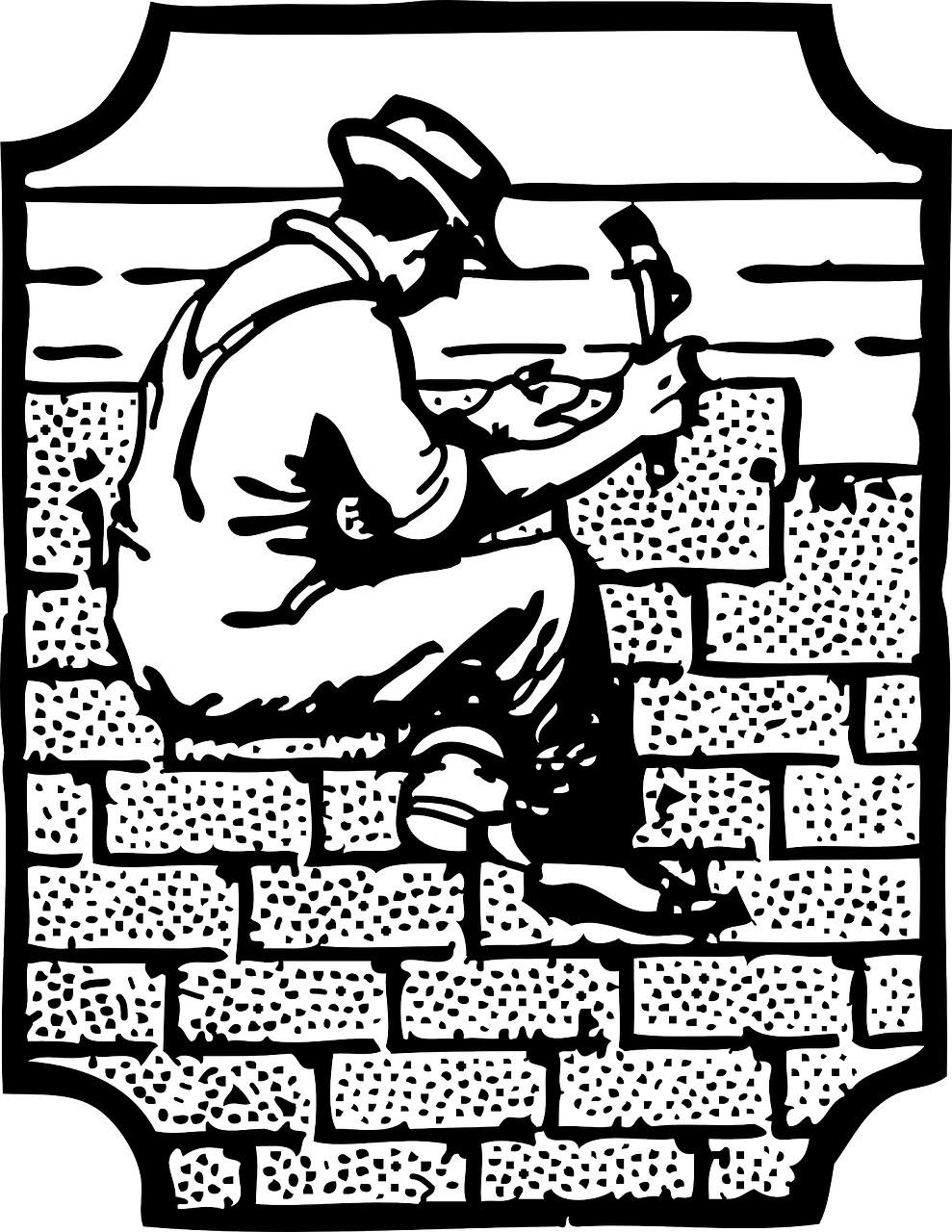 source
While still schooling, secondary school to be precise, i do not have money of my own except the food and transport money given to me by my parent but then during vacation, there is nothing like this and hence i am always without money and also i come from an average class family, sometimes there is enough to eat, some other time there is little to eat and some times there is nothing to eat at all!
It was one of those days that there was nothing to eat at all it happened, i have a best friend that is more stronger and taller than me even though we were age mate and i actually senior him with some months, so during those bad days, he is the one always feeding me with the income he get from manual labour and i did not want to become a liability to him so i told him i also want to do the work! he was like i can't do it, i don't have the strength but i told him i can and he should try me, he reluctantly took me to where he was going to work that day and when his boss also saw me, he said no i can't do it but i insist i can and after some persuasion he finally let me have my way....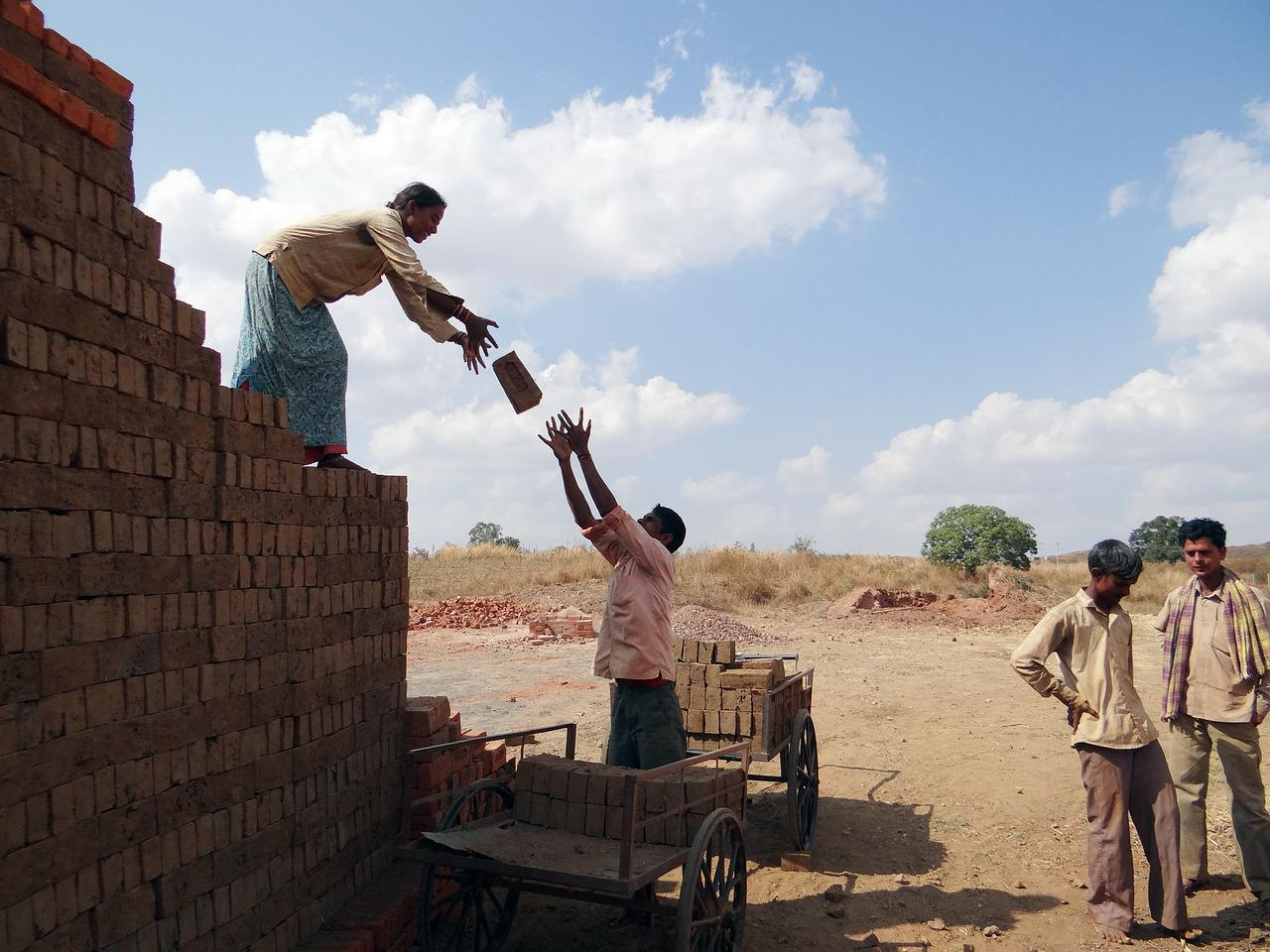 source
It was when it was time to carry the pan of concrete i realized i have passed my boundary as i could not lift it and i saw my friend easily lifting it up to take it to those building, he figured out my predicament and told the person putting the sand in to reduce the quantity for me, even at that i still need his help to help me put it on my head! after few hours i was already so tired and the sun didn't even make it better, i was feeling hot and tired at the same time, i beared all the pains even though i could have fainted and luckily we finished faster on that day and was paid #1500 naira [2.5 dollars]..
After the end of work, i was feeling so sick and my body was hot, i had to go home to sleep, to cut the story short, i was down with sickness for a whole week and even the money i earned was not enough to take care of the bills of the medical treatment i received.. Since then i never went back to the manual labour and my bestfriend only mock me and said he warned me, well he never stop feeding me every night as usual after he did the work.. We always go to a tuwo joint to eat and those memories are forever stuck in my memory...
The memory of how i earned my first money through hard labour and also of a friend who stood by me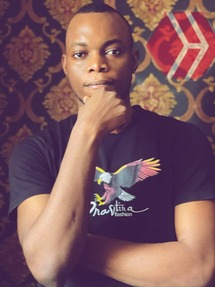 Just call me Burl.
I am a professional gamer, motivational speaker and a crypto enthusiast
Discord: burlarj#8326
Twitter id: burlarj1
Telegram: burlarj
God exist, i am a living testimony
Giving up is not an option, every hustler has a pay day
Don't wish for it, Make it happen



---
---