Teen Depression—What can you do to assist?

Hello Everyone,
Before I get into the details of the topic, I just wanted to check in and see how you're doing. In almost two months, I haven't written anything. I was unable to publish anything because we still do not have internet service because of typhoon Odette. My brother @breakn3ck kindly offered me a place to stay in Cebu. Due to the typhoon Odette aftermath, most of the people felt unhappy or agitated due to the fact the they don't have water to drink, no electricity. As a result, I've decided to share my understanding of stress and how to deal with it based on my own personal experience.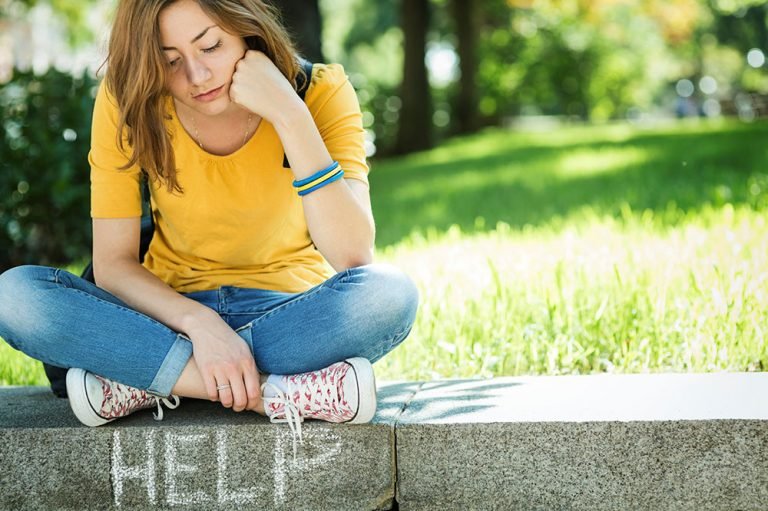 Sleep disturbances, appetite, and weight gain are some of the symptoms of depression that can appear during adolescence. Despair, hopelessness, sadness, and a sense of worthlessness may develop. Social disengagement, difficulty concentrating or remembering, suicidal thoughts or behaviors, and medically unexplained symptoms are some of the other indicators. When mental-health professionals suspect depression, they look for a slew of symptoms that continue for weeks and interfere with a person's daily routine.
TEEN DEPRESSION'S POSSIBLE CAUSES
Depression is caused by a complex combination of social, psychological, and biological variables.
While a modest amount of stress can be useful, continuous or severe stress can be harmful to the body and mind, potentially leading to depression in a sensitive or biologically vulnerable teen.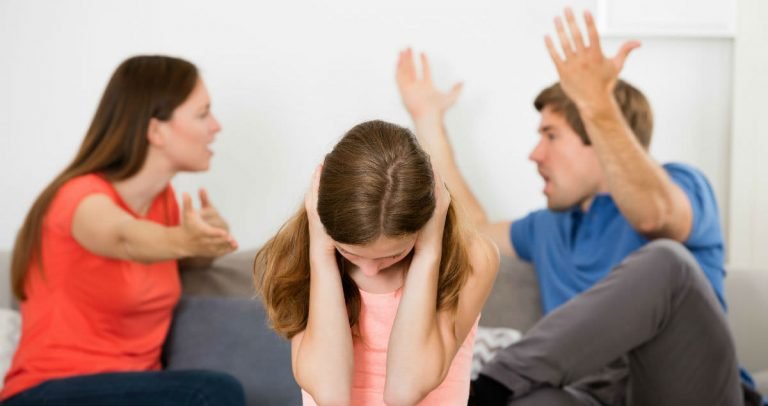 (Parental divorce) Image source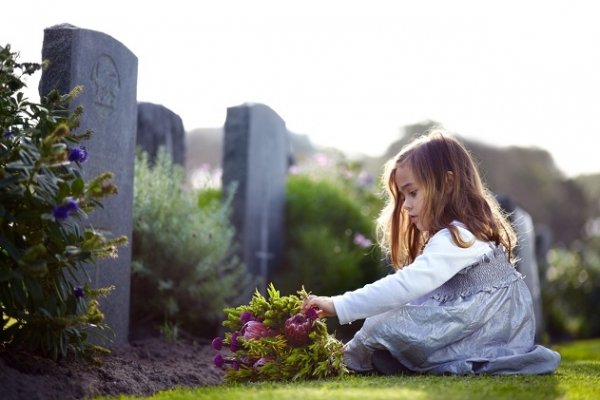 (Death of a loved ones) Image source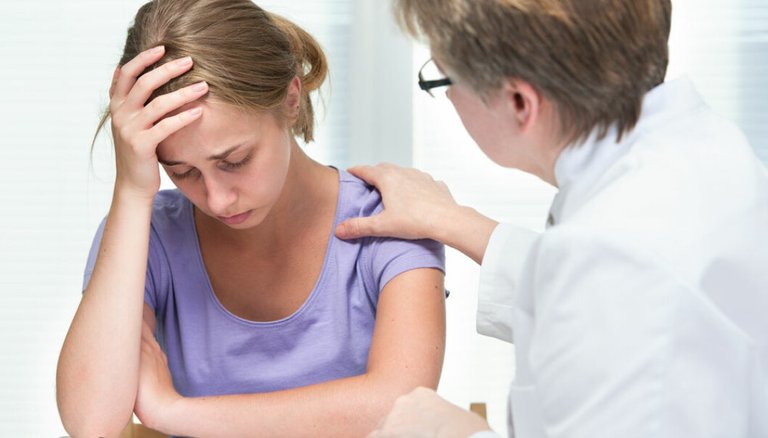 (Illness) Image source
Parental divorce or separation, the death of a loved one, physical or sexual abuse, a major accident, illness, or a learning disability—especially if a kid feels rejected as a result—are all stress-related variables connected to depression. Unreasonably high parental expectations, perhaps in terms of scholastic accomplishment, could be a contributing factor. Bullying, worry about the future, emotional estrangement by a sad parent, and parental unpredictability are all probable factors. What can a teen do if he or she develops depression? psychologically damaging, to the point of depressing a sensitive, or biologically vulnerable, adolescent.
ENSURE THAT YOUR MIND AND BODY ARE IN GOOD CONDITION
If you suffer from depression, take reasonable steps to care for your physical and emotional wellbeing. Consume nutritious foods, get enough sleep, and exercise on a regular basis, for example. Exercise releases molecules that can help you feel better, have more energy, and sleep better. If at all possible, try to pinpoint the causes and early warning signs of a depressive mood and design a treatment strategy. Place your trust in someone you can count on. A supportive network of close relatives and friends can assist you in better managing your depression and reducing symptoms.
Make an emotional "First-Aid Kit"
​If you're depressed, putting together an emotional first-aid kit is a practical way to gain control over your thoughts and feelings. You can follow the information suggested below to help you control your thoughts.
People's phone numbers to call if you're feeling down

​Favorite songs with a positive and uplifting message

Articles with motivational quotes and articles that will encourage you.

Memorabilia can serve as a constant reminder of those that care about you.

A diary where you can write down your good ideas as well as pleasant experiences you've had.
If you have more information about this topic, please don't hesitate to add it in the comment.
---
---