Do It Yourself

Hello Everyone,
This is the first time I'll be displaying my artwork. I ain't a fan of paintings, though, I do art some times. But spending hours, mixing colors, and making sure that you use the correct brush? Nah, not my kind of past time, really.
However, be careful what you wish for, they say. You might end up doing the least of the things you are not fond of. Especially, Odette (Super typhoon Rai) came in the picture. Huh, never thought I'll spend the powerless, waterless, and everything seems a dull days with colors and paint brushes.
So, it started with this colorless canvas with a lot of details to fill up. It may show time consuming - it sure is! However, the moment you started brushing up the first color, you can't help yourself but to keep on going.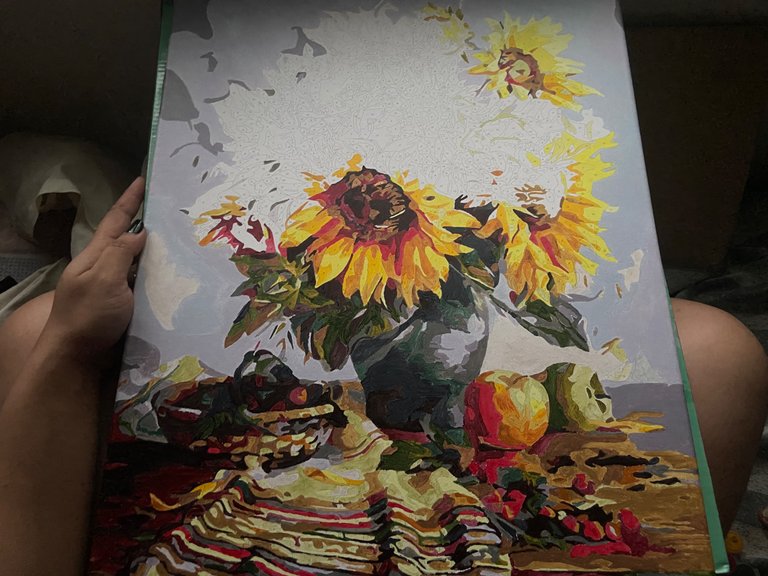 And going.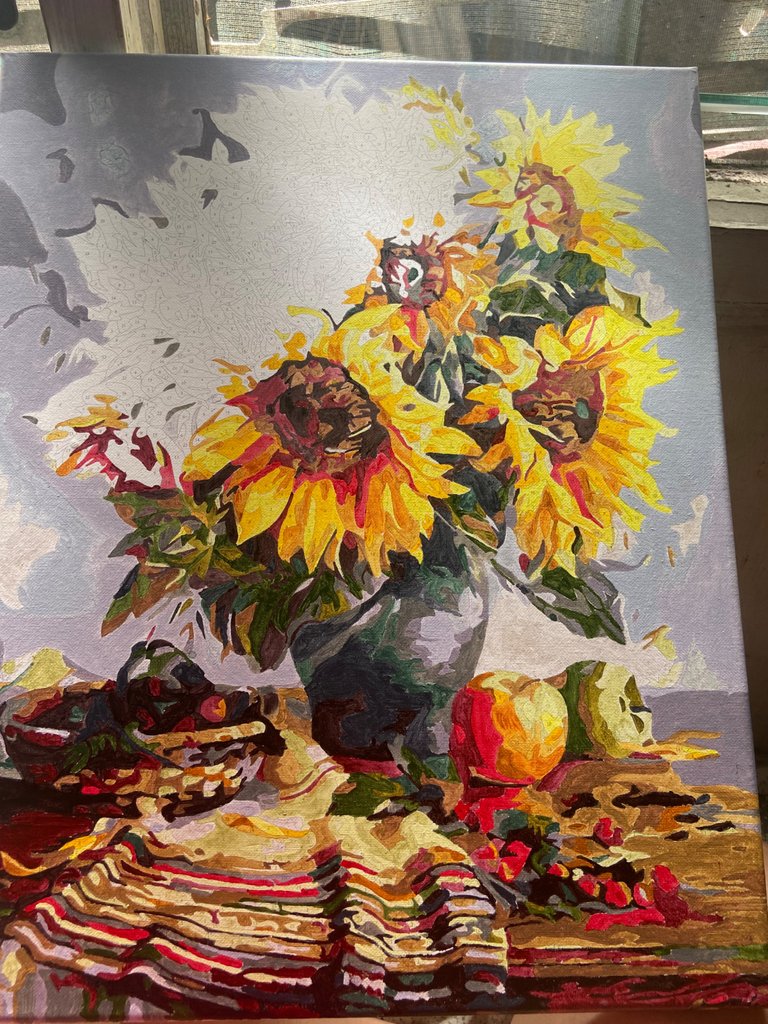 And going..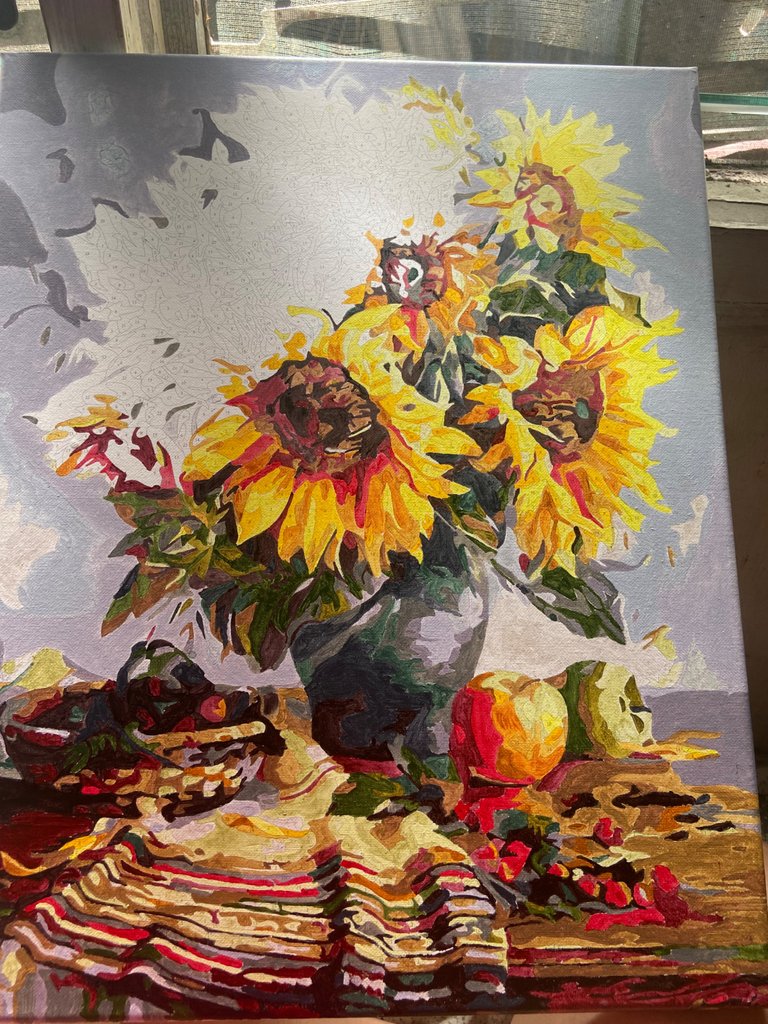 Until you amaze yourself of the result you never expect. I didn't count how many days I spent to finish this one up. Probably took me a week or more. Painting is for persons with long patience, and very good back bone! Lol After all the struggles, I finally came to see the finish product.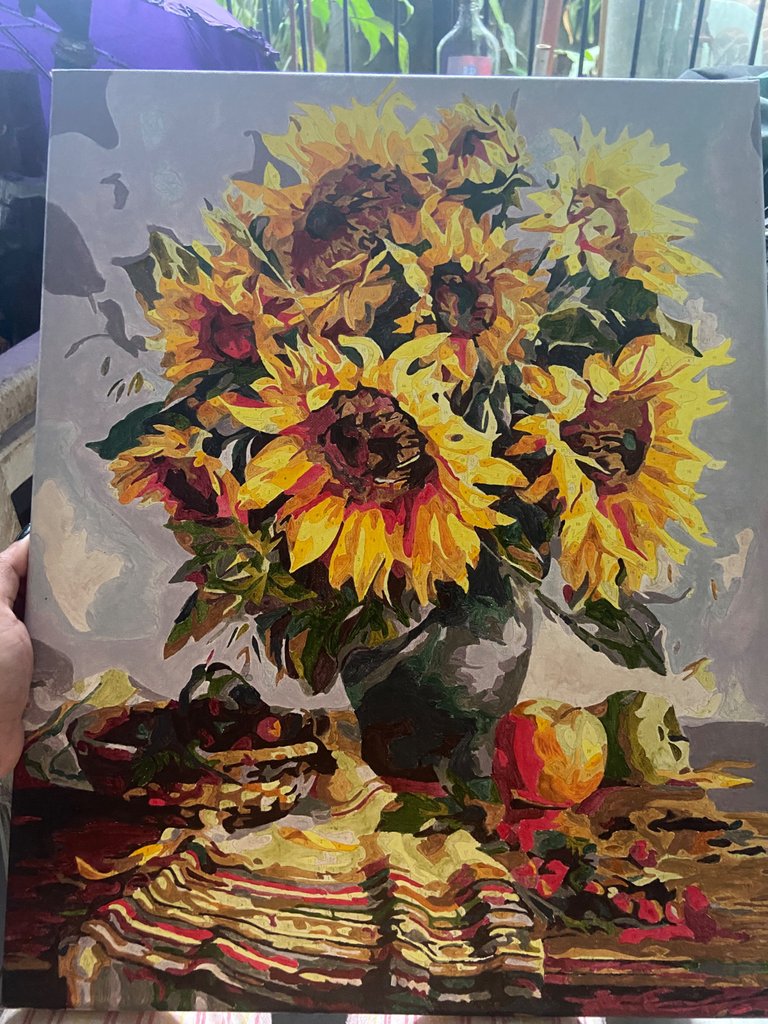 And I love it!
Yes, I'm not really into art and stuffs. I even barely pick up colors. But this experience made a good expression, a good feeling. So now, I'm up to my next Do It Yourself Painting session.
If love this kind of stuff, please share and vote. See you in my next art
---
---