BALAI 648 - Cebu

Hello Hivers,
While searching the internet for a nearby restaurant, I came across a familiar location. It's only a few steps away. My Aunt's residence is around a 5-10 minute walk away. Instead of having it delivered, I opted to take a look around. So I went to Balai 648 is the new name for the location (previously known as Kalye 648). It appears to be a historic heritage home. When I first visited this location, the surrounding design was rather simplistic, but after the pandemic, they refurbished the area and it now appears much more appealing. The ambience is quite pleasant from the outside. Who'd have expected such a spot could be found just a few blocks from my Aunt's house?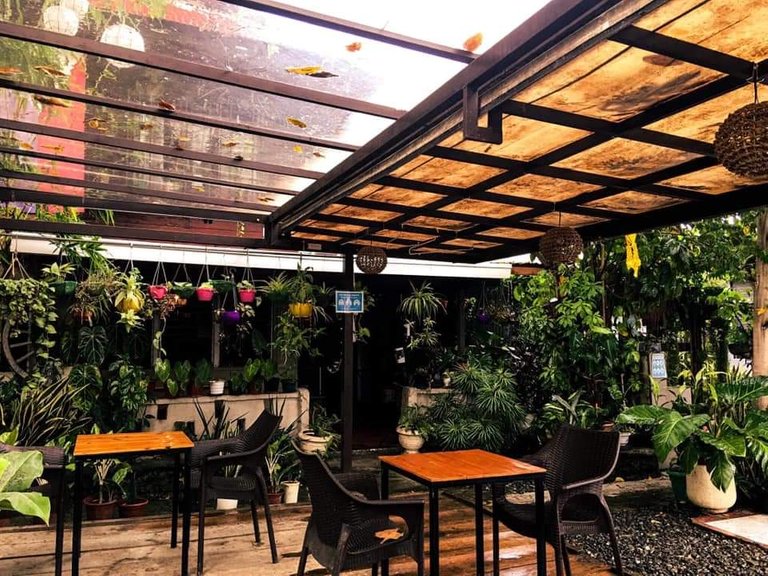 I was unable to take a photo on their menu since it is written on a blackboard and is located behind a counter that is hung against a wall. But don't worry, some of their menus were still fresh in my mind. Chicken, pork, burgers, fries, shakes, and a lady's drink were on the menu. They've recently introduced some new meals to their menu. Garlic parmesan, creamy mango, oreo float, chicken with rice, sizzling hungarian sausage, and creamy mushroom burger are among the menu items. The prices range from P80 and P150. What more could I want? Due to the epidemic and curfew hours, they are only open from 11 a.m. to 7 p.m., so plan accordingly.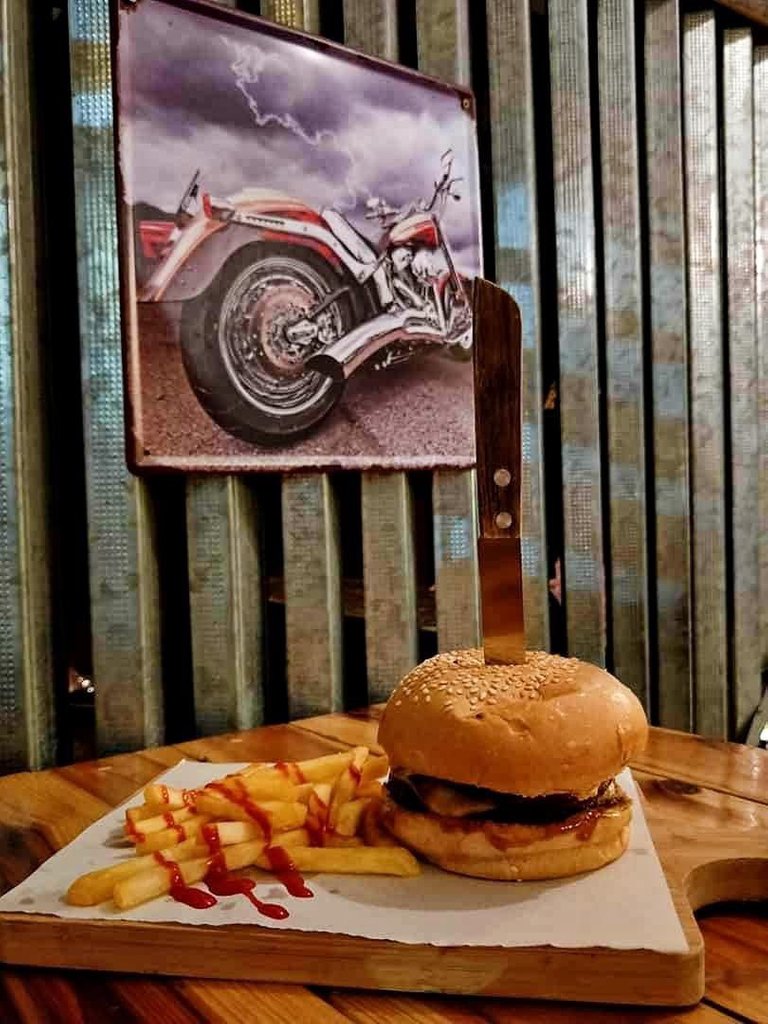 At the time, I decided to call my pals and go out for their favorite and trademark dishes. We ordered special chicken wings, burgers with fries, and shakes, which are all available. Because everything is freshly produced, it took a bit to acquire what we requested - you can obviously hear the kitchen bustling.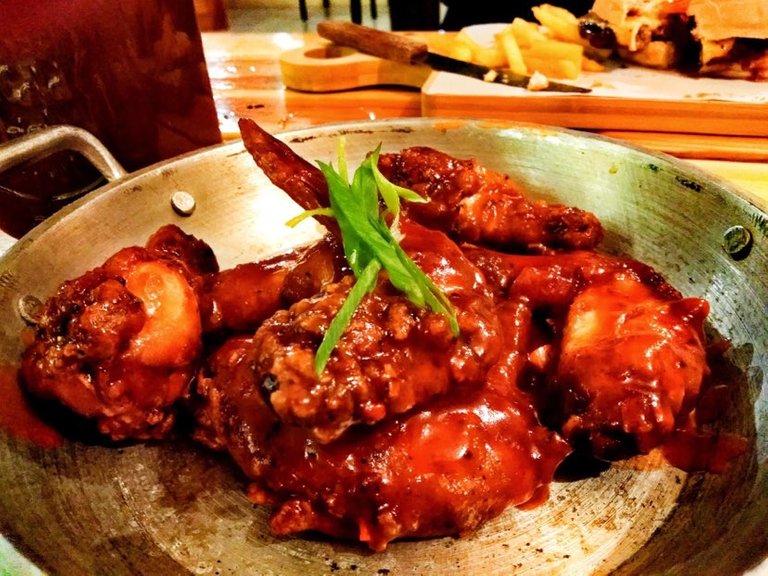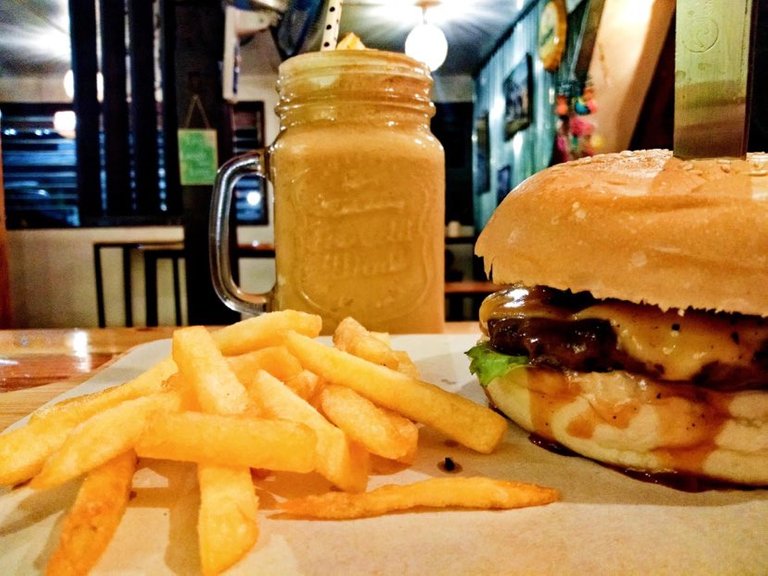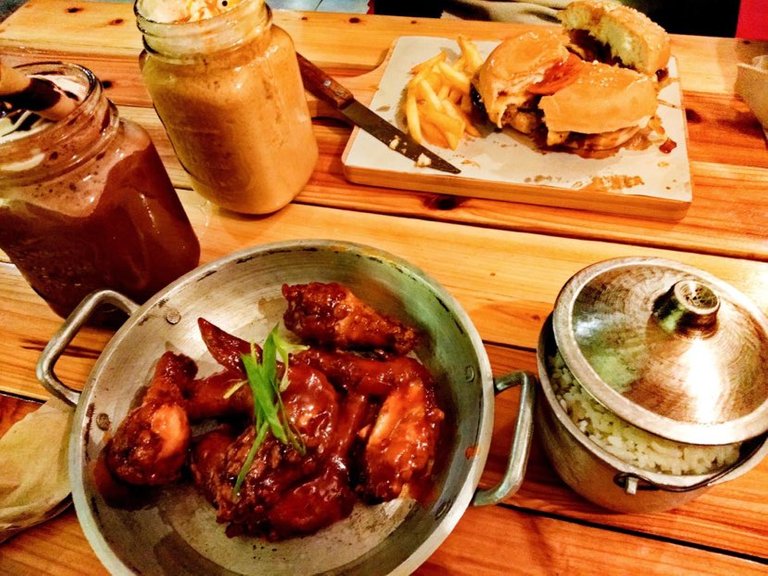 Overall, the food that I ordered was excellent value for money. The staff is friendly and accommodating. Classic Ambience makes you feel like you're dining in the 1990s. So, what exactly are you waiting for?
---
---