Travel Blog - First day in Sardinia

Hey everyone,
I am currently on vacation and wanted to share my experience and photos with all of you. I spend my first day here, so in this first post I will tell you what happened on the first day and will give you further updates in the next days.
The arrival
The flight went in the morning, so I had to wake up at 04:30 a.m. which is not the normal time I wake up. So it was hard for me to get out of bed, especially because I had not much sleep. But I was still able to force myself out of bed and catch my flight.
The flight was okay although I hate flying. I arrived at noon and had to wait for an eternity to get a rental car. But after an hour I got one and could drive to the hotel. The check in went great and afterwards I explored some of the city. I really like it here and I am looking forward to explore more.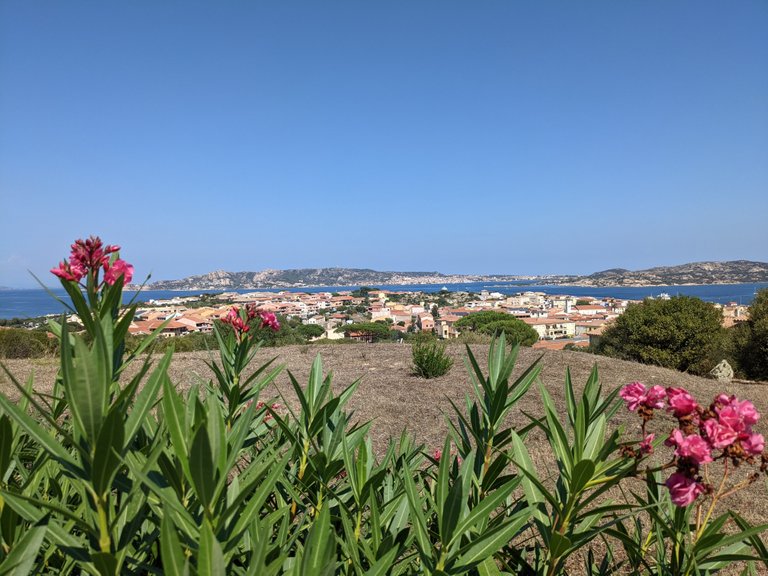 I can't write more for now because it is already day two but I will keep you updated.
Cheers ✌️
---
---