A prelude of what is to come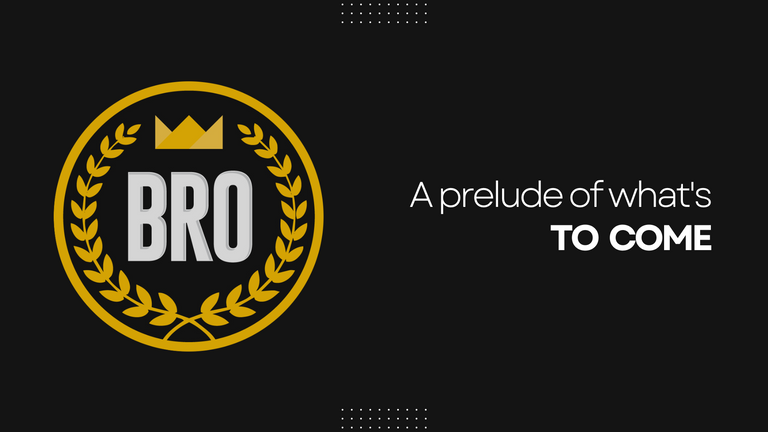 Hive in a Box is starting to work out really well. I was a bit worried about asking my management team to bulk on extra responsibilities but it seems they are taking it in their stride. They are already breaking down what needs to be done and with whom. So far, we are cooking with gas so to speak. The work is piling on and flowing fast.
The main aim of piloting hive in a box was so that we could upscale the quality of projects on hive engine for those that wanted to work with us. Our management team are experienced in a wide variety of technical aspects when it comes down to blockchain development, and can put anything to task. We have already partnered with a few teams and have sent them off thinking about structure, strategy, planning and financial planning. We now have the ability to work with any project, (new or old) and help out - whatever the case may be.
As a signal of trust we intend to invest very heavily in those that make the move to work with us. Meaning that we believe that our work will pay off.
One of the projects we work with will be utilising the Dragons Den! Which will give them access to some of the biggest buyers of tokens on hive-engine.
If you'd like to work with us or think you may have something to offer us then come to our discord and give us a dm -- or just shout at us, that works too!
What's Next?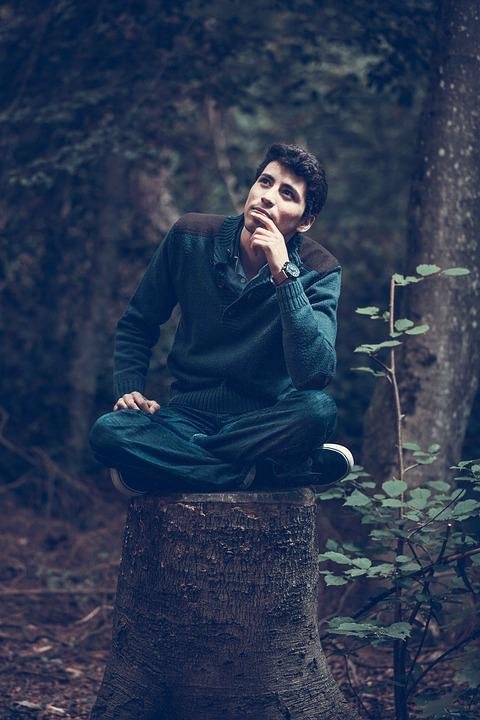 Well, I actually didn't expect our roadmap to be completed this quickly. This is only August, and even after a hefty dump in the midst of a recession we still seem to be moving ahead forward full steam - we've already completed everything we had set out to do. Everything is ready, all we need now is projects to come in and use us.
Please check out 2022 roadmap if you haven't already: https://themancaveproject.com/wp-content/uploads/2022/05/The-BROPAPER.pdf
That being said, I've always given the hint out to everyone that I don't just want to stop here. I have plans for a whole array of new utilities for BRO.
One of the main issues that I'm having right now is that we are running out of our token fast. There's very little of it on the market and those that keep it don't want to sell it -- and for good reason too.
One thing you might ask is why I would need another token? Well the short answer is I would like to create an ecosystem for us in the future. Think of BRO as our gold and our new token as our dollars - Instead of giving up BRO to play in a game that we create, or an dapp that we develop, you can instead use our economy token. This is a long way off though because I first must make sure that we do not devalue the original token in any way shape or form, but only add to its exclusiveness.
Furthermore if we do release a token in the future then expect original BRO holders to not need to buy it. It will work much in the way that splintershards were dropped onto everyone; people that own our assets; BRO or Cine for instance, will get a regular drop. By doing this I can reward people that have held BRO, and also open up another opportunity to the wider community to get in cheap to us again.
The main idea behind a new token is so that we can build endless utility on the back of it. dapps, games, learning portals and such -- all using (and burning) our new token. We will release the token first so that those that want to can get in really early and cheap, like when we all bought Leo for 0.01.
And Cine?
Yup. But cine is becoming such a big project that it will need its very own whitepaper and roadmap. More on this soon!! (the sooniverse, I know! lol)
---
---