Macrophotography of the insect epilachna varivestis.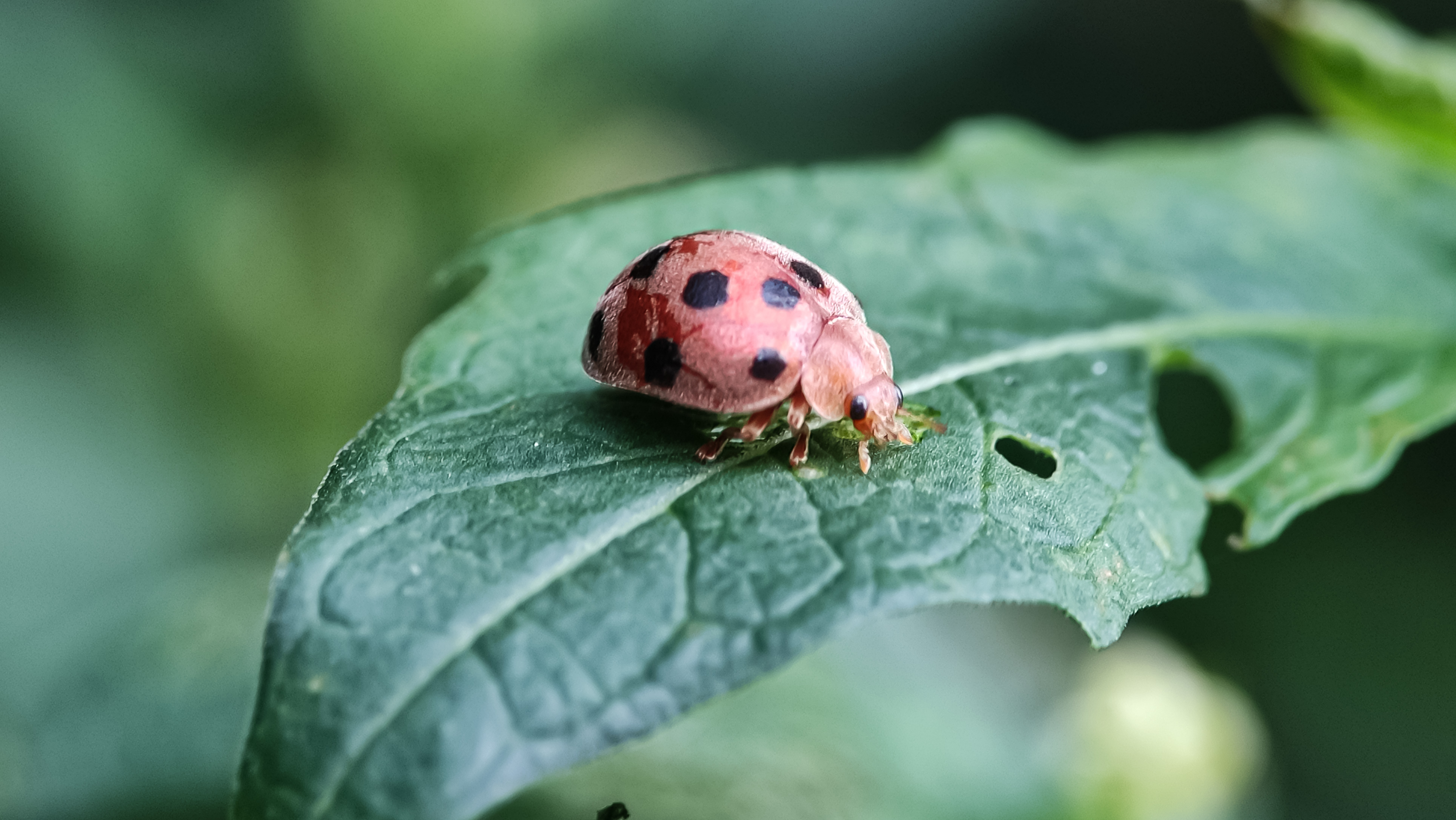 Hi all hivers friends, today I again have a small opportunity to play around the family plantation on such a peaceful afternoon and our agricultural crops are growing so fertile and far from insect pests thanks to my parents taking good care of them.
Usually around the farm I often do macro shooting sessions, both insects and plant leaves, but recently when I play around the plantation ​I often take photography of insects playing around the grass outside the plantations.
This afternoon I found a small insect that is quite cute, namely the insect Epilachna varivestis This small insect that has a unique color is a leaf insect that is quite pathetic for our agricultural plants and here you can enjoy a collection of macrophotography of these insects.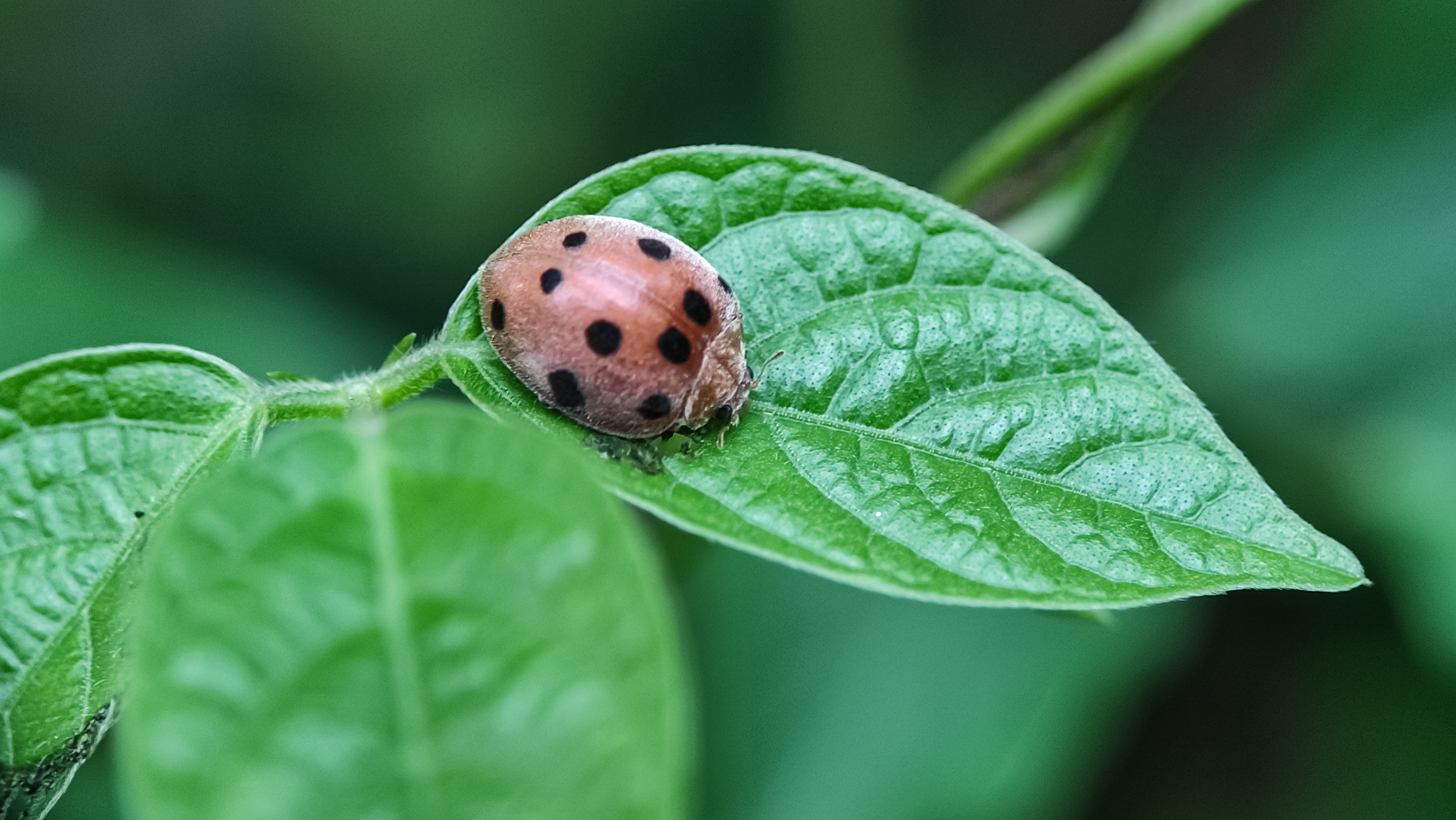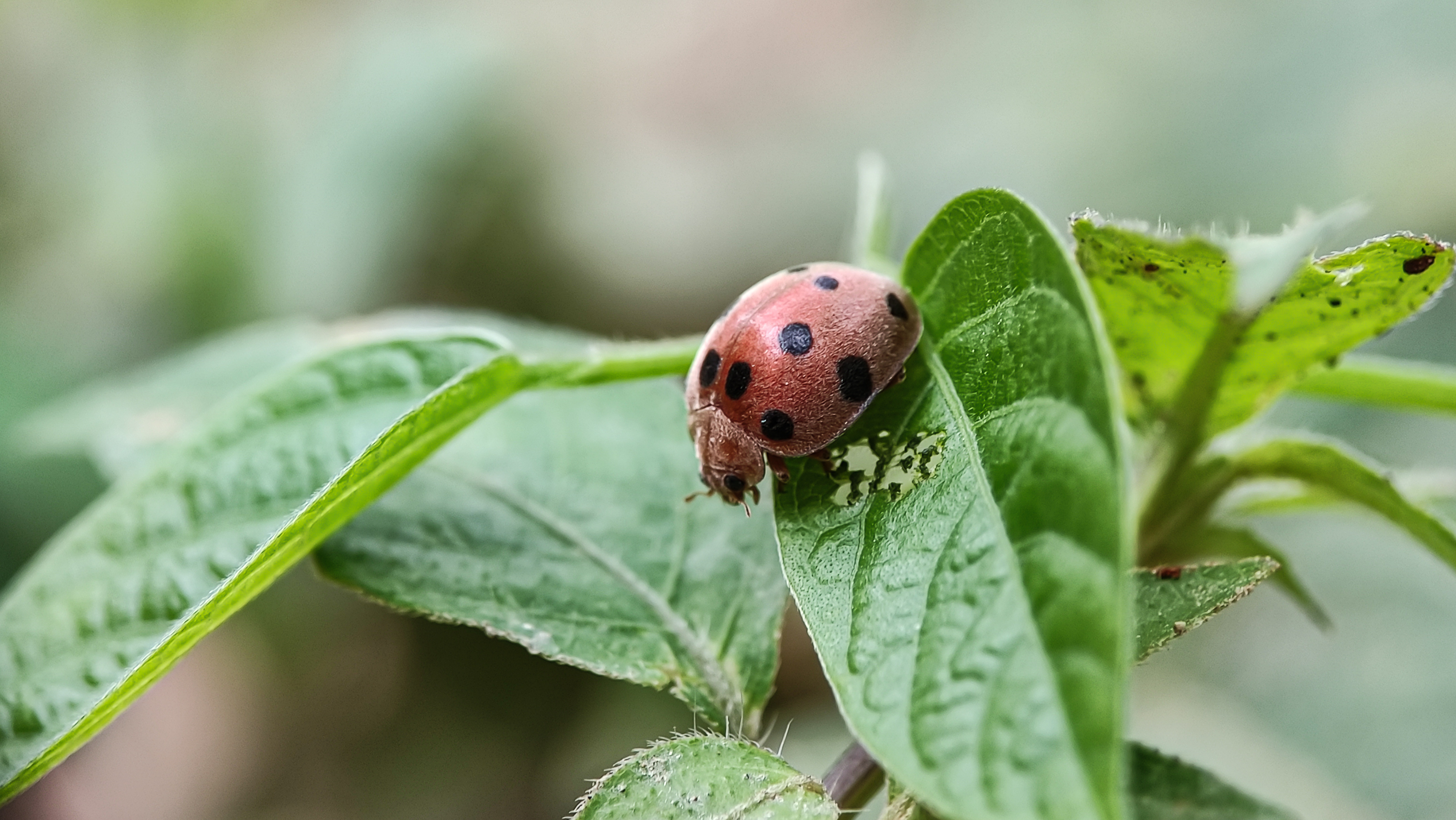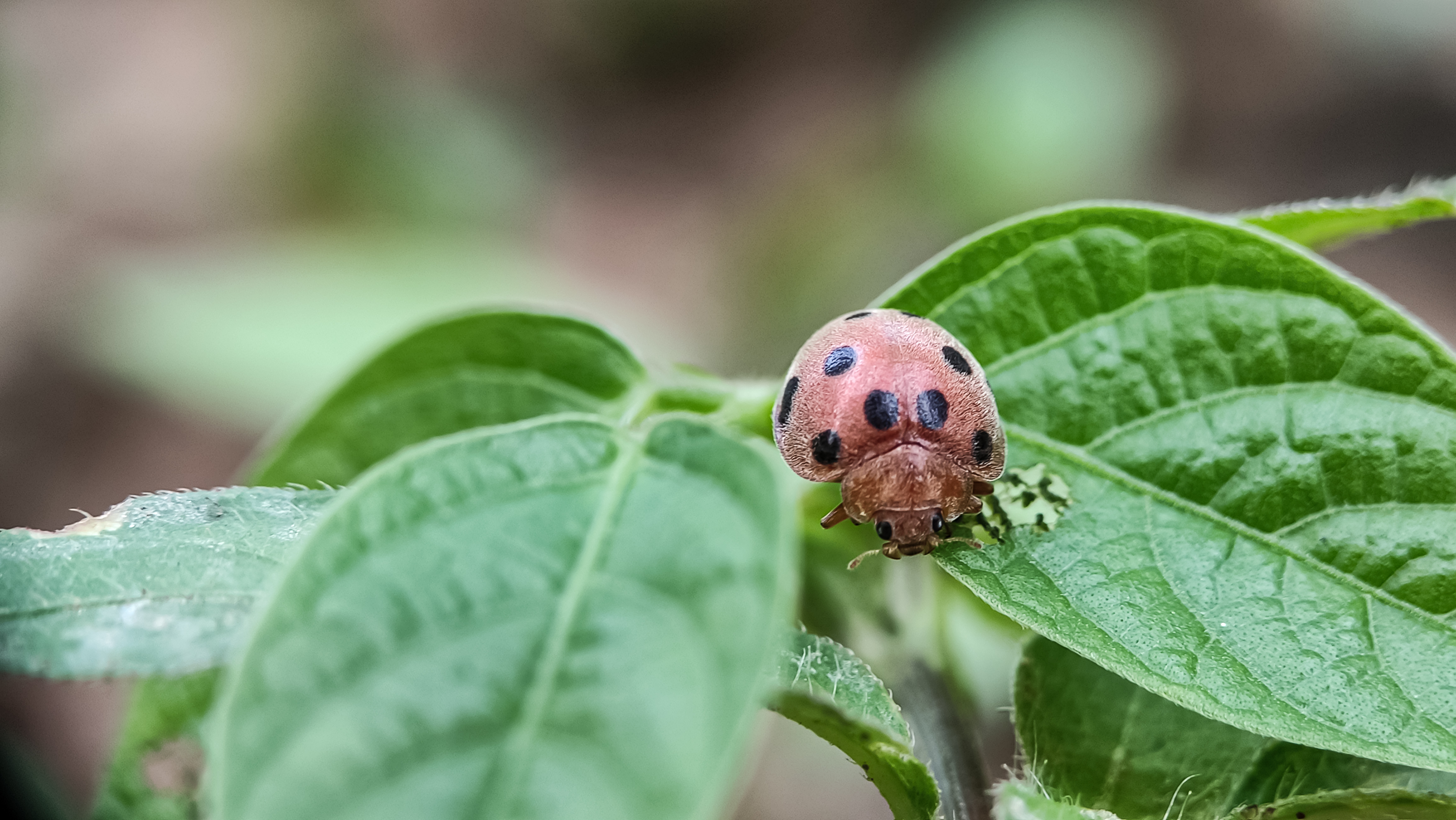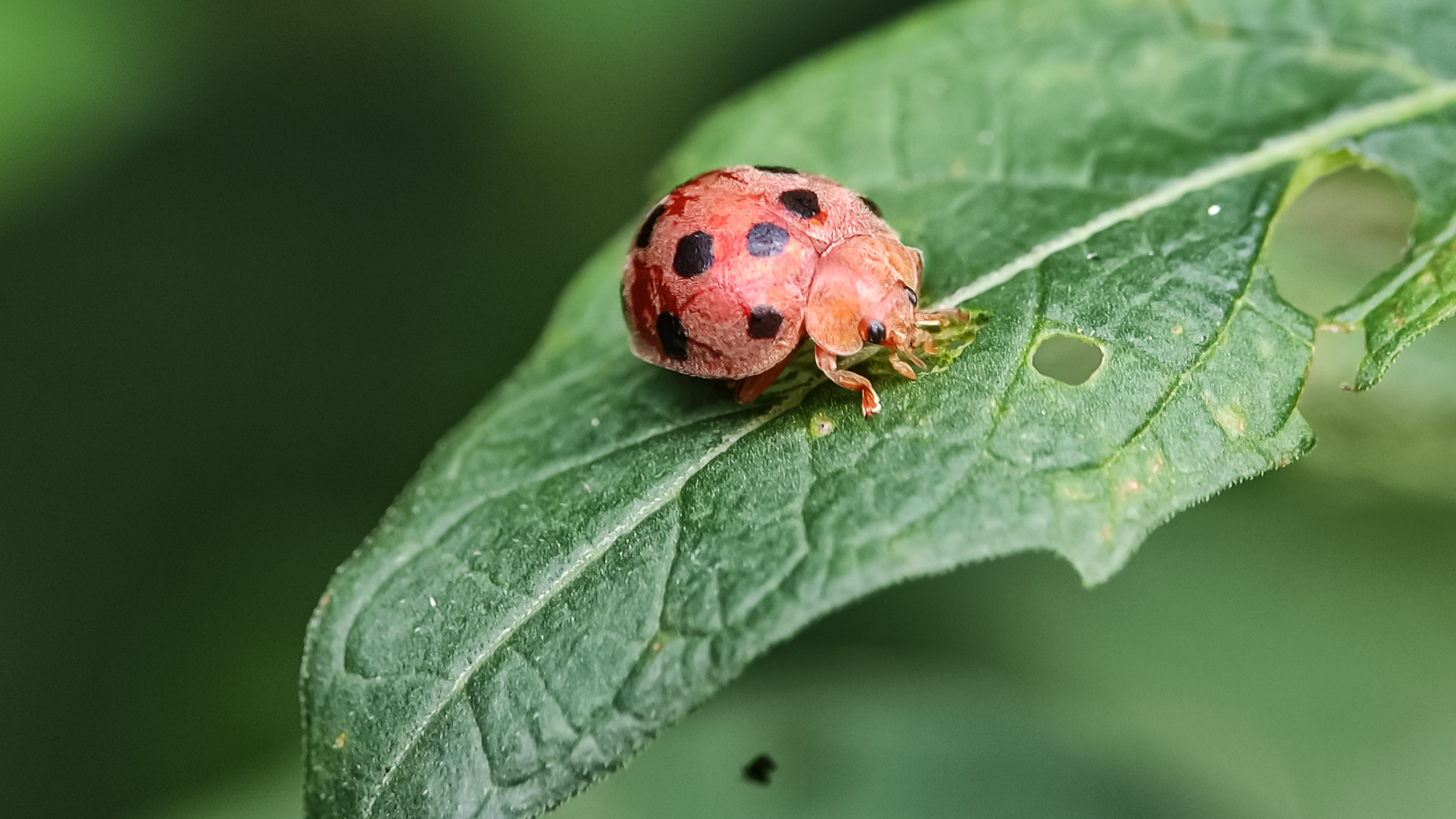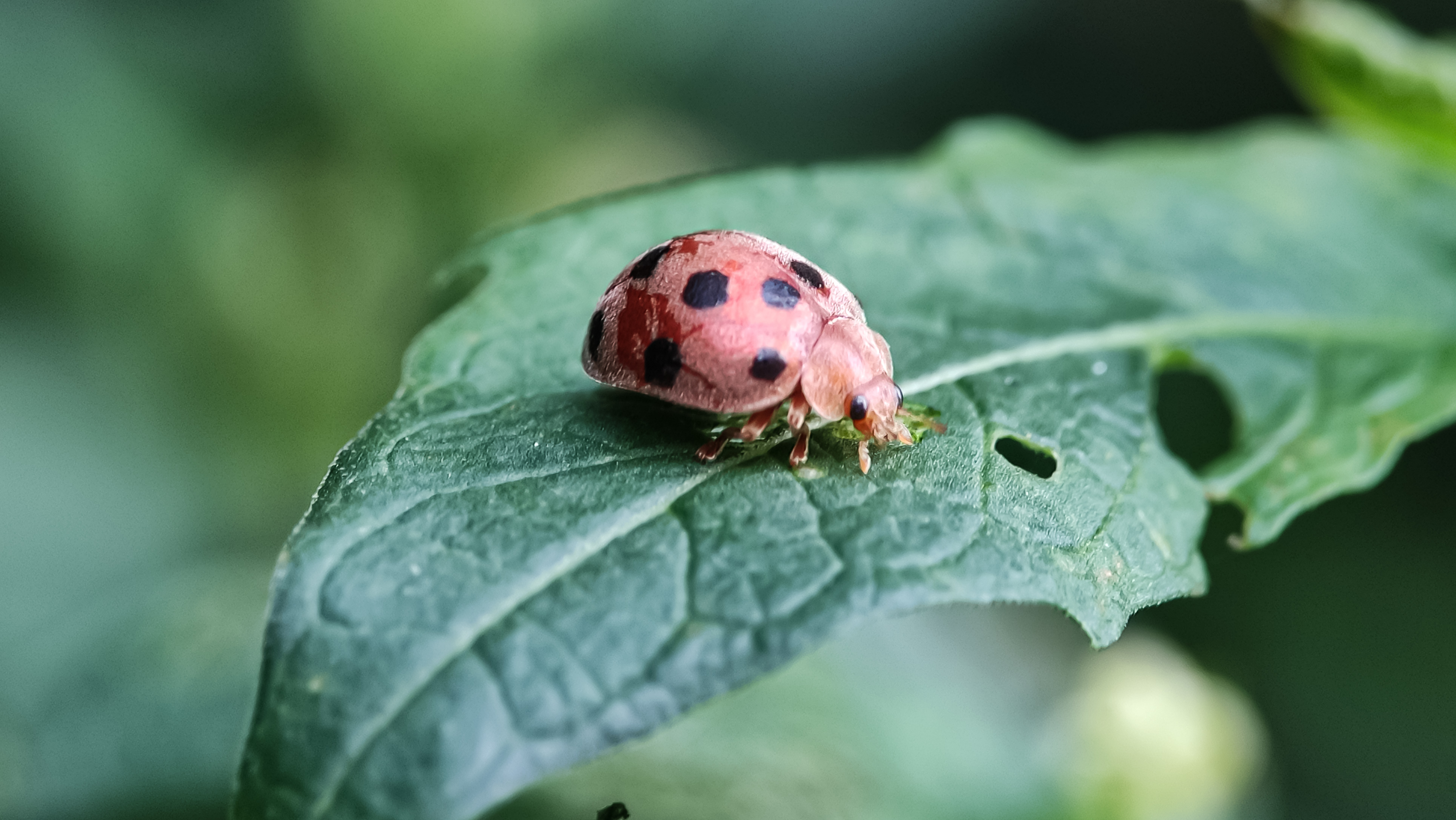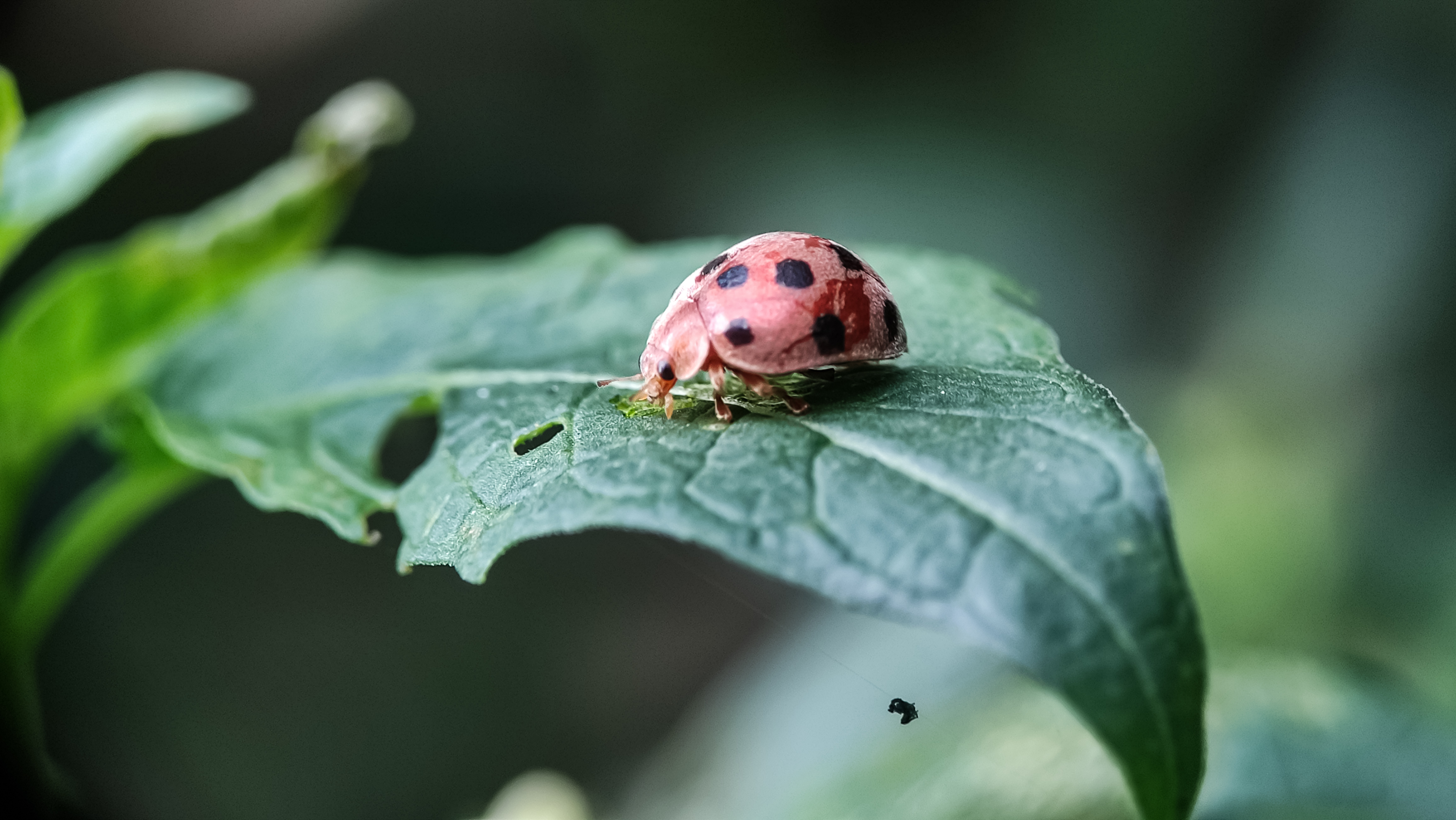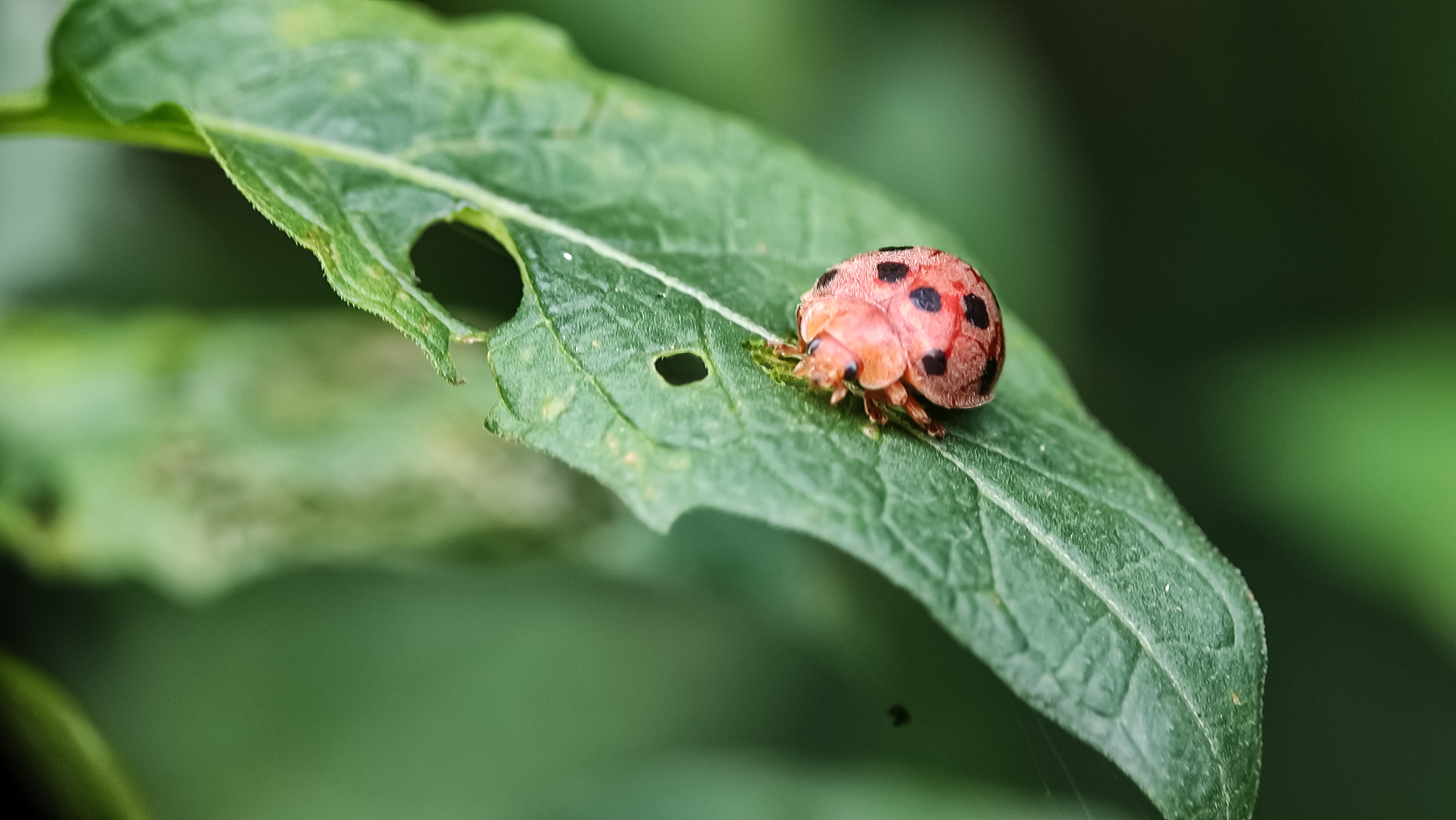 | Camera | Smartphone + macro lens |
| --- | --- |
| Iso | Otomatis |
| Editing | Snapseed app |
| Photographer | @briayana |
| Twitter | briayana7 |

---
---