My Pets, My Everything.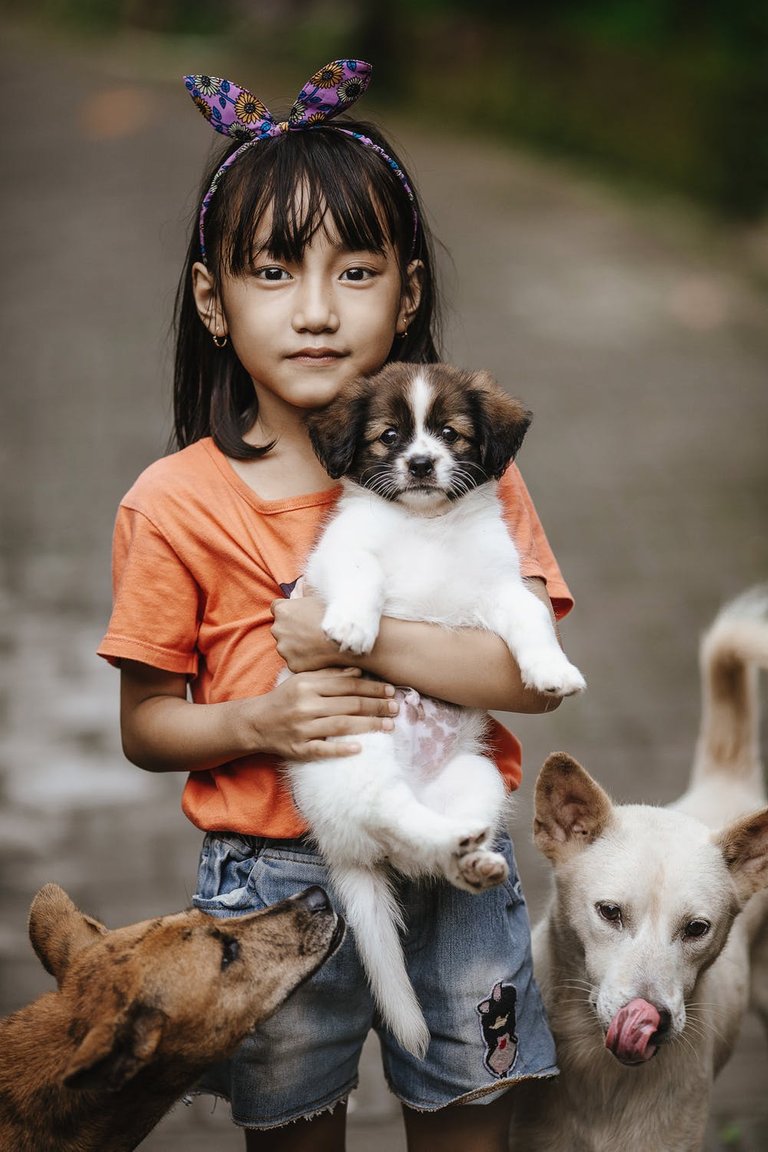 source
As time goes on, animals has proven to be a companion and a good friend of humans, most of us have built strong relationships and bonds towards this animals, the connections sometimes are high, some has taken this animals as their everything, the one that surprises me is that we now have relationships with animals making them our life partner lol, that's funny it is a no go area.
Whatever it maybe, we love animals and want to be around them, although most of us are still afraid of being around them due to past experience or bad things said about them, but all thesame we still want to be around them. I love animals and everything about them but not all, I'm afraid of snakes and wild cats hahaha.
When it comes to having pets, I am number one on the list, but not number one on the list of those who have wild animals as pets, I cannot imagine myself being served as breakfast on a faithful day, high greetings to those who have wild animals as pet, the God Almighty is your full strength lol.
My love for pets started when I was very little, my first pet I can still remember was a penguin, I loved to play with it, I named it pingstar, whenever it saw me it always flew me, it stayed with me for a months until a day when we woke up and never saw it again, we do not know if they stole it or it flew away never to return, we have not heard the true story of pingstar vanishing. I cried for a week and decided not to eat until my parents decided to get me a new pet which later turned out to be a dog, since then dogs has turned out to be my best pets.
I had so many dogs back then, I played with them always, sometimes I refuse to eat or sacrifice my food for then to eat, that was crazy but the love was that strong, they always come to my room to play and they will end up sleeping. But they can be annoying sometimes, they use to pee and poo in my room, but one day I decided to hardened my mind and gave them lashes of a lifetime and it seems they all learnt their lessons in the hard way, but I still played with them that same day.
Now that I'm grown, I am still thinking of trying another animal as a pet, maybe a monkey. I heard monkeys also possess some human attributes, I would love to see them and be with them also, let's see how it goes.
Thank you for reading my story about pets, I want to also thank the Hive Learners community @hive-learners for coming up with such a wonderful topic in one of their editions in their weekly contest, if you are not participating you are really missing a lot, join the fun now.
Gracias
---
---