LOH CONTEST: THE TASK I HATE DOING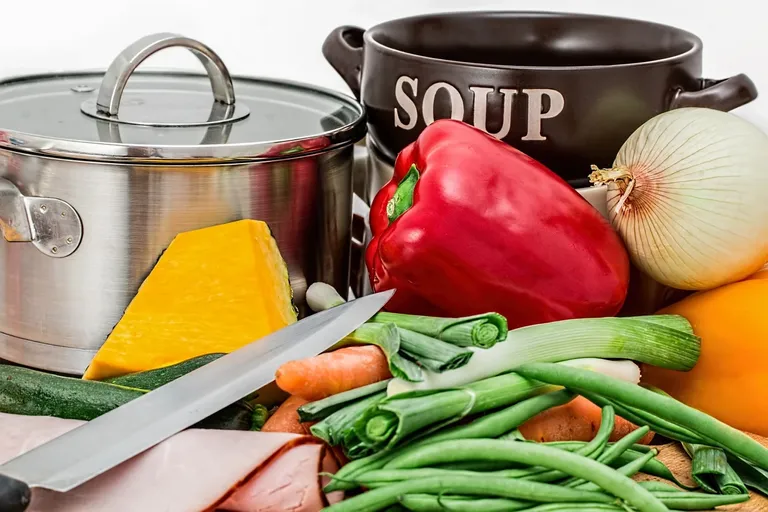 Source
I have met some people in life who love doing house chores. My younger sister is the first example that comes to mind. She's the last born and basically does everything for us (me, if I'm being honest)
She does the dishes, laundry, even cooking. I would help but everyone knows I'm lazy in that area and I hate anything relating to house chores. I'll pick everything else before I pick basic house chores.
Yes, I don't like everything relating to house chores but cooking is what I hate the most. It's also what I do the most🤦🤦 I am a picky eater, which means I always have to be the one to specially prepare my food just the way I like it.
Cooking for myself is bearable but if I cook for myself I have to cook for everybody else too, that's the annoying part. I don't like cooking in large quantities, mainly because it's a lot of work and I always end up exhausted!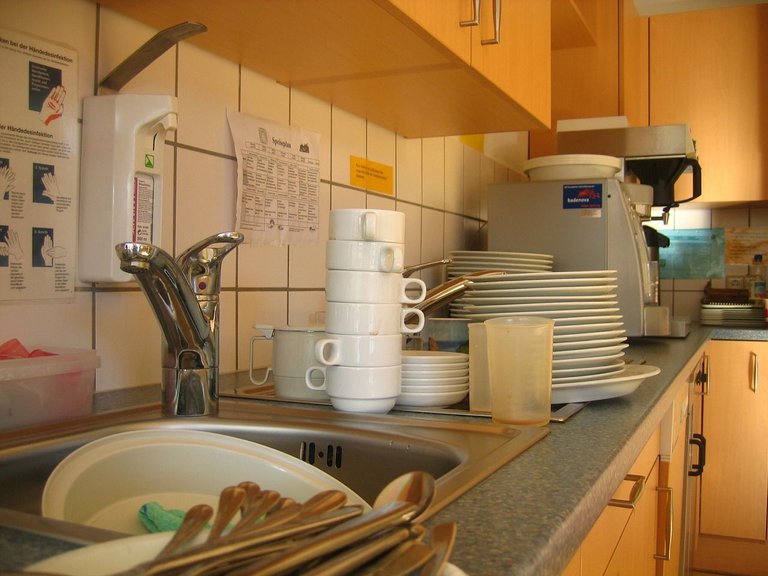 Sources
To me, cooking means I also have to do the dishes and I use a lot of plates when I cook. I literally put every ingredient I'm using in separate plates regardless of how small or insignificant the ingredient may be.
Which in turn means I will have a lot of dishes to do after cooking. Another reason I don't like cooking is that I get filled with the aroma and end up not eating the food. Not immediately at least.
For someone who rarely has the desire to eat, I don't like that after cooking I lose the desire to eat and I'm just there waiting to have the urge for food again. Oftentimes I just eat because I have to, not because I want to.
I have accepted the fact that I'll have to do a lot of cooking in my life especially considering where I'm from (women are expected to do the cooking). Maybe someday I'll be more comfortable and find a way to make my experience better.
I'd like to nominate @monica-ene to participate in this contest.
Thanks for stopping by ❤️
---
---