Bamboo kiosk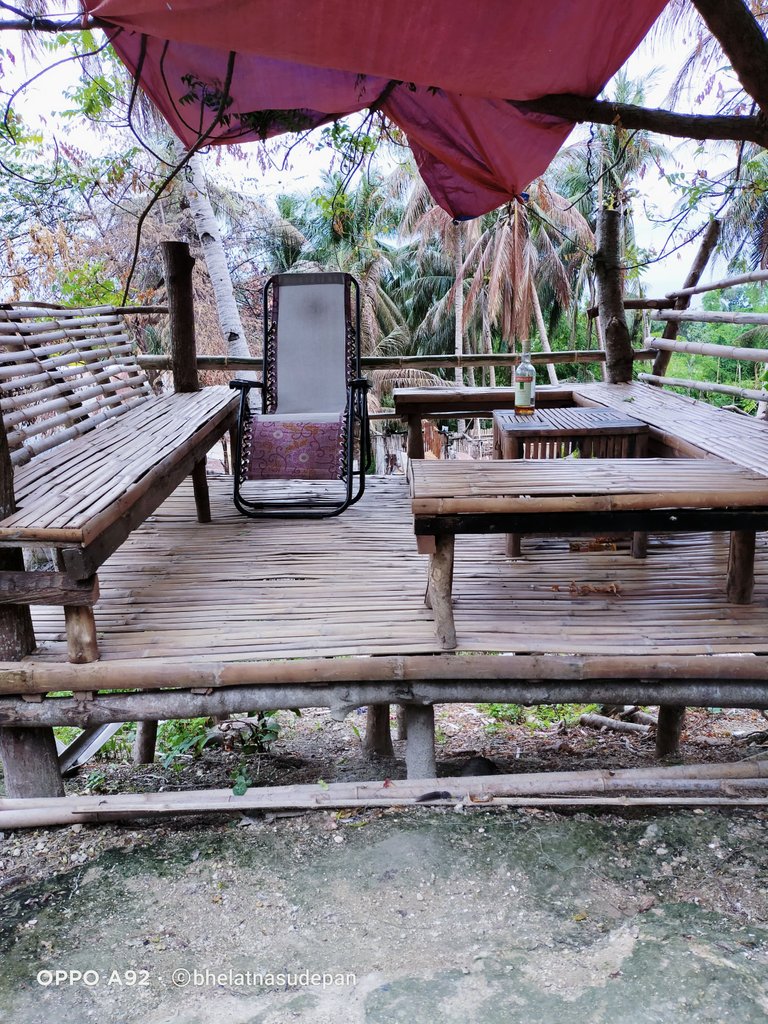 These kiosk is under the tree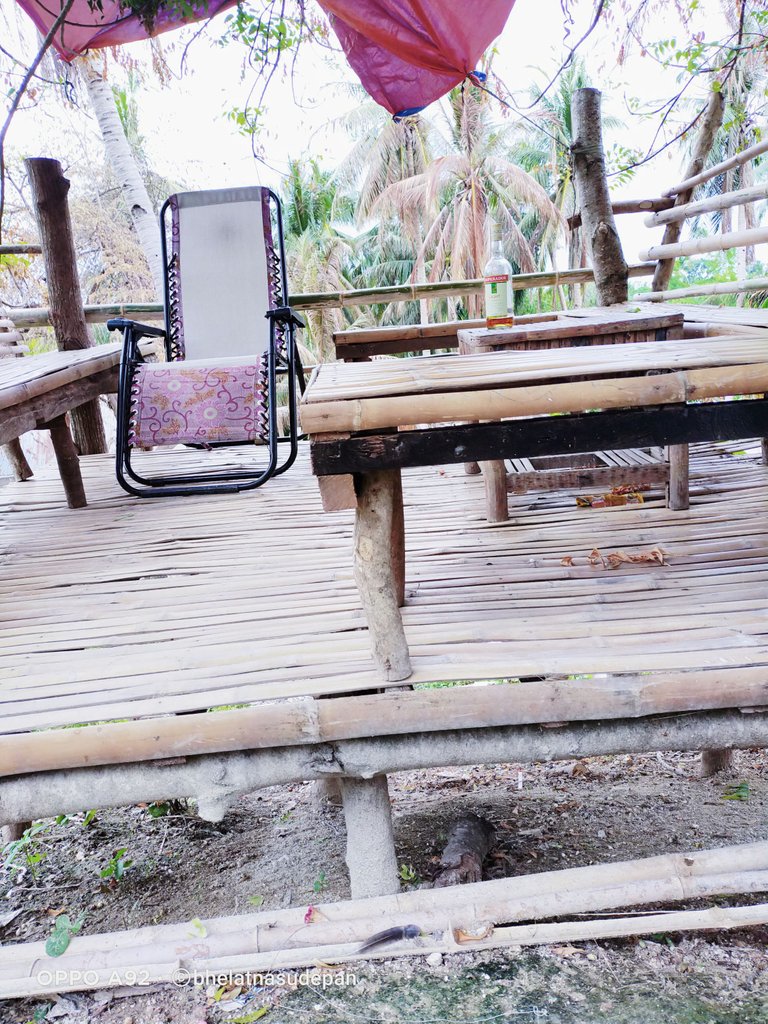 Last night my cousin and their friends drink a liquor in these kiosk.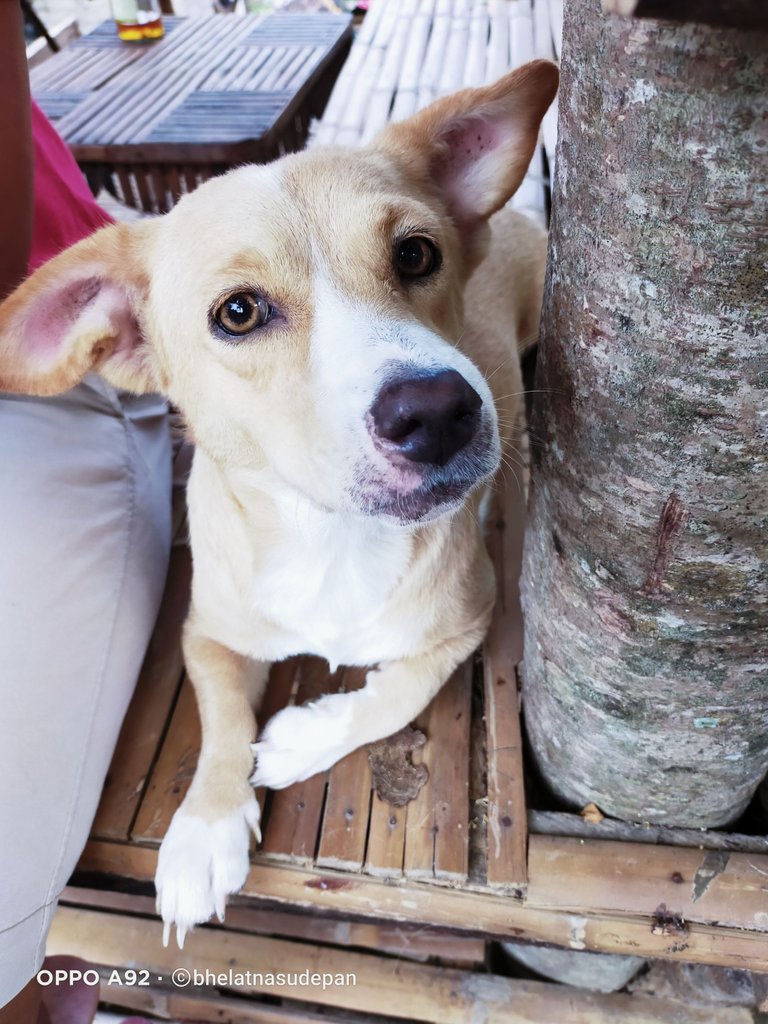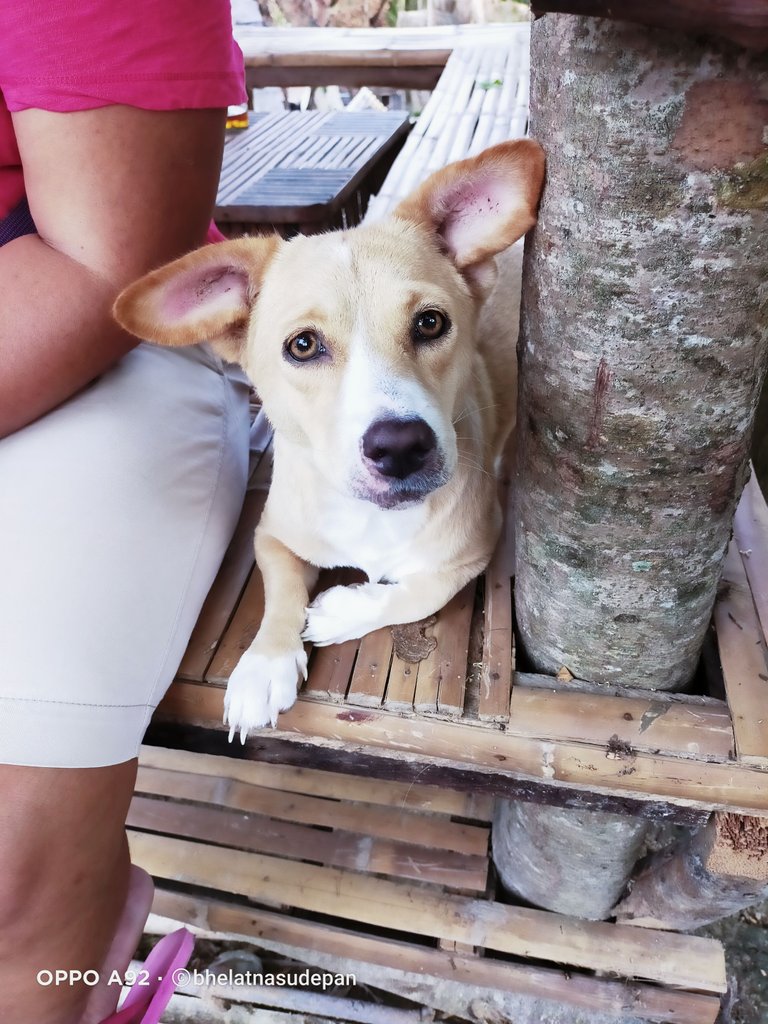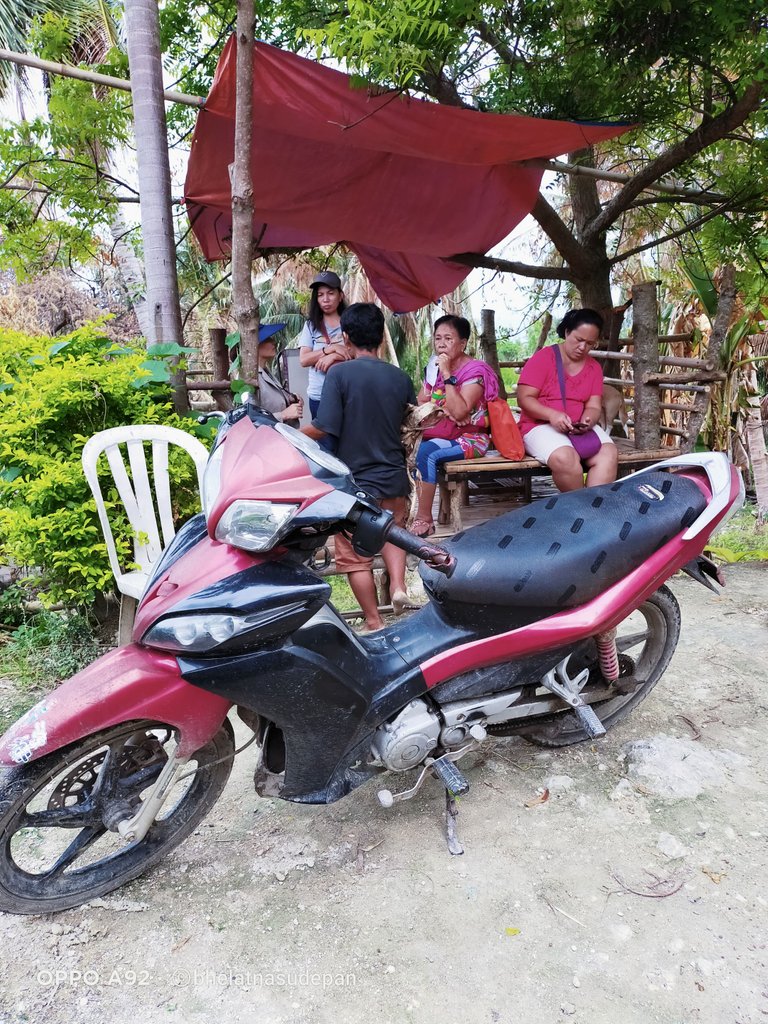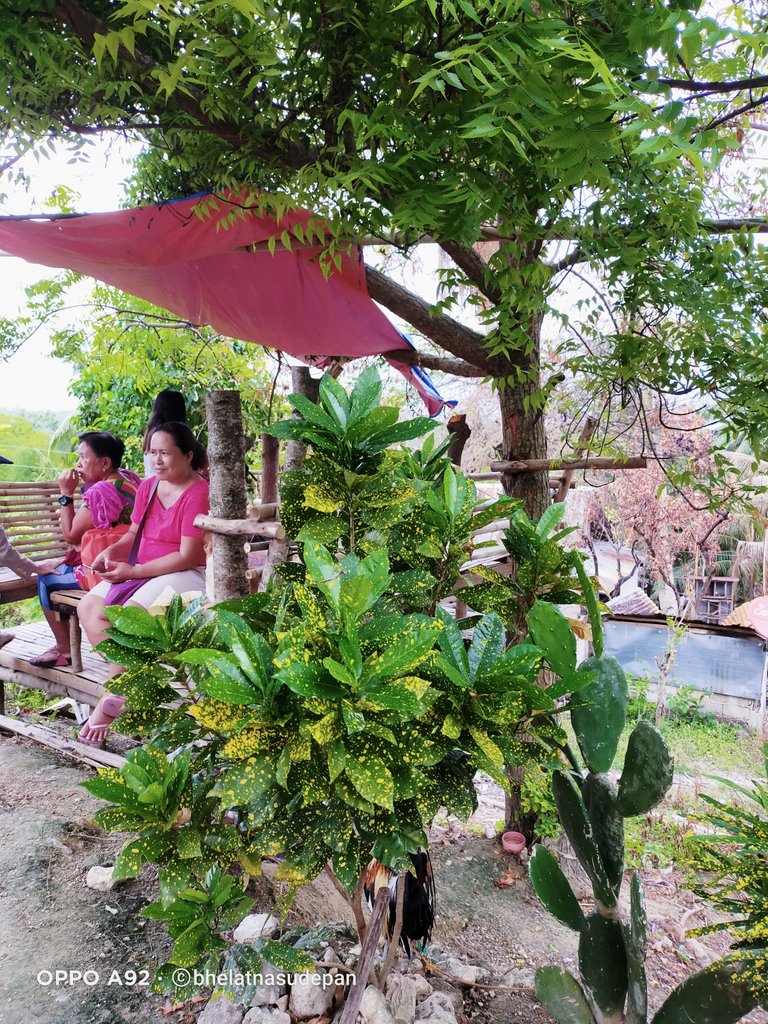 hello everyone hows ur weekend? I hope ur doing fine .Do u know that bamboo kiosk is very popular in the philippines. We have plenty of bamboo in our province i could see it everywhere in our place .Most people love to sleep and sit in a kiosk because of its cold wood. My aunty, uncle and their friends talking in a kiosk these is the place they usually hanging out to each other. While they were busy talking i saw a dog staring at me i dont know what he was thingking about me i just stared him back because of his face reaction i laugh silently his owner was sitting beside him. He was so cute when his eyes looking at me well i dont know the breeding of these dog i forgot to asked about it in our neighbors.
Thanks for reading and have a nice weeend.!
---
For the best experience view this post on Liketu
---
---