Exploring Childers Cove with my drone!
When I decided to visit Childers Cove in early december I didn't realise it was going to be such a sunny day! This meant I wasn't able to get some of the images I had planned, but it did mean I was able to send up my drone and get some really cool video clips and arial shots that I haven't seen anyone else create.
---
One use of the drone that I never thought about is being able to send it up to ensure that the cliffs I am on are safe and are not over hanging the edge. When inspecting the cliffs with my drone, I found that the cliffs were extremely fragile and definitely shouldn't be approached!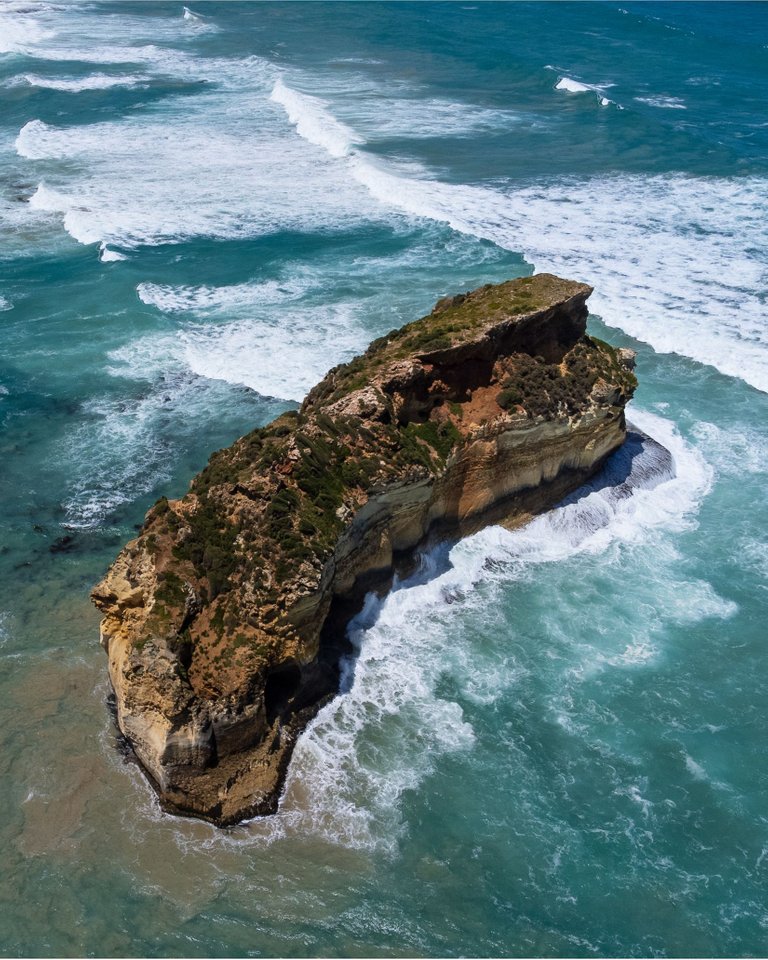 One of the sea stacks about 50m off shore
---
I didn't realise at the time, but I actually shot all of these in JPEG instead of raw by mistake.. oops. Luckily there wasn't much that needed to be edited to have them look like they are now.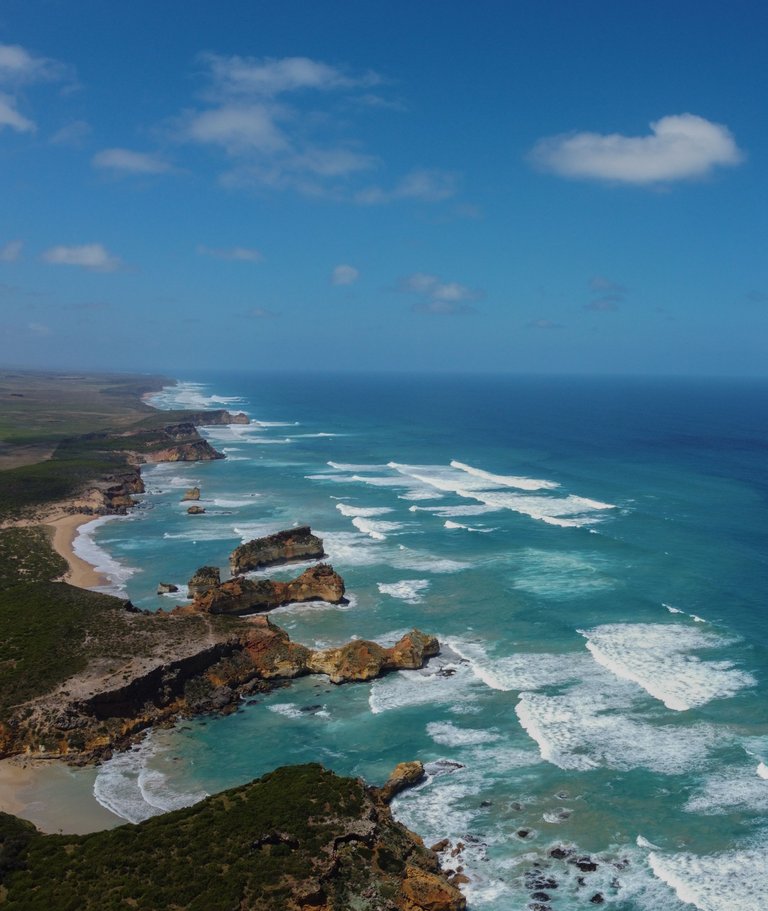 I didn't think about this at the time, but if I had gotten another frame angled down, I could've had a super cool vertical pano.
---
This was my first my top down shot I have attemped and although there are a few things I would do differently next time, I was happy with how it turned out.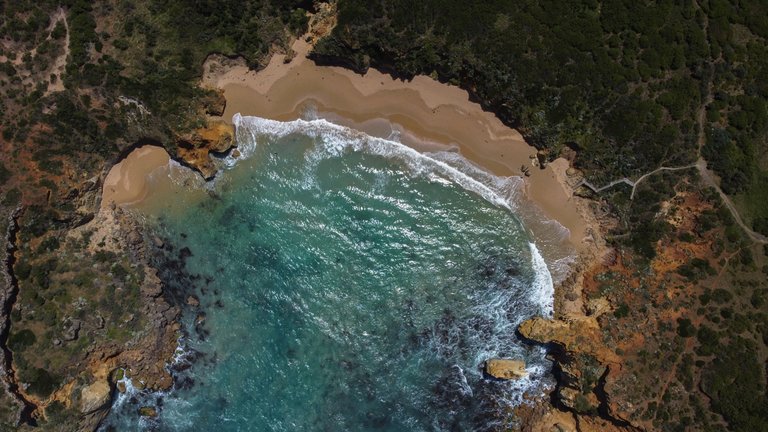 ---
Once I had sent my drone up and gotten some images, I decided to make a video showing off childers cove and the surrounding bays!
I think being able to adapt to the conditions provided and coming away with something is important, because I have found that it is so much better to come away with something than nothing at all. It doesn't have to be some photos etc, it could be the serenity from being out in nature away from the business of life.

All photos and video were created using the DJI Mini 2 without any filters

Thanks for reading!
---
---