Sydney to Canberra, AUSTRALIA.
Read this post on TravelFeed.io for the best experience
---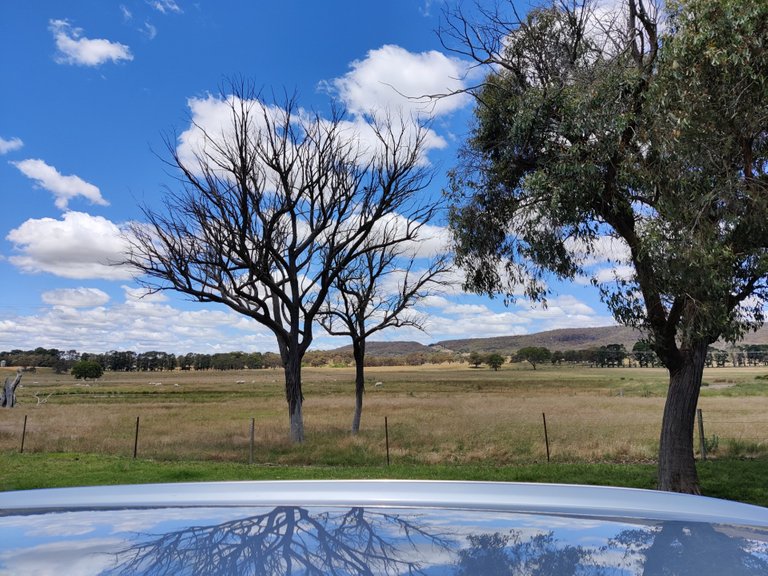 It has been a crazily long time since I've done the drive between Sydney and Canberra. I had mostly done it when I lived in Sydney and wanted to go back to Canberra for either work or family... and generally, I would do it at night when the whole experience would be pretty surreal. Sort of like a weird night-driving rhythm game.... or worse, being the only car in sight except for a little dim receding light near the horizon.
I remember that on those drives, I would find a car friend and try to stay relatively close by... there is that strange feeling that if anything ever happened that you would just disappear from the face of the Earth.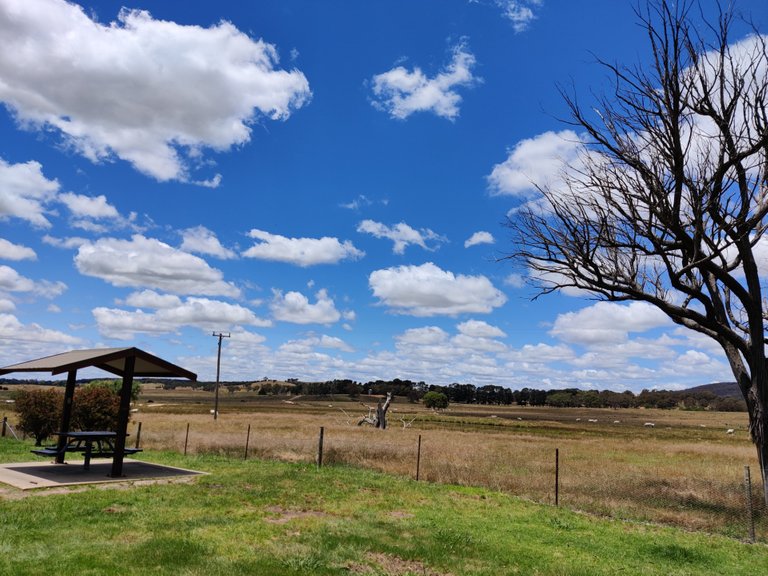 This time, I was doing the drive with my family after a very long haul flight from Netherlands to Sydney via Singapore (however, that particular story is a story for a different time). What struck us all this time around was the sheer contrast and brightness of colours... especially when going from Dutch winter through to Australian summer.
In fact, my two girls complained when they got out of the airport about how the light hurt their eyes... but it is something that I have remembered from photos that I've made in Australia and Europe. The sheer brightness and colour popping of photos from Australia compared to Northern Europe is quite striking. It is similar to those you would see in photos from Italy, south of France or Spain... at least in the summer time!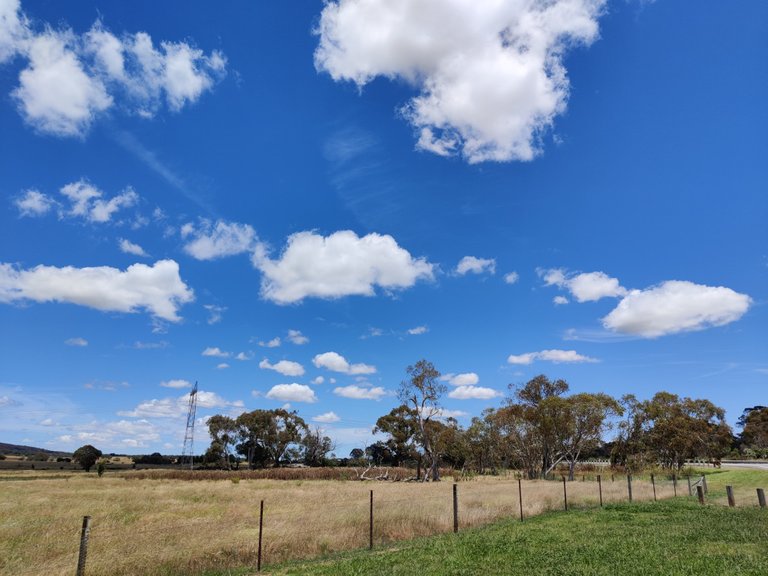 Near Canberra, the skies are also quite clear as there is only a single small airport in the nation's capital (yes yes, it isn't Sydney!). The vibrant blue of today was in marked contrast to the browns and greens of the Earth... this was a very special drive for all of us... it is our long overdue return back to a town that is special for my wife and I, and a place where we hope to make our long term home.
We took so many stops on this return journey (these photos are near the NSW/ACT border just before Lake George) ... after all, driving after a roughly 24 hour plane ride (plus stopover time...) is not my favourite thing to do. Thankfully, we had a really nice rented car for this difficult trip... that always makes things a touch more enjoyable.
However, thanks to Corona, we had to drive first to the PCR testing in Canberra... and then onwards to our quarantine home. In a week or so, we will finally be able to meet up with our close and extended family... but until then, we are just hanging out by ourselves. It isn't mandatory, but we want to be just on the safe side of things. It would suck to be coming in from the other side of the world to re-emigrate... and then get our families sick!
However, as I'm writing his post... I can feel my brain skipping moments already and I'm struggling to keep my eyes open and focussed on a coherent train of thought. I will endeavour to keep away at least for another few hours... to make it to the end of the day (or at least until the Huobi Primelist event! ... staying awake until he regular sleeping time is the best way to conquer the dreaded jet-lag!
... okay, I'm tuning out from the other side of the planet now... I can feel it all slipping away.
---
View this post on TravelFeed for the best experience.
---
---