Rediscovering the Australian National Botanic Gardens (Canberra, AUSTRALIA)
Read this post on TravelFeed.io for the best experience
---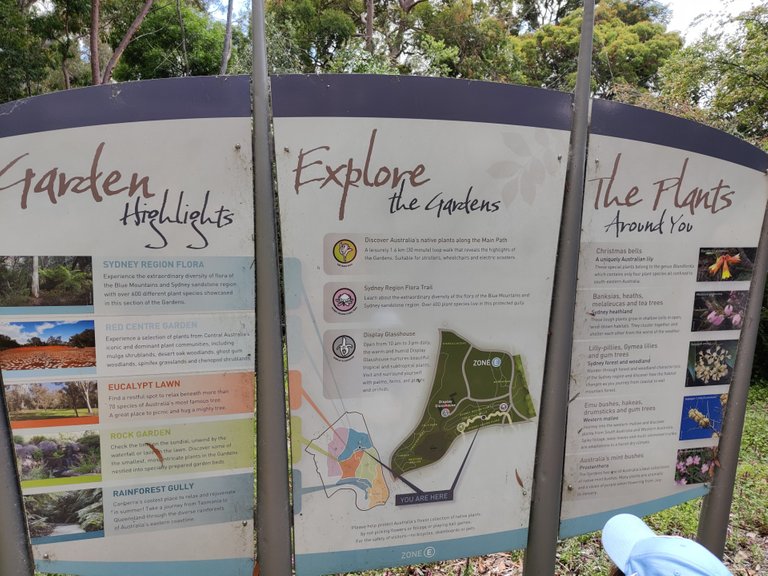 Now that we are out of the isolation period, the bad storm weather has passed and we have managed a few family gatherings and administrative arrival (and departure) things, we are starting to explore and rediscover Canberra. Partly, this is for the parents... as it has been a very very long time since we had lived here... but mostly, it is for the kids, who have never properly lived in Canberra or Australia. They have only been here for visits and holidays.
Canberra is chock-a-block full of National parks, reserves, museums and monuments... so, we will have more than enough things to explore and discover. One of the places that we have been to in the last week was the always beautiful and relaxing Australian National Botanic Gardens... just next to the Australian National University and just below Black Mountain with its very distinctive needle building on the top!
It is a place that I had visited quite often as a student... just little walks through, as I was living quite close by. So, this was an obvious choice to visit... to also accustom the girls to some of the interesting wildlife and plants that inhabit Australia!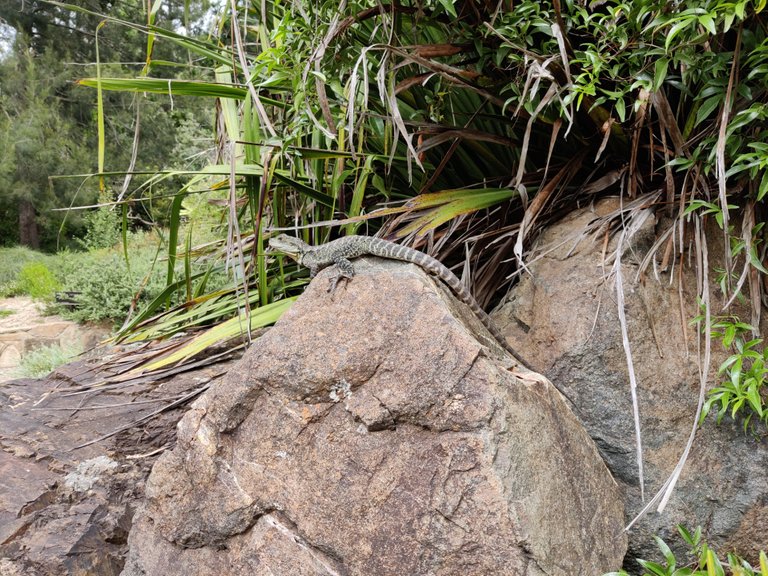 After walking through a rainforest section (which I forgot to take photos of...), we reached our "must visit" target. The Water Dragon pools... this is where the little Water Dragons hang out (although, they also take the regular excursion down to the cafe in hopes of a naughty little feed).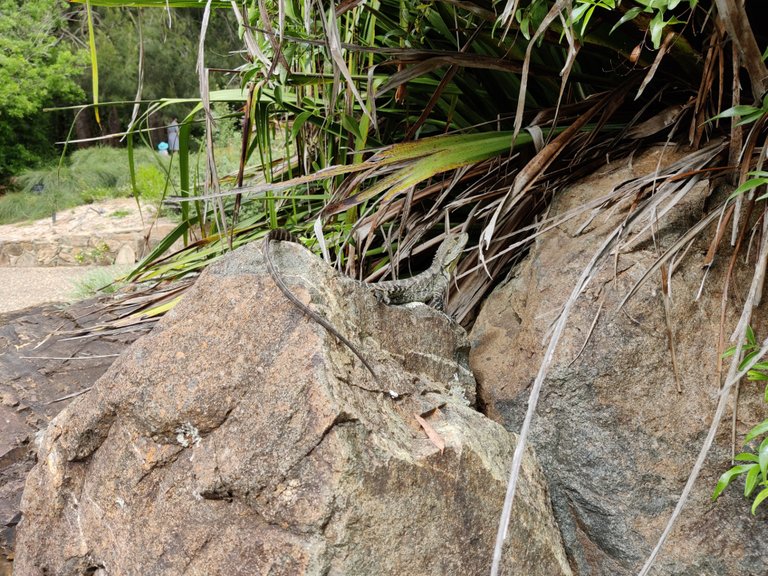 They are pretty tame and used to people wandering along the paths and peering into their secluded points. You can go right up to them and they will "pose" for a little photo as well. But don't feed them... also, they will attack if you scare them. So, best to just be gentle and keep a little bit of distance.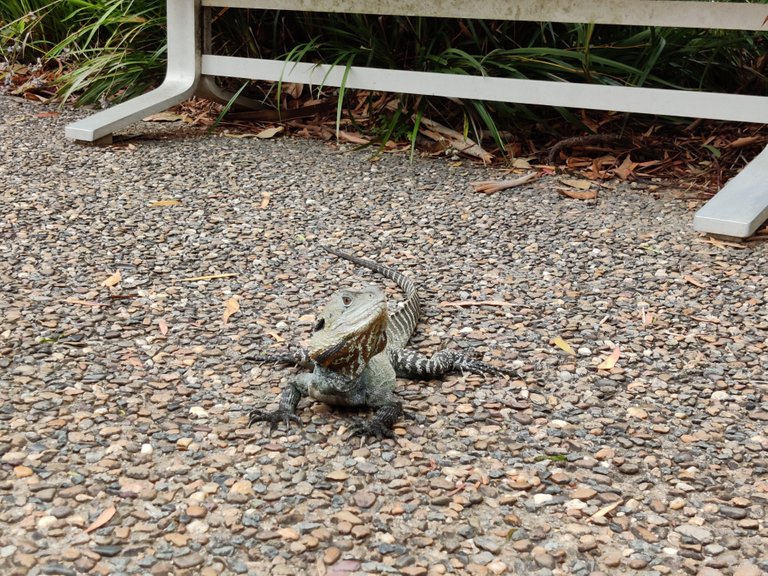 In these summer months, you will also find them sitting on the paths to soak up the gorgeous morning Sun (it does get a touch too hot in the early afternoon!).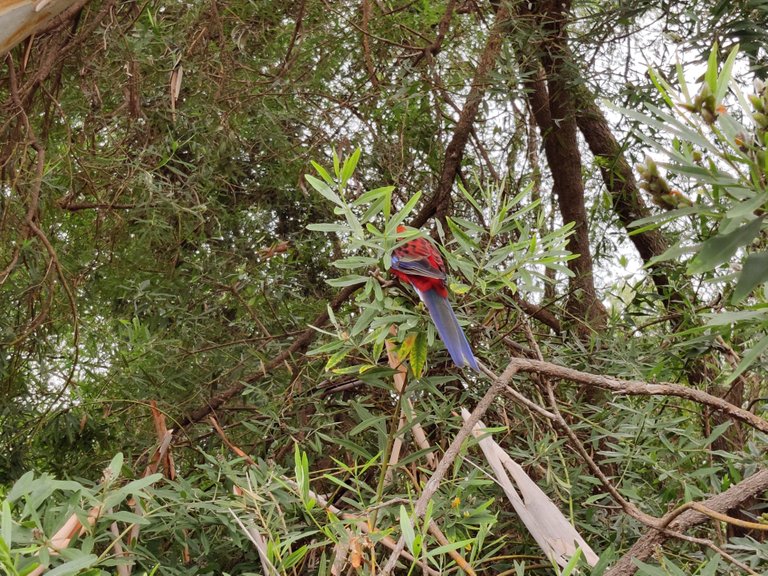 Next up, was a little Rosella bird that had perched quite close up in a low tree branch. Just minding its own business...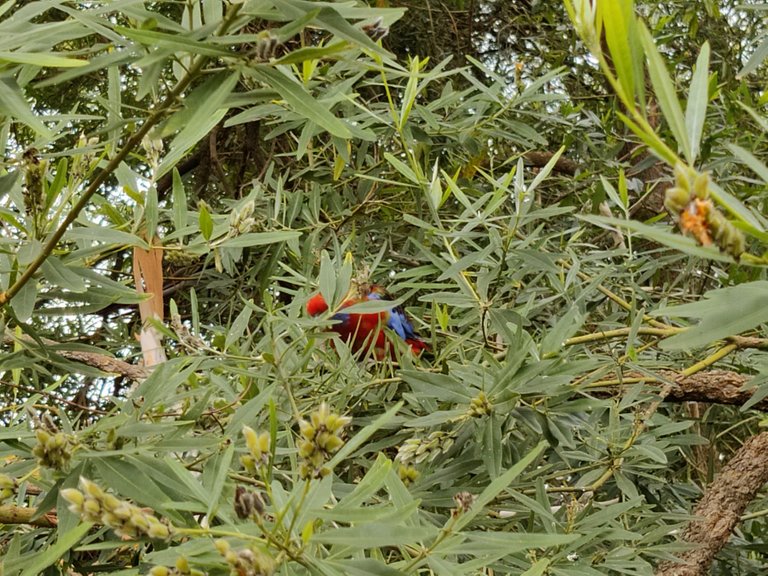 ... hopping from branch to branch...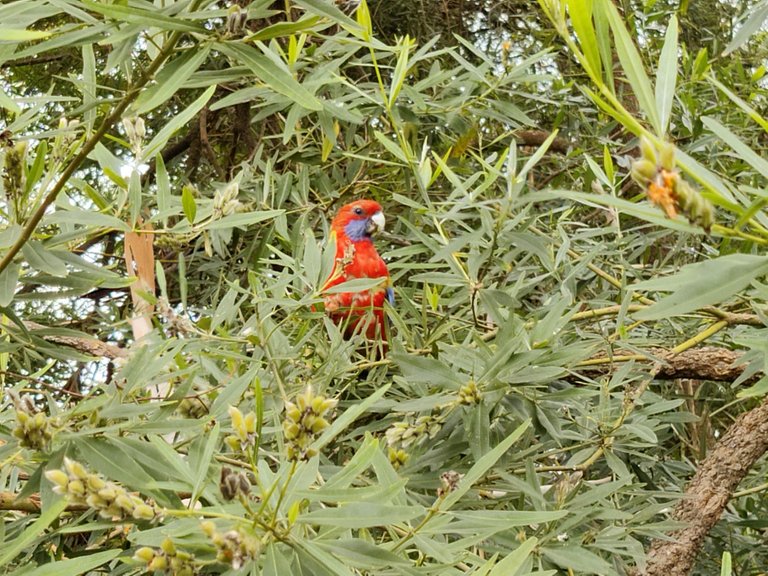 ... before giving us a nice little front-on photo! Our guide for the morning said that this was likely a juvenile bird due to the colourations on the feathers. I will just have to take their word for that, as I have no idea!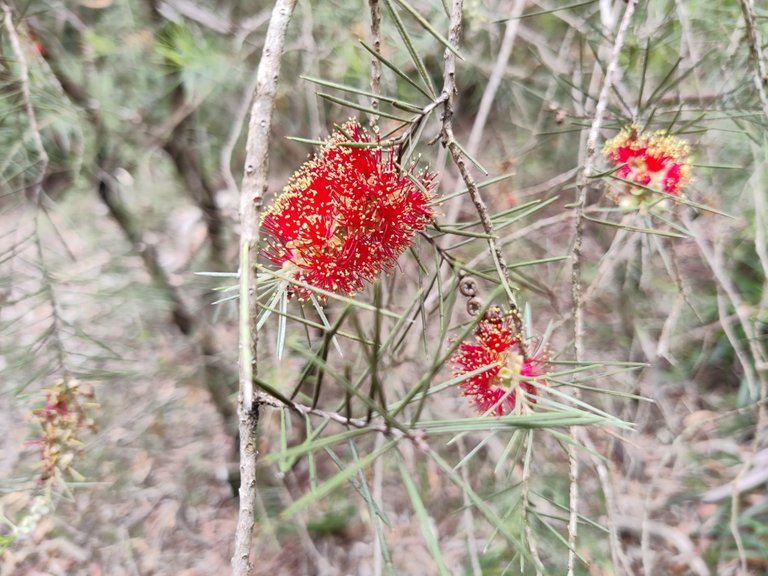 Next up, an iconic Australia flower. The bottle brush... obviously named due to the resemblance to a bottle-brush used for cleaning bottles! However, that is where the similarity ends, these fronds have pollen on them, and are very soft and fall off gently with a soft touch.
You will also notice that instead of proper "leaves", there are many Australia plants that have needles instead to reduce the amount of water that they lose through excess surface area.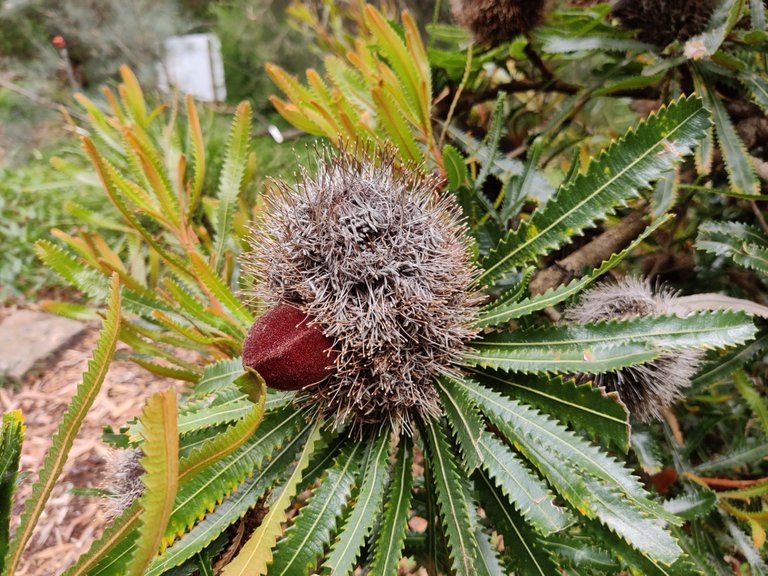 Another iconic Australia plant is the banksia trees... with their very very distinctive pods. They are quite spiky, but the pod that juts out is velvety to the touch.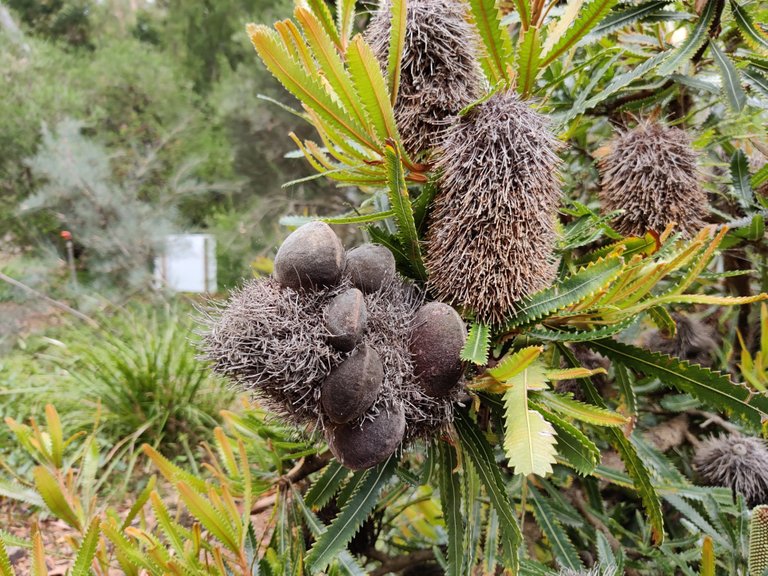 Eventually the pods dry out and will crack open with heat... either from the Sun and hot weather, or from fires. They are perhaps best known as the villains from the Australian kids story, Snugglepot and Cuddlepie.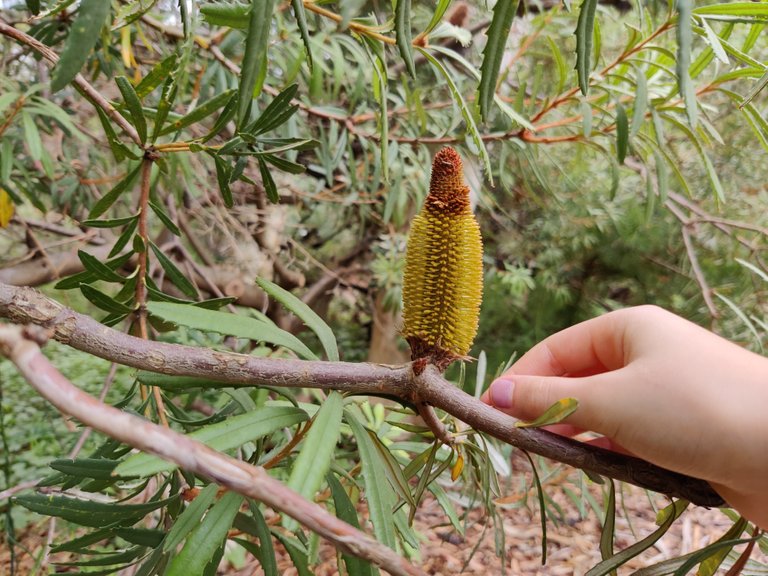 Another different type of flower... I'm afraid that I didn't know what this one was!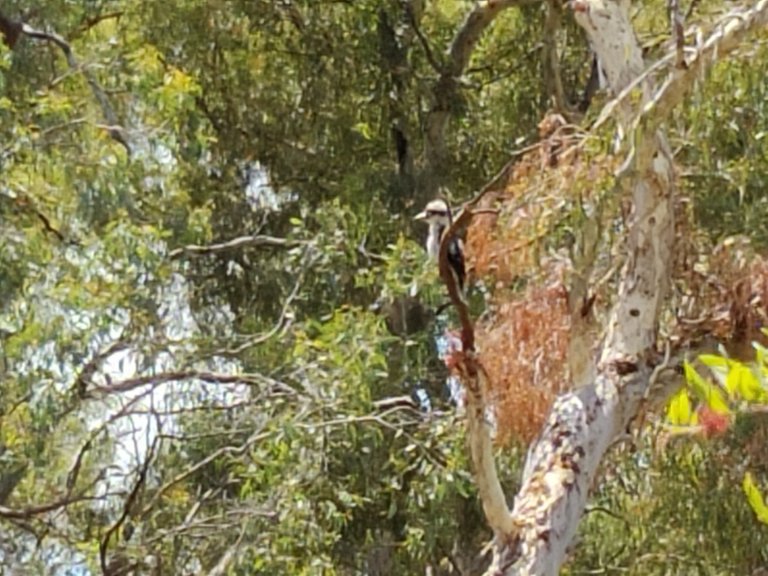 Finally, we were able to spot a kookaburra in the distance. Our girls have been really keen to find one of these elusive birds since we arrived, so they were really excited to see it.... even if it was from a distance. However, the little guy remained quiet and didn't end up doing its distinctive call! Next time...
---
View this post on TravelFeed for the best experience.
---
---