Pulpit Rock: Blue Mountains, AUSTRALIA
Read this post on TravelFeed.io for the best experience
---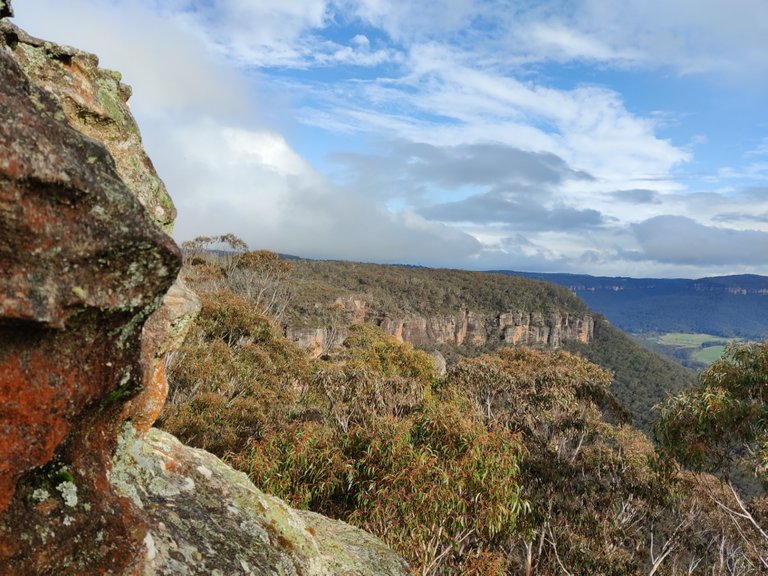 Australia does have a few quite scenic places... well, quite a lot actually... and much of it comes from the sheer size of the place. Pulpit Rock is an outlook area in the Blue Mountains. A space just off the major roadway crossing the Mountains, and a short 5-10 minute detour. If you are travelling this way, and you can forgo a coffee stop, well... this is the place to go to recharge and revive before continuing on your travels. The high mountain air is just quite refreshing after you have been stuck in a car for a few hours!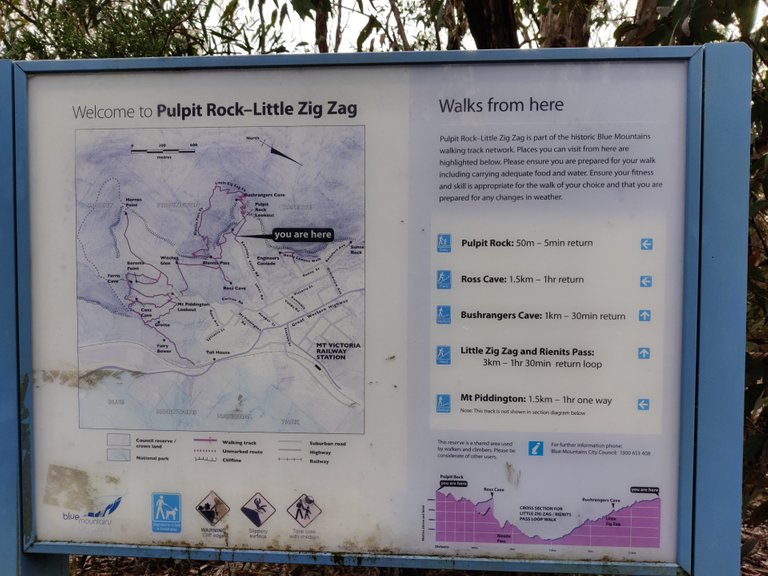 If you have the time, or if you visited directly... you can also just travel here to do some of the walks along the sides of the mountain. Bring some decent study shoes, you don't want to be slipping and sliding down these quite steep slopes!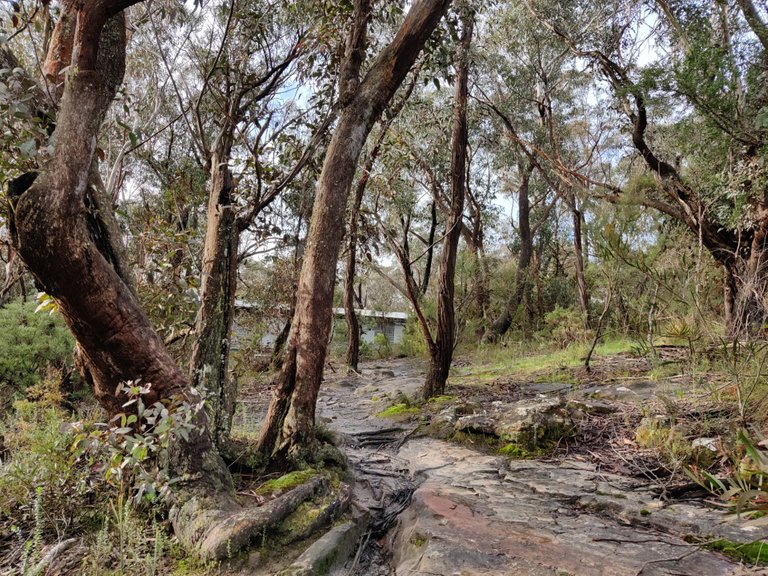 Some people are lucky enough to be living right up here... well, you have some crazily amazing views to wake up to, and some gorgeous sunsets, but it does get quite cold!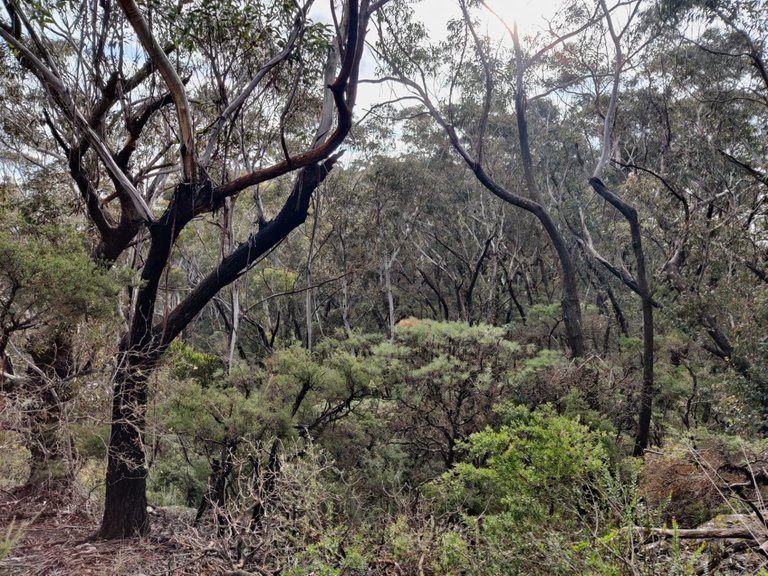 Lining the tops and sides of the mountain are our native bushlands. Thick and dense, it has those familiar shapes and colour hues of the Australian countryside... a very different green to those that our European cousins might be used to!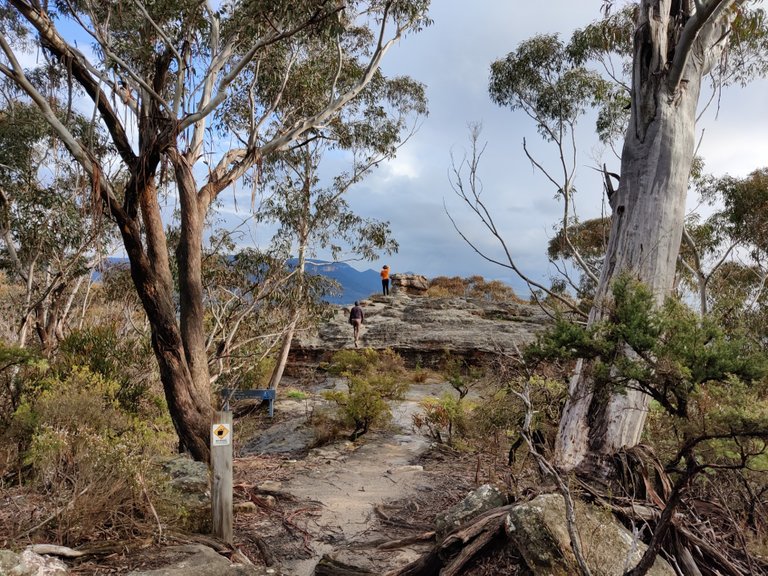 ... and this is the Pulpit Rock lookout. A small and short path from the small access road will take you here.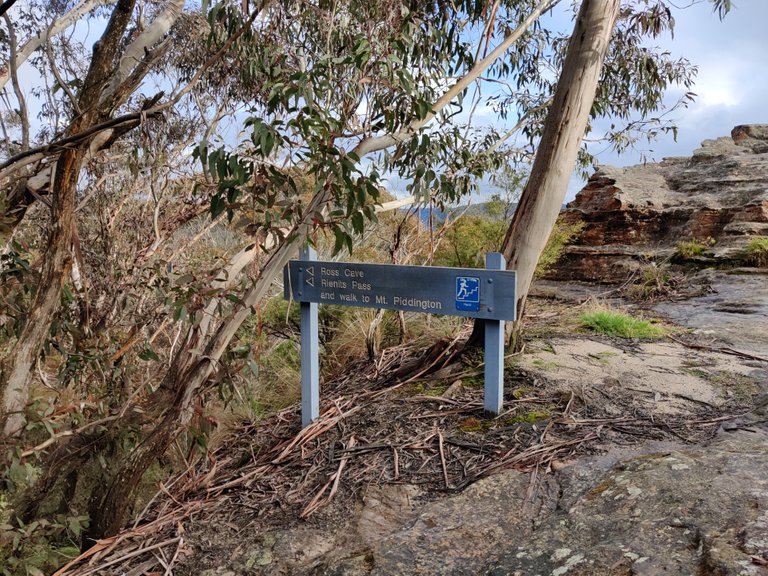 If you are feeling more adventurous, you can also take the walks down the slopes. We were just in for a quick stop, so we just stood and admired the view from the lookout, but the idea of the walk is pretty enticing. Perhaps another time...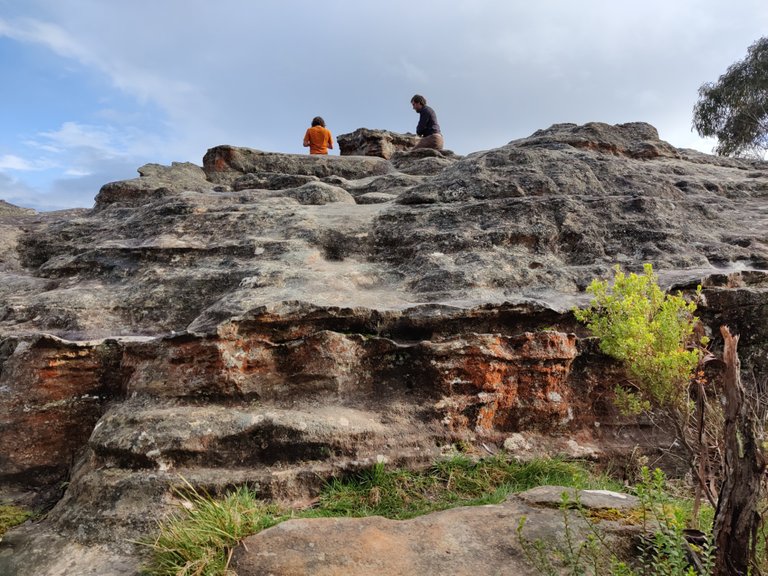 The wind and water eroded rock offer easy access to the top of the Pulpit...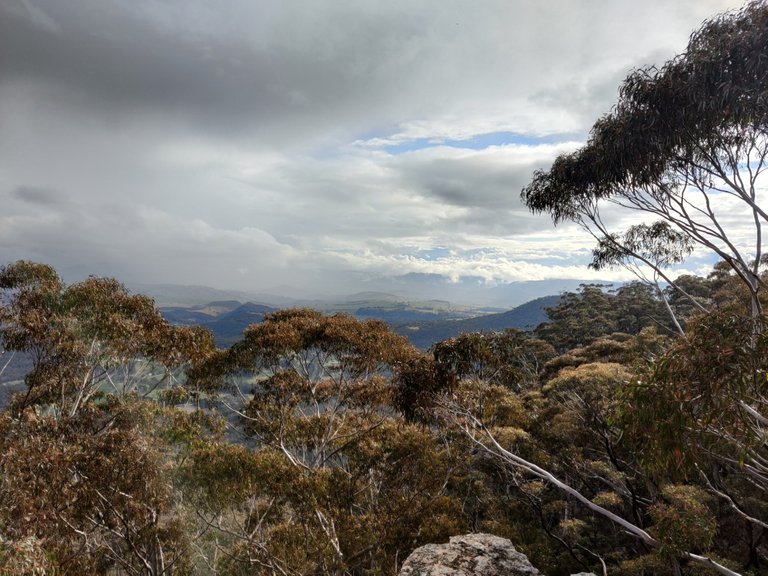 ... and from near the edge, you can just drink in the sights!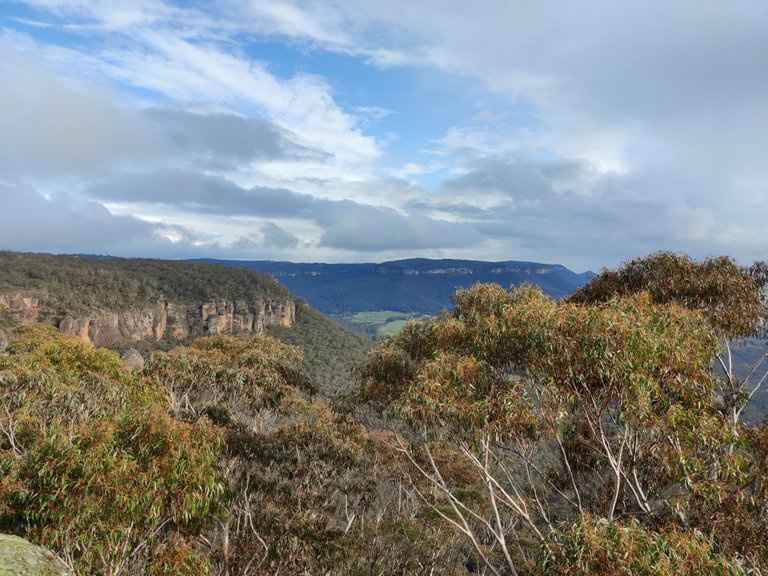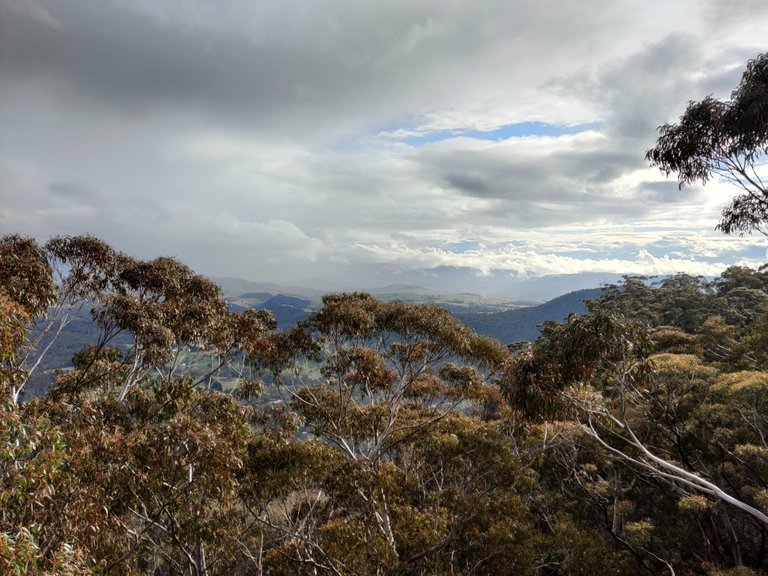 ---
View this post on TravelFeed for the best experience.
---
---